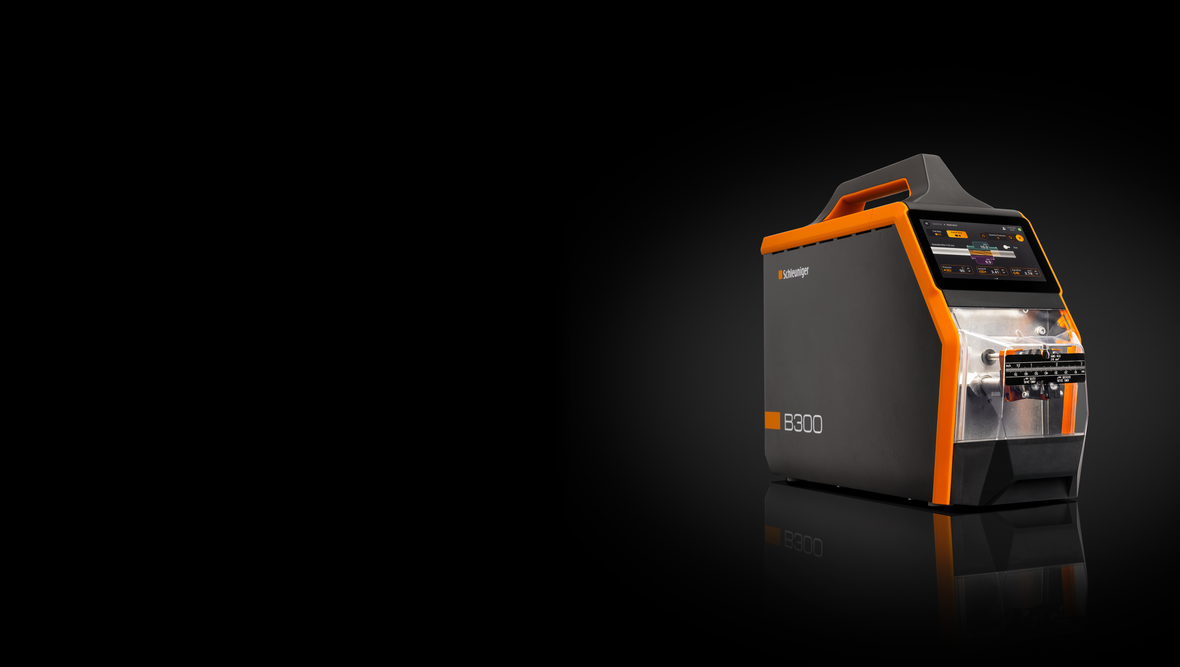 Brand Portal
Schleuniger
At Schleuniger, we actively try to practice what we preach by creating a consistent customer experience at every touchpoint. "Experience the heart of precision." We are passionate, creative, professional. These values and attitudes have a direct impact on the quality of our products and the relationship with our customers.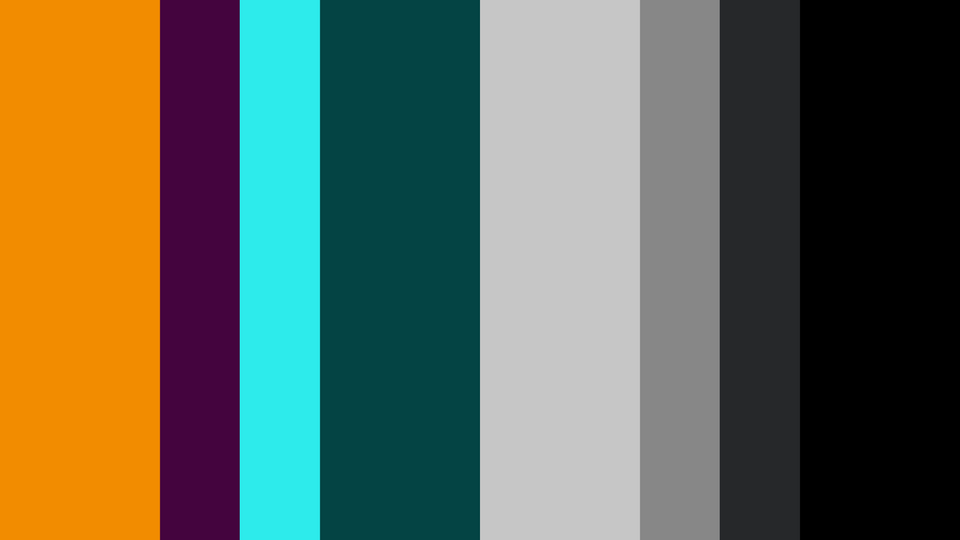 Basics
Logo, typography, colors, style, icons, graphics, photography
Learn more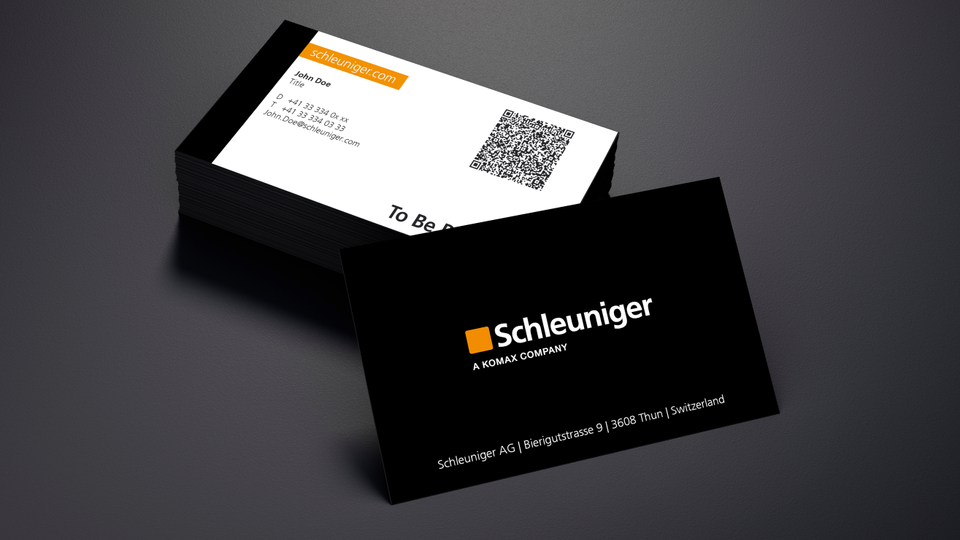 Applications
Business documents, PowerPoint, brochures, advertisements, banners, posters, roll-ups
Learn more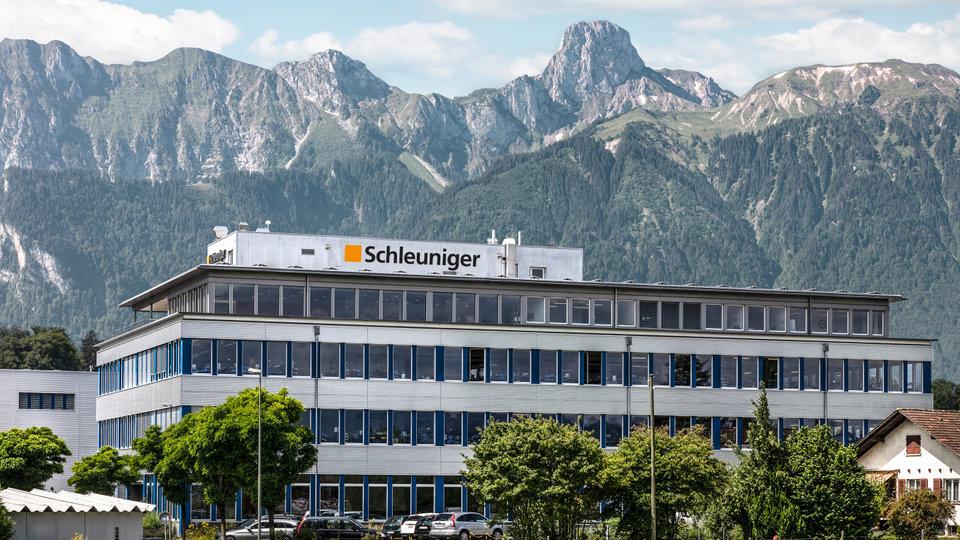 Appearance
Architecture, vehicles, fashion, promotion, brand spaces
Learn more
---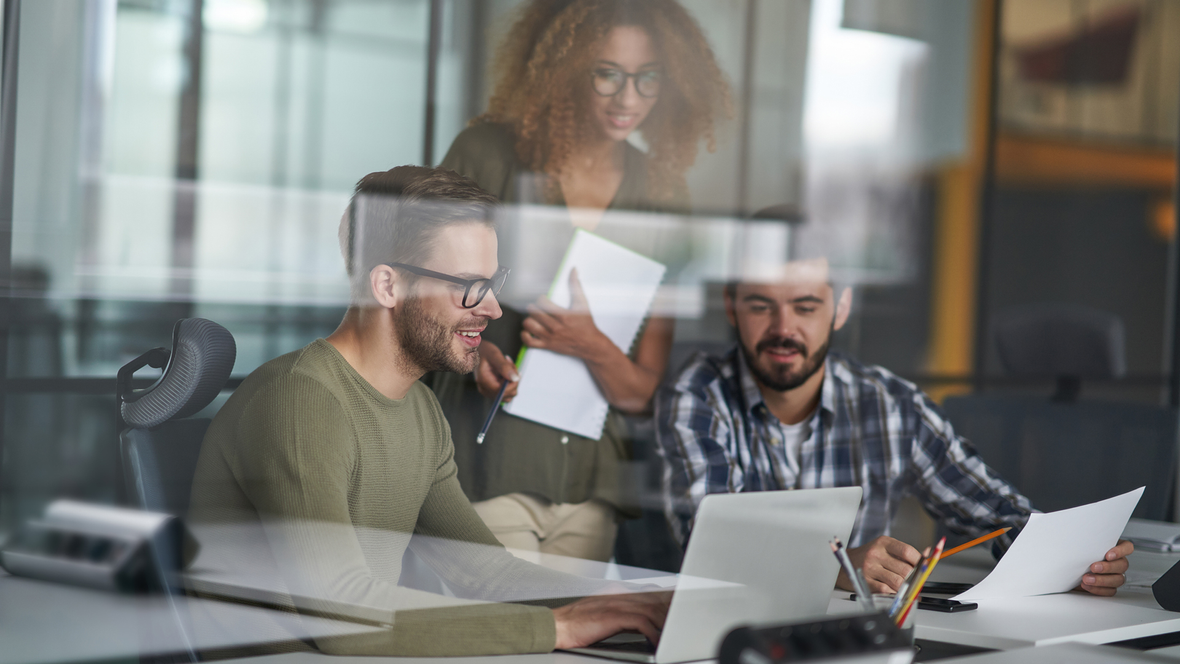 Please follow our approval process to make sure that new communication material is in line with corporate design guidelines.
View the steps
---