Typography
Proxima Nova is the official corporate typeface of Cirris. It is a modern, sans-serif font that is simple and versatile.

Corporate typeface
Proxima Nova Light and Proxima Nova Bold are used in communications.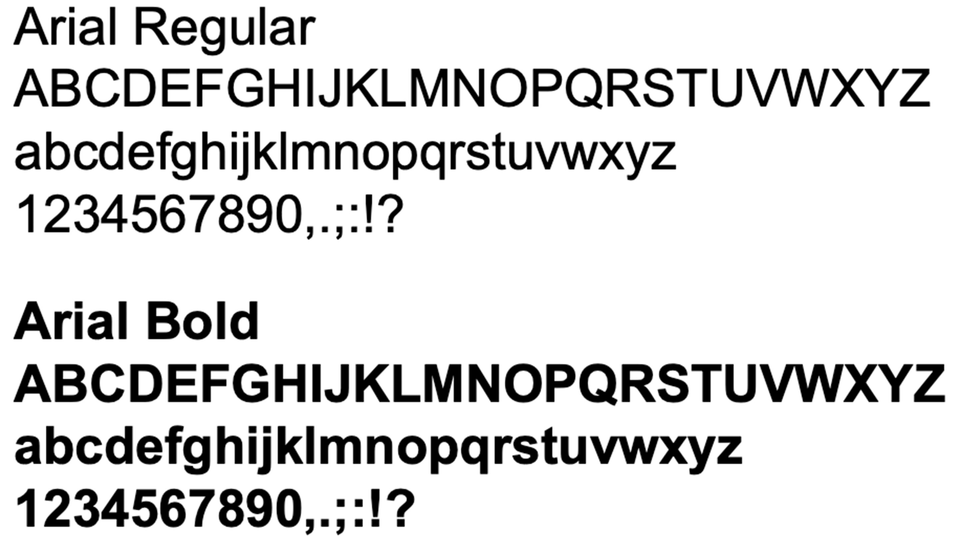 System font
For compatibility reasons, the system fonts Arial Regular and Bold are used for websites and MS Office programs.
---
Several style formats have been defined as part of the Komax corporate identity. If any of them are applied to a dark background, text can appear in white instead of black/red to retain full legibility.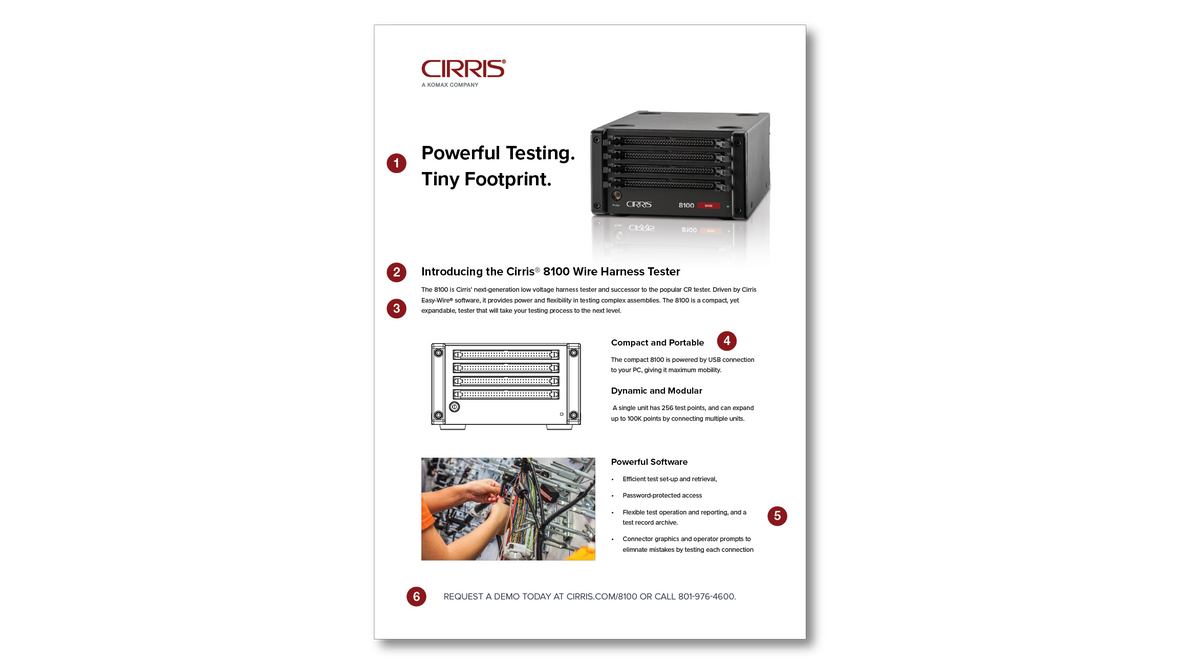 Headline

Proxima Nova Bold

Body text

Proxima Nova Light

Section heading

Proxima Nova Bold

Bullets

Proxima Nova Light

Footer, subsection heading

Proxima Nova Light, uppercase