Photography
The visual language is a primary identifier in external communication and aids in enhancing brand recognition. The group images are deployed in the overarching image communication of the Komax Group brand.
Eight distinct images are available, each embodying the collective theme of a "Shared Journey of Discovery." These photos offer the flexibility to be seamlessly combined with one another.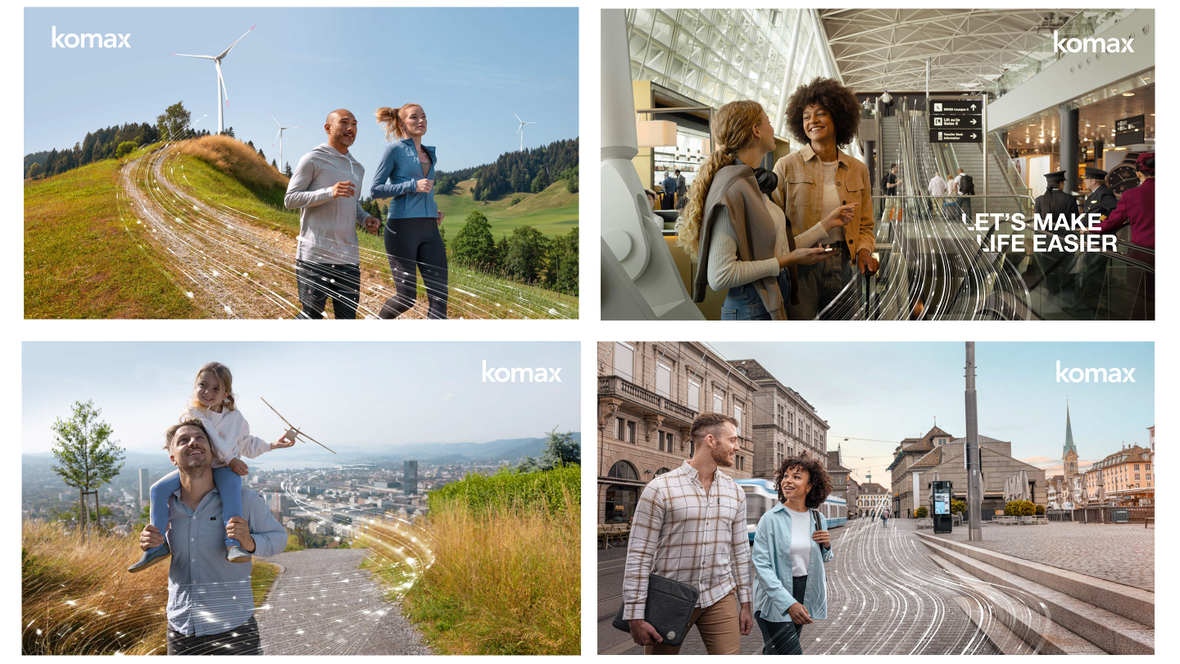 Symbolism

The images represent the "Shared Journey of Discovery" with our customers, signifying our collective leap into a promising future.

Mood

The group images project a strong, optimistic, and future-focused impression. The central theme of the images is the shared journey. Captured in morning light, the pictures emanate an atmosphere of departure, courage, and lightness.

Headline and group logo

Images can be used with or without headlines, but they must always include the group logo. For the website, the group logo isn't required on the image since it's in the header. In standalone applications like the showroom, place the group logo in the upper left or upper right corner.
---
---
---
The group images are to be used in the premises of the companies (welcome area, meeting room, showroom, etc.), trade fairs or for PPT presentations.
---
In addition to the group images, three market segment images are available. These images are always used in conjunction with the rhomboid and the market segment description.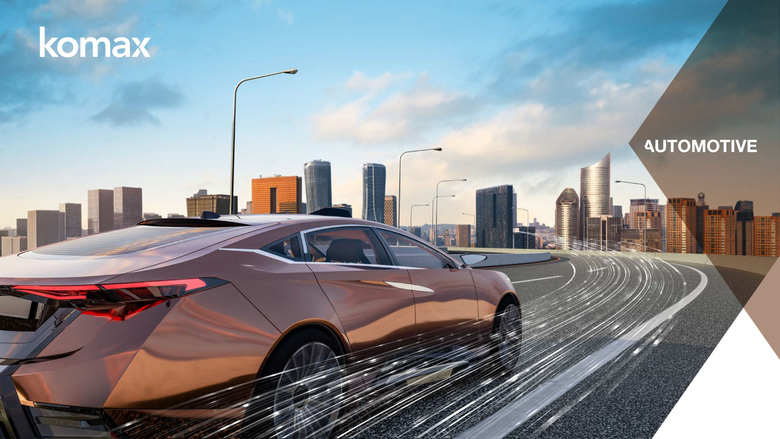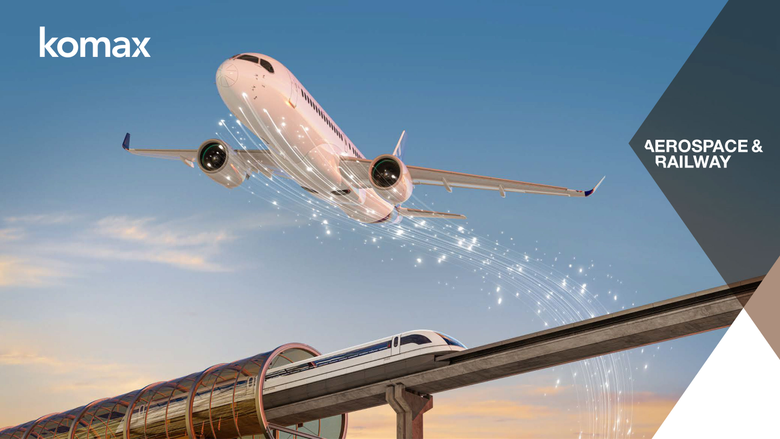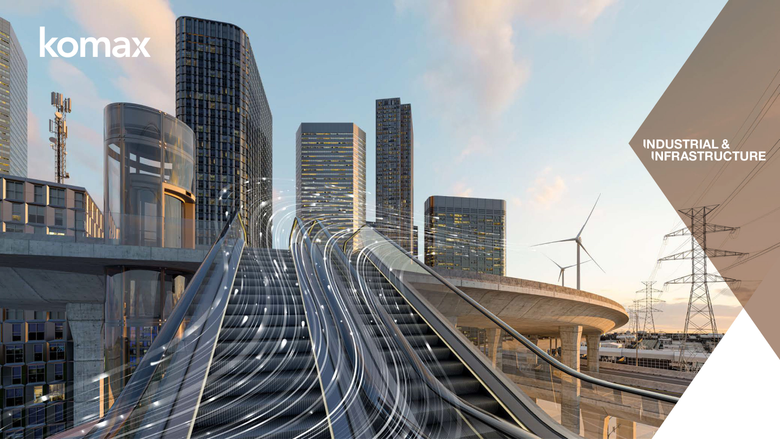 ---
Group images and market segment images are for internal use only. Therefore, a password is needed to download the images. If you are eligible, you can get the password by sending an email request to Corporate Communications.