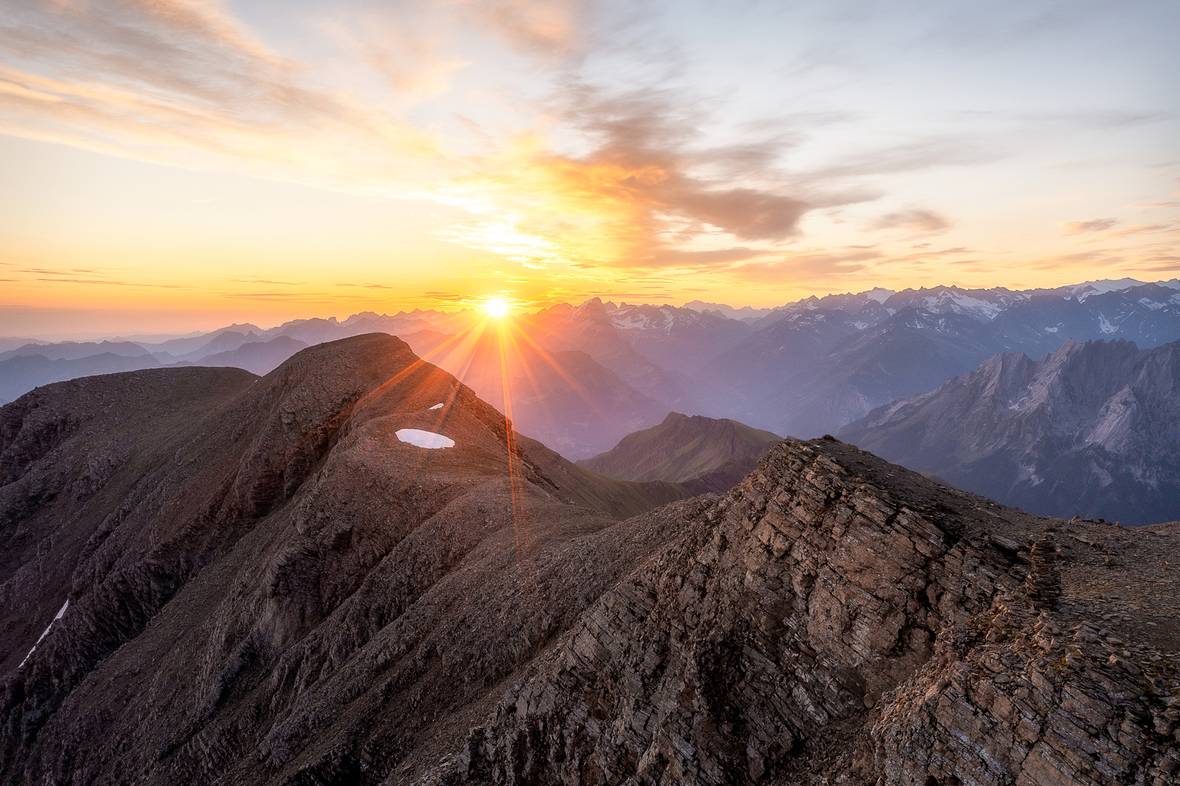 Welcome to the Brand Portal
CommunicateTogether
The Komax Group is a pioneer as well as market and technology leader in automated wire processing solutions. One of the key success factors of the Komax Group is its strong brand strategy.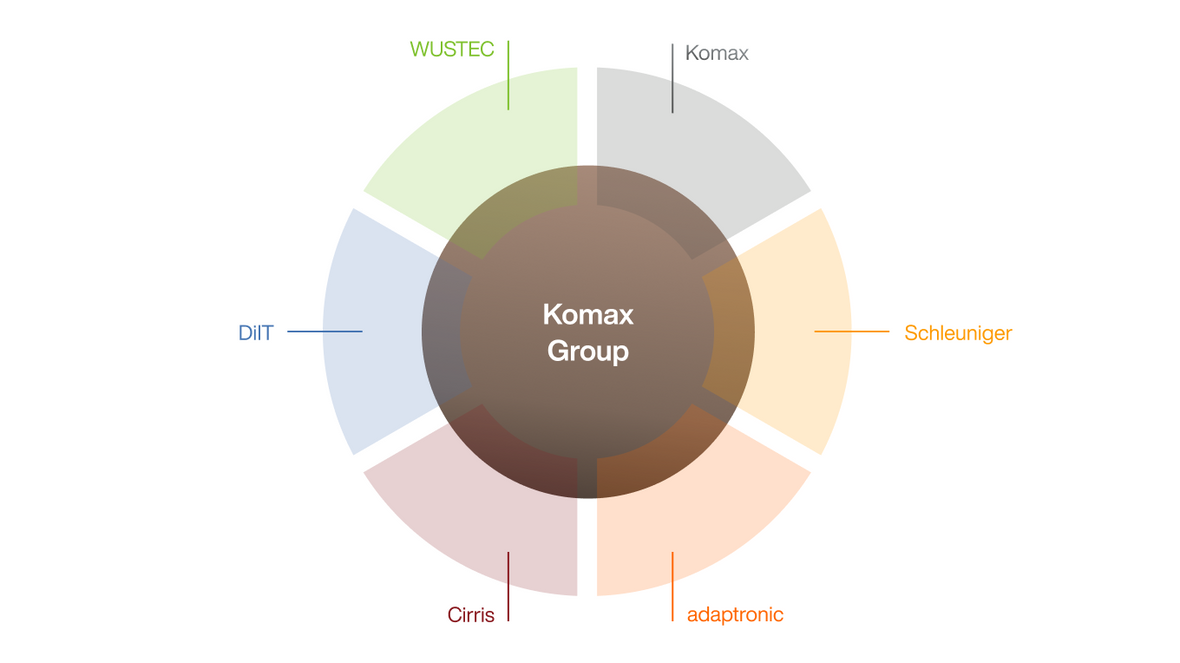 The Komax Group focuses on a multibrand strategy: in addition to the Komax brand, the portfolio includes Schleuniger, adaptronic, Cirris, DiIT and WUSTEC. On this brand portal, we want to demonstrate the importance and value of each individual brand within the Komax Group and how the brands are implemented in the market according to this guidance.
---
---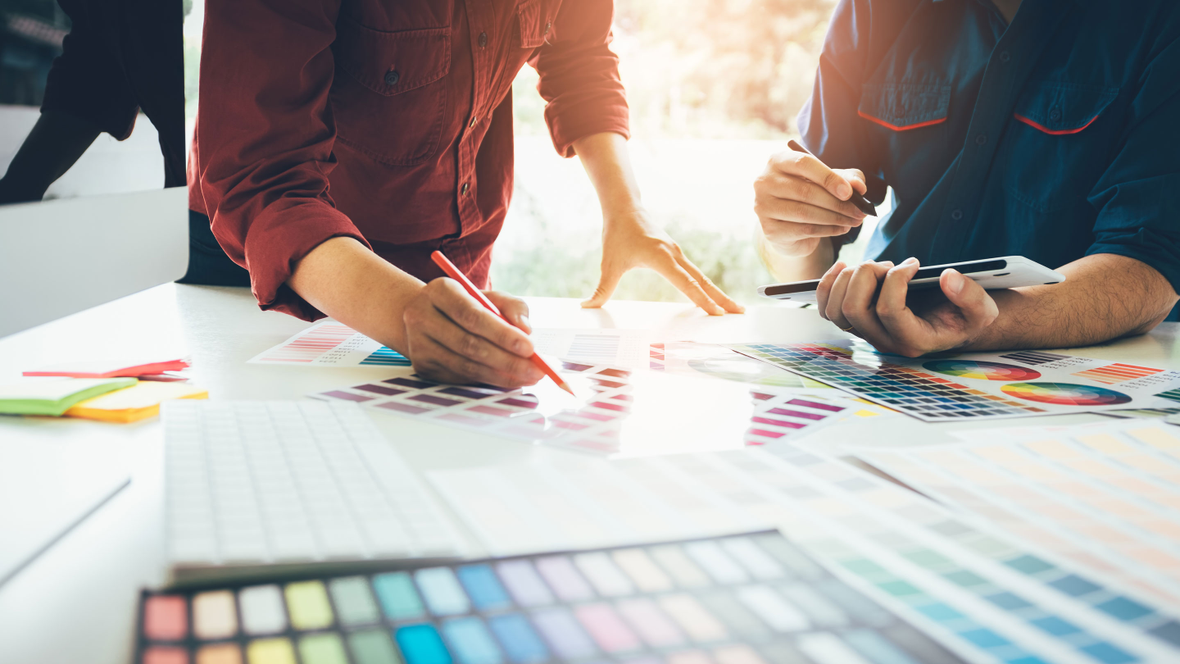 Follow our guidance to create items that are fully on brand and spread a clear and consistent message.
Learn more
---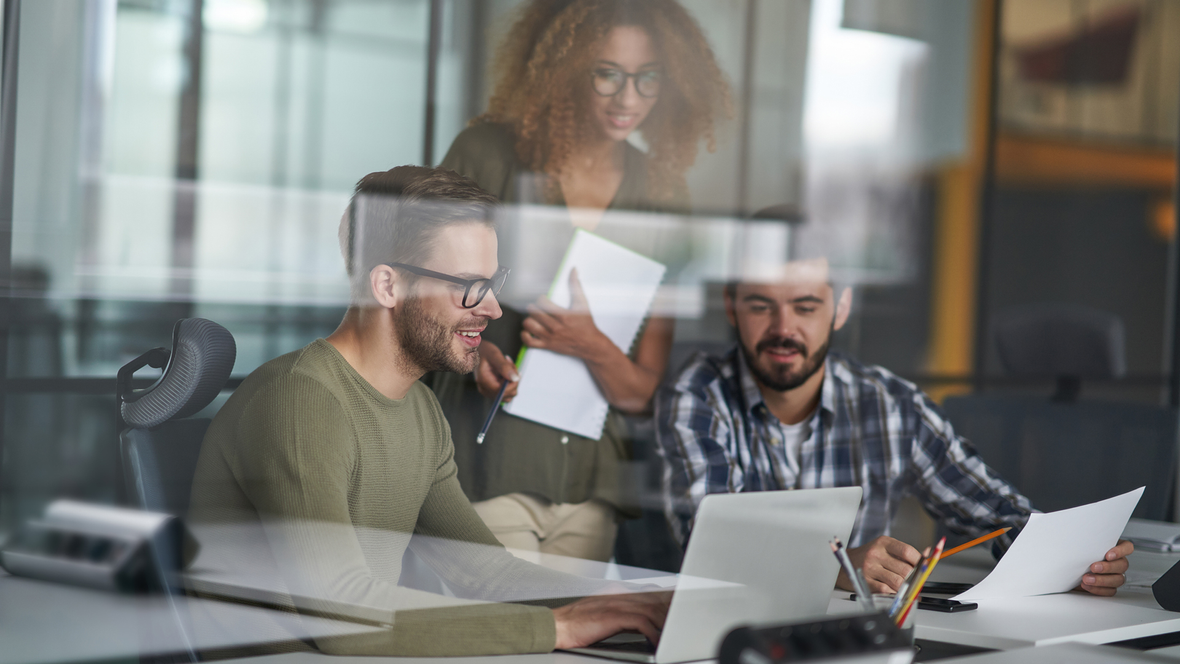 Please follow our approval process to make sure that new communication material is in line with corporate design guidelines.
Learn more