Talk to an Expert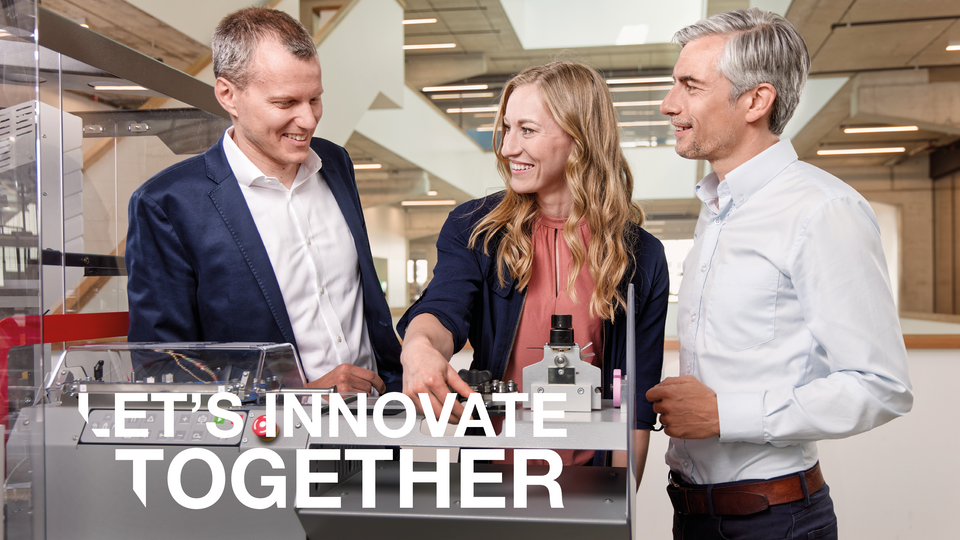 Register now: 14 to 17 November 2023
Productronica 2023 in Munich - SPS in Nuremberg
Exciting news! We are thrilled to announce that Komax, Schleuniger, adaptronic, Cirris, DiIT and WUSTEC will be exhibiting together for the first time as the Komax Group at productronica and SPS in November! This remarkable event promises to be a haven for innovation, cutting-edge technology, and boundless opportunities.
More information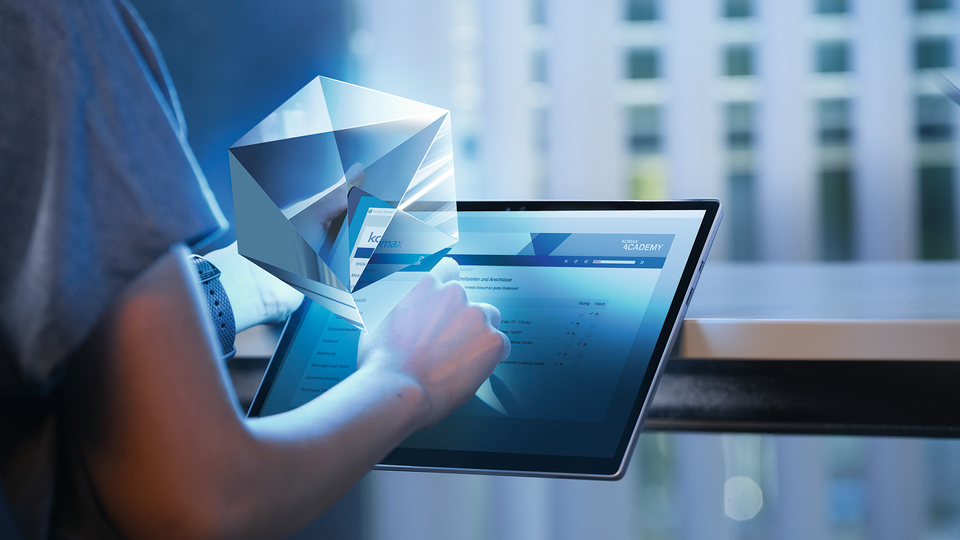 Komax On.Line Training
Are you looking for a simple way to train your employees optimally in the use and maintenance of our machines and test systems? The Komax Academy offers a wide range of courses for operators, maintenance personnel, shift supervisors and quality control staff.
Learn more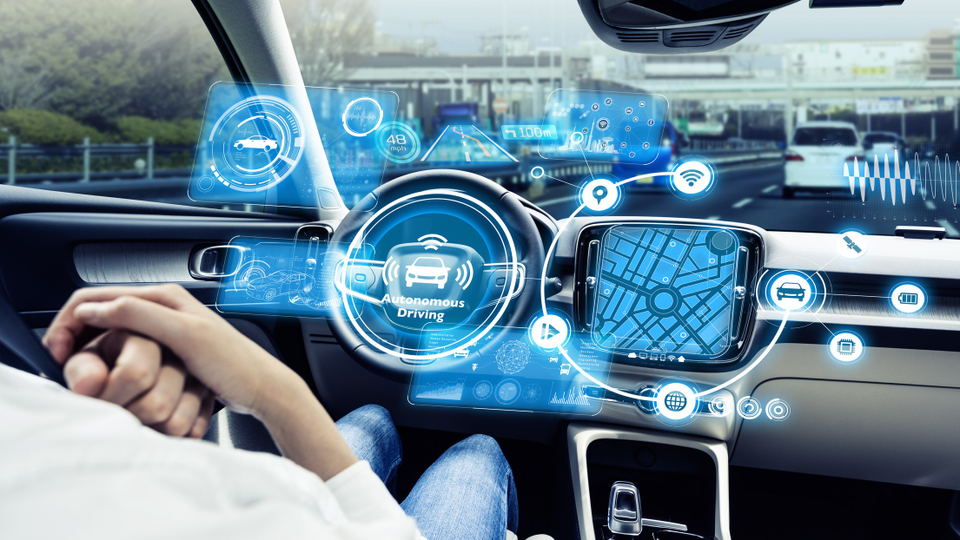 Smart Quality Assurance
Autonomous driving requires controllable, traceable quality. The more automated the driving, the higher the requirement. As the level of automation rises, it is essential to minimize the risks that significantly influence quality.
More about Smart Quality Assurance