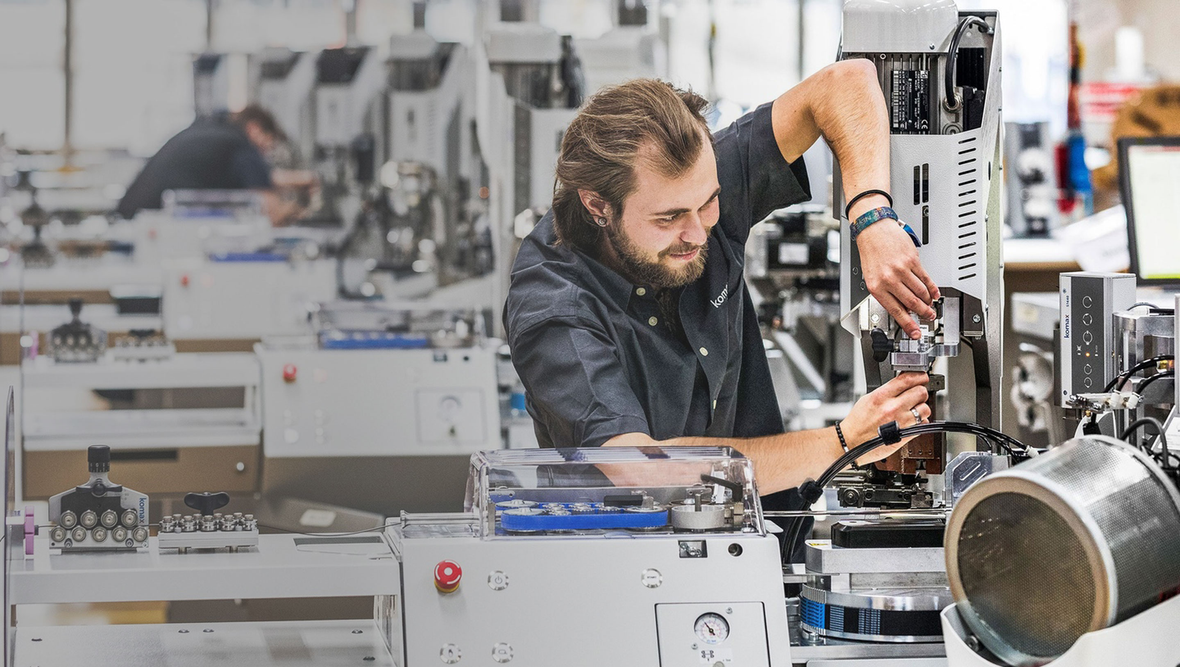 Brand Portal
Komax
The Komax brand represents a motivator and leader of "a shared journey of discovery" with our customers and partners. On this journey, we want to exchange ideas, maintain contact and closeness, and inspire our customers and partners for an exciting future together.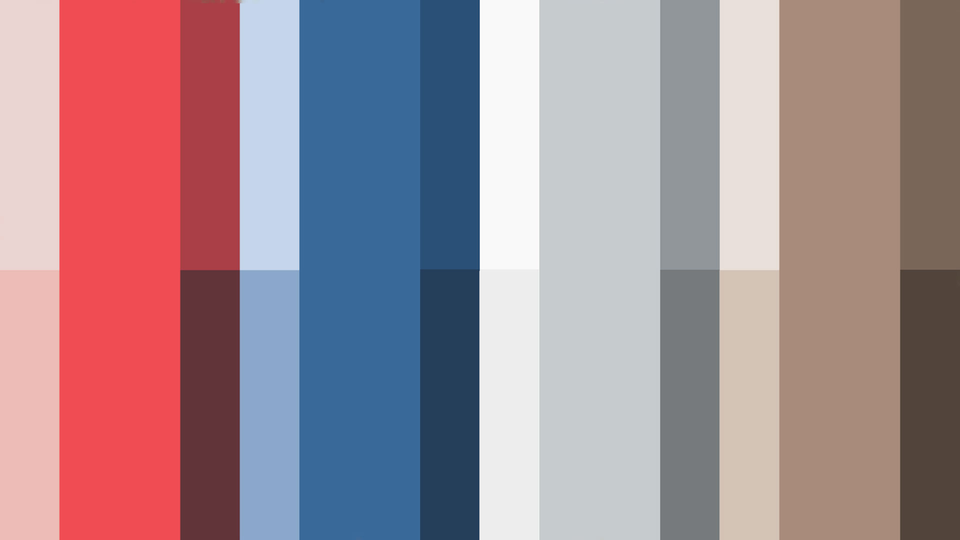 Basics
Logo, typography, colors, style, icons, graphics, photography, motion
Learn more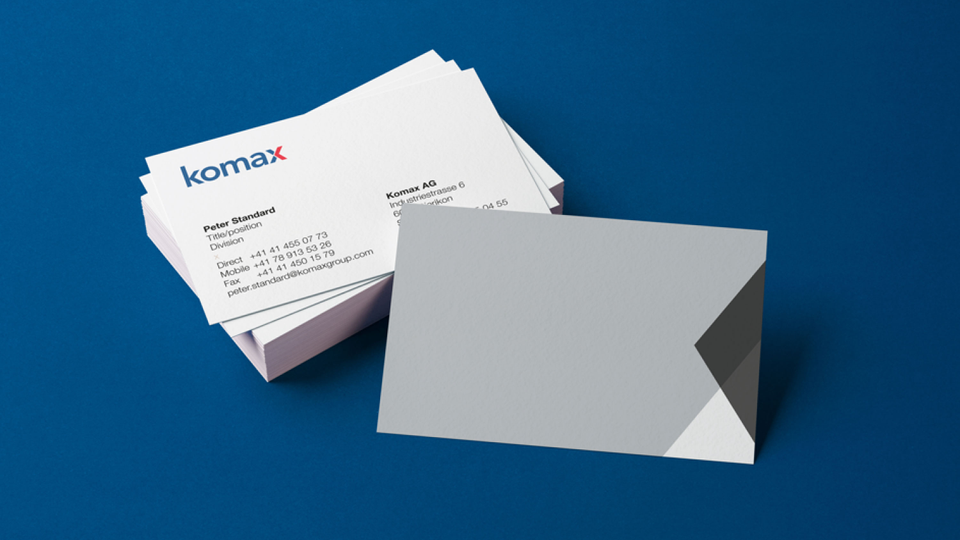 Applications
Business documents, PowerPoint, brochures, advertisements, banners, posters, roll-ups
Learn more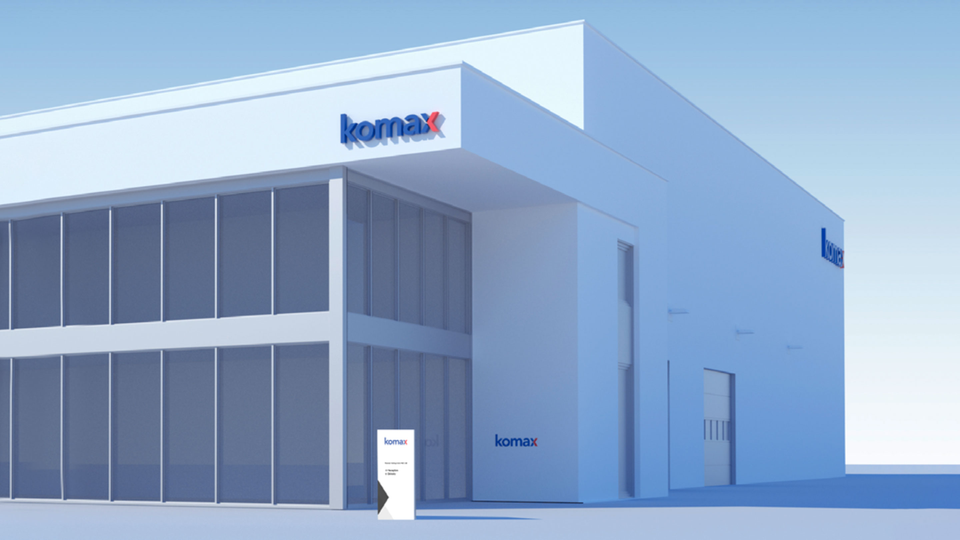 Appearance
Architecture, vehicles, fashion, promotion, brand spaces
Learn more
---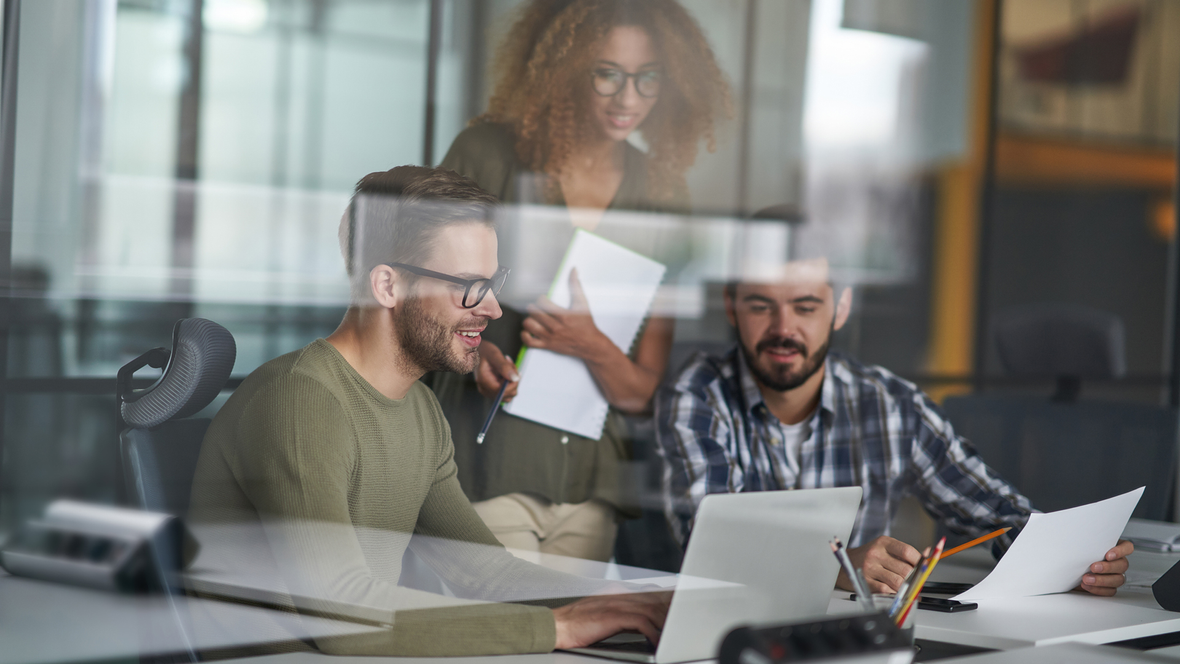 Please follow our approval process to make sure that new communication material is in line with corporate design guidelines.
View the steps
---