Talk to an Expert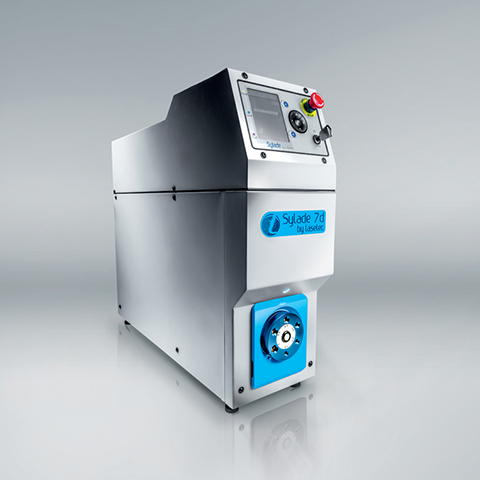 Wire Stripper
Sylade 7 Bench Top
The laser wire stripper Sylade 7 Bench Top securely processes twisted shielded multi-core cables with no risk of damaging the shielding or the sensitive inner core of the cable.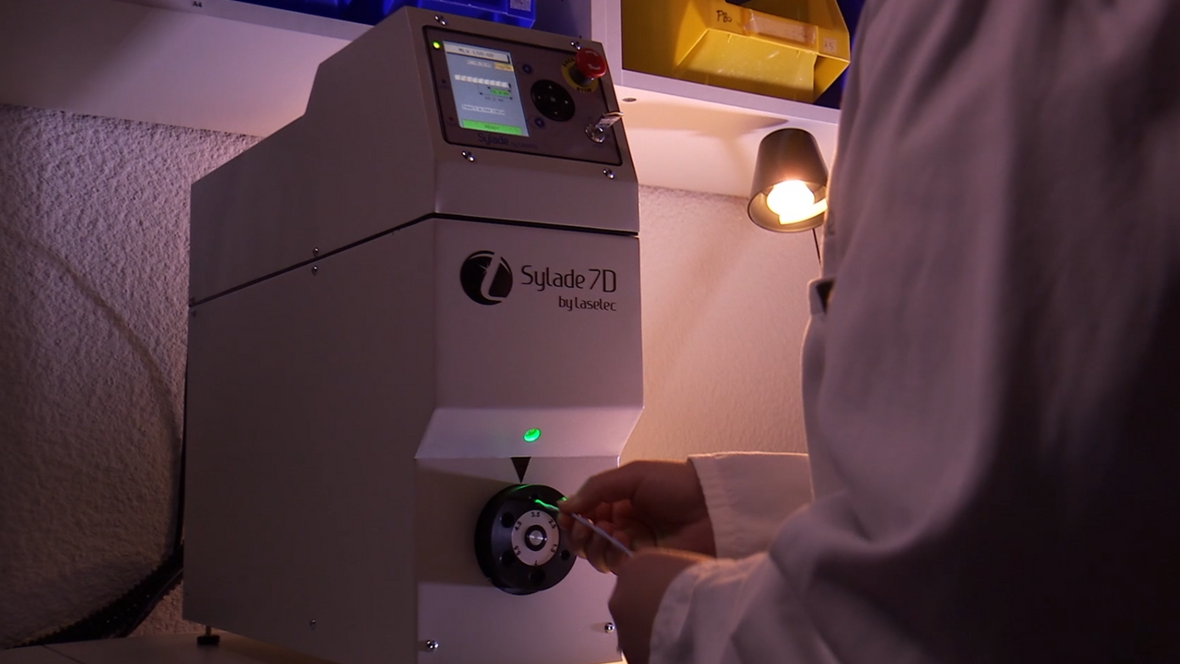 ---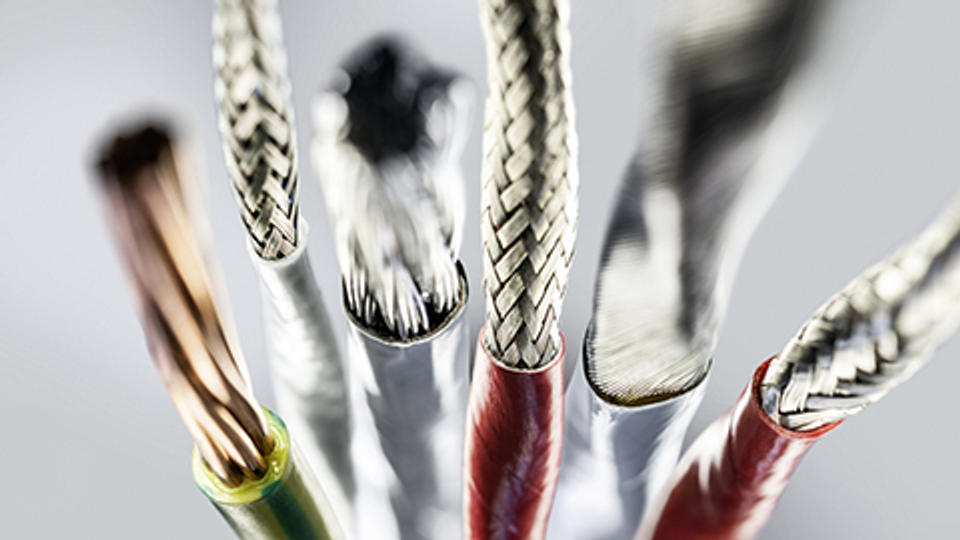 High precision cut for high quality
This system provides a high-precision cut of the insulation without risk of damaging the shielding or conductor. It guarantees impeccable and 100% repeatable quality.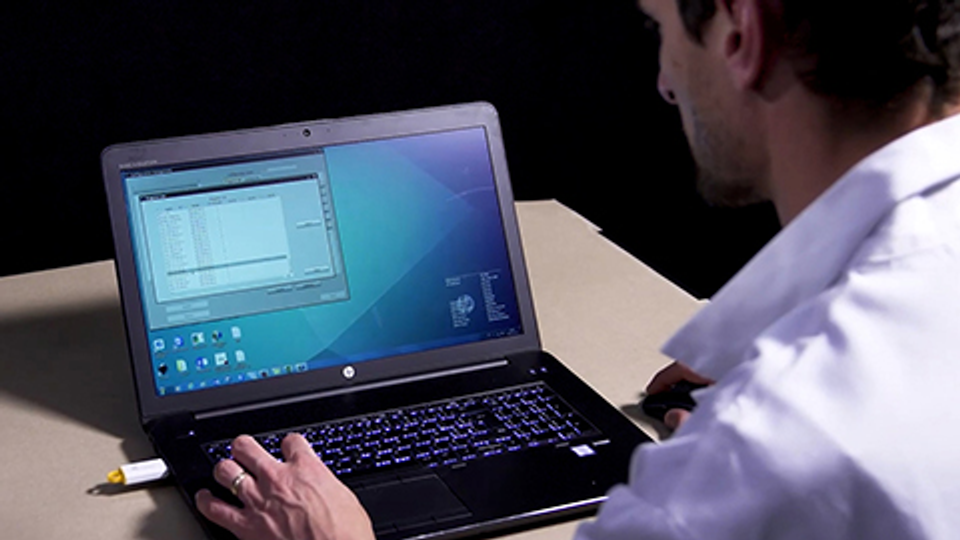 Fast processing of multi-conductor cables
Sylade 7 Bench Top boosts your productivity. EasyStripping software allows for continuous production without the operator manually adjusting the settings.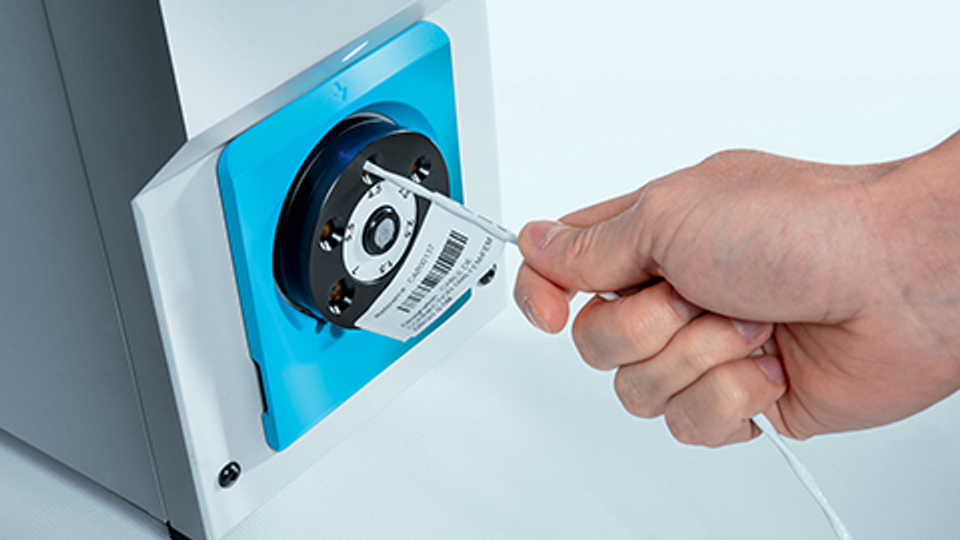 Easy to use thanks to stripping programs.
Operating the Sylade is safe and very simple: the operator selects a stripping program and inserts the cable. Stripping process starts automatically with a trigger sensor.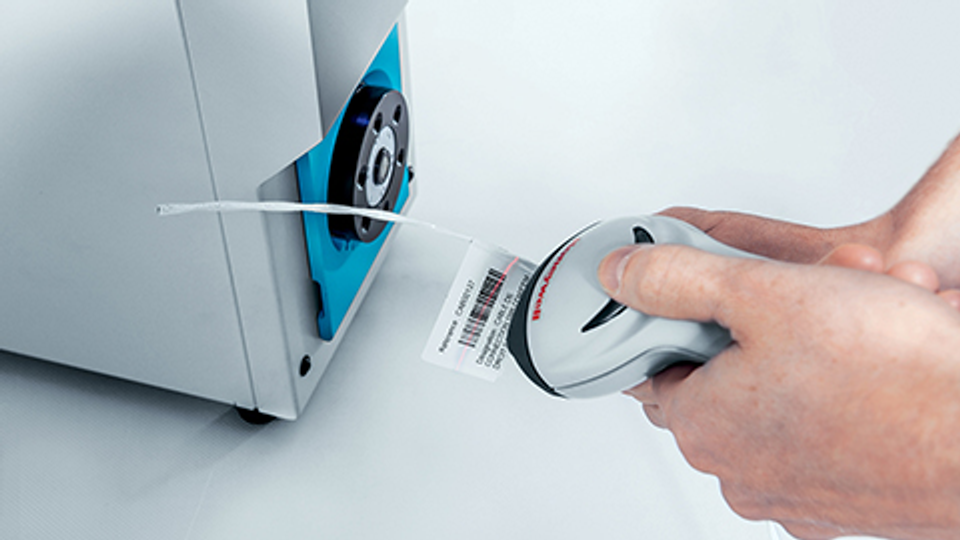 Easy article selection with barcode scanner
Selecting articles with the optional barcode scanning not only saves time but also prevents errors that can occur during manual input.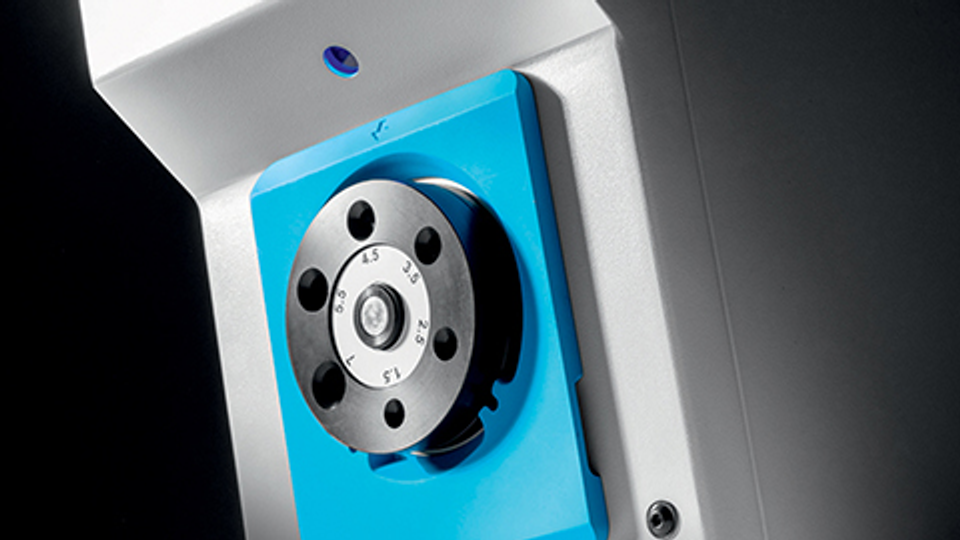 Ergonomic design for optimal productivity
With its ergonomic features, the Sylade 7 ensures precise and effortless wire stripping, enhancing overall efficiency and user satisfaction.
---
Sylade 7 Bench Top

specifications

| Specification name | Specification value |
| --- | --- |
| Ambient temperature | 15 - 35 °C |
| Laser security | Class 1 laser: can be used on open workshop (no laser safety goggles required) |
| Strip length min. | 2 mm |
| Laser cut type | Circular |
| Wire outer diameter min. | 0.9 mm |
| Strip length max. | 200 mm |
---