Talk to an Expert
Meet your opportunities
Our employees are an essential element of Komax's market leadership. Let us unlock new worlds for our customers together. We offer a working environment that inspires and promotes the exchange of ideas across various fields.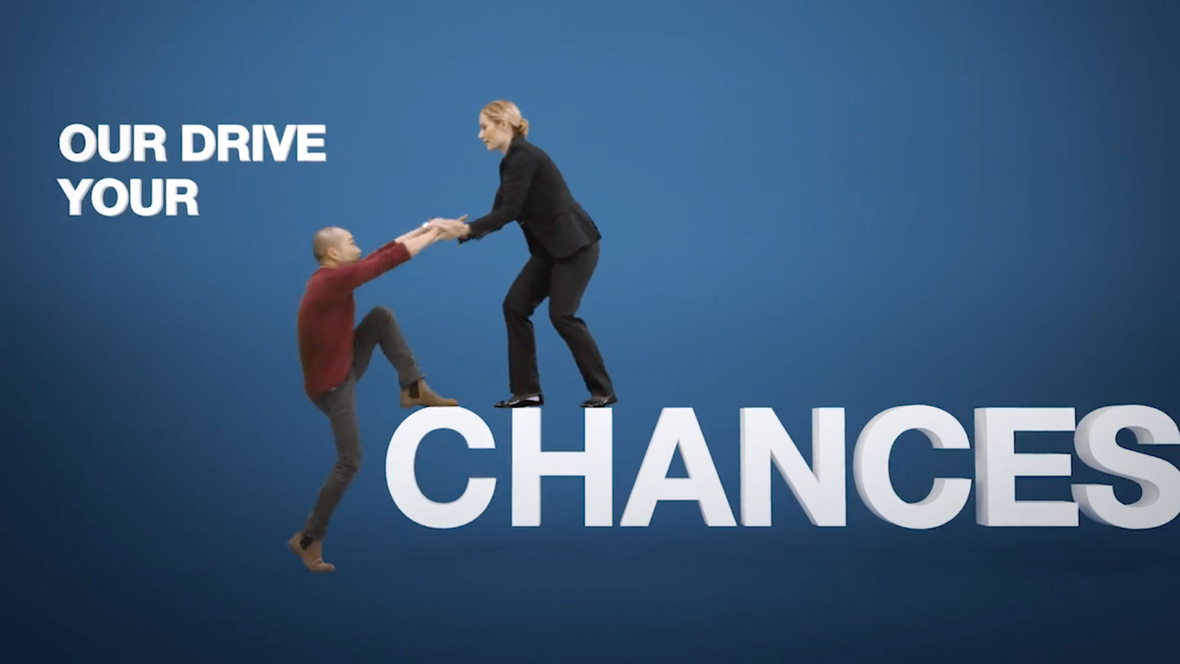 With us, you are in the middle of a world full of opportunities. Together we celebrate success, together we move forward. The values we live by every day serve as our motivating guiding principles. We strive for innovation together with our employees, driven by the following three principles: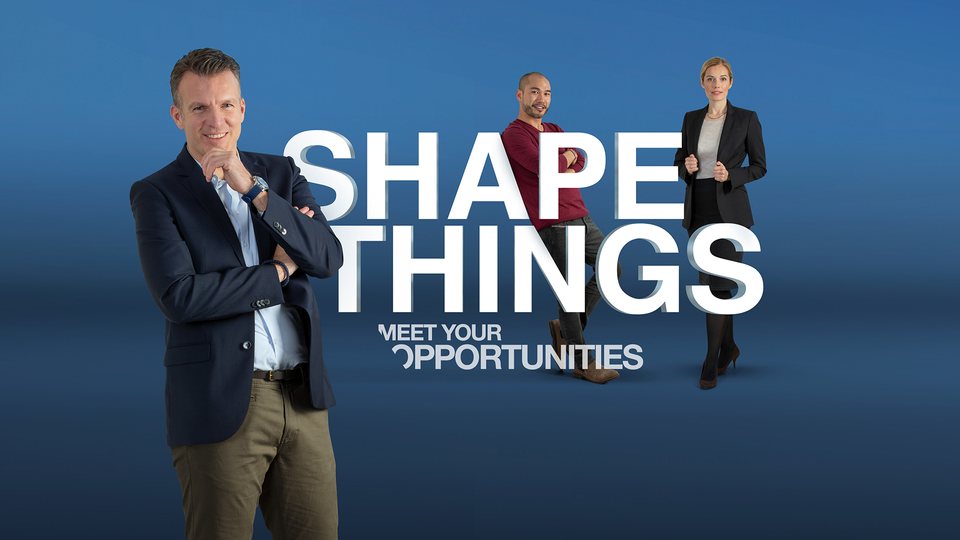 Scope to create change – room for ideas
We offer our employees room for maneuver to pursue their tasks and develop as individuals. Everyone counts. Our working environment is the ideal place for fresh ideas. At Komax, we recognize curiosity, courage and taking initiative. Your active engagement at Komax facilitates change and develops your skills. That is how we facilitate developments.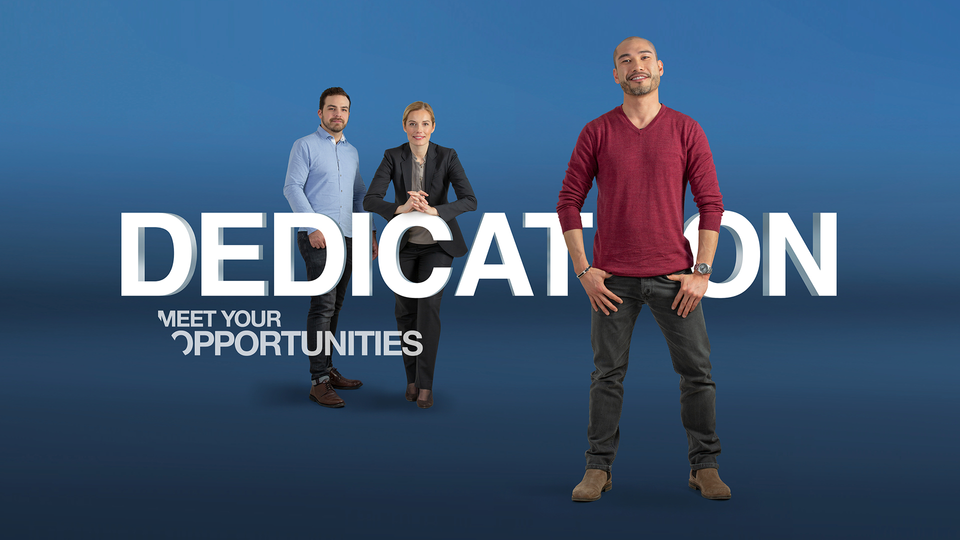 Responsibility - commitment builds trust
We challenge and promote our employees and grant room for maneuver to question the established, develop success, and create something new. This flexibility requires commitment and shared responsibility: everyone has to answer for their performance. We can rely on each other.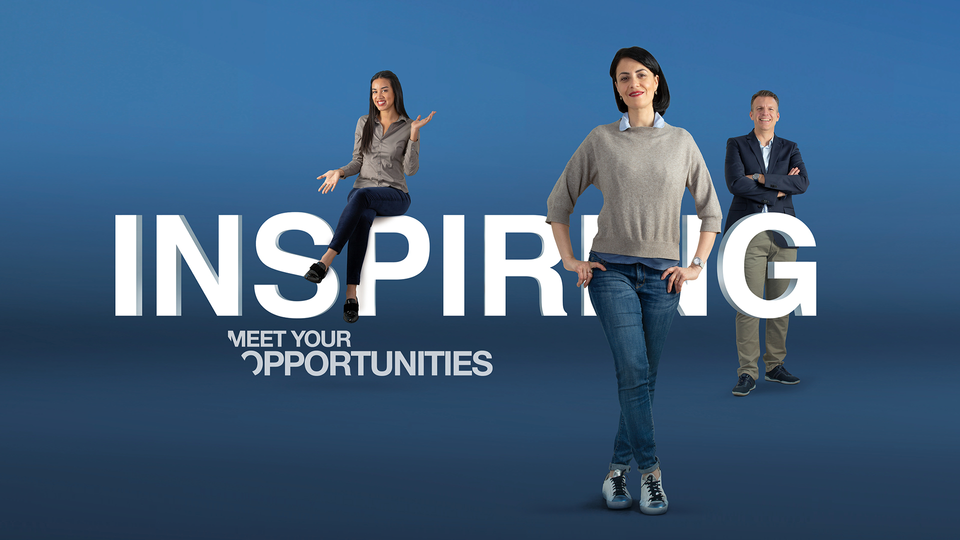 Togetherness - Inspiration through community
We maintain a valued working atmosphere with international character and a sense of togetherness. The uncomplicated interaction at Komax shapes the collaboration. Open mindedness, appreciation, and willingness to help are part of our work routine. Our leadership structure facilitates a trustworthy dialog across hierarchical levels. The result: inspiring togetherness.
---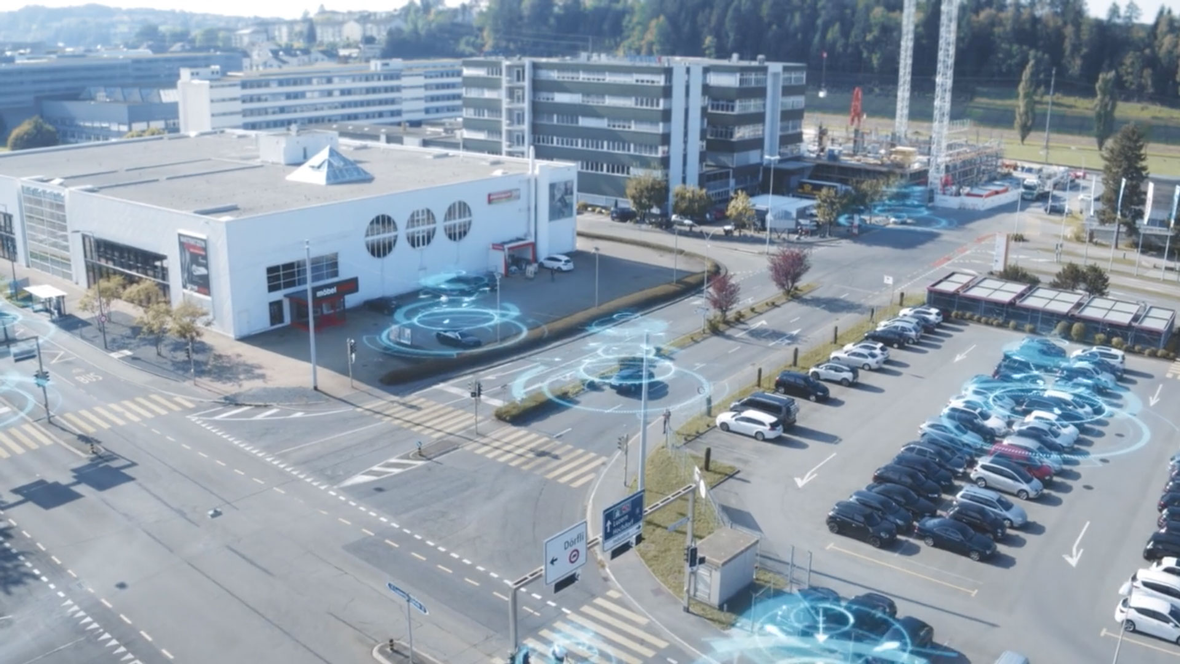 Solutions for automated wire processing are our strength. Here we are a pioneer, market and technology leader.
Komax was founded in 1975 by Max Koch as a three-person operation. After only one year, we launched the first wire cutting machine with a stepper motor drive and in 1981, the world's first fully automatic microprocessor-controlled crimping machine. In 1980, we initiated the expansion abroad by founding Komax USA. As a result of this dynamic development, we became the globally active company with its roots in Switzerland that we are today.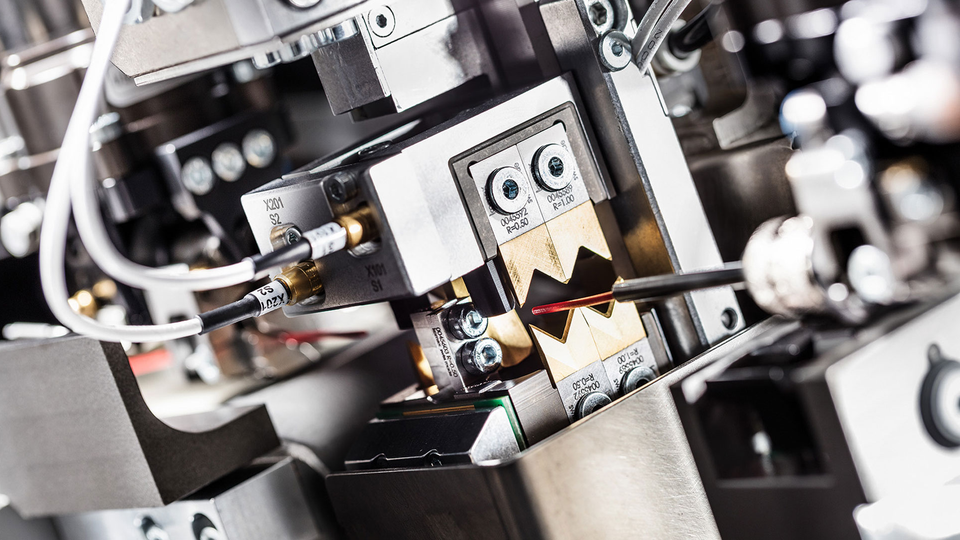 Pioneer
As a pioneer in the field of automated wire processing, we develop and produce intelligent, reliable, and cost-optimized cabling solutions for smart mobility and smart city applications. We collaborate closely with our customers to make life easier, more convenient, and safer.
Our company profile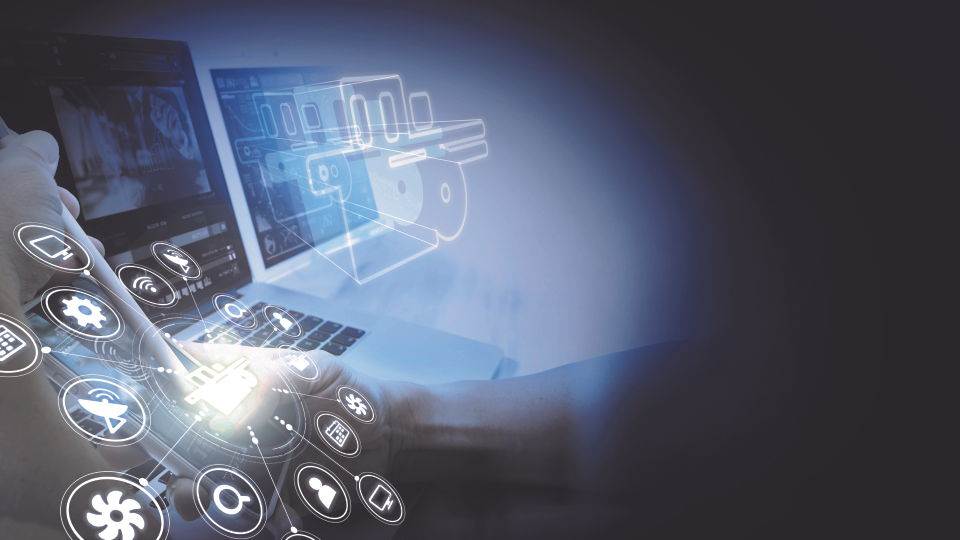 Market leader
We want to further expand our leading position for automated wire processing and set the pace for current trends such as electromobility and autonomous driving. To give our customers a competitive edge, we invest above-average amounts in research and development.
Our expertise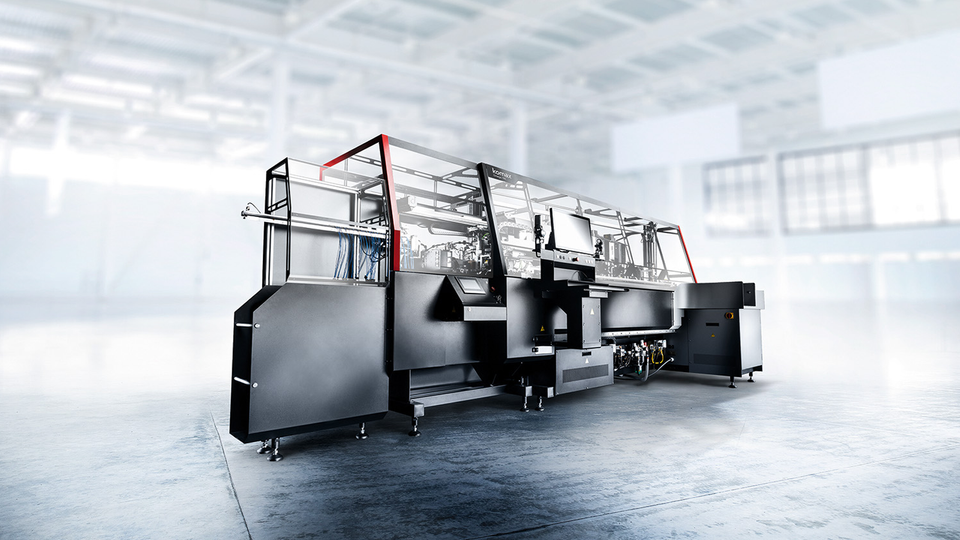 Technology leader
We offer our customers a broad range of products and solutions that significantly reduce quality costs and considerably enhance flexibility and productivity in wire processing. Through our global sales and service network, we can provide our customers with efficient and competent support at all times.
Our products