Talk to an Expert
Komax Services
Value Packages
Komax offers not only machines and software, but much more – comprehensive solution concepts. Our Value Packages include service contracts, but also complementary services such as training and much more. With this comprehensive approach, we offer a convenient solution for all your requirements.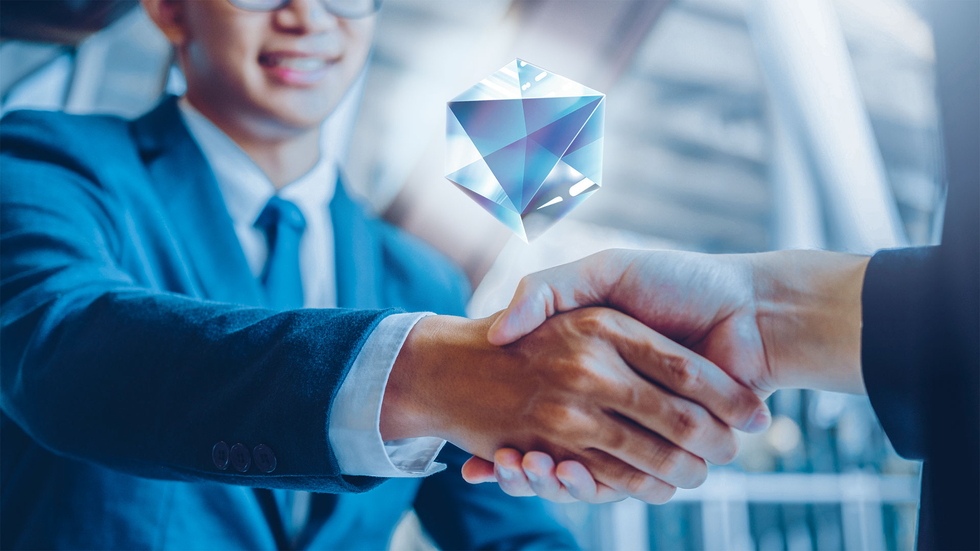 Our bundles are individually designed service packages that are precisely tailored to the business model and wishes of our customers. Bundles are not only practical because they cover a wide range of investment requirements. They also mean cost advantages and less effort, because with one signature everything is reliably delivered from one source.
What can we do for you?
Our sales team looks forward to an exchange with you. Together with you, they will work out a package that leaves nothing to be desired.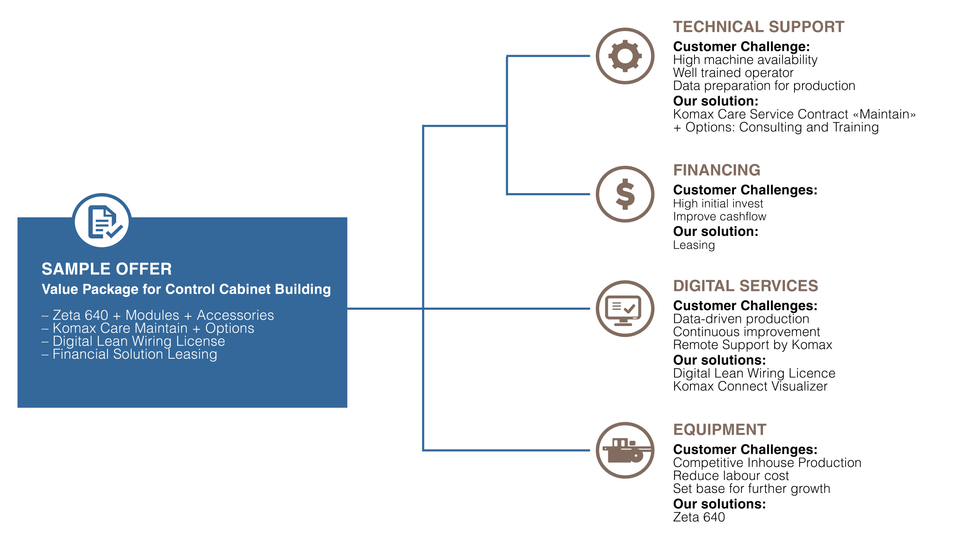 ---