Talk to an Expert
Upgrades + Enhancement
With our services in the Upgrades + Enhancements category, you can upgrade your equipment to the latest standard to work more efficiently and achieve higher and more consistent quality. You'll also enjoy the certainty of knowing that you will be able to fulfill your quality promises to your customer base with machines and test systems calibrated by Komax.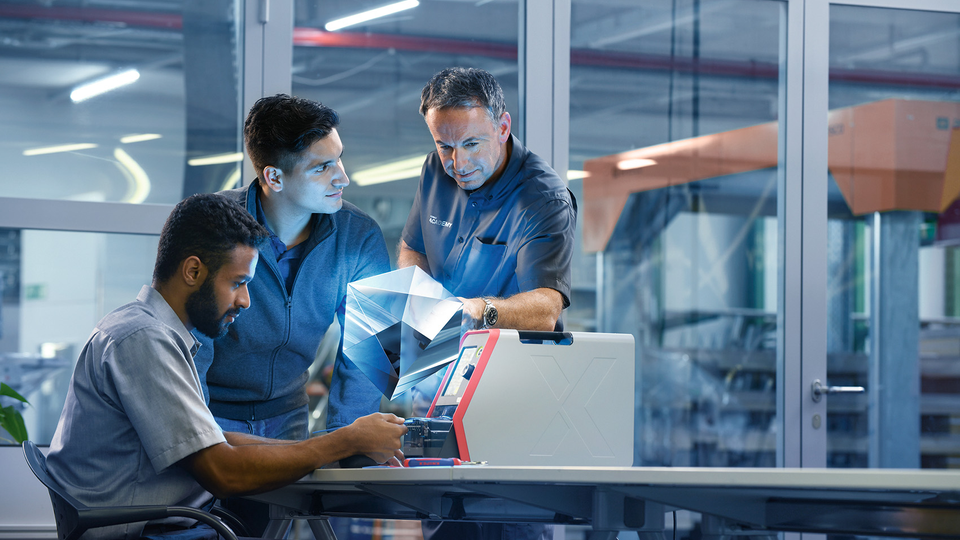 Certified Trainings
It's really very simple: the better trained your employees, the more efficiently they work with our products. And the more your investment in the equipment and training pays off. And that's exactly what you can do with our Komax On.Line and Komax On.Site Training courses.
Learn more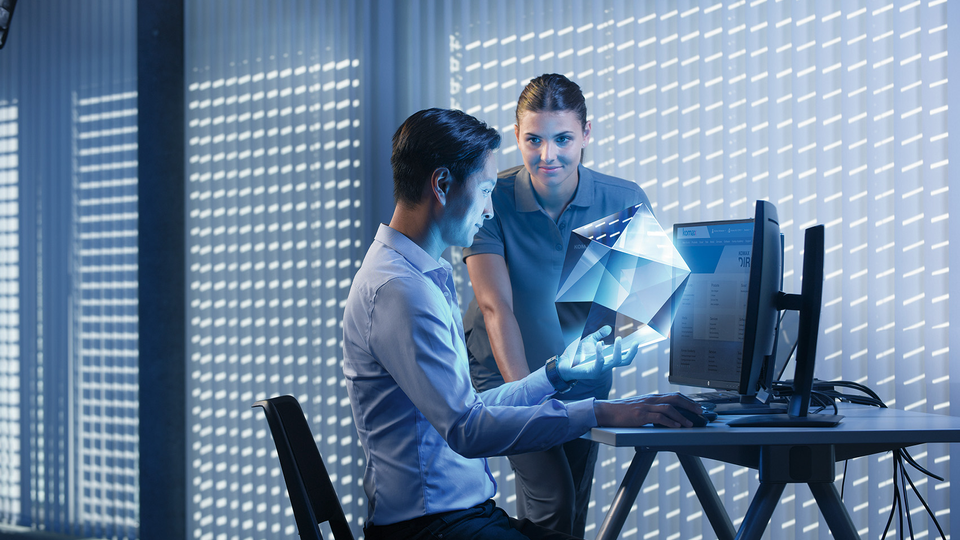 Consulting
Would you like advice on how to optimally operate, maintain or expand your machinery? Or are you planning a new production facility and want to include Komax expertise at the planning stage? Then our Service Consulting is an interesting service for you!
Learn more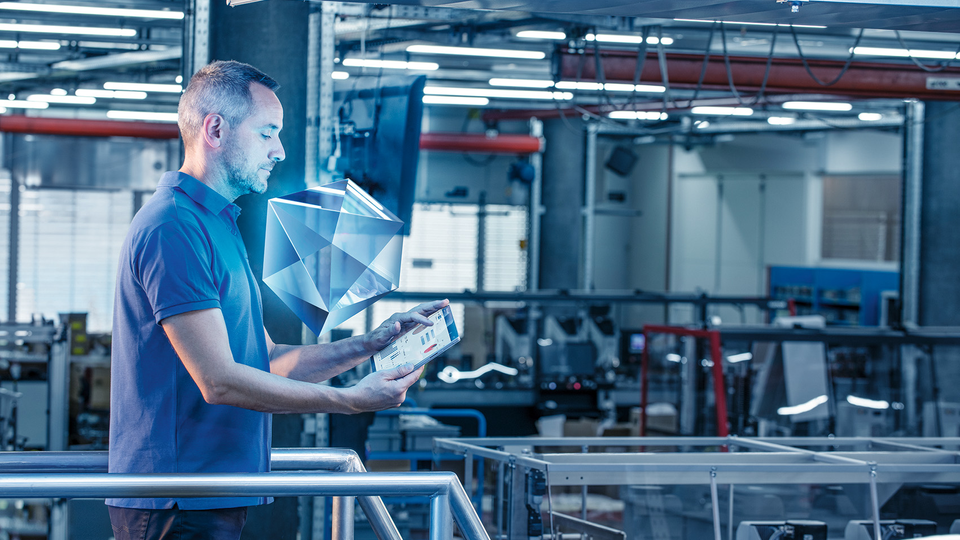 Komax Connect
Do you want to improve the productivity and quality of your wire processing? Then you will need comprehensive, precise information – ideally, the production data of your machines. This is exactly what Komax Connect processes in the Komax Cloud. You receive all the information you need to optimize the productivity of every single machine in real time.
Learn more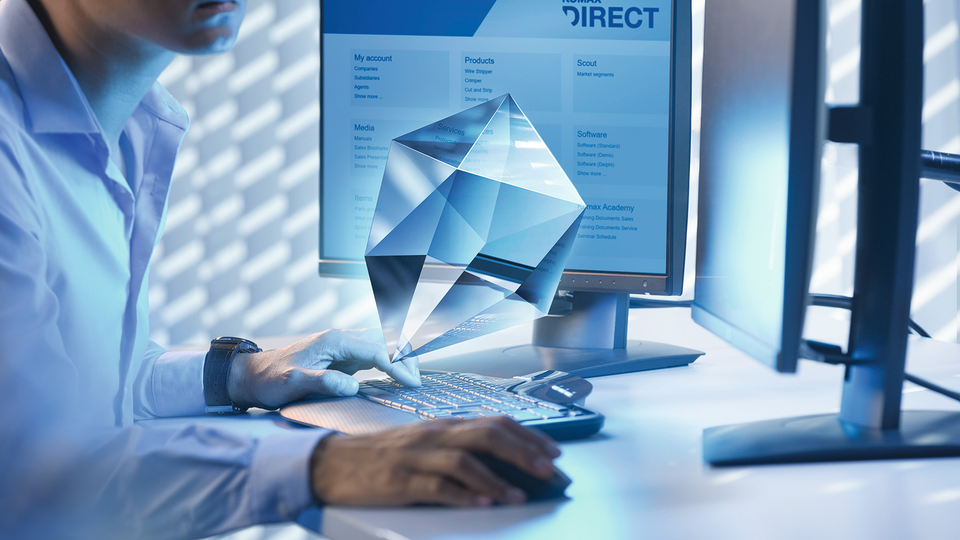 Upgrades
Do you want to upgrade your Komax equipment to the latest standard? Process new wires on your old machine? Produce more efficiently or achieve higher quality? Whatever the case, we can assist you with a wide range of options for upgrading and retrofitting your products from the Komax Group.
Learn more
Profit from continuous updates
To upgrade and retrofit your wire processing machines and test systems, we offer process and quality modules as well as upgrades with enhanced software. The process modules extend the functional scope of your machine; the large selection of quality modules provide process monitoring and verification of the produced quality. With software and network upgrades, you can keep your equipment up to the latest standard or enable data exchange with other systems.
To guarantee the proper functioning of your test systems, they should be regularly checked and calibrated. With the calibration, we verify and document that the product fulfills our specifications and maintains specified tolerances. This is the only way to ensure that you can fulfill your own quality standards and those of your customers. The calibration takes place at your location; alternatively, you can send the modules to be calibrated to your regional Komax location.