Talk to an Expert
Business model and strategy
Komax offers its customers cutting-edge technical solutions for automated wire processing in the four market segments Automotive, Aerospace, Data/telecom, and Industrial, and continuously strives to improve its competitiveness.
Global megatrends
What drives our business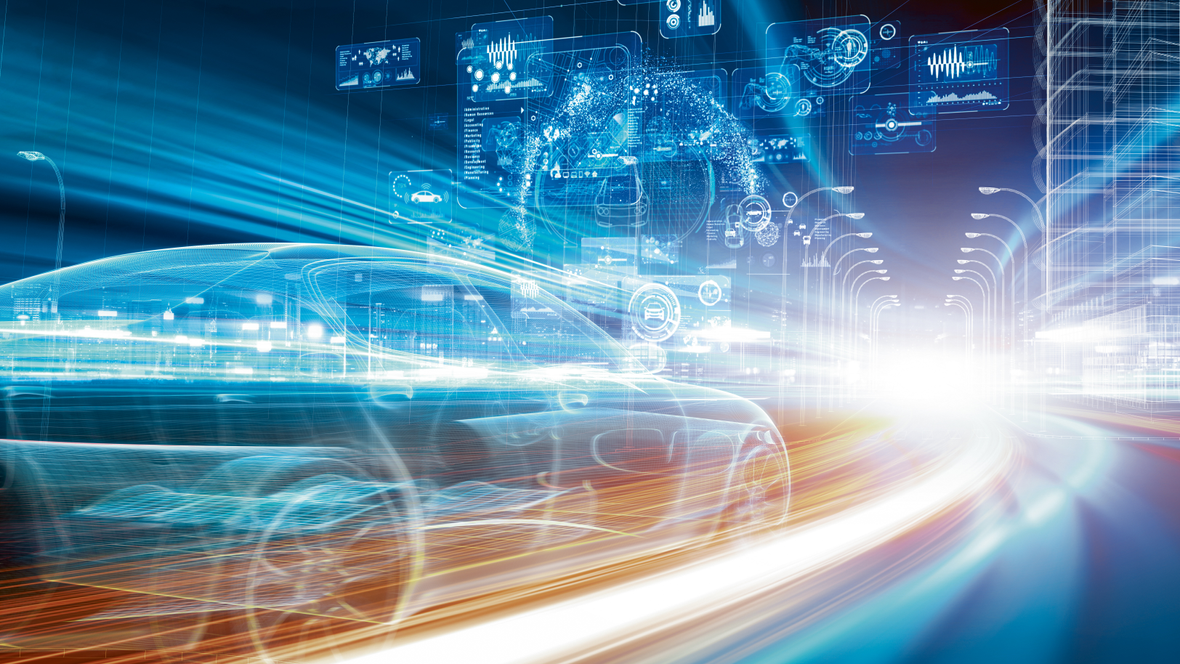 The global megatrends result in more and new types of wire being installed in vehicles. These will act as key drivers of the steady rise in demand for automation solutions for reasons of quality, efficiency, complexity, cost, miniaturization, and traceability.
Emission reduction and electromobility
⁠Growing environmental awareness on the part of consumers and the associated goal of emission-free vehicles are among the megatrends that will support Komax's business in the long term. A key role will be played in this respect by e-mobility.⁠
Growing connectivity in vehicles
⁠Another megatrend is increasing interconnectedness. Infotainment systems in vehicles are becoming increasingly comprehensive and complex, while integrated information systems are laying the basis for the future: autonomous driving.
Improved safety
The need for greater road traffic safety represents a further megatrend. Here the emphasis is now no longer just on protection in the event of an accident, but above all on avoiding accidents. As a consequence, the number of sensors in vehicles will continue to rise.
Cost efficiency for affordable vehicles
⁠Finally, a global megatrend towards affordable vehicles is emerging. This requires greater cost efficiency in manufacturing, which in turn is increasing the pressure to automate wire processing further.

These trends support Komax's business and offer long-term growth opportunities: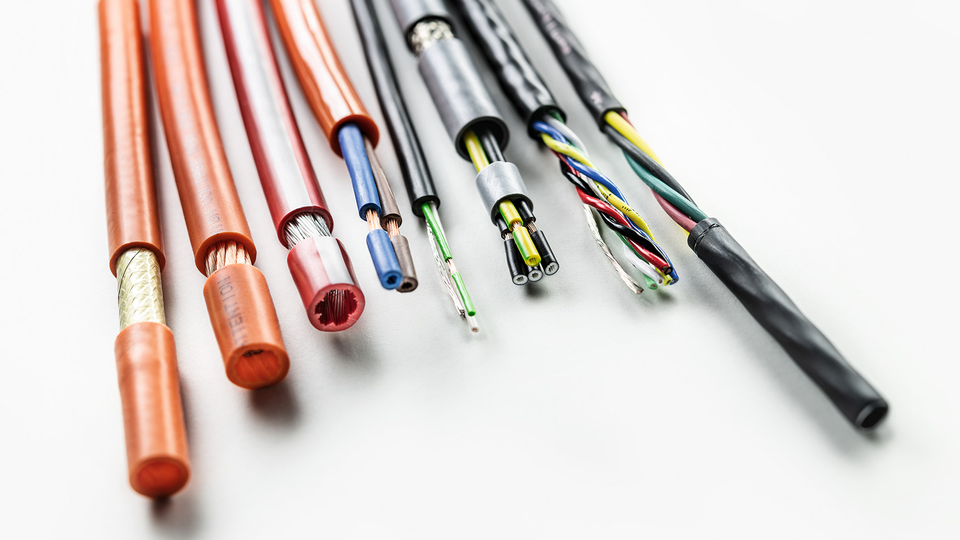 More wires per vehicle
⁠Innovations in vehicle construction, new functionalities, and an ever-rising fit-out level in all vehicle classes are leading to a further increase in demand for wires and crimp contacts in the automotive industry. This trend, which has been perceptible for a number of years now, will strengthen further in the future. Accordingly, the number of wires that need to be assembled per vehicle is on the rise.
Low degree of automation
A large part of the wire harness manufacturing process is still done by hand, but rising wage costs, an increasing lack of personnel and sources of error caused by the increasing complexity support investments in automation. Intelligent automation solutions, quality assurance tools, and systems for testing harnesses help to guarantee efficiency and reliability of the production process. Therefore, automotive manufacturers, increasingly calling on their suppliers to further automate their production processes.
Simplification of the wiring harness and miniaturization
Wire harnesses in vehicles are becoming increasingly complex, which presents challenges for automatic production. Therefore, automotive manufacturers are seeking to simplify the wire harness. Zonal electrical systems with several smaller wire harnesses rather than one big one will reduce wire length, but not necessarily the number of wires used, and this is the key element for Komax. Simpler wire harnesses with shorter wires will help significantly increase the degree of automation in processing. Another factor driving automation is the ongoing miniaturization of wires, which makes manual processing increasingly difficult or even impossible.
Global megatrends unchanged by coronavirus pandemic
The coronavirus pandemic weighed heavily on the automotive industry, with the result that production figures for 2020 and 2021 were significantly down on previous years. Komax customers only resumed investment in capacity expansion as 2021 progressed. The aforementioned fundamental drivers for a higher degree of automation in wire processing nevertheless had an impact. The coronavirus pandemic has strengthened customers' recognition that there is no way of avoiding the trend towards automation.
---
Corporate strategy
Four strategic key priorities
Komax offers its customers cutting-edge technical solutions for automated wire processing in four market segments, and continuously strives to improve its competitiveness. Above-average profitability and sustainable growth are important objectives here. This goes hand in hand with environmentally conscious, socially aware, and responsible conduct towards all stakeholder groups. To achieve its goals, Komax pursues four key strategic priorities: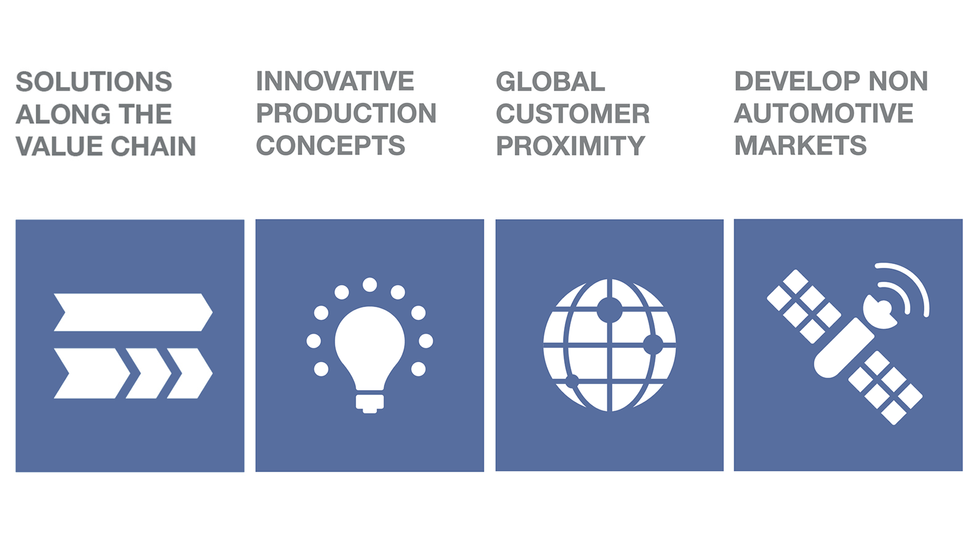 Selective acquisitions
The Komax Group primarily aims to grow organically. In addition, potential opportunities for acquisitions are carefully examined as part of a clearly defined acquisition strategy that revolves around the four key strategic priorities. The acquisitions completed in recent years have played a significant role in the implementation of these strategic priorities. Examples include the acquisitions of TSK Group (2012, solutions along the value chain), SLE quality engineering (2014, innovative production concepts), Thonauer Group (2016, global customer proximity), Laselec (2017, innovative production concepts and greater penetration of non-automotive markets), Artos Engineering (2019, global customer proximity and innovative production concepts), and Exmore (2019, innovative production concepts).
---
Our markets
Focus on four market segments
Komax focuses on four market segments. The core business is the automotive market segment, which accounts for around 80 % of revenues.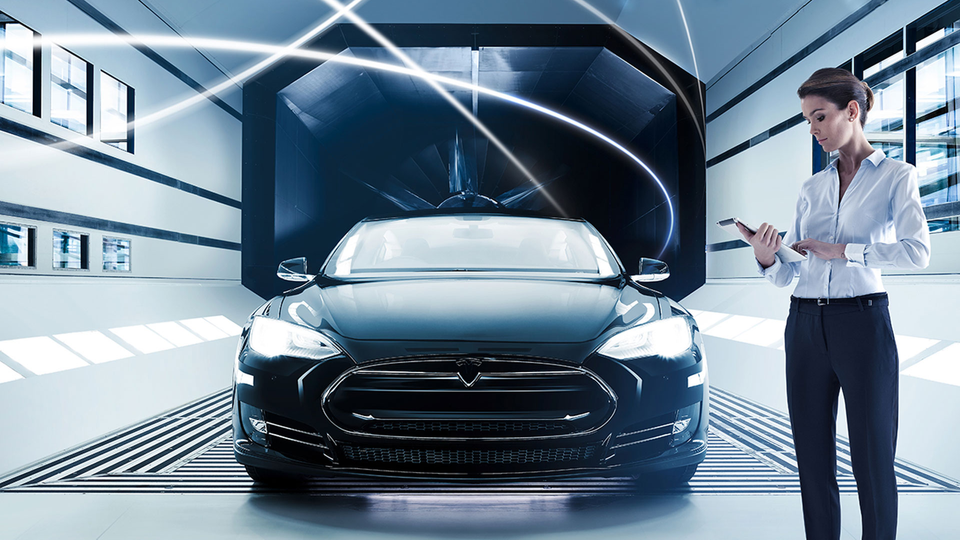 Automotive
This is by far the most important market segment for Komax. In no other industry is the volume of wires to be processed so large. With 70 to 90 million vehicles currently produced each year, each of which contains an average of around 1,600 wires with 2,600 crimp contacts, the demand for automation solutions is enormous. An increase in electrical functions further accelerates demand. And there is still plenty of potential for additional automation steps, as wire harnesses are still manufactured by hand to a large extent.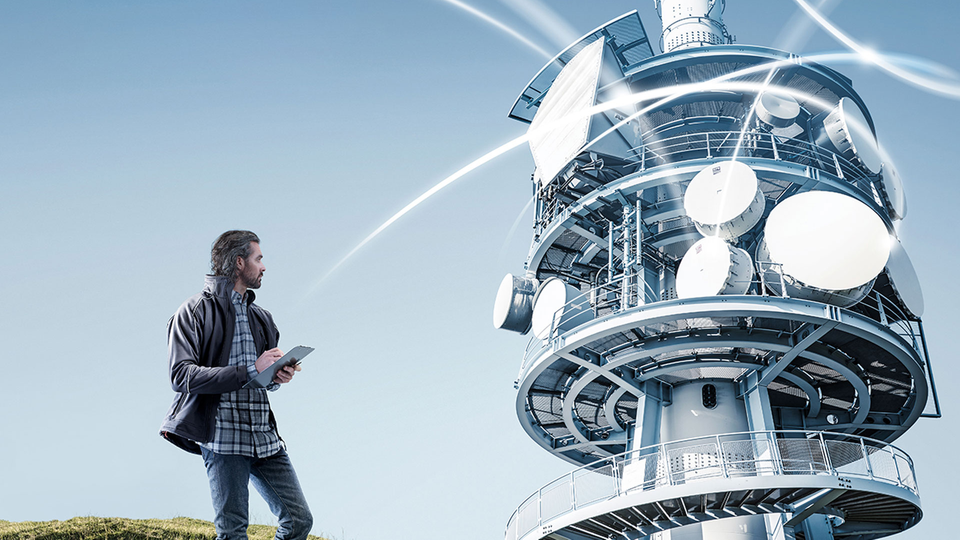 Data/telecom
T⁠he transfer of large volumes of data and the permanent networking of people have become standard practice in the data/telecom market segment. The wiring used for these applications is being increasingly used in vehicles too, as cars become ever more interconnected, with comprehensive information systems that will facilitate autonomous driving in the future. Komax can therefore also use the experience gained from the data/telecom market segment in the automotive segment.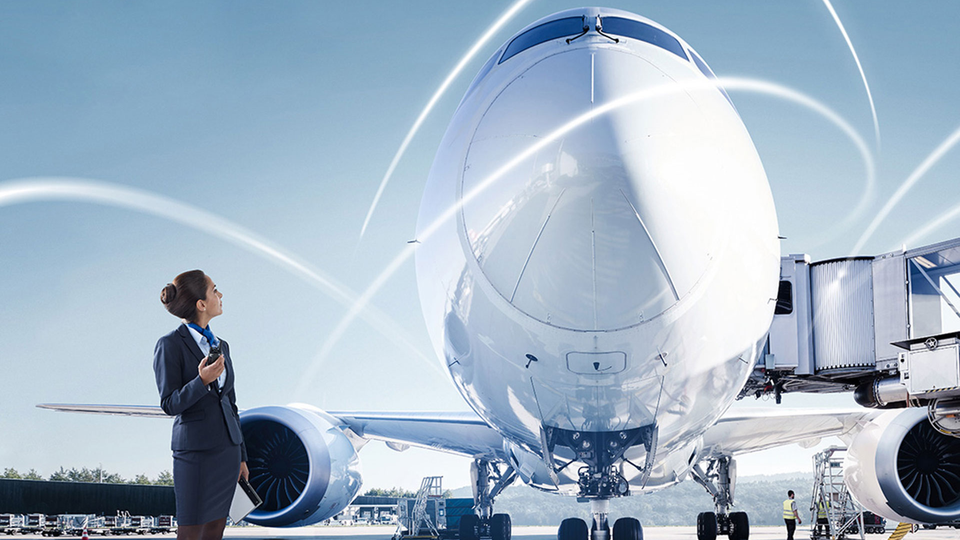 Aerospace
Safety, lightweight construction, and lower emissions have been at the forefront of developments in aerospace. The barriers to entry are very high for suppliers and there is still very little automation of wire processing in the industry. The Komax Group boasts a great deal of aerospace knowhow. Komax can draw on the experience gained in these areas when it comes to its core business too, as these themes continue to gain in importance in the automotive industry.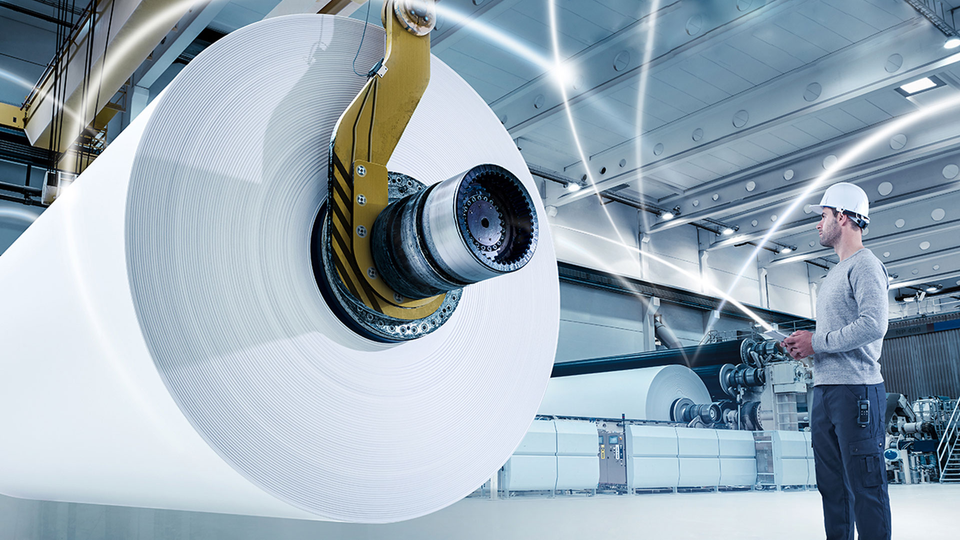 Industrial
The processing of wires for industrial applications such as control cabinets often involves working with very small batches. To ensure that automation is nevertheless a cost-efficient option for control cabinet manufacturers, Komax has developed specific machines of the Zeta type. Automated wire processing is now increasingly finding its way into industrial applications. For the purpose of optimizing the available potential for automating control cabinet construction even more, Komax founded the Smart Cabinet Building Initiative together with other technology leaders.
Learn more about the Smart Cabinet Building Initiative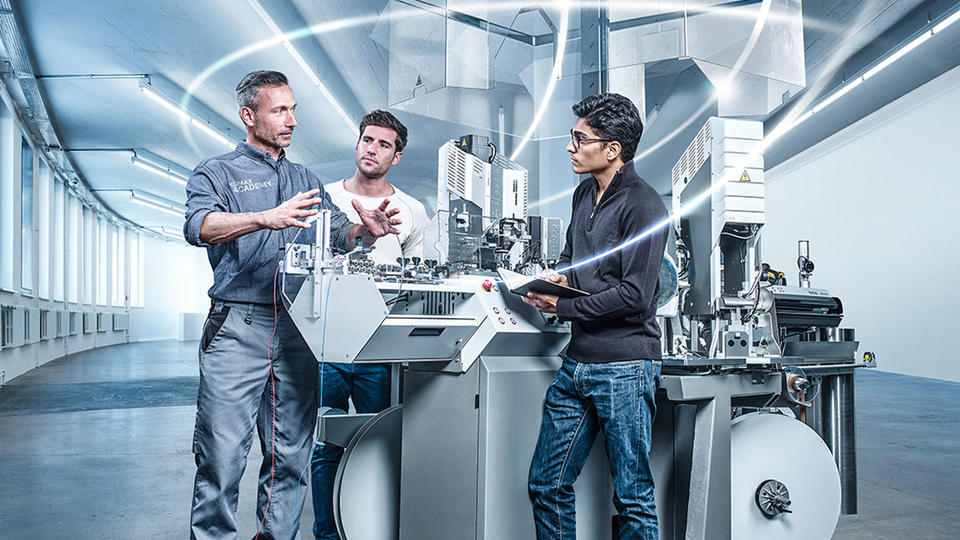 Service
In all market segments, customers benefit from Komax's global distribution and service network. Part of the service provided by Komax is helping its customers to use and maintain the acquired machines and testing systems to their full potential. Komax launched its extensive "Komax Care" service offering with these objectives in mind. The offering includes the Komax Academy, which provides a modular training program at three levels of competence and, in addition, over 100 online training courses.
Learn more about Komax Care
---
Brand strategy
Focus on the Komax brand
2022, a rebranding process was carried out in the Komax Group: the Artos, Exmore, Kabatec, Laselec, Thonauer and TSK brands are being transformed into Komax. The websites of these companies will remain online for the time being.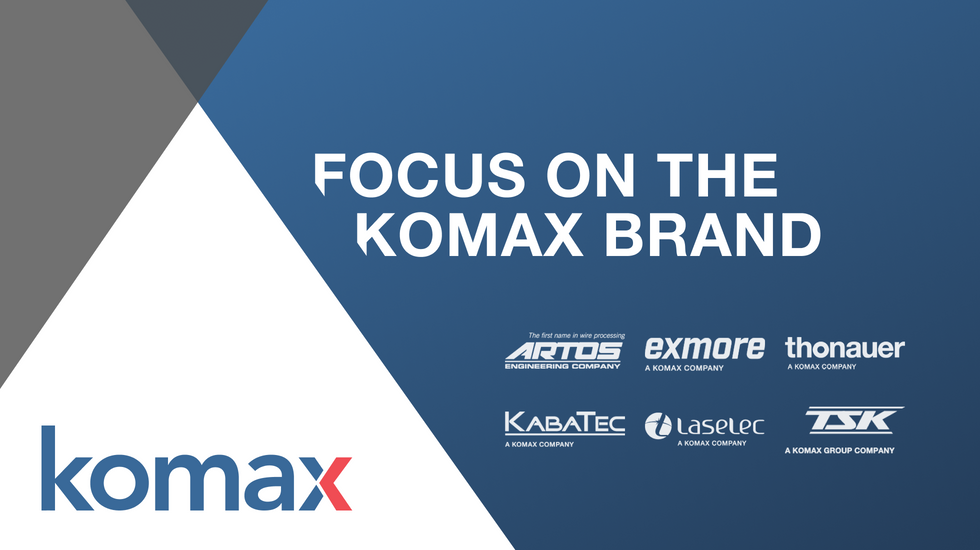 Acquisitions along the value chain
Following various acquisitions over the past few years, the Komax Group has developed into a provider of solutions and services along the entire value chain. It is present in the market with seven brands: Komax, Artos, Exmore, Kabatec, Laselec, Thonauer, and TSK. The companies and innovative products behind these brands have increasingly converged over recent years, complementing each other optimally. In order to accentuate this development even more, in future the Komax Group will focus on the strong, globally established Komax brand.
Komax is the only brand
Since October 2022, Komax is the only one of the seven current brands that has remained in existence. The new brand strategy will not impact the organizational structure of the Komax Group. All previous companies will continue to operate and meeting the needs of their customers with their proven products and services. What changes at various companies are the company name (e.g., from TSK Tunisia to Komax Testing Tunisia) and the visual presence with the "new brand" Komax for them.
Integration of the websites follows
In addition to the rebranding, the Komax Group is working on a new online platform, in which the former Artos, Exmore, Kabatec, Laselec, Thonauer, and TSK websites will be integrated. As this integration will only take place during the course of 2023, the products and services of these companies can still be found at:
---
Innovation
Leading technology
The ability to innovate is a crucial pillar of a market leader like Komax. Komax has therefore been channeling above-average investment to optimize its existing product range, as well as in new developments, for many years. Every year, Komax channels some 8 % – 9 % of revenues into research and development. Its goal is to develop differentiating, innovative products and solutions for its customers. The bottom line here is to give customers an additional competitive edge by making their processes safer and more efficient.
Since 2017, Komax has spent CHF 190.2 million on Research & Development, securing a leading position from which to further drive forward the automation of wire processing and actively shape the transition underway in the automotive industry. For Komax this represents a form of decisive investment in an opportunity to leverage additional unique selling propositions and to secure the company's future.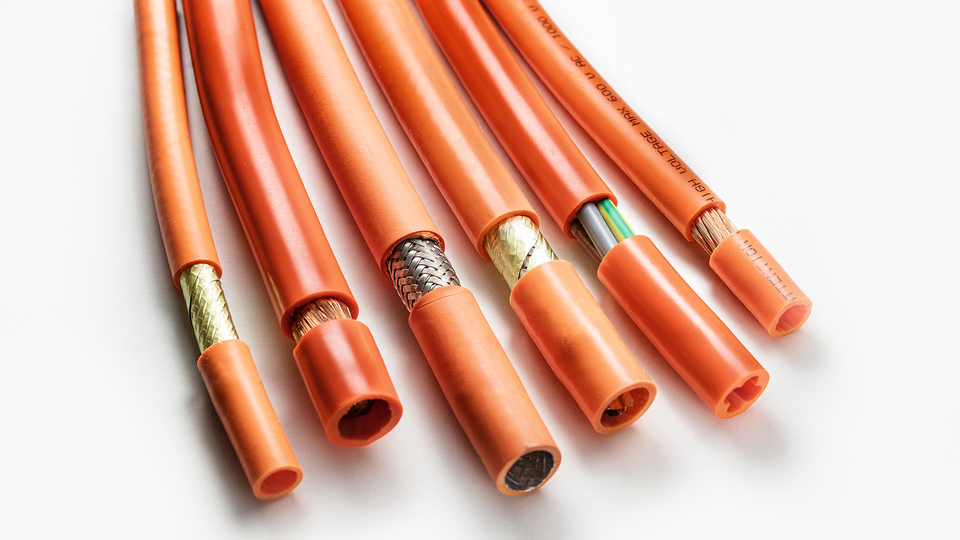 E-mobility
Komax supports an accelerated shift towards e-mobility. From Komax's perspective this is a promising development that offers an opportunity to share in this growth, thanks both to the company's portfolio of high-voltage cable processing solutions and to the fact that new electric vehicle models frequently feature state-of-the-art driver assistance systems – as a basis for autonomous driving – as well as infotainment technology. All these systems require a large number of special cables, creating additional sales opportunities for Komax. Komax is very well positioned to accommodate these developments and is instrumental in supporting it with innovative solutions.
Digital transformation
⁠Digital transformation is of major strategic importance for the Komax Group, and is the target of significant investment. These investments will pay off in the medium and long term, securing both profitability and technology leadership.
SMART FACTORY by KOMAX
Despite the increasing complexity, Komax customers have to deliver sustained high quality while keeping costs as low as possible. To make this possible, Komax provides its customers the SMART FACTORY by KOMAX, which encompasses products and solutions that substantially reduce quality costs and significantly increase wire processing productivity. In this way, Komax – together with its customers – is providing consumers with intelligent products that are not only continuously improving, but also operate reliably and are affordable.
---
Collaboration on initiatives
Komax actively helps shape technological change through its participation in joint projects. For example, there is plenty of automation potential in the area of control cabinet construction. In order to exploit this potential, Komax launched the Smart Cabinet Building Initiative in 2020 together with leading technology companies. The objective is to combine technology and expertise to ensure holistic solutions across all process steps for the present and future challenges facing the control cabinet construction segment. The areas of expertise of the five partners complement each other ideally.
---
Mid-term targets
Value generation
Above-average profitability and sustainable growth are important goals for Komax. This also includes acting in an environmentally conscious and socially responsible manner towards all stakeholders.
Ambitious targets by 2023
The Komax Group has a robust capital base, and has set itself ambitious targets for both growth and profitability by 2023. It is seeking to increase the value of the company on an ongoing basis through profitable growth. Based on IHS Markit's analyses of developments in the automotive market, the Board of Directors set revenue and EBIT targets for 2023 and confirmed the company's attractive distribution policy at the beginning of March 2020 – i.e., before the extent and the consequences of the coronavirus pandemic had become apparent.
These targets do not include the additional revenue and EBIT contributions entailed by the merger with Schleuniger, which was completed at the end of August 2022.
---