Talk to an Expert
Certified Trainings
It's really very simple: the better trained your employees, the more efficiently they work with our products. And the more your investment in the equipment and training pays off. And that's exactly what you can do with our Komax On.Line and Komax On.Site Training courses.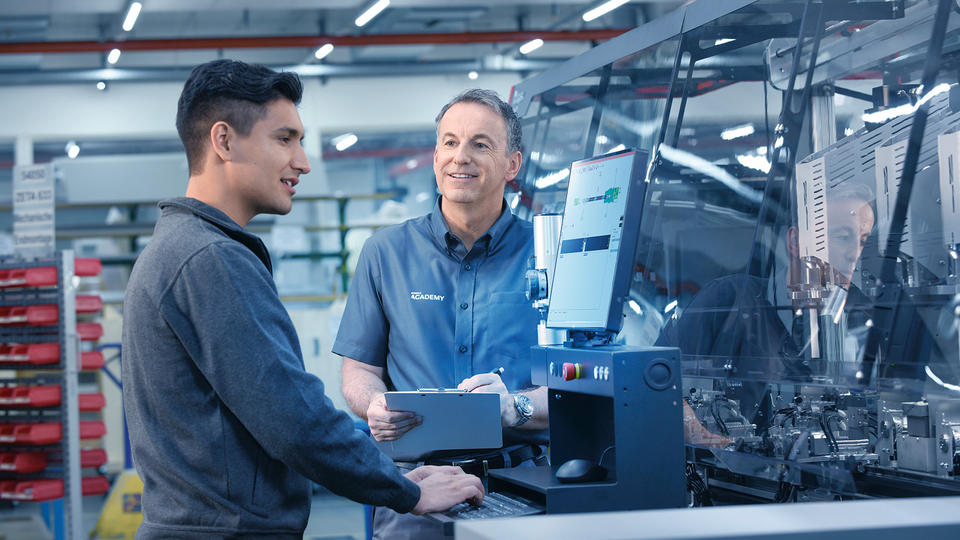 Komax On.Site Training
Do you want to instruct or re-train your operating personnel? Shorten your setup times and avoid unplanned downtimes? Or keep your own instructors up-to-speed with the latest technology (and teaching methods)? We support your plans with the On.Site Training courses of the Komax Academy.
Learn more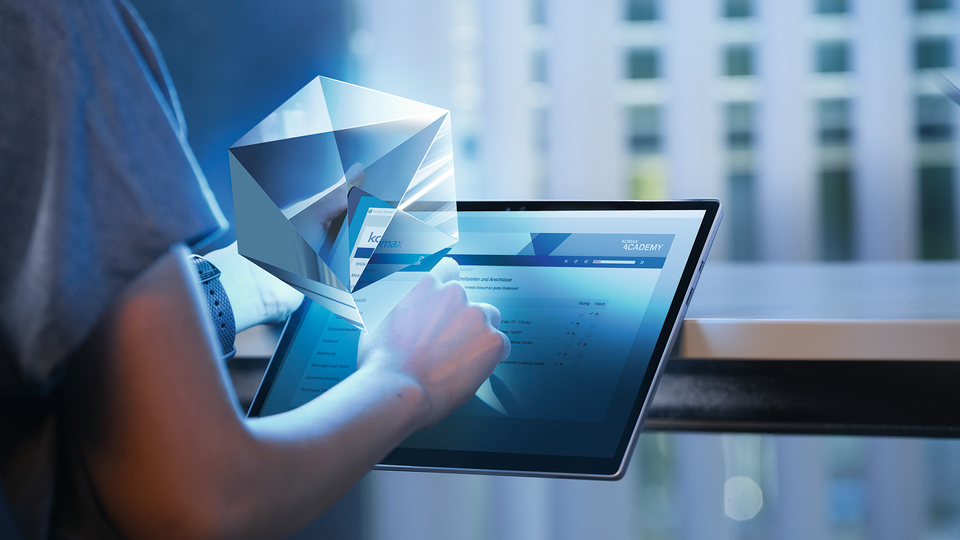 Komax On.Line Training
Are you looking for a simple way to train your employees optimally in the use and maintenance of our machines and test systems? The Komax Academy offers special On.Line Training options for your equipment.
Learn more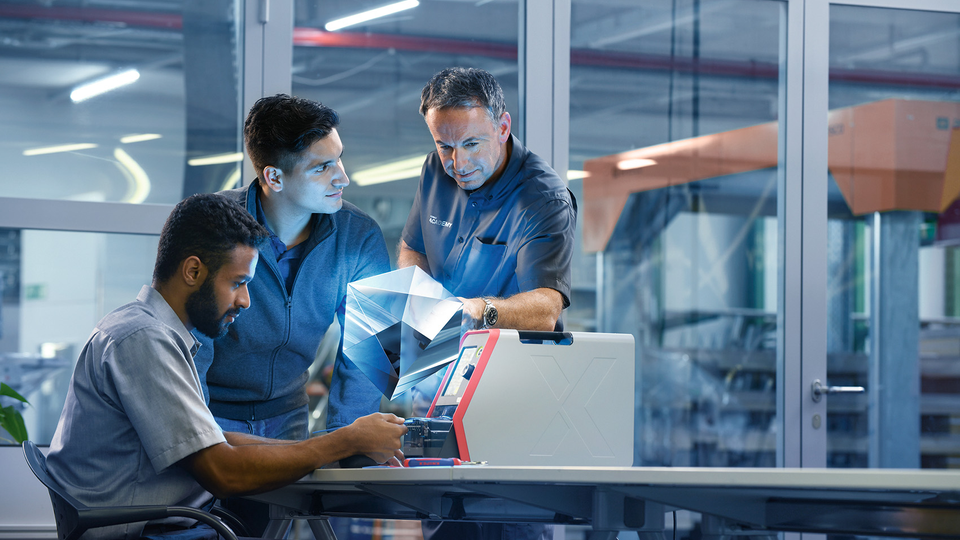 Komax On.Class Training
Well-trained employees add measurable value in terms of quality and performance. Based on this insight, Komax Academy has developed its hybrid concept with On.Site and On.Line training courses with certification exams. Now, we are expanding the offering with virtual On.Class training courses using Mixed Reality.
Learn more