Talk to an Expert
Sustainable and socially responsible
⁠Sustainability and social responsibility are core elements of Komax's corporate strategy. They are incorporated not only into the Group's long-term targets, but also into its operating activities. Komax is determined to develop its competencies in questions of sustainability and social responsibility on an ongoing basis – for the benefit of its stakeholders and the environment.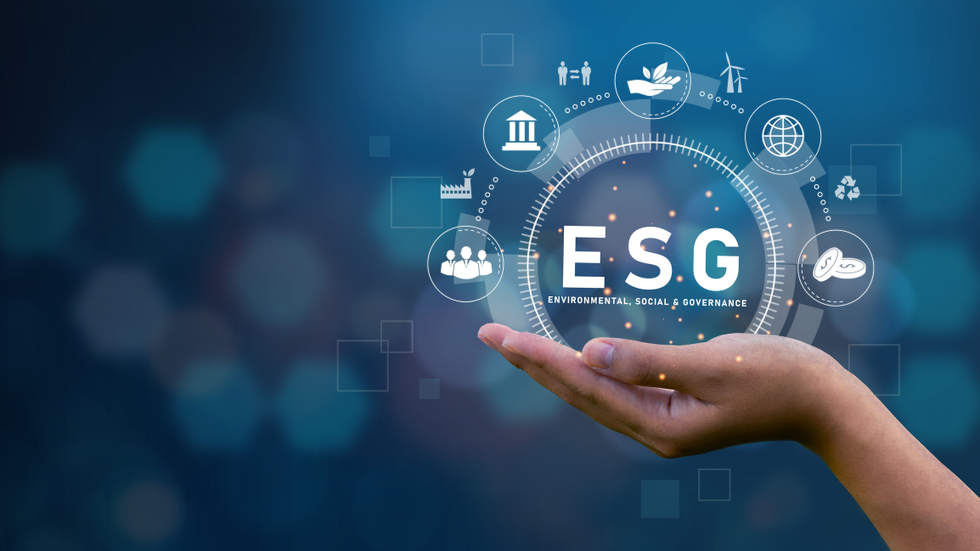 Strategic anchoring of ESG at Komax
⁠Komax has anchored in its Code of Conduct that it makes the sustainable development of its business a key objective, and rejects any quest for profit at the expense of the environment. In addition, the company is committed to environmentally friendly production methods and the responsible use of natural resources. Far from being empty phrases, these principles have been applied by Komax for decades.
Our purpose
For decades, Komax has been renowned for its innovative products and leading market position. But what does Komax want to achieve and accomplish with its work? And what contribution is it making to society? Komax's purpose can be summarized in just a few words:

As a driver of innovation and market leader in automated wire processing, we develop and produce intelligent, reliable, and optimally cost-effective wiring solutions for smart mobility and smart city applications. We work closely with our customers to make life simpler, more convenient, and safer.
---
In recent years, Komax has worked continuously on its development in the three ESG dimensions – Environment, Social, and Governance – and made considerable progress. Up until now, however, there has not been any consistent strategic anchoring of ESG at Komax. At the initiative of the Board of Directors, Komax took the first steps to change this situation in 2021.
By starting with a materiality analysis, for example, and initiating collaboration with EcoVadis in order to better evaluate the sustainability of its supply chain and be in a position to take any necessary measures.
Furthermore, Komax established the processes needed within the Group to capture and report relevant environmental data in the future – such as CO₂ emissions.
Taking on social responsibility
Komax is also deeply committed to its employees, offering them a respectful, appreciation-based working atmosphere in which they are given freedom of maneuver and the opportunity to engage in inspiring exchanges. This is reflected in the regular employee surveys carried out by the company, in which a large number of employees always state that they view themselves as ambassadors of Komax, and feel an exceptionally strong tie both with the company and their work.⁠


Read more about our efforts in all three ESG dimensions: