Talk to an Expert
Komax Services
With our comprehensive range of services, we enable you to work even more productively and achieve better quality with the products of the Komax Group.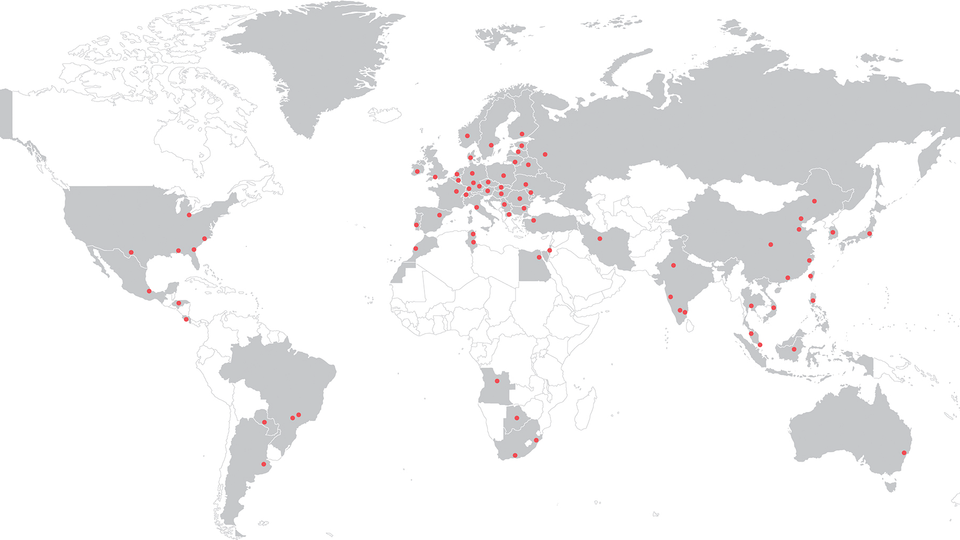 Global Service Network
With our unmatched large service network, we are always easily accessible and support you with all our know-how and full commitment. Our Komax Care Service Contracts guarantee that your machines are always perfectly maintained and able to deliver maximum performance and quality.
Learn more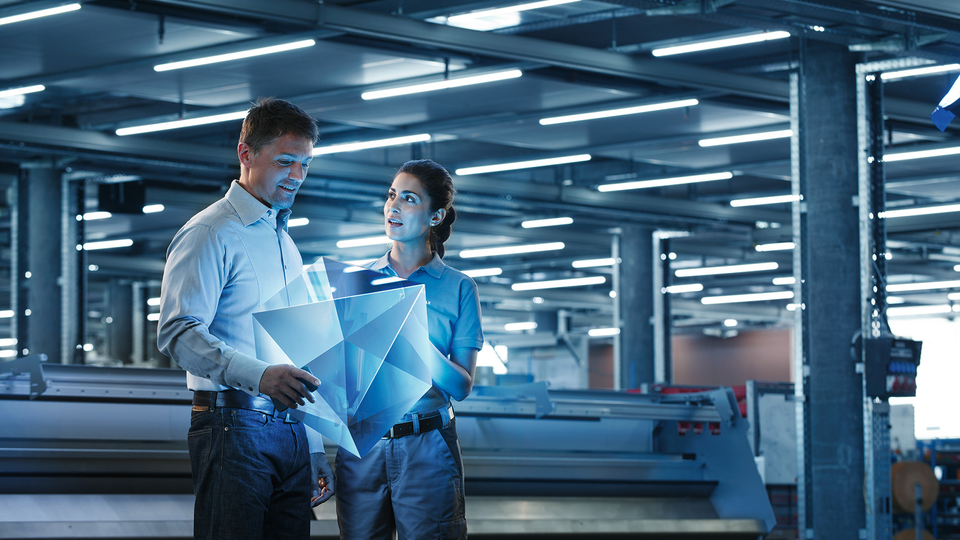 Our Service Promise
We offer more than just our plants and machines. With our service packages Komax Care, you are completely taken care of - you can take our word for it.
Learn more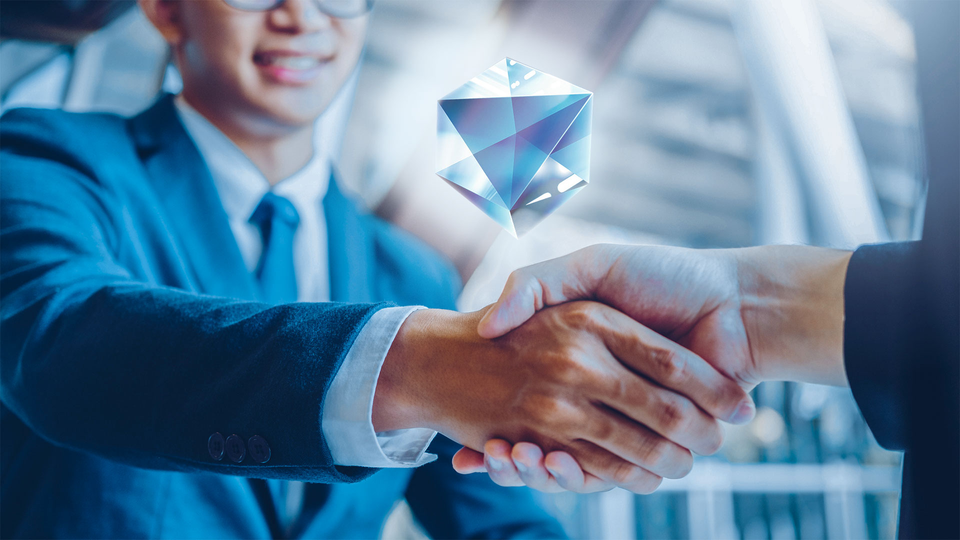 Value Packages
Komax offers not only machines and software, but much more - comprehensive solution concepts. Our Value Packages include service contracts, but also complementary services such as training and much more. With this comprehensive approach, we offer a convenient solution for all your requirements.
Learn more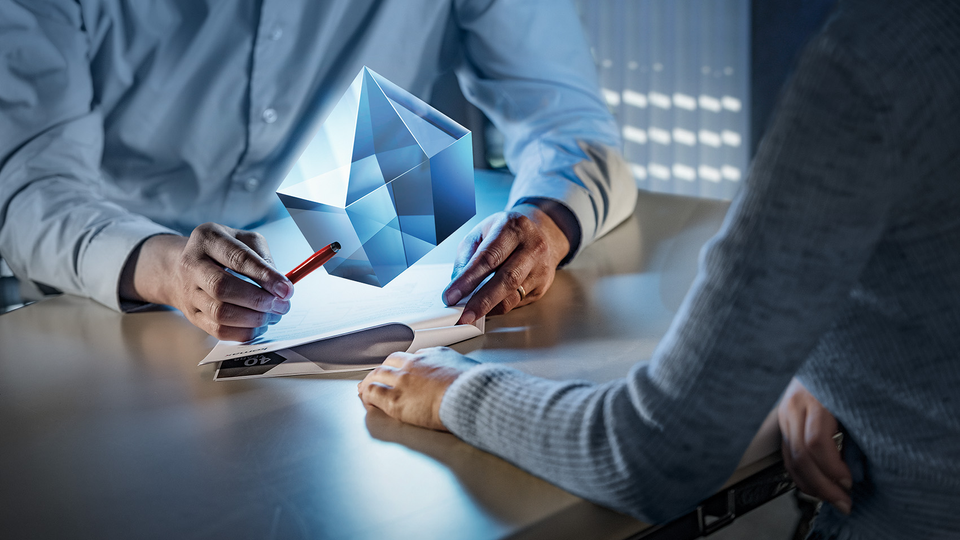 Komax Care Service Contracts
You want to get the most out of your machinery and maximize productivity? Our service specialists know your machine down to the last detail and use their expertise and market experience to provide for an optimum performance. An increase in overall performance of up to 20 % is not uncommon.
Learn more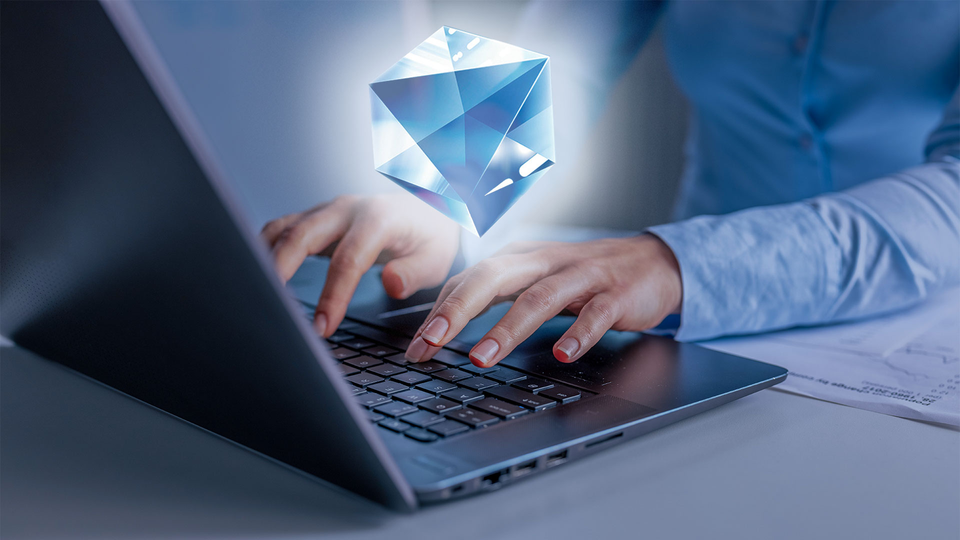 Enquiries and Returns
Would you like to commission a feasibility study, return a product or request a warranty? Here you will find all the necessary forms and applications to trigger these service processes. We look forward to hearing from you.
Learn more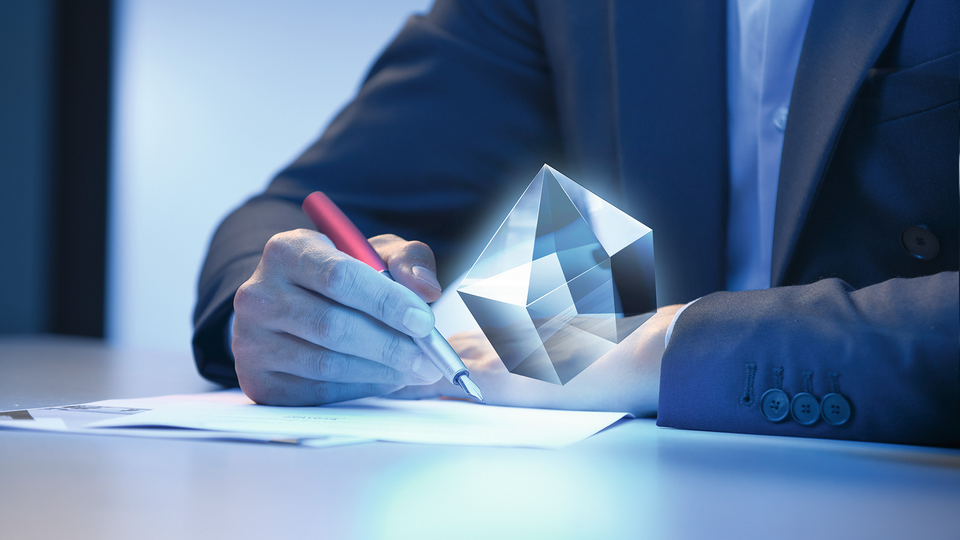 Financing
We are happy to support you with leasing or credit financing of our machines. For this purpose, we cooperate with reputable credit institutions in your area. At your request, we will prepare a tailor-made offer for you and arrange everything necessary.
Learn more
With Komax Services, we support you from A to Z in the implementation of your goals
We help you select exactly the right products for the job.

We ensure that the production equipment is correctly installed, set up, operated and maintained for continuous availability.

We increase the productivity of your machines and test systems, keep them technologically up to date and extend their service life.

We train your employees to get top performance out of your equipment.
Your needs define our services
The driving force behind our services are our customers. Every single one of our services is our ideal solution to a customer requirement. And that's why this brochure is also just a snap-shot of the present moment: when our customers have new or changing requirements, we adapt or expand our services accordingly.
Added value for you
Each of our services should create real added value for you and enhance your competitiveness. For example, through more consistent quality. Through higher availability. Through greater process security. Through longer service lives. Or all of it put together. Our services are geared toward the lifecycle of your products from Komax.