Talk to an Expert
Komax Services
Our Service Promise
We offer more than just our plants and machines. With our service packages Komax Care, you are completely taken care of - you can take our word for it.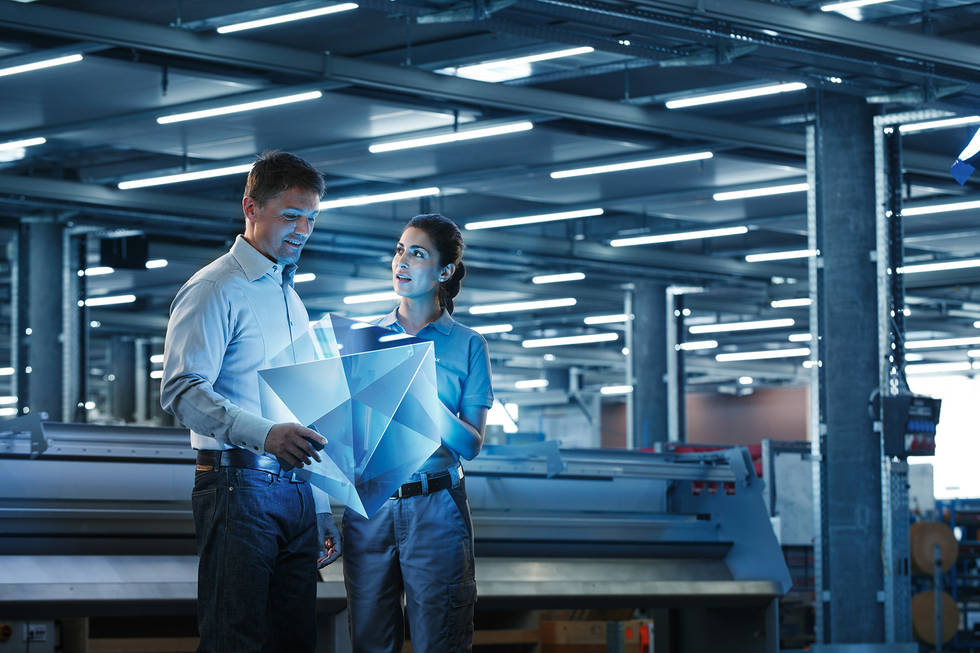 We promise you not only ongoing support through our services, but also enable an increase in performance, years of consistent quality as well as high availability of the machines and ensure longevity through our service.
Performance – Increase overall performance by up to 20 %
Our service specialists use technical and market experience to boost your productivity by up to 20 %, raise your return on investment and improve the availability and service lives of your machines and test systems.
Availability – Achieve an extensive reduction of downtime
Machine downtime is annoying and expensive. Reduce it to a minimum with Komax Care. With contractually agreed regular services, your machinery remains permanently fit and always reliable.
Quality – Produce consistently high quality for years
Only a regularly maintained machine can deliver high quality and productivity over the long term. With Komax Care service contracts, we take on this responsibility for you. We ensure that your machines meet your requirements.
Longevity – Komax Care sets new standards on the market
Komax products are well known for their extraordinary longevity. Regular services with Komax Care contributes that your machines will stay in perfect condition and that you will enjoy them for years to come.
---