Talk to an Expert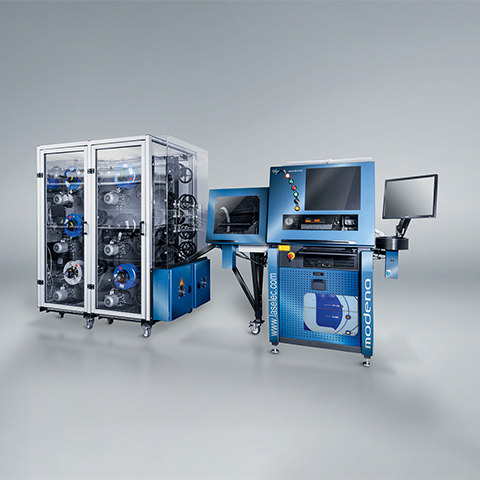 Wire Identification
Ulys SL/FL/V Modena
The ULYS Modena laser cable marking range is ideal for medium and high production volumes. It offers scalability, modularity, and high performance at a competitive price.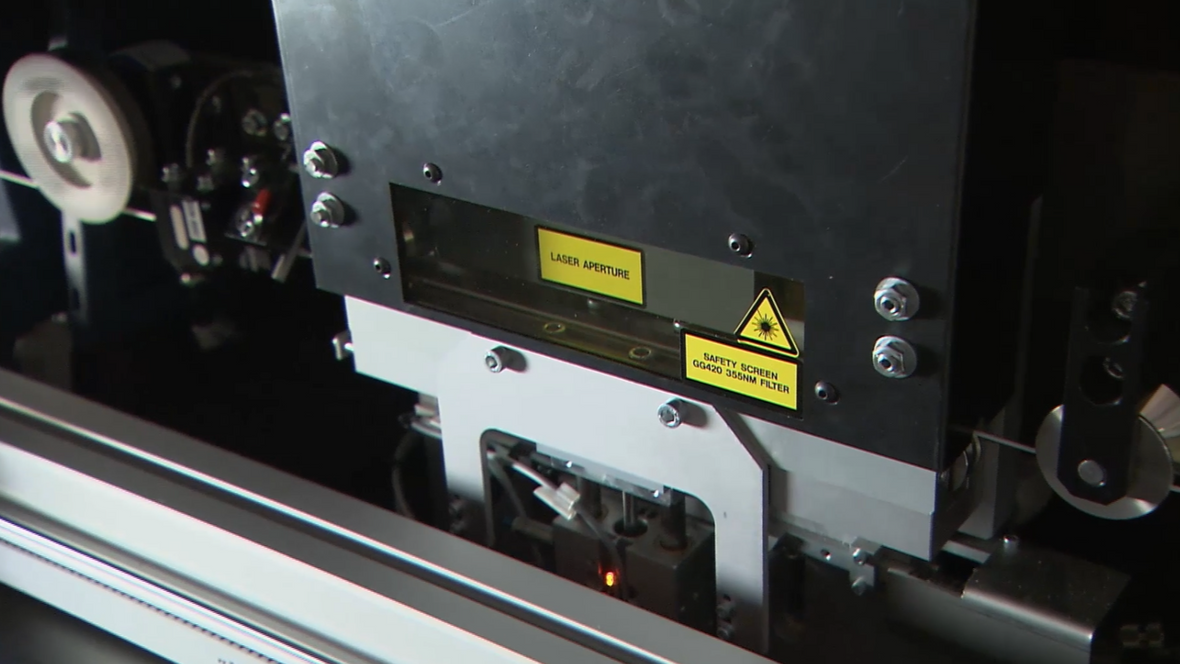 ---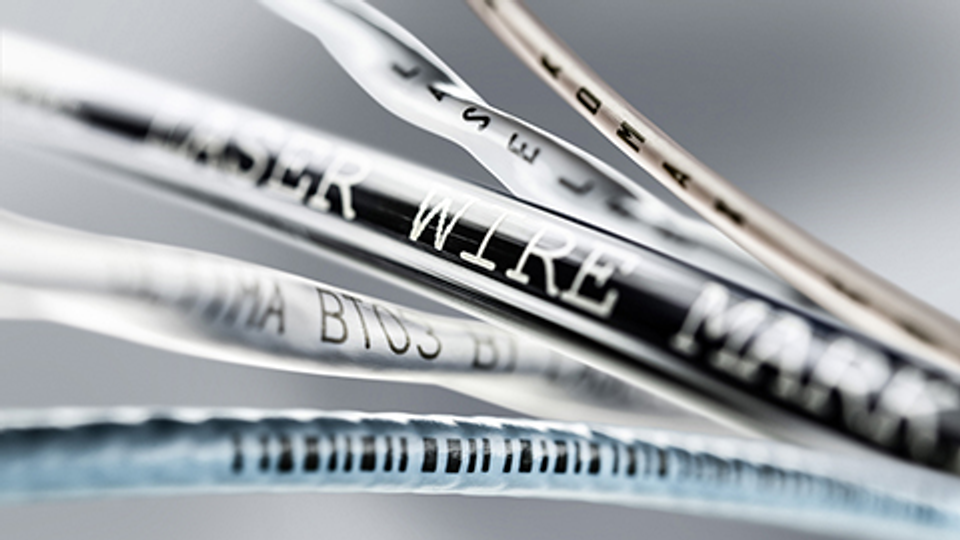 Permanent, precise and secure cable marking
The laser creates a safe, permanent and highly visible mark, eliminating any cable identification issues. Unlike hot stamping, UV laser marking carries no risk of cable alteration.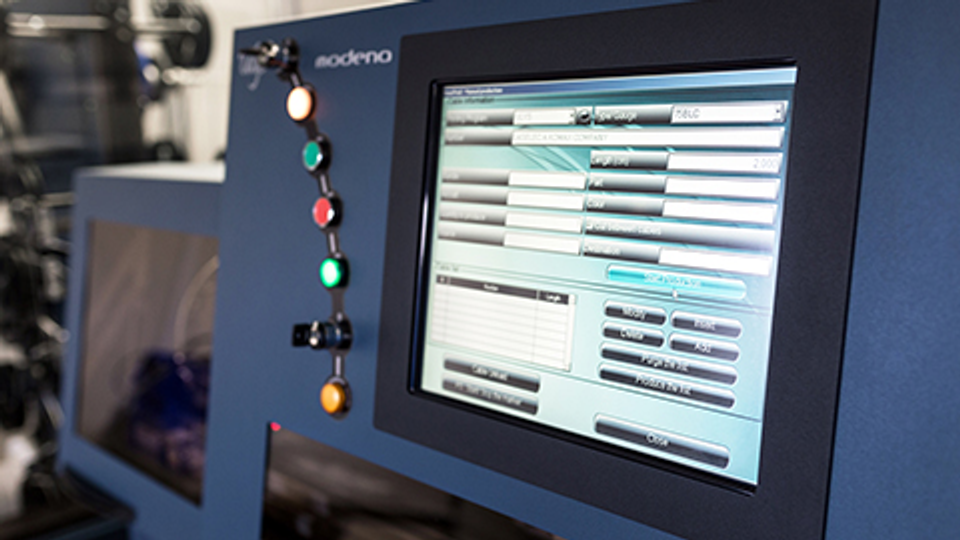 Unmatched productivity
The productivity gain allowed by the ULYS Modena is not only related to a high marking speed but also to a production optimization on both hardware and software.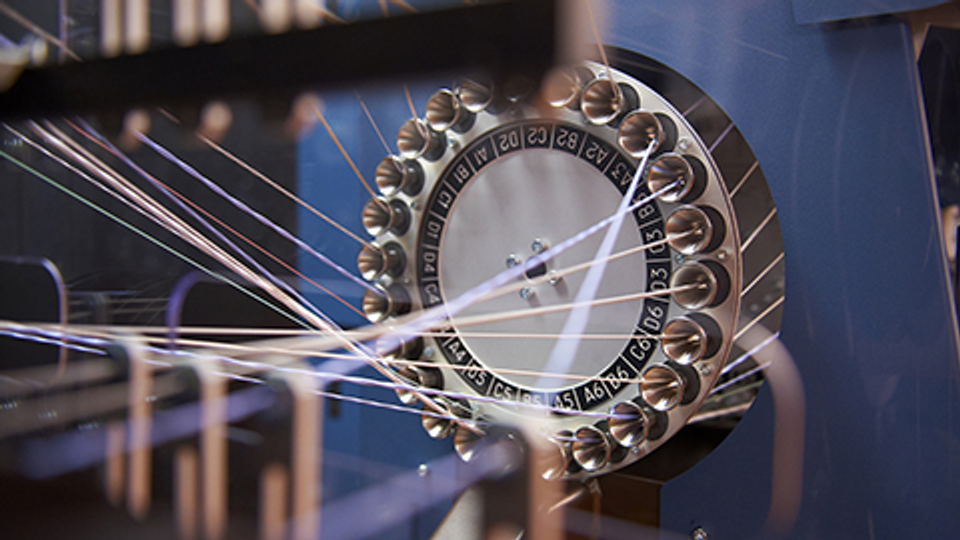 Multispool dereeler and automatic feeding system
The ULYS Modena machines can be equipped with a multi-spool de-reeler capable of holding between 6 and 24 spools, as well as an automatic feeding system reducing wire waste.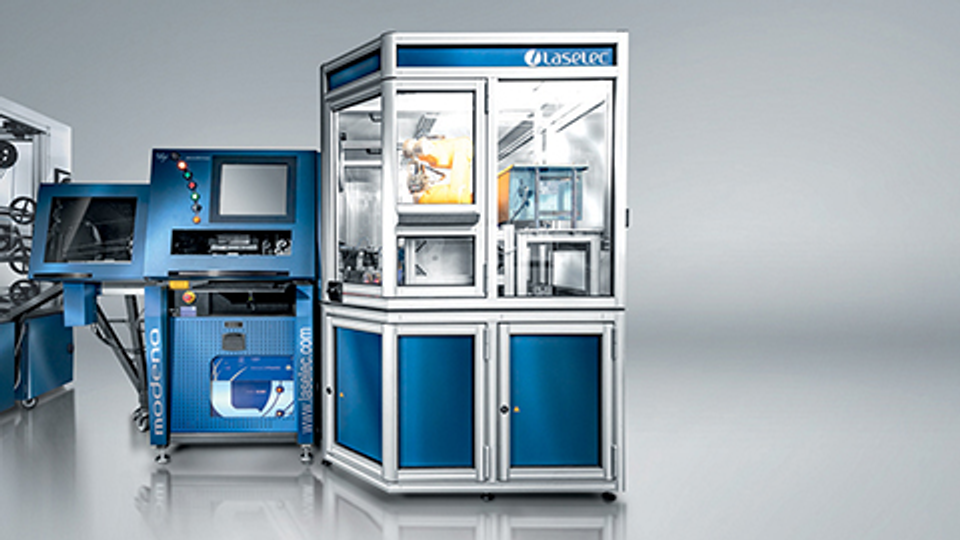 Rapidshare for kitting solution
The RapidShare robot automates laser marked wire handling, offering flexible customization for processes like extremity labeling and wire bundling based on customer requirements.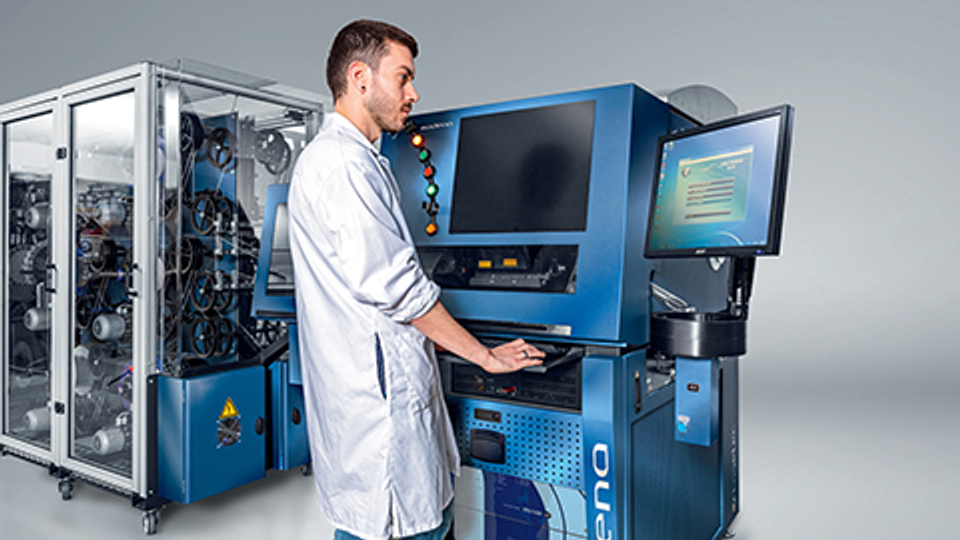 Low maintenance requirements
The ULYS Modena range is designed for minimal maintenance, with the operator's tasks limited to spool changes, production file selection, and cable collection.
---
Ulys SL/FL/V Modena

specifications

| Specification name | Specification value |
| --- | --- |
| Laser security | Ulys Modena SL/FL: MaskUlys Modena V: vector, Class I laser compliant with European (CE) and American (FDA) standards: suitable |
| Laser | Ulys Modena SL: YagUlys Modena FL/V: diode |
| Accepted diameters for cable cutting max. | 6.3 mm |
| Accepted diameters for cable cutting min. | 0.75 mm |
| Wire length max. | 999000 mm |
| Height (with safety cover closed) | 1800 mm |
---