Talk to an Expert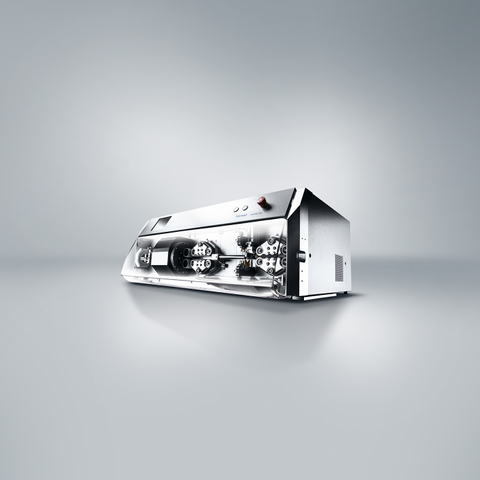 Cut and Strip
Kappa 340 with RIU
The Kappa 340 handles the precise processing of uneven cable surfaces, battery, multicore, HV and sensor cables as well as hard, tough, thick and thin insulation.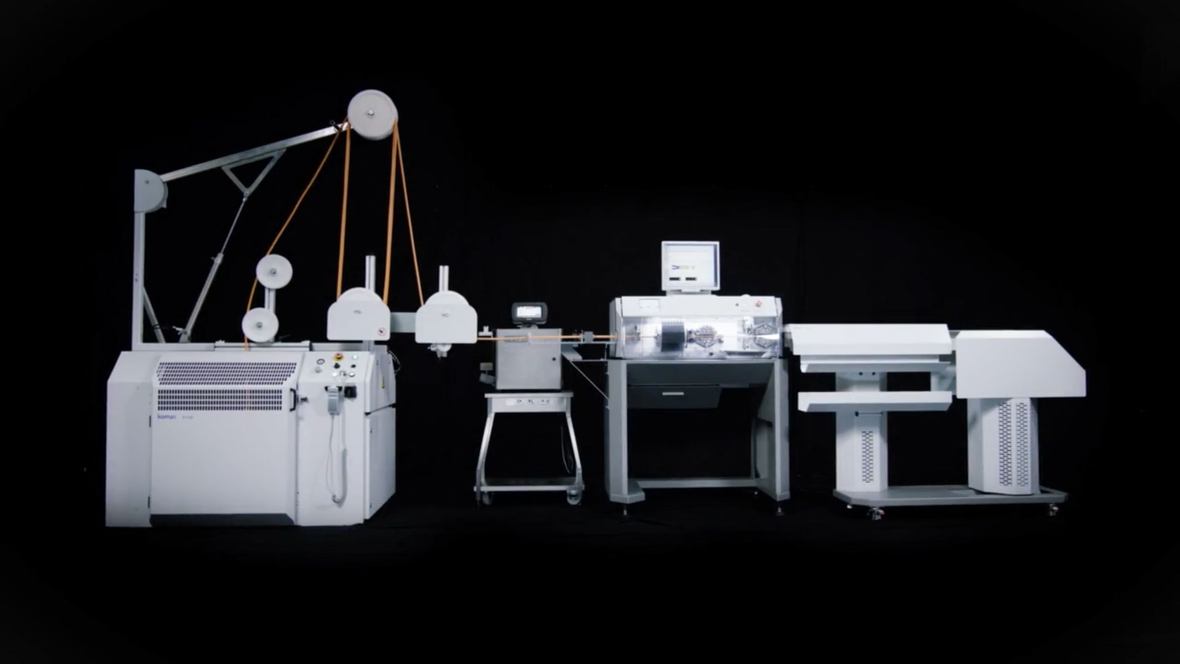 ---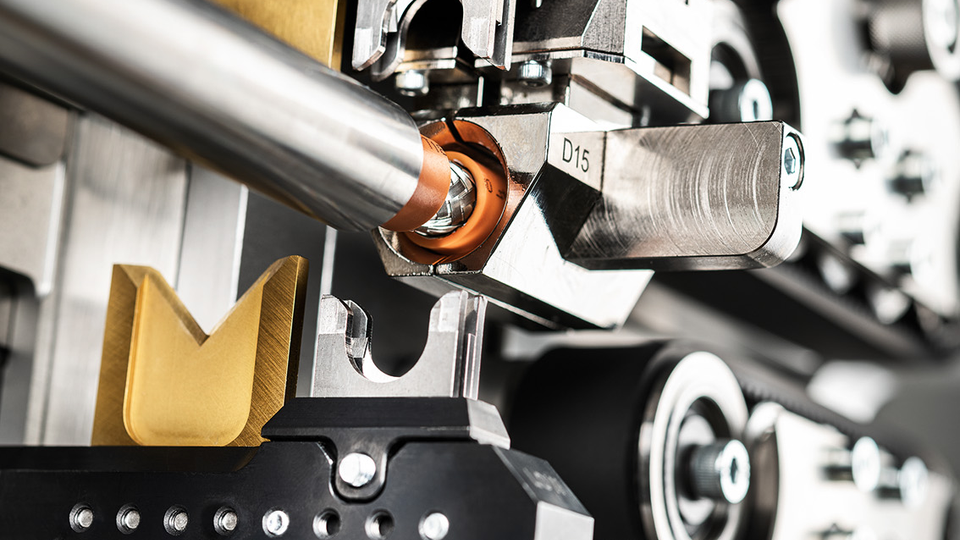 Precise processing with the dual head including form blade
Two blade positions (dual head) for different V-blades, V-radius blades and/or optional form blades with support plates enable a wide range of applications.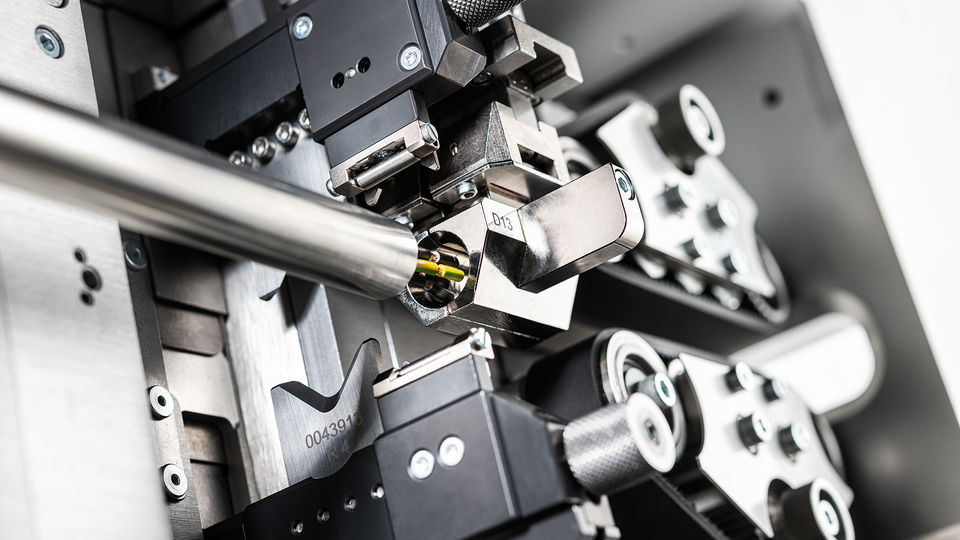 Optional dual head with separating unit
The separating unit separates the conductor by gently pushing it in. Short wires can also be easily processed with the feed and return of the roller system.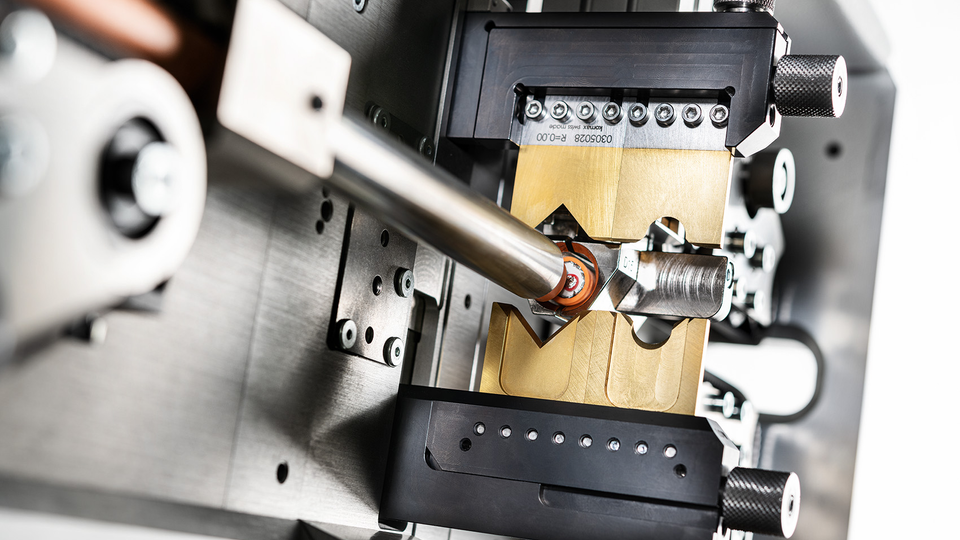 Optional dual head with V-blade and V-form blade
A wide range of processing options offer saving of time and greater capacity. This means that the dual head can be loaded with different blades for simultaneous processing.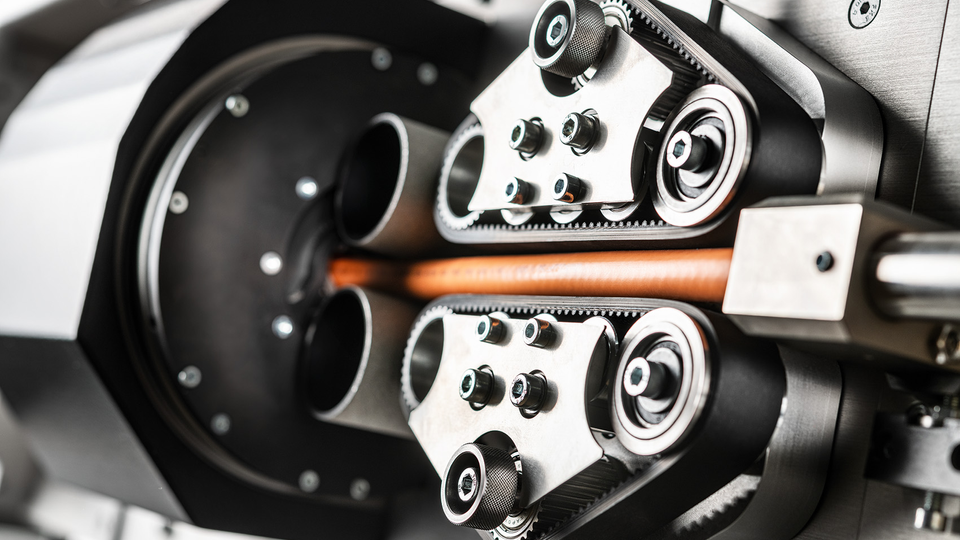 Belt drive with high torque and long supporting surface
Complex processing sequences can be processed quickly and efficiently with the high-torque belt drive and long supporting surface for optimum grip.
---
Kappa 340 with RIU

specifications

| Specification name | Specification value |
| --- | --- |
| Wire length, processing on both sides min. | 1 mm |
| Wire length max. | 800000 mm |
| Strip lengths, full stripping side 1 max. | 180 mm |
| Strip lengths, full stripping side 2 max. | 50 mm |
| Strip lengths, partial stripping/multiple stripping max. | 999.9 mm |
| Wire outer diameter max. | 16 mm |
---