Talk to an Expert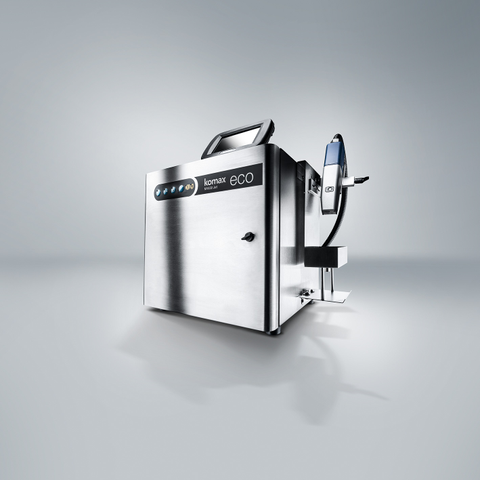 Marking Systems
M1630 Jet eco
The M1630 Jet eco inkjet printer for Kappa 3xx machines makes fast, flexible printing affordable, even in the economy segment.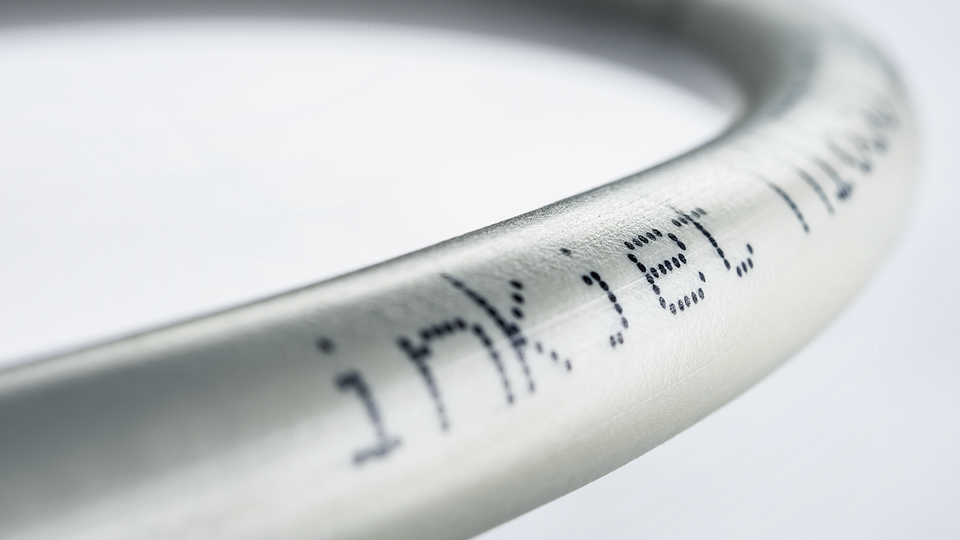 Cost-effective wire marking of the best quality
The M1630 Jet eco offers efficient wire marking in top quality at an economy rate. Low operating and maintenance costs reduce the cost per wire.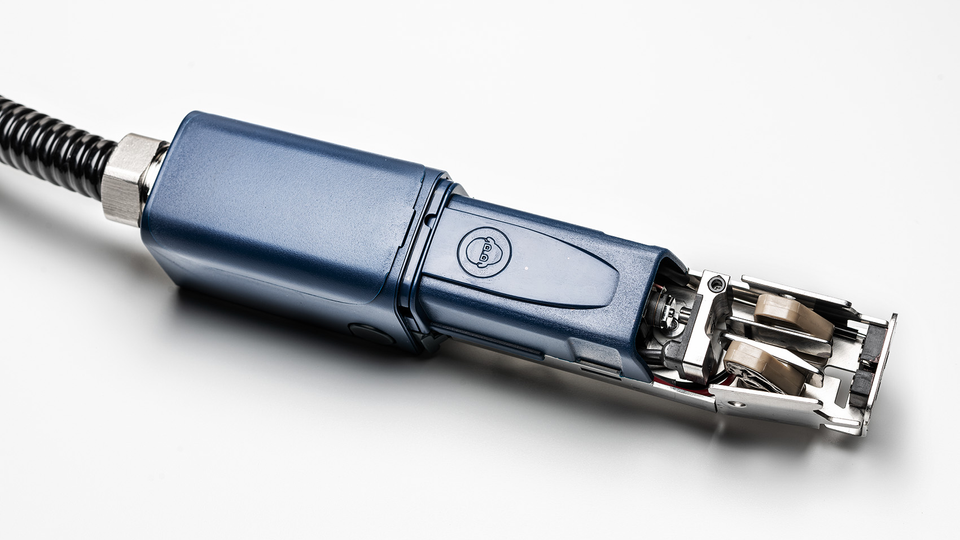 Rectangular print head reduces manufacturing costs
Thanks to modern manufacturing processes, the angular print head makes it an attractive option. A practical cleaning station is available as an option in the range of accessories.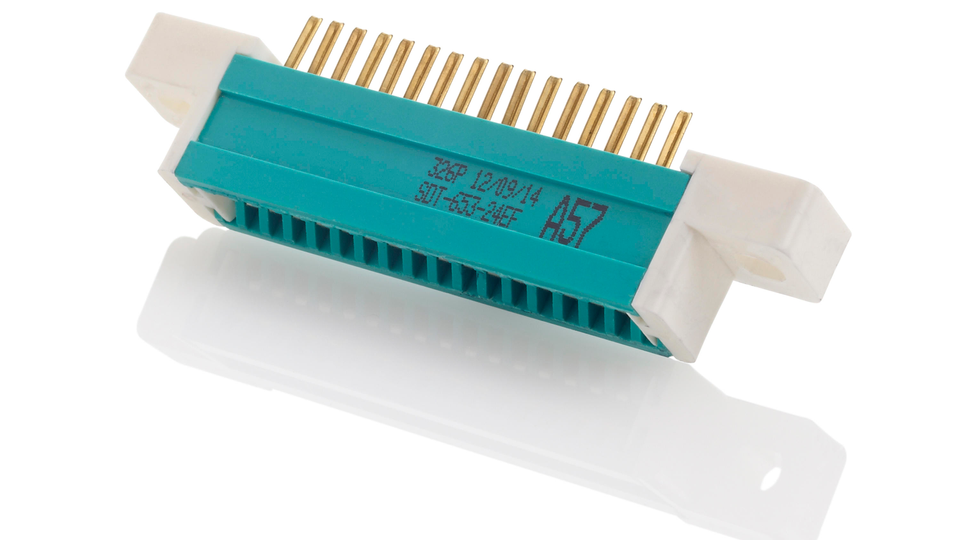 Compact wire marker device also suited to stand-alone operation
The M1630 Jet eco can be used independently of a machine to print on parts such as housings, plugs, and printed circuit boards, a significant additional benefit.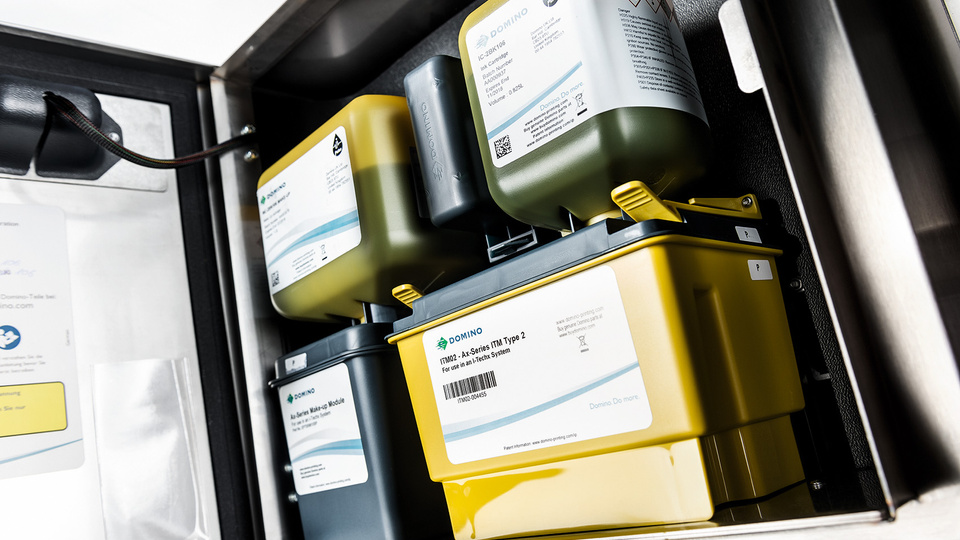 Easy to use and maintain thanks to RFID technology
The M1630 eco Jet requires minimal maintenance. RFID identification prevents cartridge change errors.
---
M1630 Jet eco

specifications

| Specification name | Specification value |
| --- | --- |
| Wire outer diameter min. | 1.1 mm |
| Character height min. | 0.9 mm |
| Character height max. | 4.6 mm |
| Ink cartridge contents | 825 ml |
| Make-up cartridge contents | 1200 ml |
| Print speed 5x5, H 2mm, H/W =1 max. | 6.6 m/s |
---