Talk to an Expert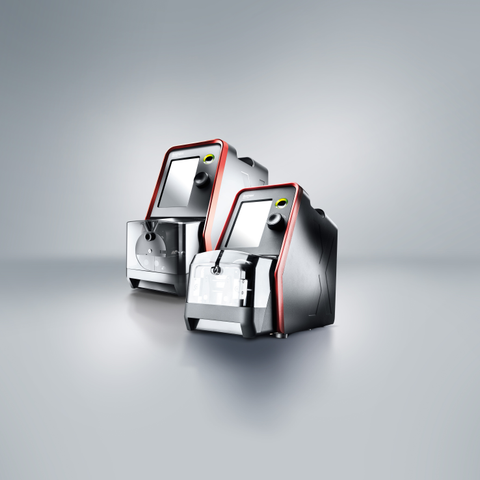 Wire Stripper
Mira CC/IO
The Mira CC/IO wire stripper can be integrated into various wire processing machines via MIKO interface – available as Mira 340, Mira 440 and Mira 440 3B.
Highlights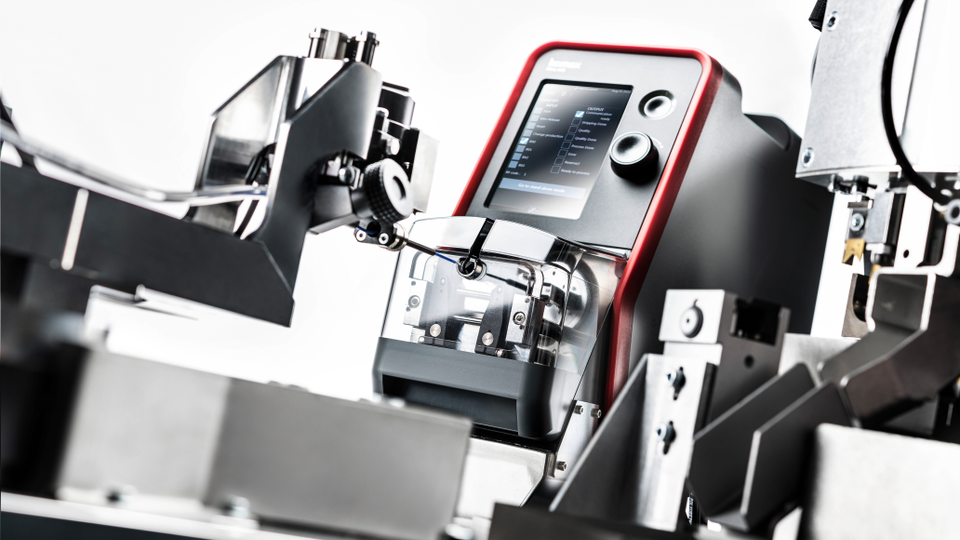 Automatic stripping on crimp-to-crimp machines
The Mira CC/IO variants allow for easy integration of the tried and true stripping machine into large wire processing machines.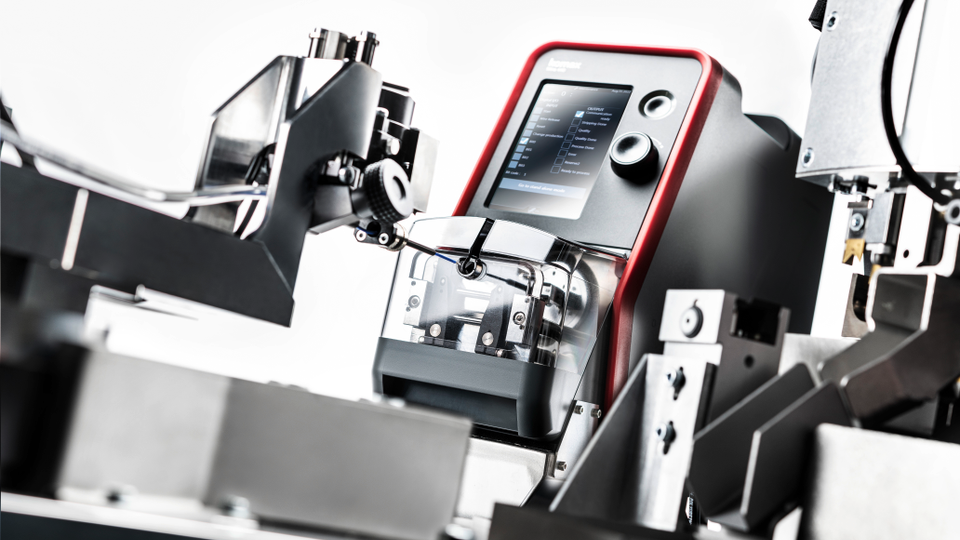 Space-saving integration of the swivel arm
The Mira CC/IO can be integrated into your CC machine and takes up very little space. The swivel arm of your crimp-to-crimp wire processing machine can also easily access the Mira.
---
Downloads