Talk to an Expert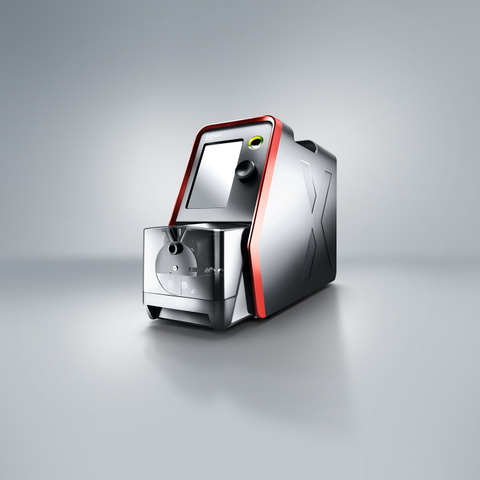 Wire Stripper
Mira 340 Q
The Mira 340 Q programmable wire stripper processes wires with an external diameter of up to 8 mm and a strip length of 72 mm, including electronic automatic conductor detector ACD.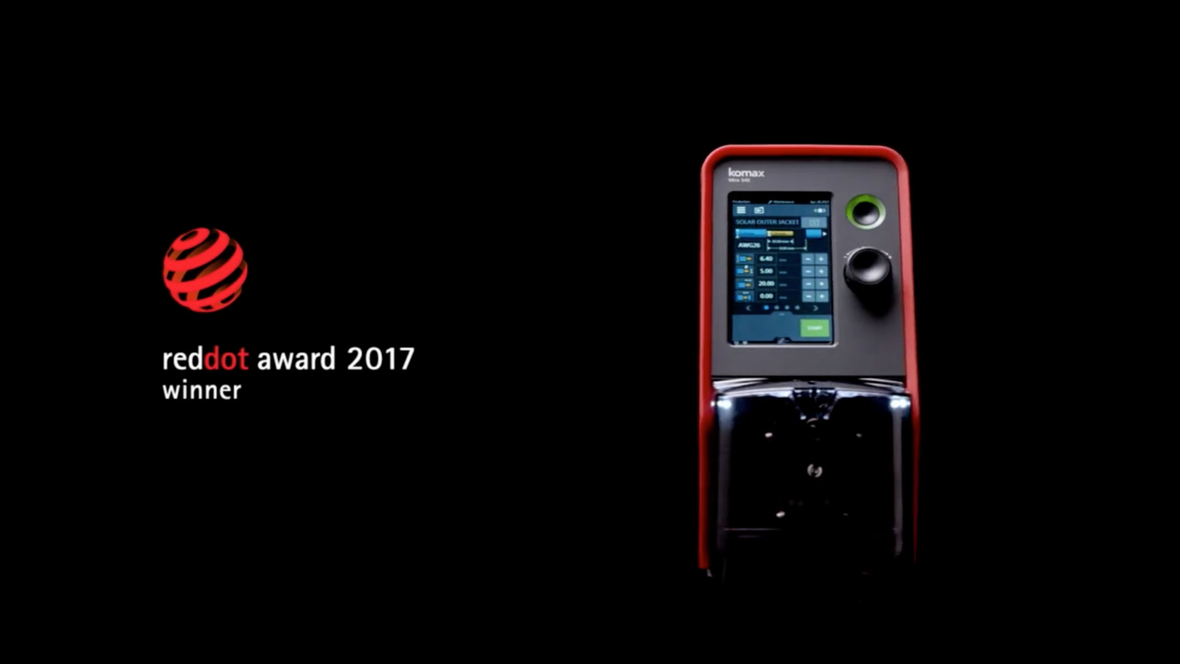 ---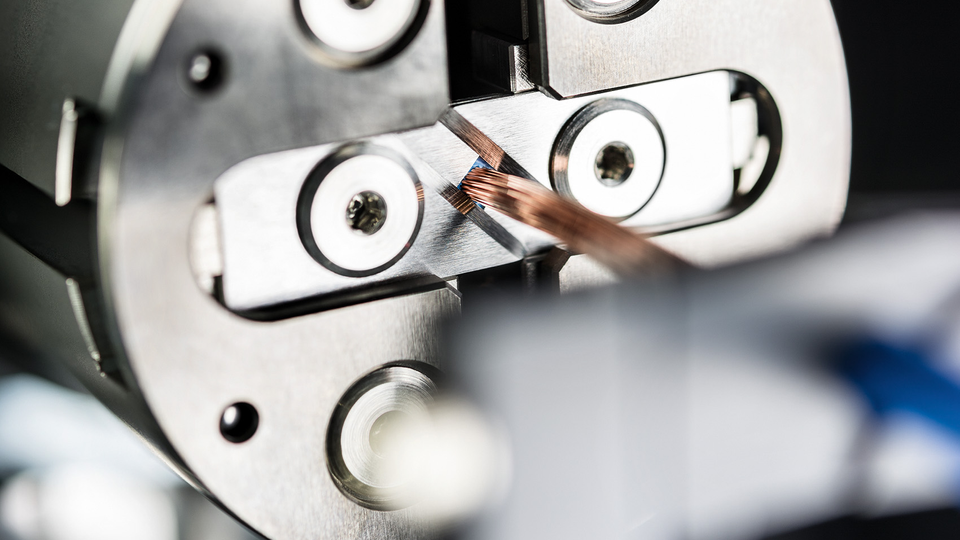 Precise stripping with a rotation cut
The rotation cut with 4X blades strips with greater precision and provides a smoother cutting surface than V blades.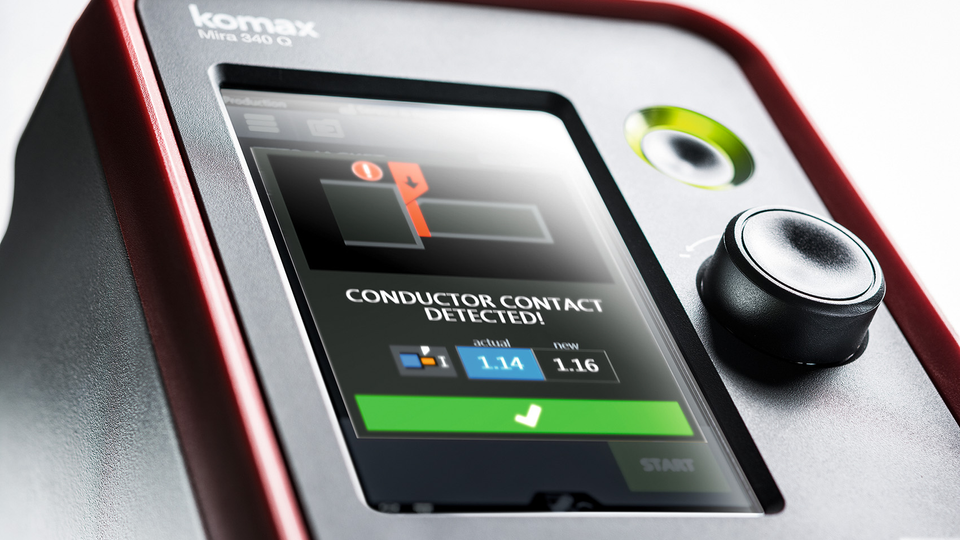 Mira 340 Q with ACD incision monitoring
ACD detects and signals the slightest contact between the blade and conductor and is an important monitoring function, especially for difficult wires.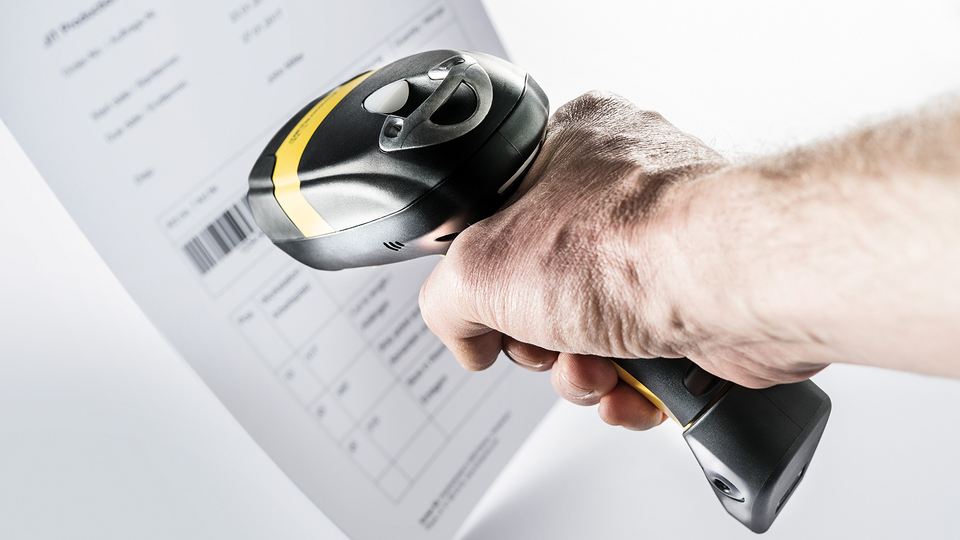 Easy article selection with barcode scanner
Selecting articles with barcode scanning not only saves time but also prevents errors that can occur during manual input.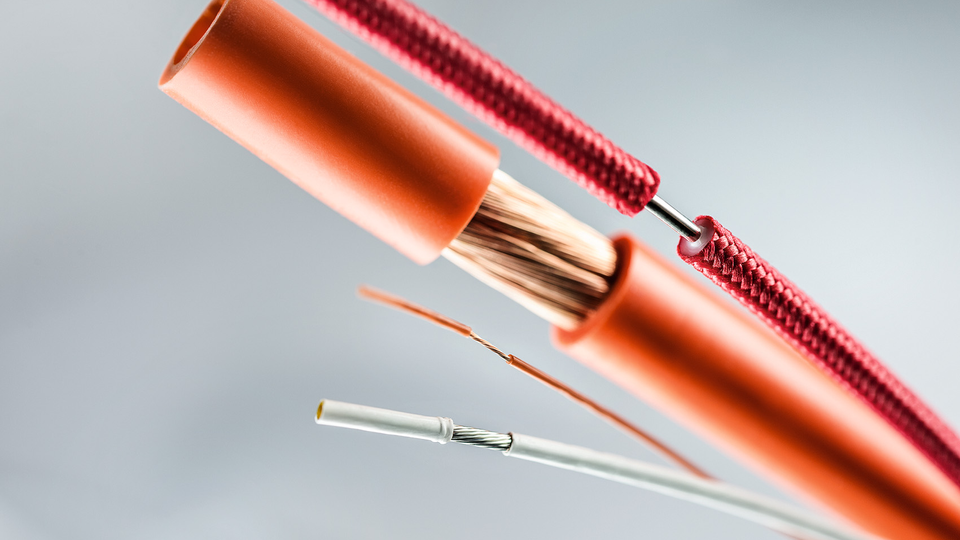 Processing of a wide variety of wire types
The Mira 340 processes a wide range of wire types and sophisticated insulation, like tough Teflon®, flexible silicone, and fiber braiding.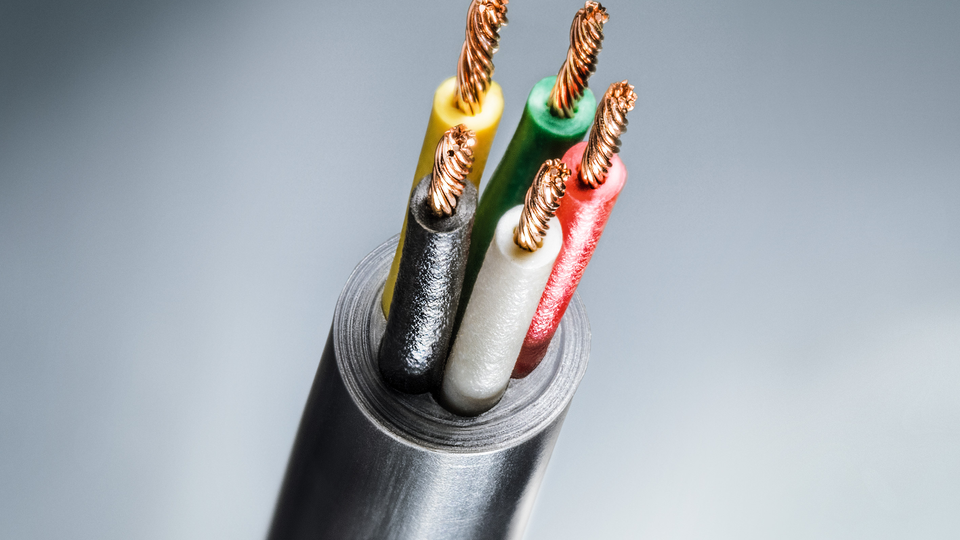 Sharp stripping of wires and cables
The Mira 340 can also be used for multi-stage stripping with full and partial stripping, offset stripping, short cuts on multi-core or multi-layer wires.
---
Mira 340 Q

specifications

| Specification name | Specification value |
| --- | --- |
| Wire outer diameter max. | 8 mm |
| Strip lengths, full stripping max. | 72 mm |
| Increment of strip length | 0.01 mm |
| Insertion depth with standard grippers min. | 15 mm |
| Strip lengths, full stripping min. | 0.01 mm |
| Strip lengths, partial stripping min. | 0.01 mm |
---