Talk to an Expert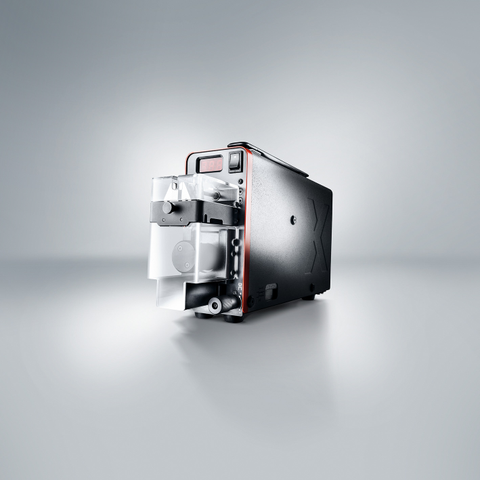 Wire Stripper
Mira 32
The Mira 32 wire stripper is the ideal entry-level model for the semi-automated wire processing of wires up to an outer diameter of 4 mm and a strip length of 25 mm.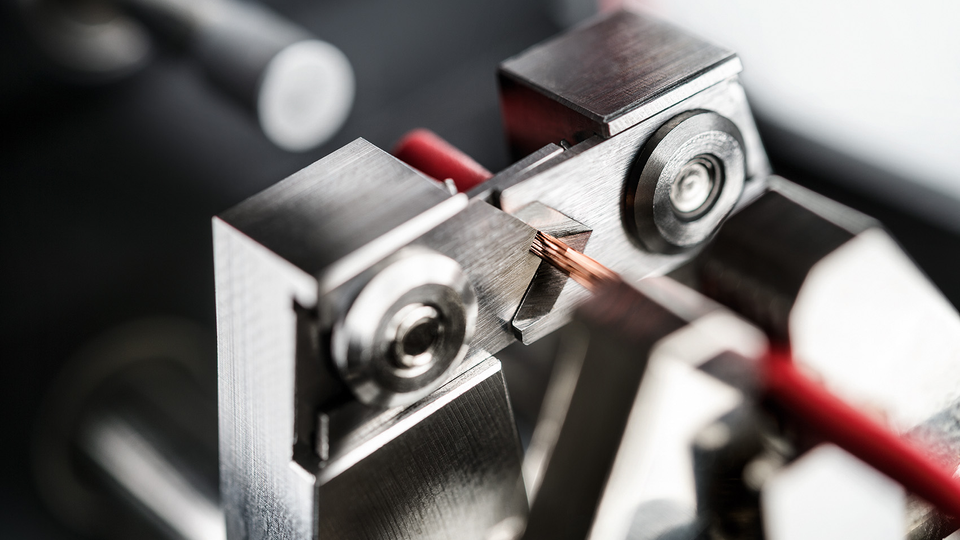 Ultra-fast wire stripping in 0.3 seconds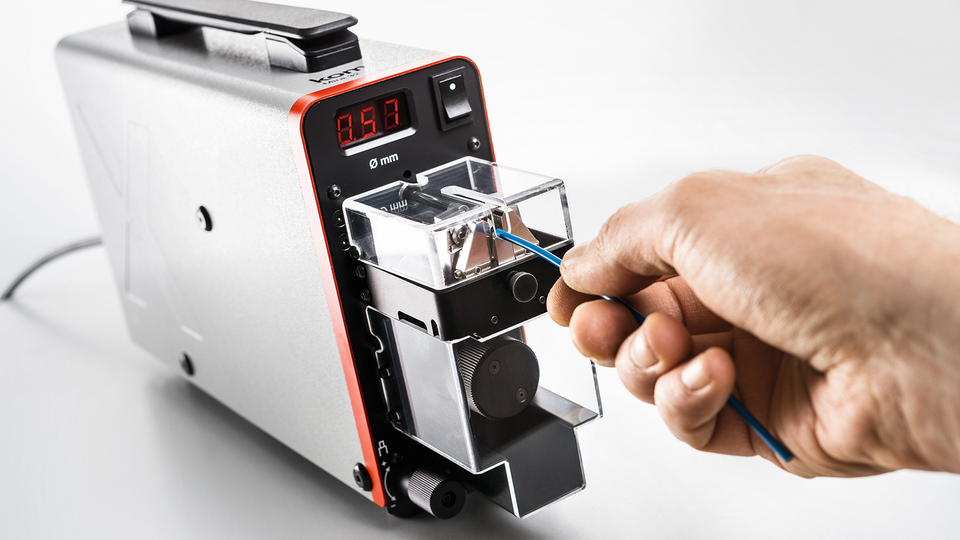 Handy and very light at 4.5kg
The Mira 32 is particularly suitable for mobile use, as the device is extremely convenient to use at less than 5kg and has a slim and compact housing.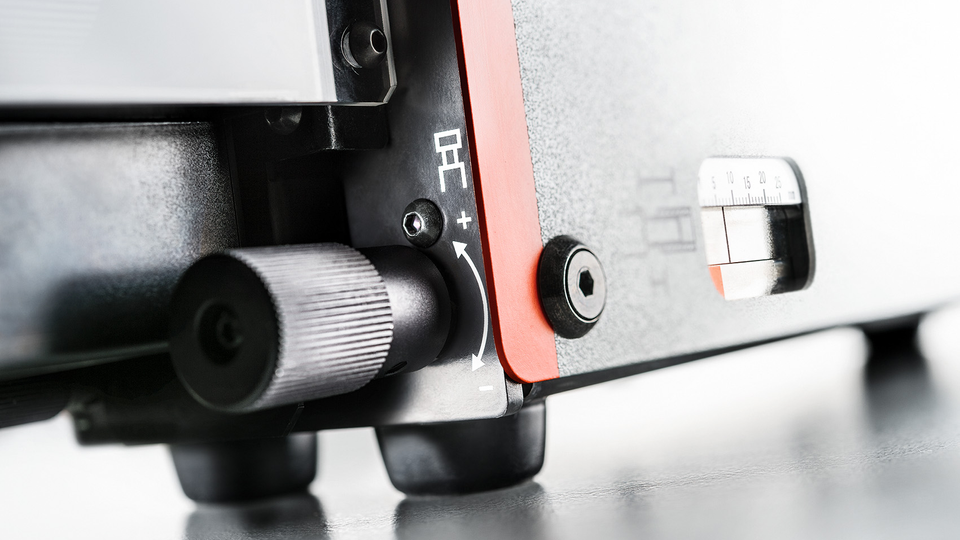 Easy operation with knobs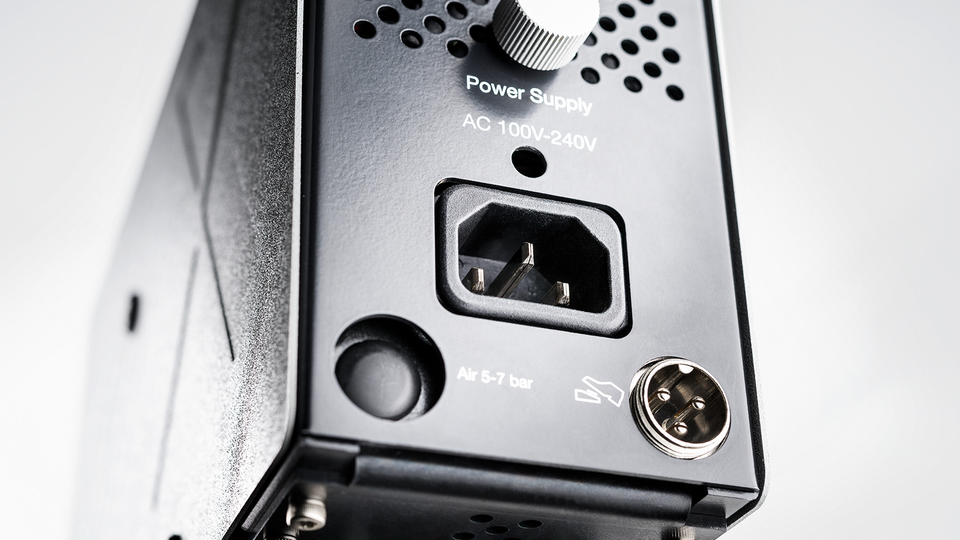 Can be used at any socket thanks to the electrical connection
The Mira 32 can be connected to any standard power outlet using a simple power cable. This means that the stripper can be used anywhere.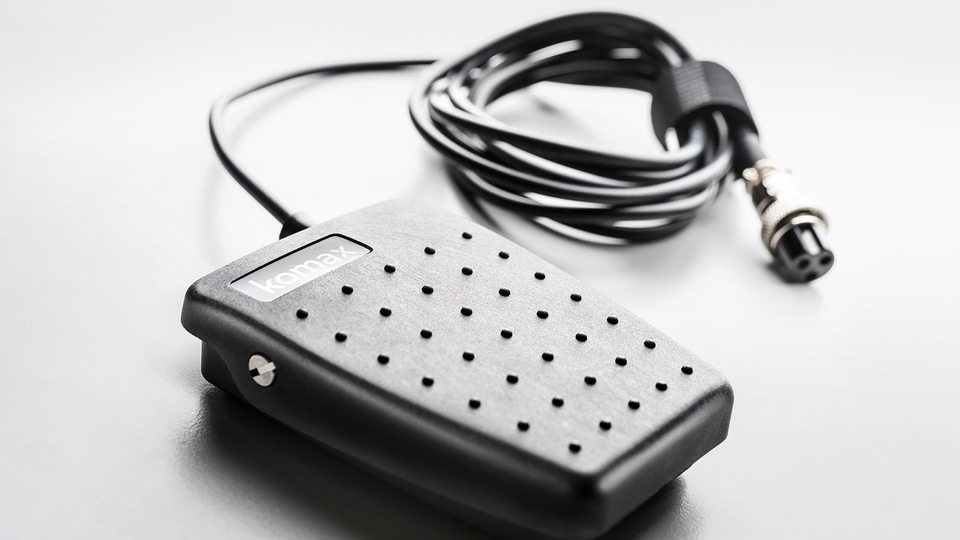 Convenient triggering with sensor or foot-operated switch
The Mira 32 triggers wire processing either automatically via sensor or manually via foot switch .
---
Mira 32

specifications

| Specification name | Specification value |
| --- | --- |
| Wire outer diameter max. | 4 mm |
| Strip lengths, full stripping max. | 25 mm |
| Strip lengths, full stripping min. | 1 mm |
| Strip lengths, partial stripping min. | 2 mm |
| Strip lengths, partial stripping max. | 20 mm |
| Insulation material | Halogen free, rubber, PVC, etc. |
---