Talk to an Expert
Omega 740/750: Now fully automatic ultrasonic splicing
Know how
Many harness assemblers for the automotive industry have been eagerly awaiting it: And now, they can use their Omega 740/750 for fully automatic ultrasonic splicing. There are also other welcome functions.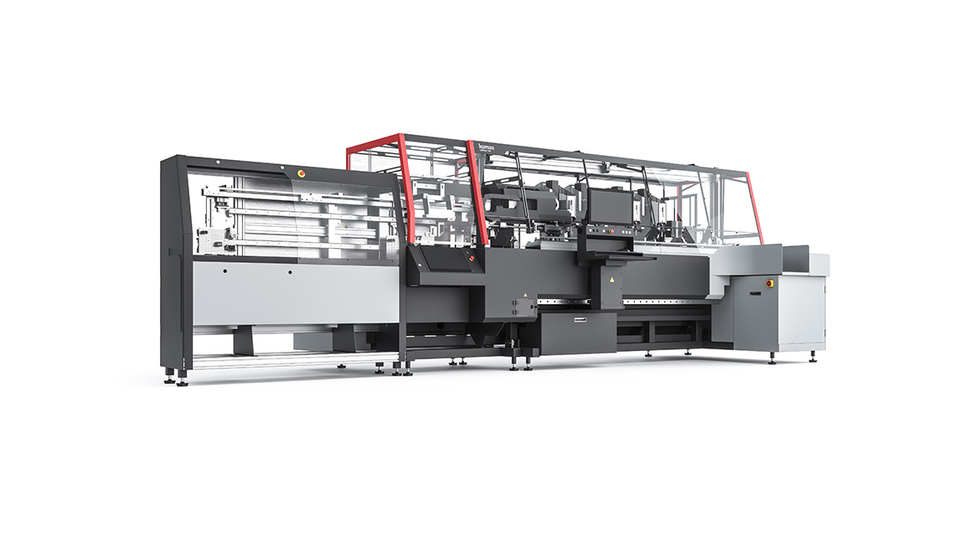 Key insights
Even wire harnesses with splices can now be produced fully automatically.

Thanks to three pallets on the Omega 740/750, the process doesn't take any longer.

The new automatic secondary locking system also reduces manual work.
Our Omega 740/750 wire assembly machines are extremely popular with suppliers to the automotive industry, as they can produce wire harnesses with a wide variety of complexity and equip them with terminal housings on one or both sides. Regardless of the operator, the quality of the end product is ensured: A high-precision force sensor monitors the insertion process of up to 36 different wires and the precise locking of the terminal part in the housing. These features exactly meet the requirements that automotive manufacturers place on their suppliers today.
There are now wire harnesses that also include splices in addition to the usual terminals. Thanks to the integration of an ultrasonic splice module for the Omega 740/750 models, even these wire harnesses can now be produced fully automatically.
Less manual work, guaranteed quality
The module checks the splice and feeds the quality data (good / bad) back to the machine. So that the combined process can run simultaneously, we have expanded the system of the machines from two to three pallets. While inserting pallet 1, the machine splices pallet 2. On pallet 3, the operator removes the finished wire harness and loads the housings for the next wire harness.
Another welcome function is the automatic secondary locking function as soon as the wire harness is complete.
For many of our customers, these new features are a big relief. The proportion of manual work decreases and they are guaranteed high quality. Many suppliers are realizing that now is the time to fully automate their wire assembly.
Another reason to get started with full automation
Whether adding to existing machines or getting started with full automation: Your contact person at our branch office or agency will be happy to help you with the optimum configuration of your plant.
---
Contact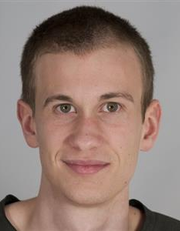 Matthias Felder's career at Komax began in 2014. After starting out in assembly, he first became Product Support Manager of Harness Machines division and has fully embraced this product group since 2022.
---
Never miss a great Story
---