Talk to an Expert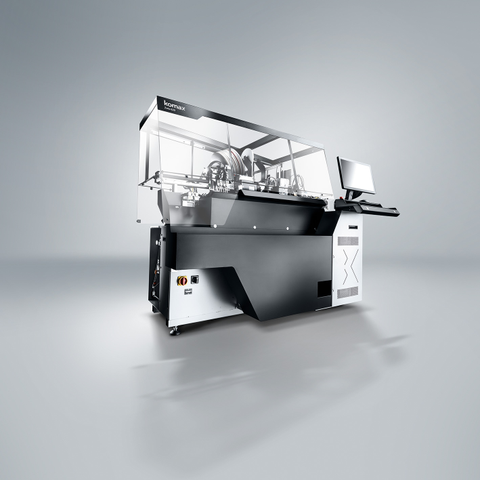 Harness Manufacturing
Zeta 620
The Zeta 620 assembly machine provides wires on two process models fully equipped for control cabinet construction – including labeling and terminals.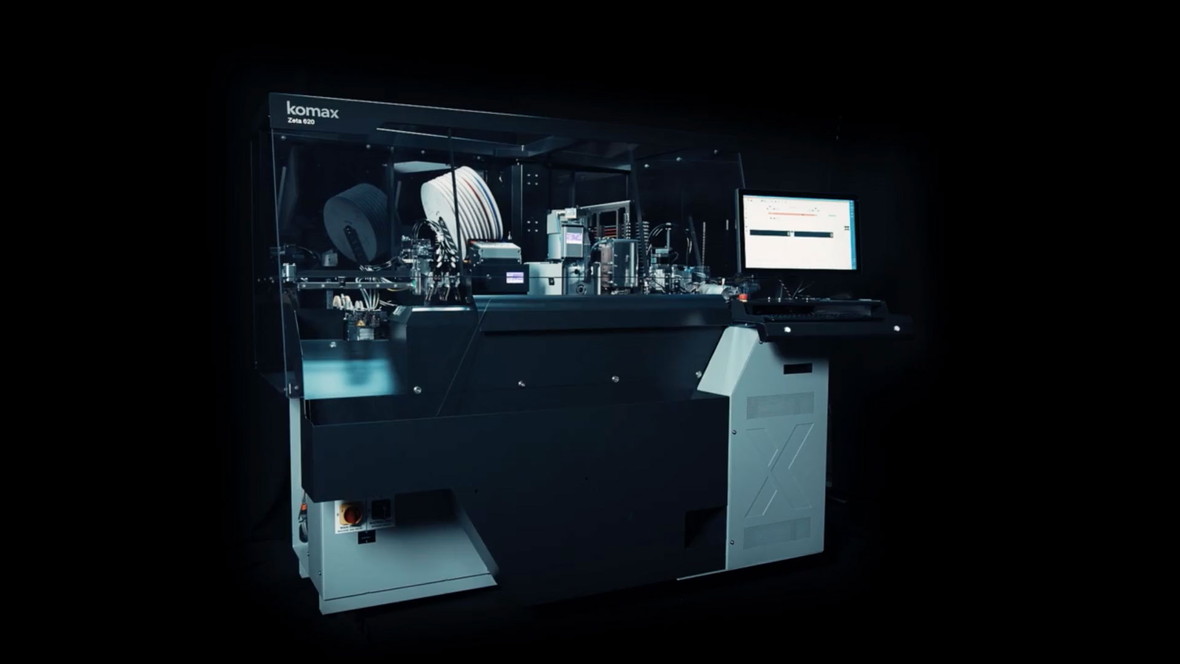 ---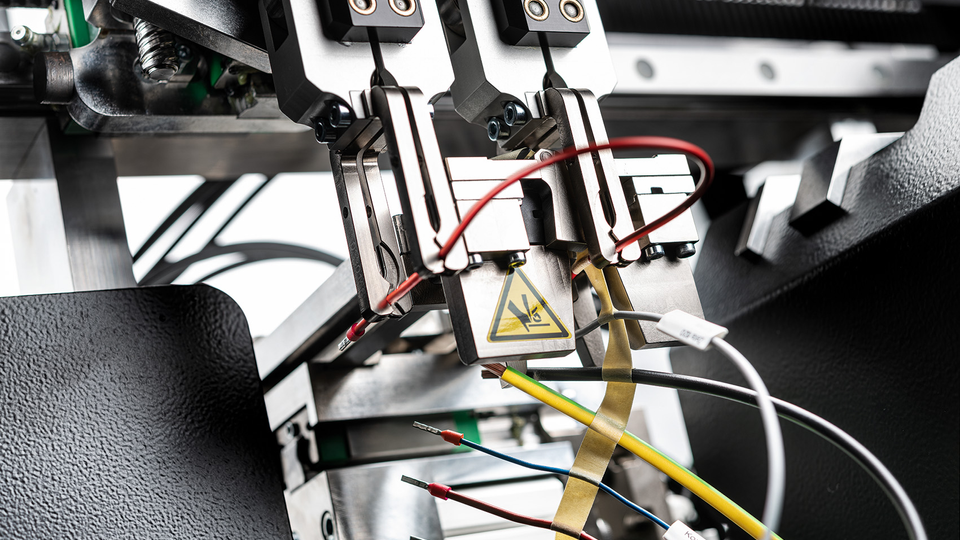 Bundling in one process step
The bundler sorts the batches and fixes the correct wires with adhesive tape in one process step. The wire bundles simplify and speed up the routing in a control cabinet.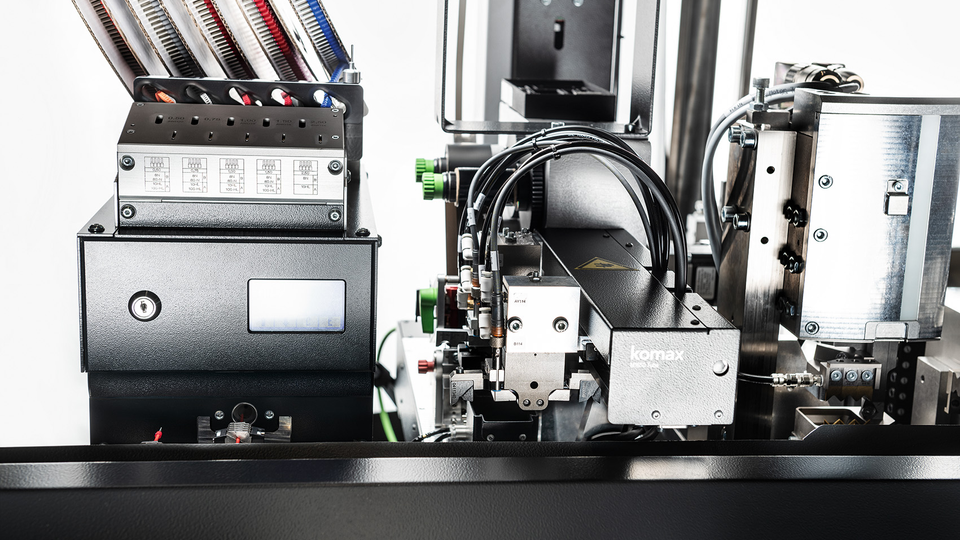 Customization with space for two additional process modules
The Zeta 620 offers space for two process modules, which can be equipped with different combinations of ferrule modules or with a tube marking module.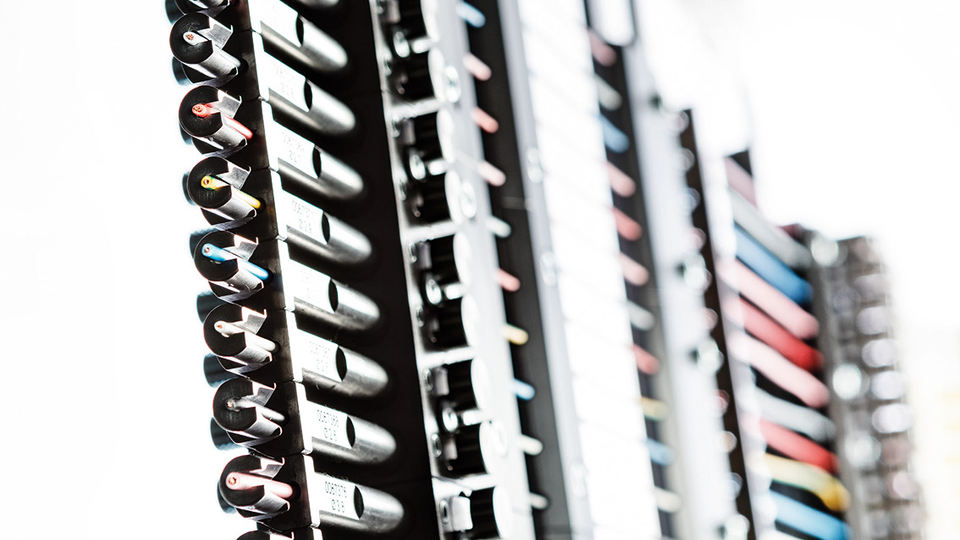 Wide variety of available wires
The wide range of variants in control cabinet construction requires a large number of available wires. There are up to 24 different wires available in the automatic wire changer.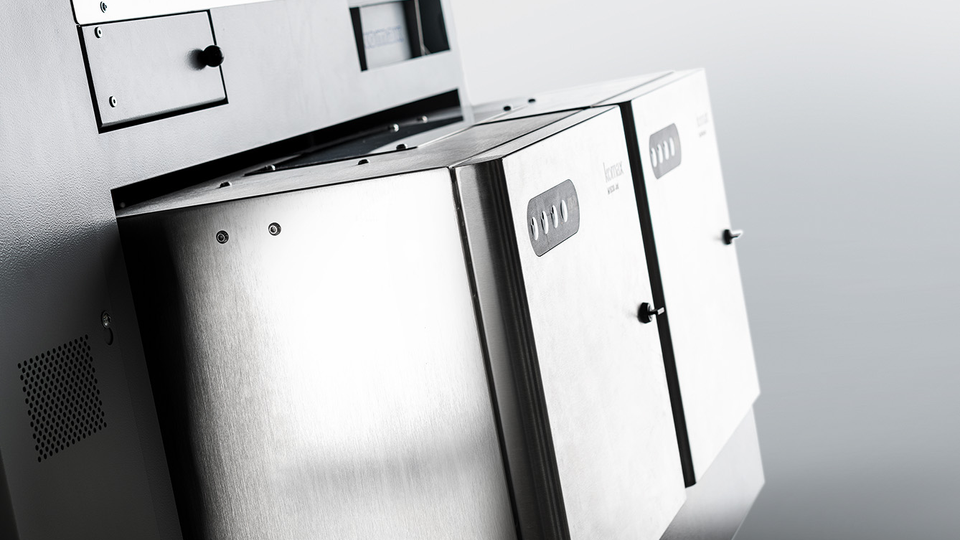 Compact device with marker integrated in the chassis
With its compact dimensions, the Zeta 620 fits into any room. The optional inkjet markers are integrated into the chassis by means of a drawer.
Virtual wiring in DLW
The user-friendly DLW (Digital Lean Wiring) software collects production data, which is an important prerequisite for the automation of control cabinet construction.
---
Zeta 620

specifications

| Specification name | Specification value |
| --- | --- |
| Shortest wire length for one-sided processing | 60 mm |
| Shortest wire length for two-sided processing | 240 mm |
| Wire length (standard tray) max. | 4000 mm |
| Strip length side 2 max. | 25 mm |
| Strip length side 1 max. | 25 mm |
| Wire outer diameter max. | 6 mm |
---