Talk to an Expert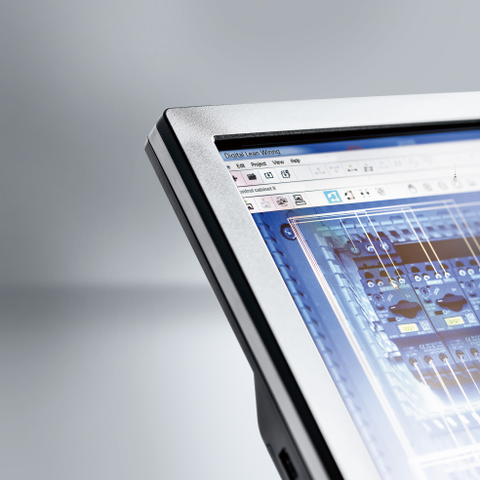 Software and Networking
DLW
The DLW (Digital Lean Wiring) software offers efficient data processing and thus time savings for automation in control cabinet construction, even for batch size 1.
Highlights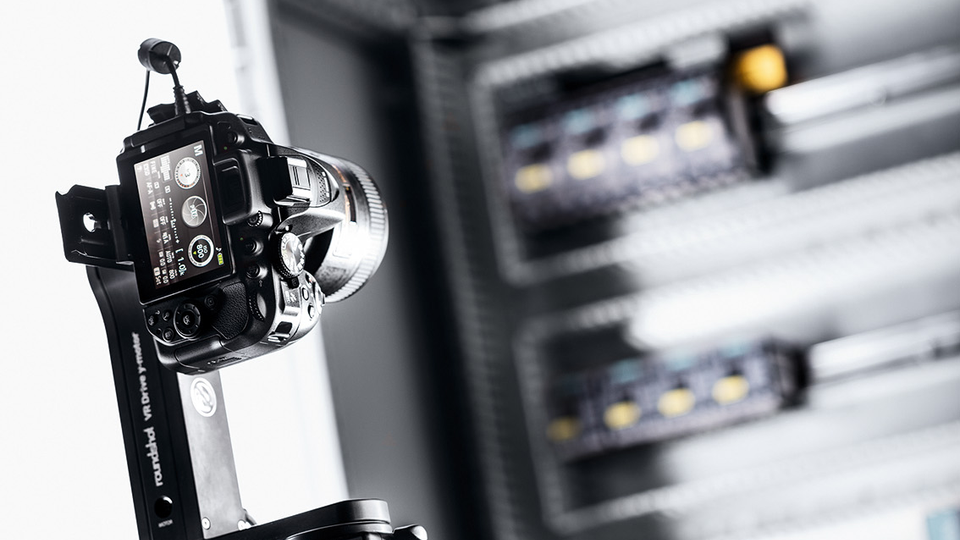 Simple dimensioning of wires with control cabinet photo
A high-resolution image is taken in several individual images with an optionally available round-shot camera, recomposed as an exact overall image and imported into DLW.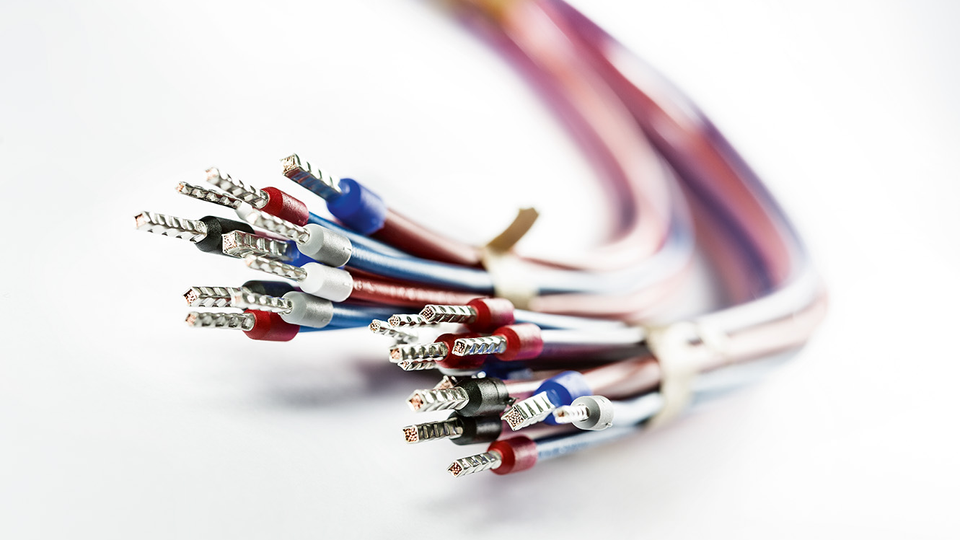 Individual bundling of wires for easier control cabinet construction
With an average of 500 wires per cabinet, wiring inside the cabinet requires skilled personnel. Wire bundles based on components simplify construction.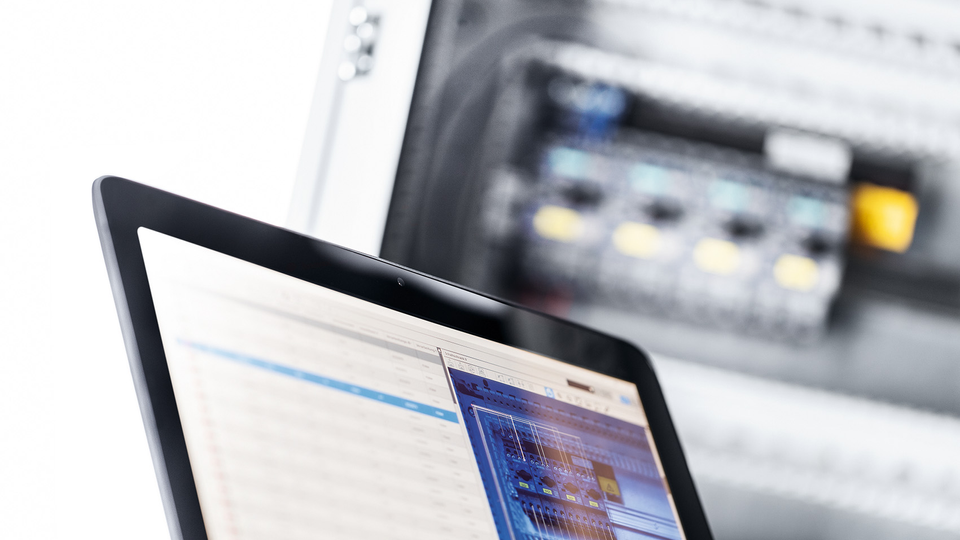 Assembly aid by means of simple, step-by-step data storage
The DLW Viewer user interface can be operated by touch. It guides the operator through the wiring path when laying the prefabricated strands on the screen.
---
Downloads