Talk to an Expert
The world of Komax
Start exploring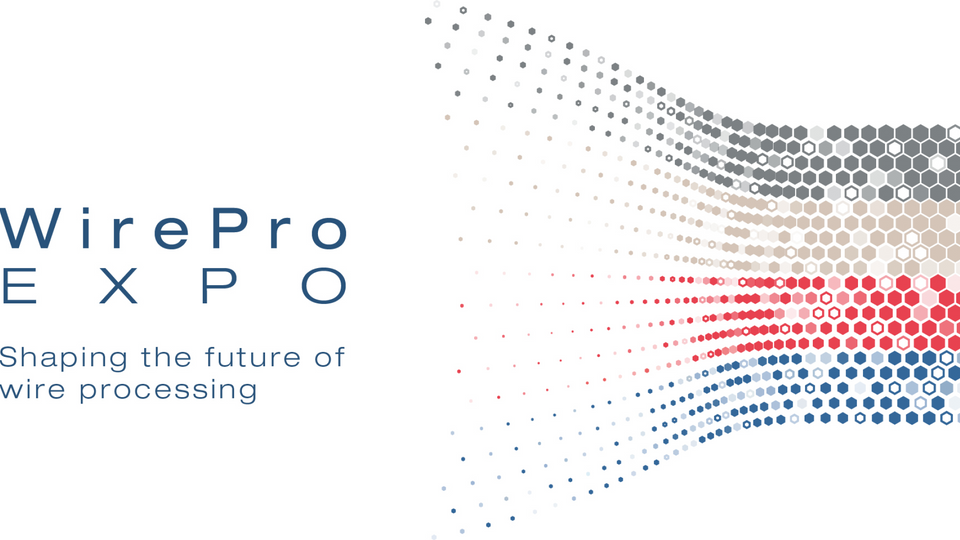 WirePro EXPO 2022
The WirePro Expo trade fair took place at the Komax site in Switzerland. Wire processing professionals from all over the world discussed the future of their industry.
Learn more about the event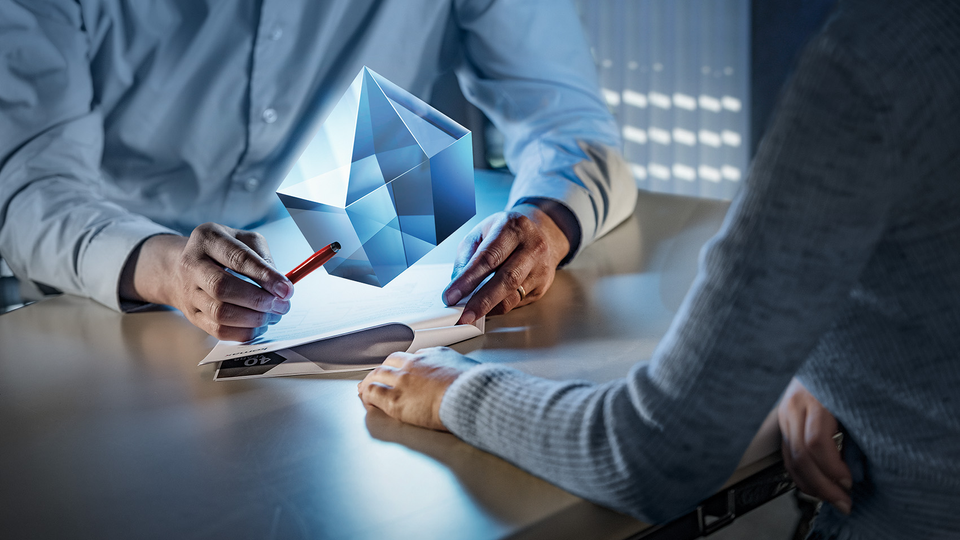 Komax Care Service Contracts
We ensure high efficiency, availability and perfect quality throughout the entire machine service lifecycle. Our contracts are individually tailored to customer needs with a very attractive price/performance ratio.
Find your perfect match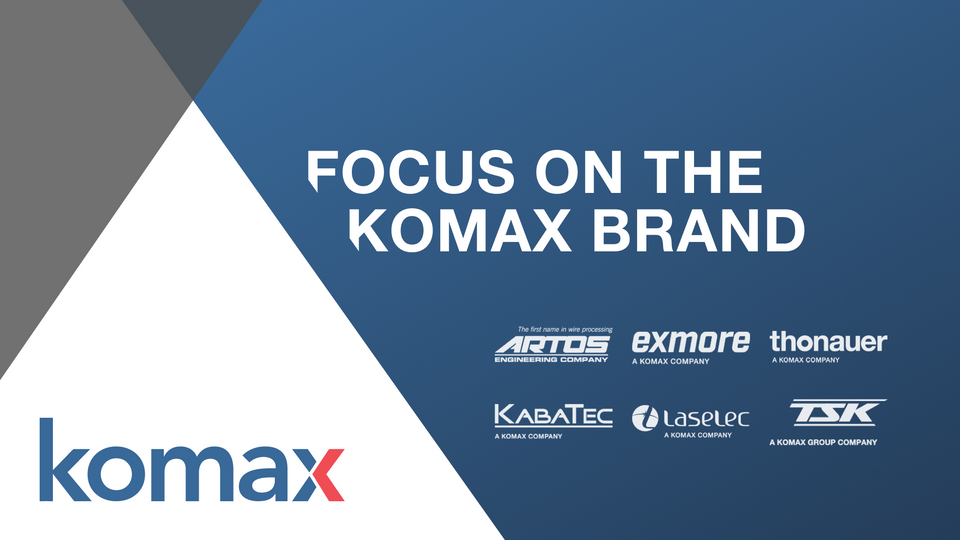 Focus on the Komax Brand
A rebranding process is under way in the Komax Group and will run until October: the Artos, Exmore, Kabatec, Laselec, Thonauer and TSK brands are being transformed into Komax.
More about the brand strategy
Upcoming Trade Fairs
Meet us in person
See all
Product News
Discover progress