Talk to an Expert
Young Community@Komax: a platform for young employees
Inside Komax
Networking, knowledge transfer, workshops and fun events: the Young Community@Komax is an attractive platform for employees aged under 30 – and a matter close to the heart of the CEO.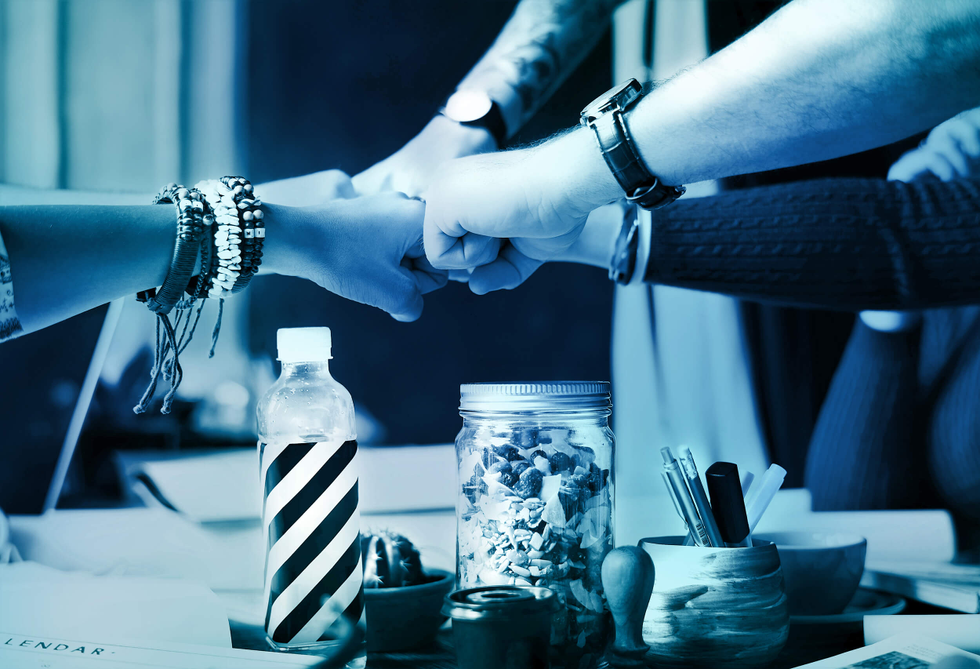 Key insights
The Young Community@Komax platform is used by Komax's employees aged under 30 for networking.

They communicate their concerns and ideas directly across all hierarchical levels, contributing to an innovative workplace. In the three areas of "workshops", "knowledge" and "fun", they exchange ideas, continue their education, cultivate networks and – last but not least – have fun.
The introduction of a Young Community@Komax was a top priority from the very beginning. The initiative for its launch in August 2018 came from Komax CEO Matijas Meyer, who was looking for a way for the under-30 generation to talk and network with each other: "Informal networks grow over years and are valuable to a business. Long-standing employees know from experience who to contact directly on which topic. I was also keen to offer the younger generation at Komax the opportunity to build informal networks across divisions." Matijas Meyer also believes it is important to have an open exchange of ideas across hierarchical levels: "Our younger employees are the future of Komax. That's why it's valuable for them to exchange ideas regularly and share their insights with others. If we take their ideas on board, this can also inspire the management team, for example, and provide impetus for new ideas. So it's important that we listen to them and take them seriously."
Fresh ideas for the increasingly digitalized working world
In addition, the Young Community provides a platform for members to communicate their concerns directly to their current and future work colleagues in an appropriate place. For example, workshops were held on the topics of values and work-life balance, and the results were communicated directly to HR and the CEO. Ilona Du Toit, HR Specialist Projects/Personnel Development, comments: "The Young Community helps us tune into the mindset and needs of the younger generation, take their suggestions on board and implement them." This is particularly important in the context of increasing digitalization, in order to remain attractive as an employer. Ilona Du Toit: "The virtual-digital networking of society and new digital technologies are fundamentally changing the world of work. In addition, we receive valuable input from the Young Community."
Fun events strengthen networks 
The interpersonal aspect is also important for the approx. 60 members: in addition to workshops and knowledge transfer, the fun factor is also key. The focus here is on team building, developing an informal network and social aspects. On occasions like this, important relationships are formed that help members navigate the company - especially when it comes to cross-divisional issues. Komax is convinced that the input we receive from the Young Community will help Komax to develop further as a modern employer.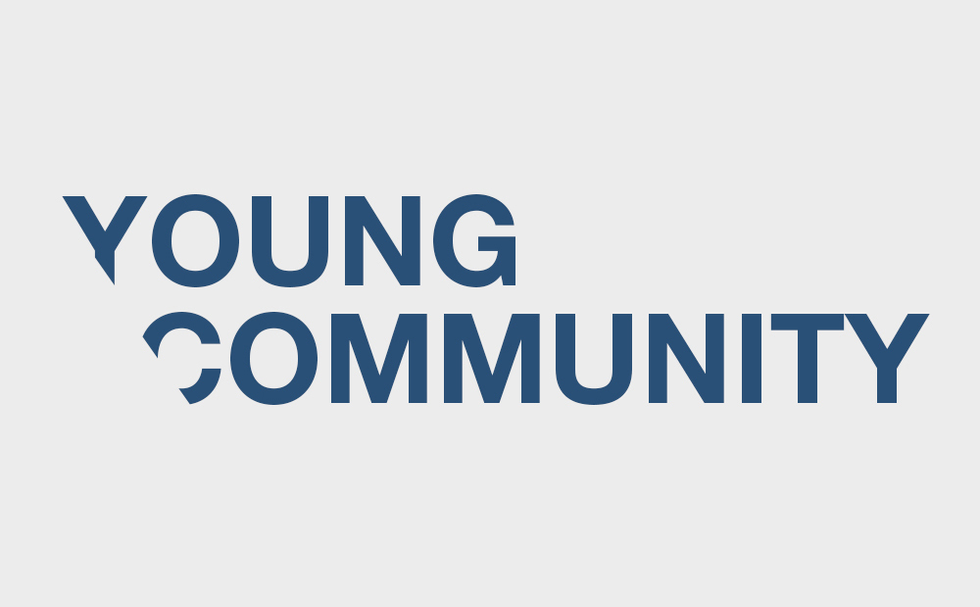 ---
Contact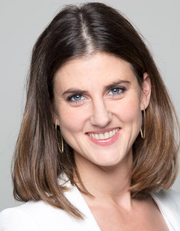 ---
Never miss a great Story
---