Talk to an Expert
Wired and ready to be inspired? Join Komax at EWPTE 2023 in Milwaukee, Wisconsin, booth #435!
Inside Komax
May 17 to 18: Komax will once again be among the principal exhibitors at leading US trade show EWPTE in Milwaukee, Wisconsin, where the world of wire processing comes together.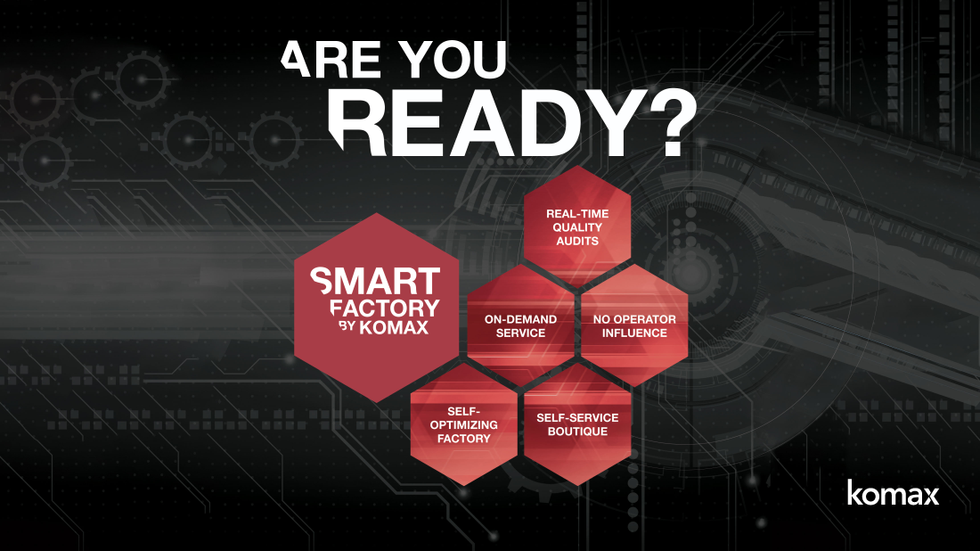 Key insights
Produced by the Wiring Harness Manufacturer's Association (WHMA) in conjunction with global trade association IPC, EWPTE is where the industry comes together with more than 3000 attendees and nearly 200 exhibitors to find solutions to challenging wire problems.

Komax, one of EWPTE's event sponsors, intends to once again make a big impact at this year's edition, both on the show floor and in the seminar room.

Technology highlights on display at the Komax booth will include the company's Alpha 520, CS370, Lambda 140, and Zeta 620 units.
"Come Wired. Leave Inspired." That's this year's slogan of Electrical Wire Processing Technology Expo (EWPTE), North America's largest wire processing trade show and conference. And Komax intends to fully live up to it, bringing their line of wire processing products to booth #435 at Wisconsin Center in Milwaukee. Attendees will be able to access and discover how Komax products can solve their crimping, cutting, stripping, twisting and harness manufacturing needs with precision.
Technologies, solutions and services await you
The Komax team will be on site at EWPTE 2023 not only to demonstrate the capabilities of Komax' newest wire processing solutions and answer their visitors' most challenging questions. They will show how Komax enables users to get more out of their equipment: "SMART FACTORY by KOMAX" opens the gate into the next era of wire processing through smart technologies, automation, and digitization. And Komax Services pave the way to gaining operational flexibility and production assurance while minimizing cost – over a Komax machine's entire lifetime.
…as well as the latest updates on industry trends
One Komax highlight at EWPTE that deserves special mention is the presentation at the conference by George Tilli, Digital Product Manager, on Wednesday, May 17 from 3 to 4 pm: "Trends in Automation and Digital Solutions for Wire Harness and EDS System" is recommended to anyone eager to remain up to date on where our industry is going. So make room in your calendars!
For additional information about EWPTE or to register for free, go to: www.electricalwireshow.com
Further questions still? Contact info.buf@komaxgroup.com
---
Contact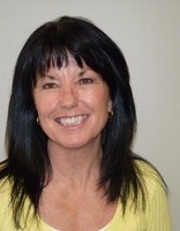 Liz Cappellania has been with Komax since 2017 in the Sales and Marketing position in Buffalo Grove, IL, USA location. Passionate about marketing and the customer experience, bringing people and information together.
---
Never miss a great Story
---