Talk to an Expert
This October, Komax will visit two major global trade shows – and welcome its own visitors to Dierikon!
Inside Komax
Komax' string of international trade show appearances will extend into this fall, as Light + Building Autumn Edition 2022 in Frankfurt (Oct. 2 to 6), Japan's Monozukuri Fair in Fukuoka (Oct. 5 to 7) and WirePro Expo at Komax' headquarters (Oct. 25 to 27) are getting ready to open their doors.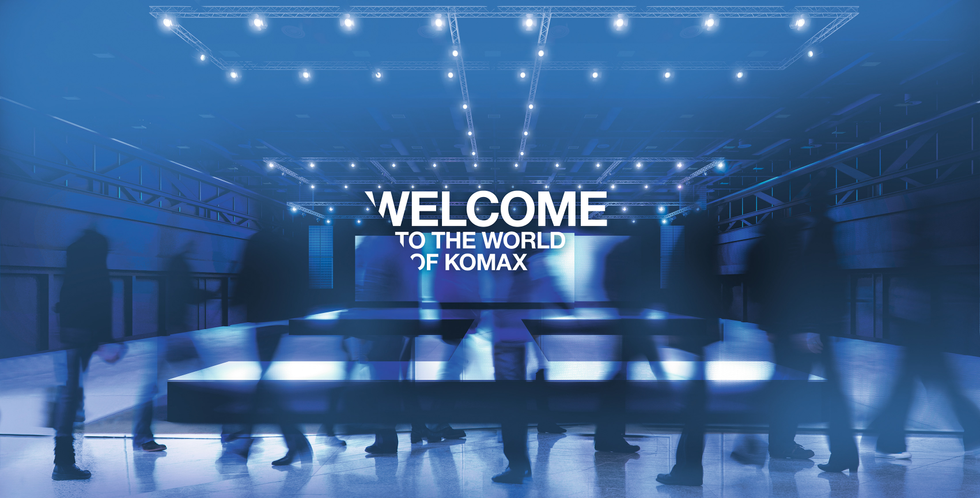 Light + Building Autumn Edition 2022, Frankfurt, Germany (October 2 to 6, Hall 11.0, Booth A05)
At Light + Building Autumn Edition 2022 Komax Germany will showcase the Zeta 620 once again, as in Hannover last spring (Hannover Messe) and in Chemnitz a few weeks previously (all about automation). At the leading international trade show for lighting and building-services technology, the Komax team is sure to impress visitors with this compact entry-level wire processing workhorse. And it certainly is impressive, with its ability to produce entire wire sets fully automatically, sort and label the wires ready for assembly, thus enabling cost-effective just-in-time production from batch size 1. But that's by no means all that Komax will point the spotlight on in Frankfurt.
Monozukuri Fair, Fukuoka, Japan (October 5 to 7, Booth AE-15)
In Japan, Komax is among the foremost automated wire processing solution providers, serving both the industrial sector and the automotive industry. With the many local job shops and small and mid-sized wire processing factories, and the technical centers and factories of major players such as Toyota, Honda, or Daihatsu, Japan's Kyushu region is a hot place for the wire processing industry. So it is only natural that Komax intends to make a great impression at Monozukuri Fair, in Fukuoka, Kyushu's largest city. Among the Komax machines on display at the Komax booth in Fukuoka, the new Kappa 340R cut&strip machine will play the starring role at the show.
WirePro Expo, Dierikon, Switzerland (October 25 to 27, Komax Headquarters)
This fall a string of events will take place at Komax headquarters in Dierikon, Switzerland, culminating in a three-day in-house trade show, the WirePro Expo from October 25 to 27. Following the show's motto, "Join us to shape the future of wire processing", Komax has prepared a wealth of information and inspiration for visitors from all over the world. Highlights will include innovative solutions for cable assembly, inside talks with managers, experts and innovators on automation and digitalization in wire processing, instructive keynote speeches by speakers from Volkswagen AG, Siemens EDA Munich and EDAG Engineering GmbH, and tours of Komax' new, award-winning vertical factory.
---
Contact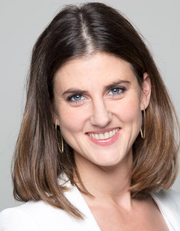 ---
Never miss a great Story
---