Talk to an Expert
Successful show in the stronghold of wire harness production
Inside Komax
Over 400 visitors, big name customers and partners, interesting discussions and great interest in Komax Group's most innovative automation and digitalization solutions:  This sums up Komax Maroc's first WirePro Expo in Mohammédia, which turned out to be local industry meeting par excellence. Imed Guesmi and Sanae Faiki, who jointly run Komax Maroc's business, tell about the event in a brief interview and reveal how trends in the automotive industry affect the local market.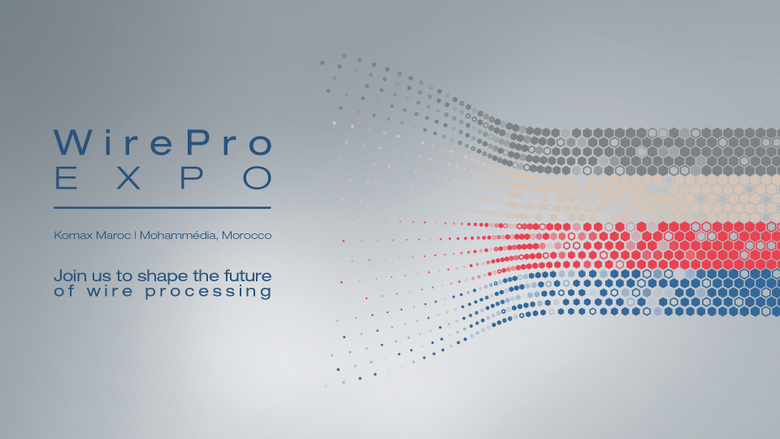 The crème de la crème of the Moroccan wire processing industry met at the end of May to discuss the current production requirements in the wire processing industry and present the most innovative solutions. Komax Maroc invited its well-known partners, customers, guests and experts and brought them together at the first WirePro Expo on the Komax site in Mohammédia near Casablanca. "It was an extremely successful event," concludes Imed Guesmi, Managing Director of Komax Maroc. We didn't expect that there would even be guests coming from overseas. It was truly a local industry meeting in a class of its own. The in-house show counted exactly 417 interested visitors, "who traveled with specific questions and sought to talk to our experts in order to develop concrete, innovative solutions for their production." 
Imed Guesmi, who has been working for Komax Maroc since April 2022 and has 15 years of experience in industry, knows that interest is no accident. It is nothing new that the North African market has become increasingly important in recent years. Morocco in particular can be seen as the stronghold of wire harness production, as the local market is growing and developing rapidly. "For this reason, the Komax Group has been present on the market for over 20 years, is able to work closely with customers on site and offer innovative solutions that respond to the current needs of the automotive industry." According to Imed Gusemi, WirePro Expo demonstrated that there is a strong interest in intelligent automation solutions, quality assurance tools and testing systems for testing wire sets that ensure high flexibility, productivity and safety in the production process. With Komax Testing Maroc, the Komax Group is also present in the port city of Tangier so that it can specifically serve customers in the testing sector. 
Shaped by in-depth conversations and networking solutions
Sanae Faiki was in charge of organizing WirePro Expo Morocco together with the 25-strong team on site. She has been with Komax Morocco since 2008 and has shared the position of managing director with Imed Guesmi since January 2023. She reported on the event: "It was interesting to see how many in-depth discussions were held with customers. The need for a local event which not only presents our latest products and solution approaches, but also brings our specialists, experts and product managers together in one place, appears to have been a great success." For example, Komax Connect – a solution which visualizes production data in real time with clear graphics, thus optimizing productivity – it attracted a great deal of interest and was also discussed during a meal together and after the show. "The specialist presentations were extremely popular and booked out down to the last seat," concludes Sanae Faiki. And she is certain that this was only the first event in a long series of WirePro Expo shows in Morocco. 
In the following brief interview with Tobias Rölz, Executive Vice President Market & Digital Services and member of the Komax Group Executive Board, you can hear about what Komax Morocco Managing Directors Sanae Faiki and Imed Guesmi have to report on the trends in the automotive sector and their effects on the local market.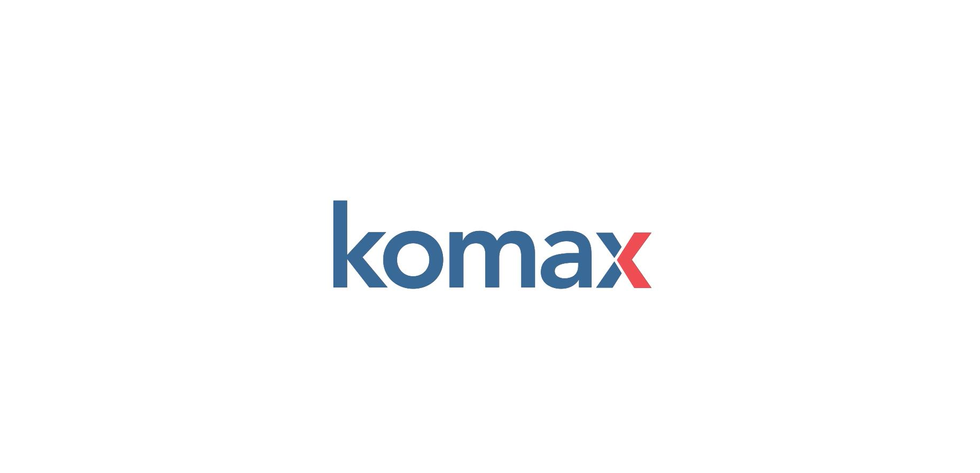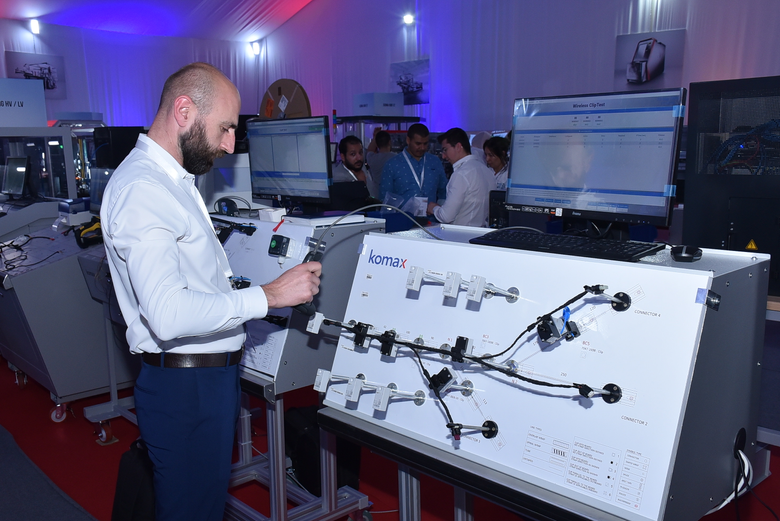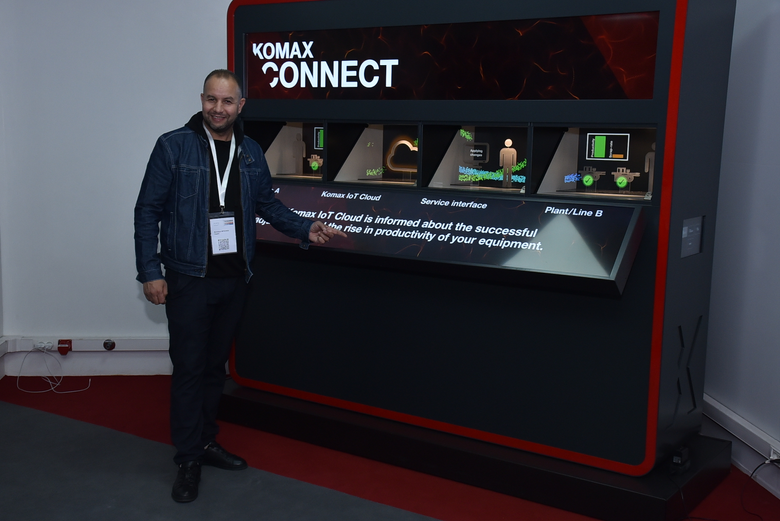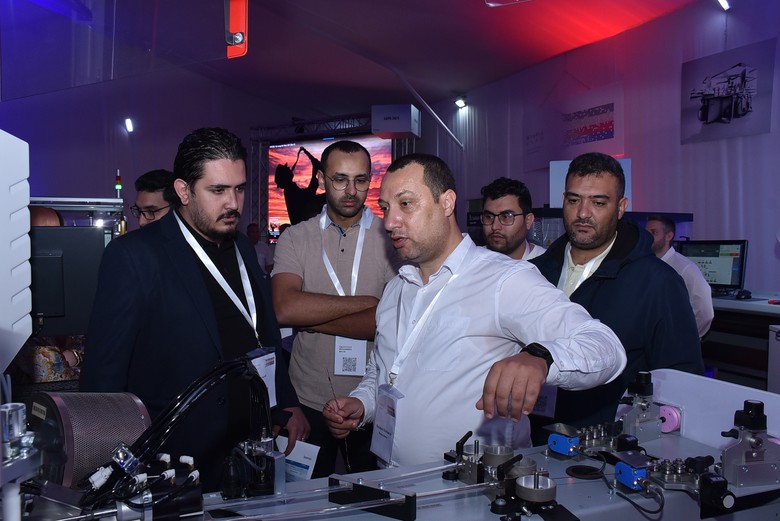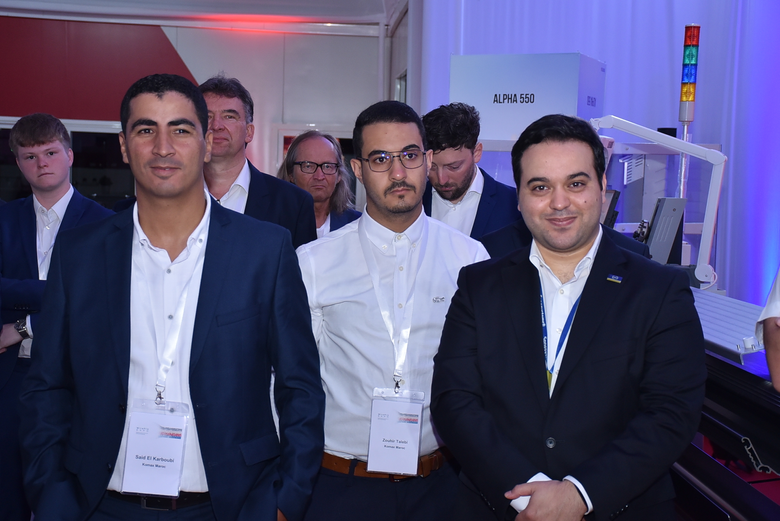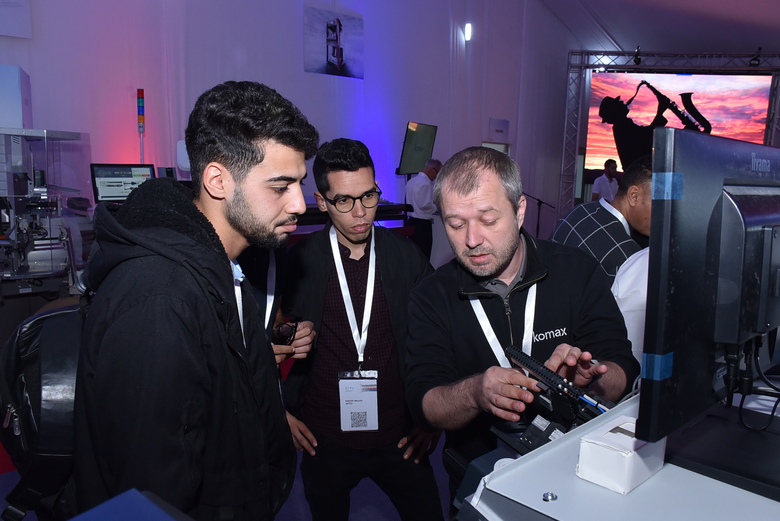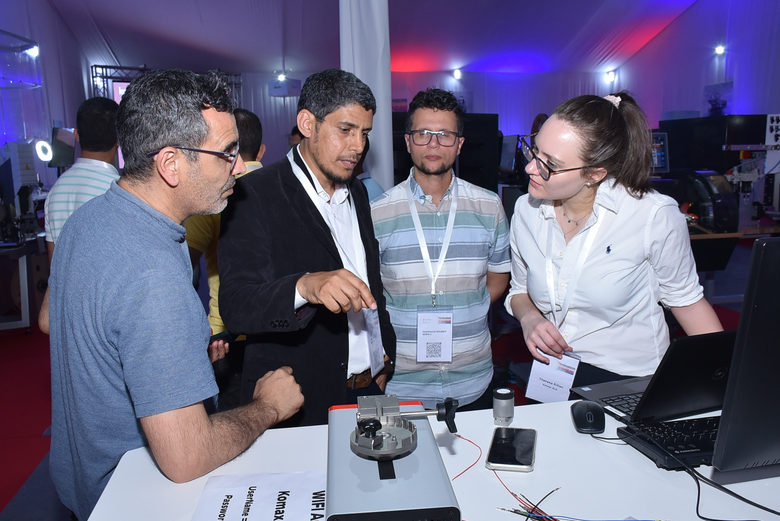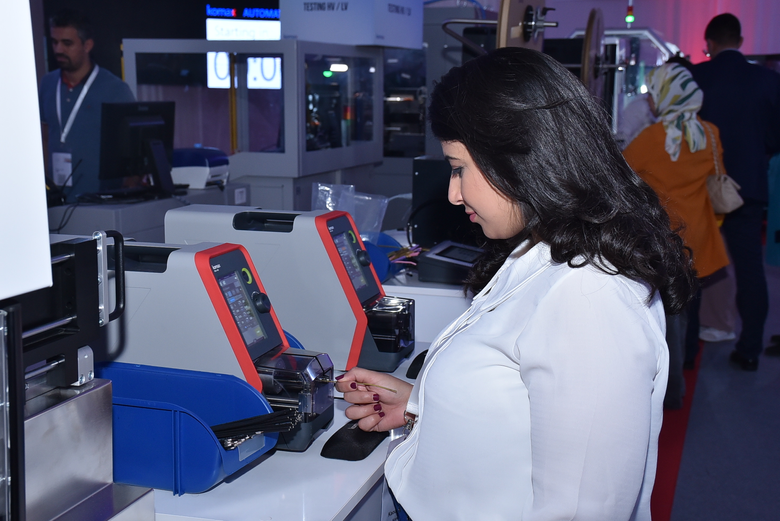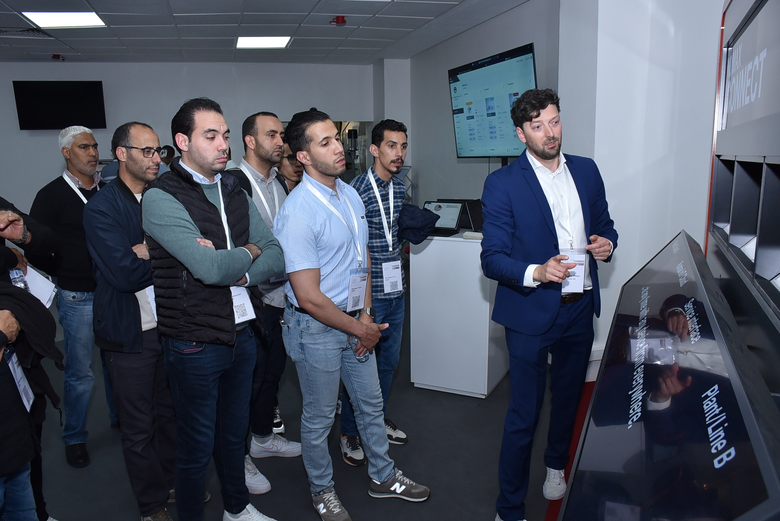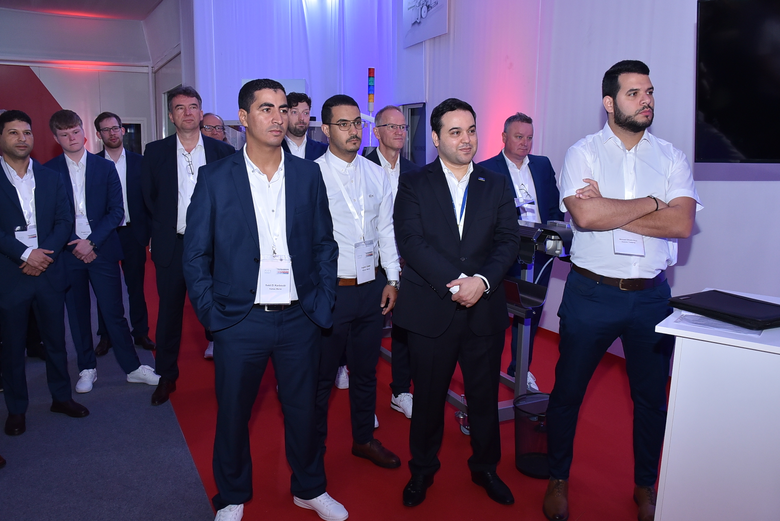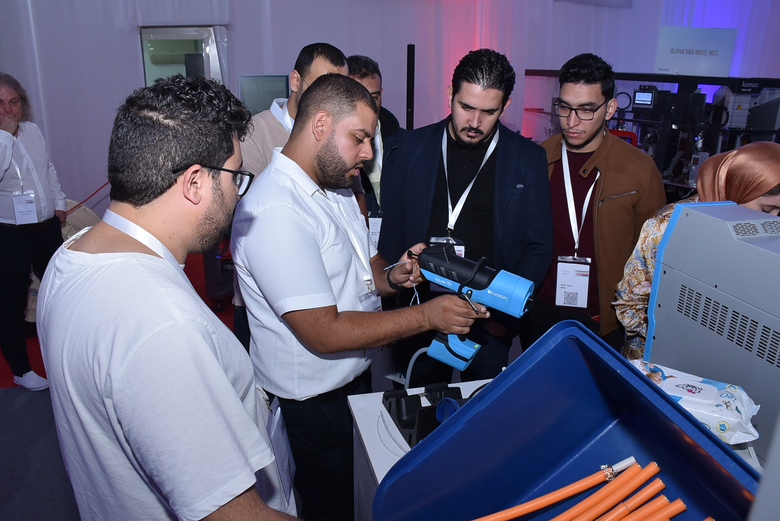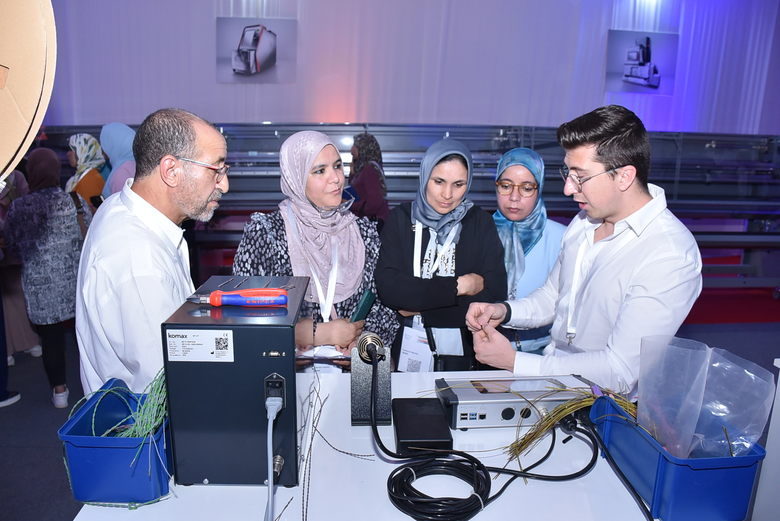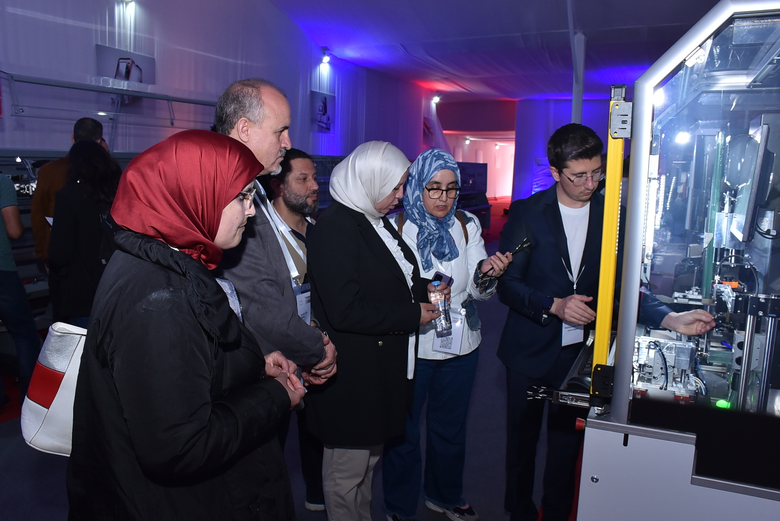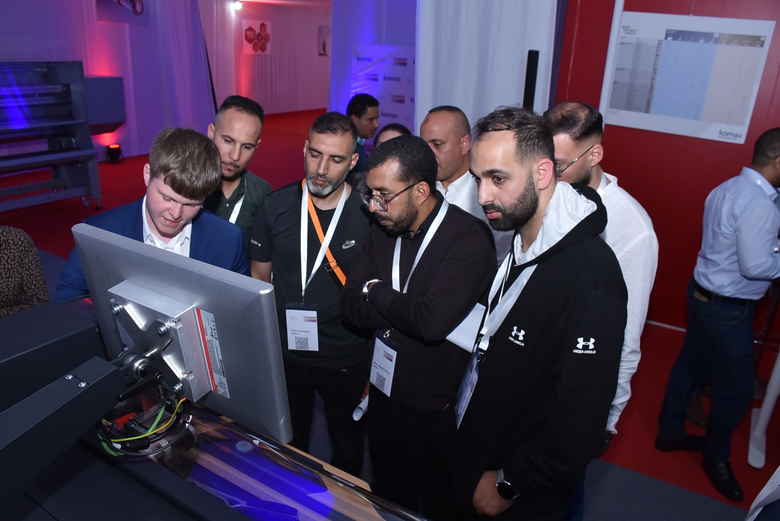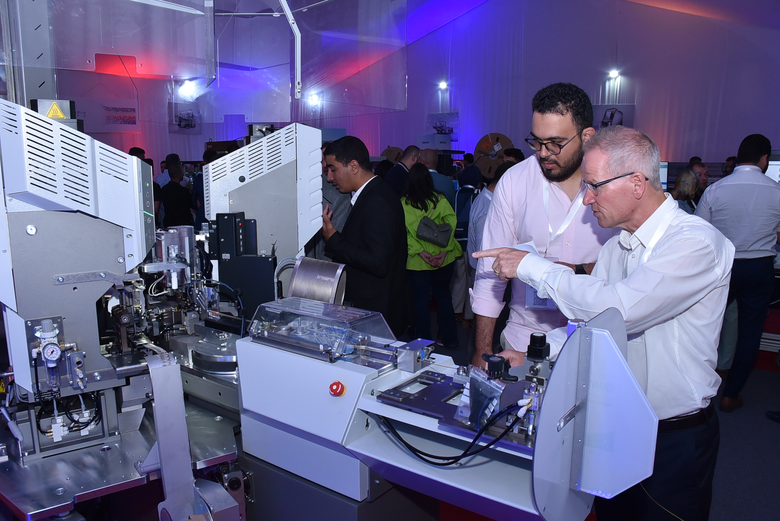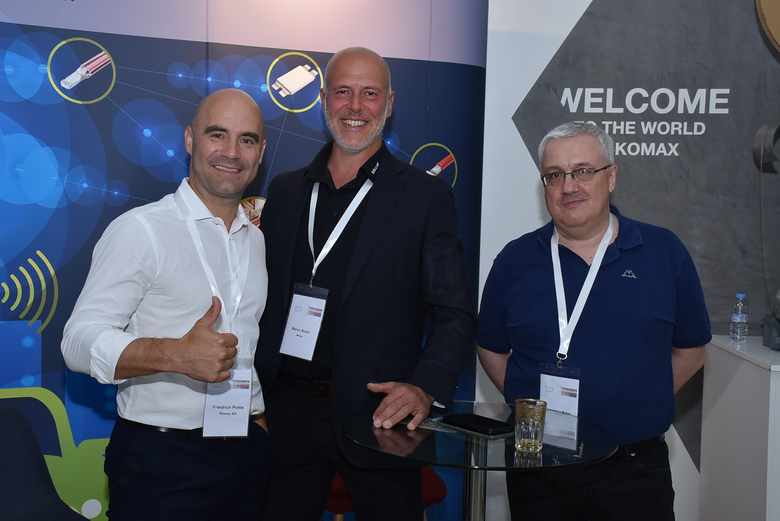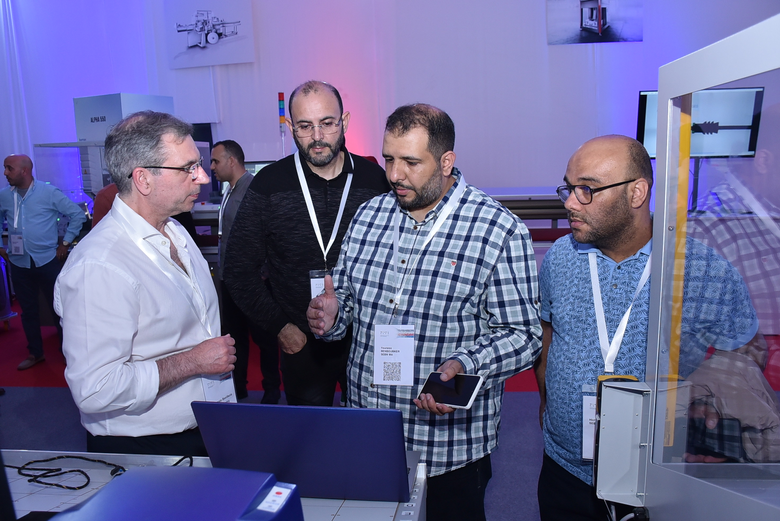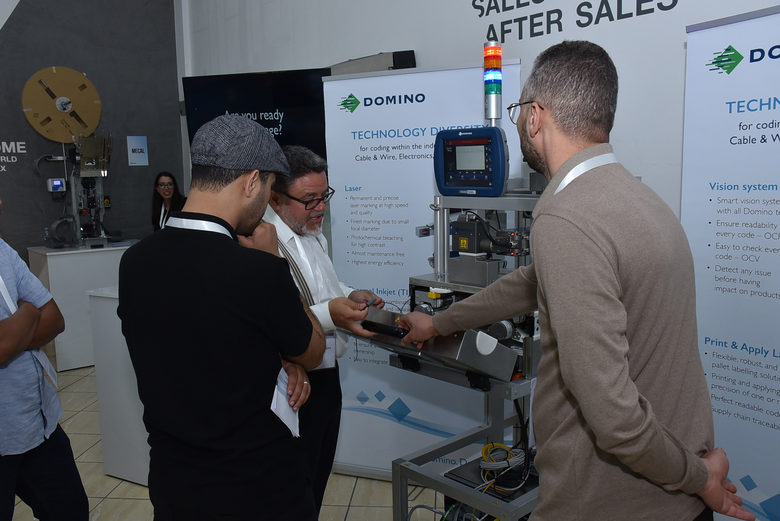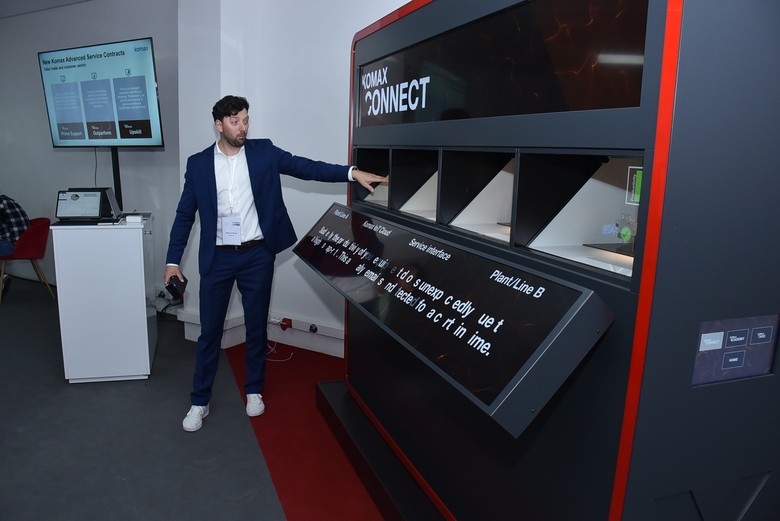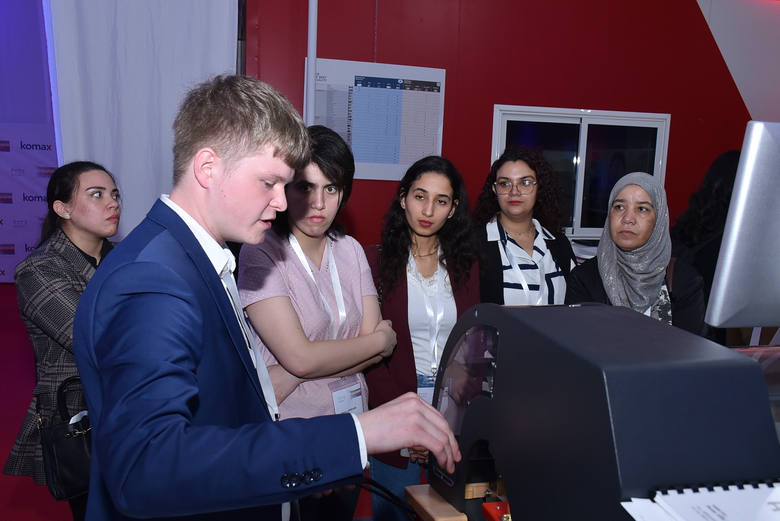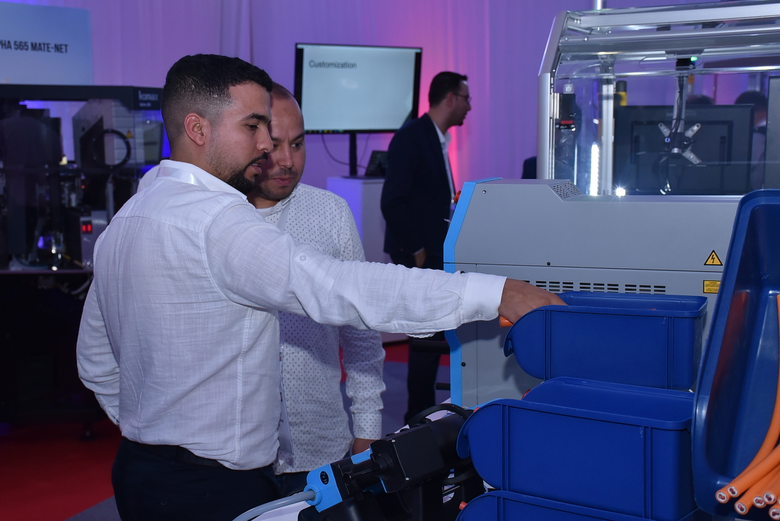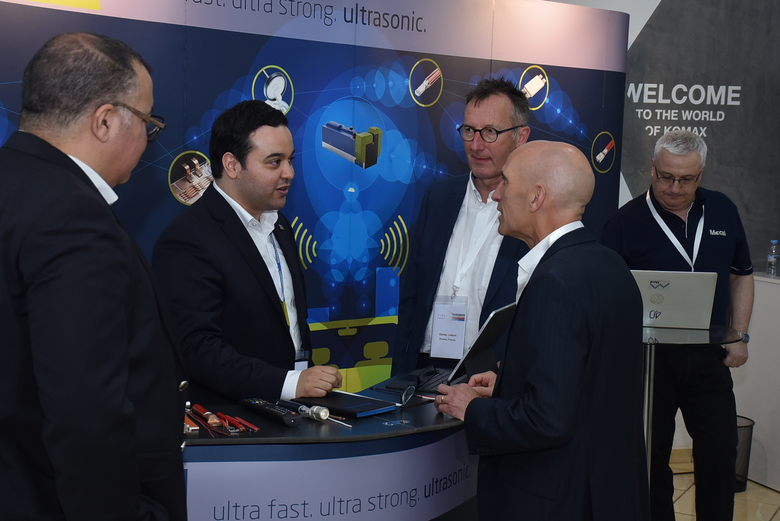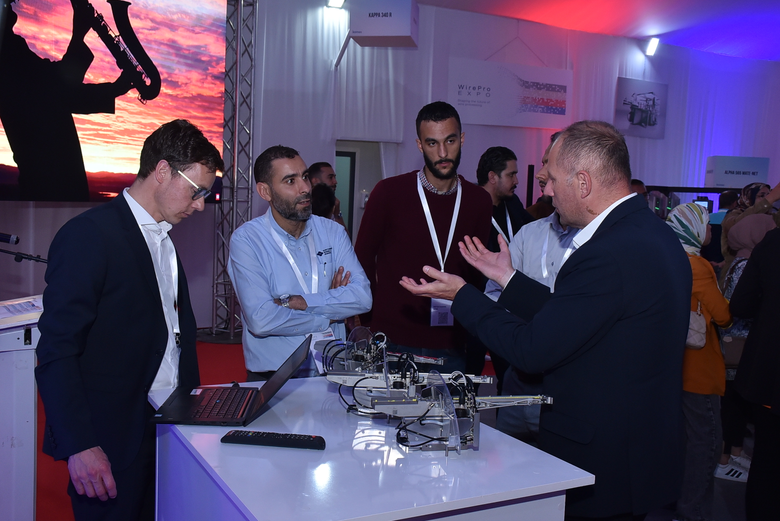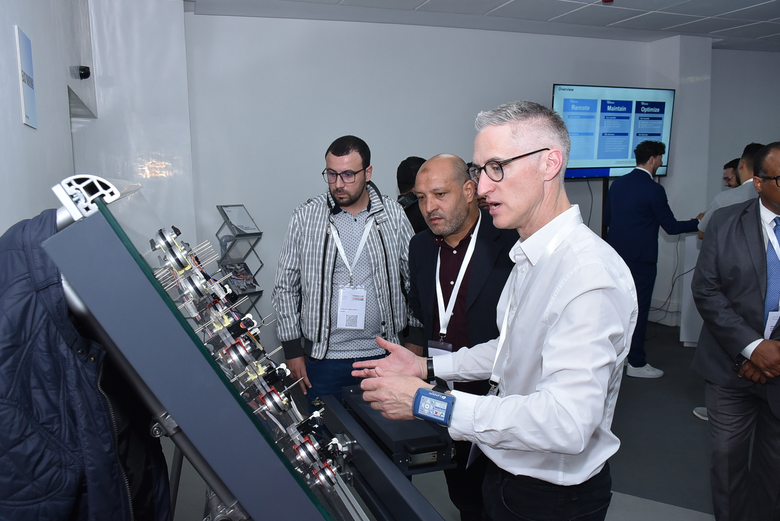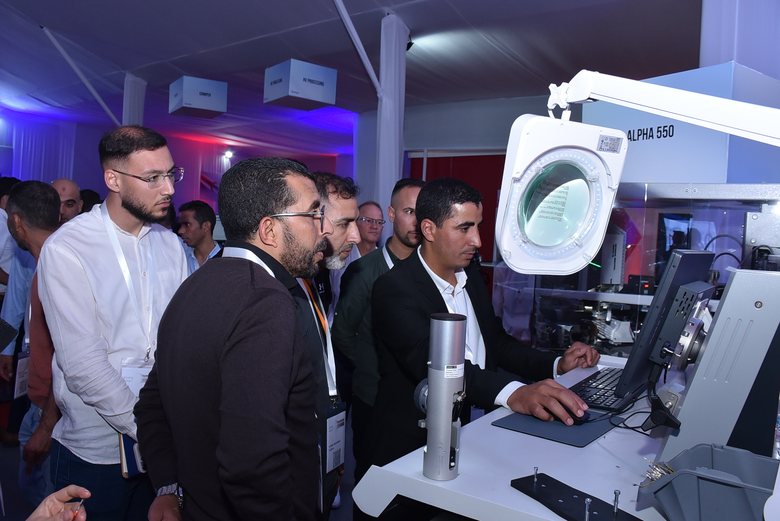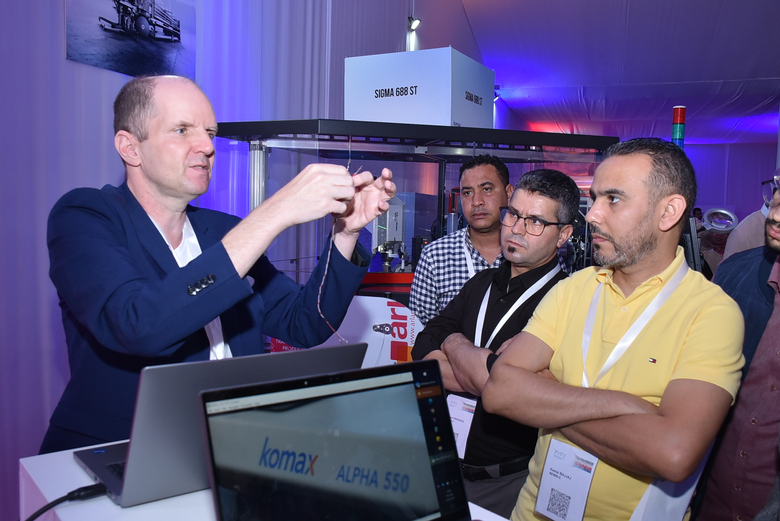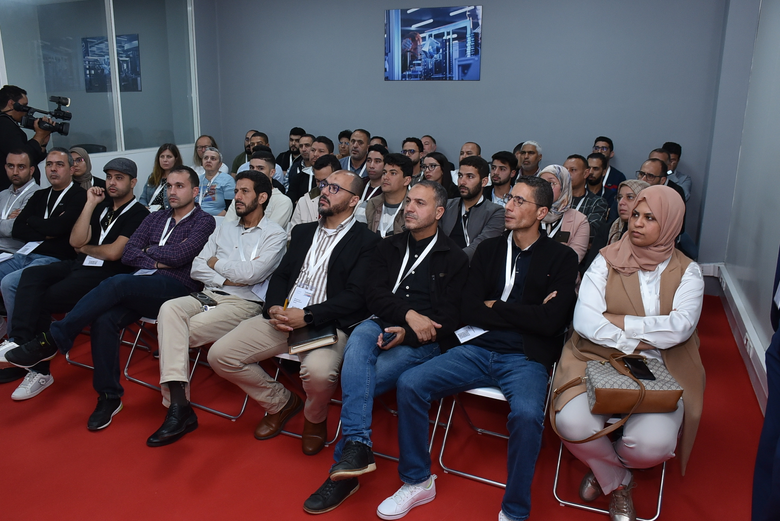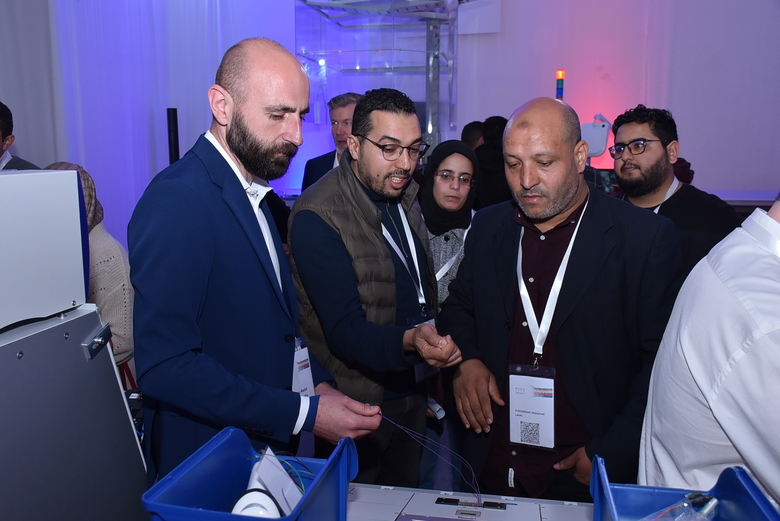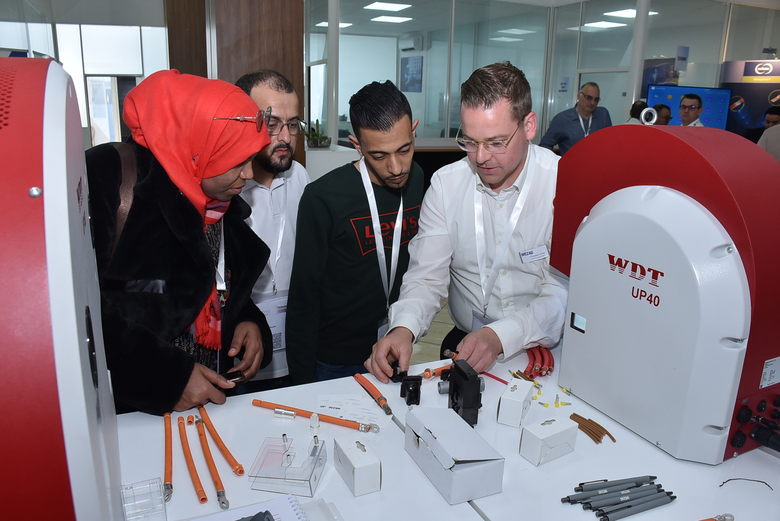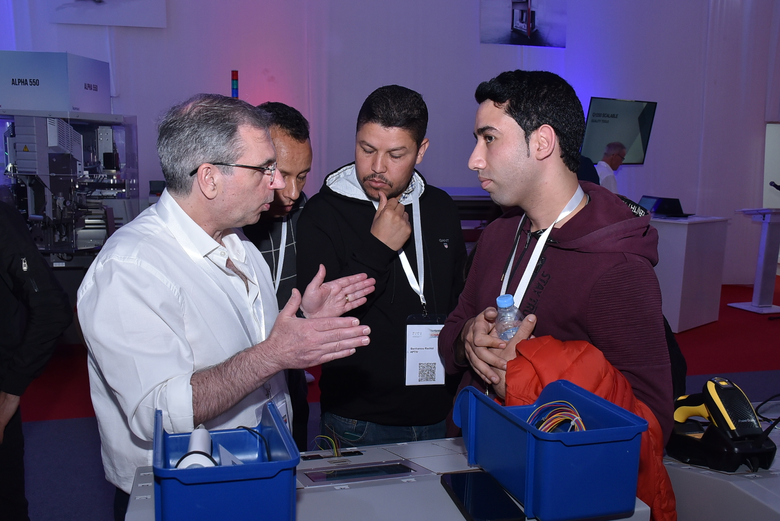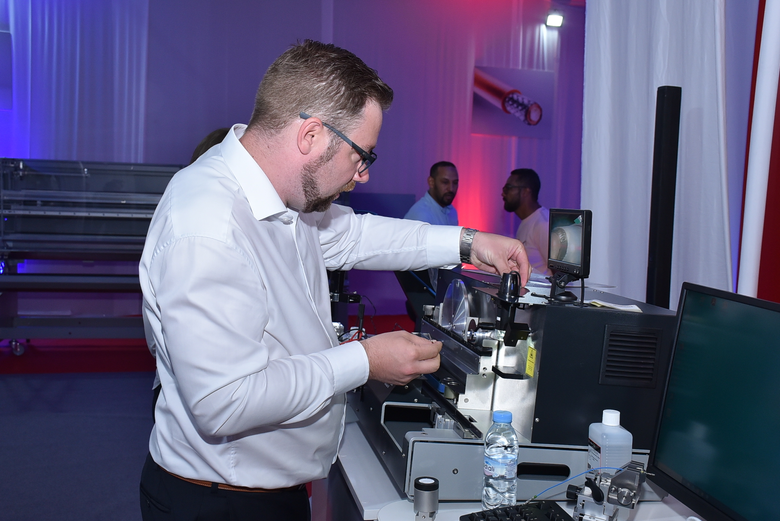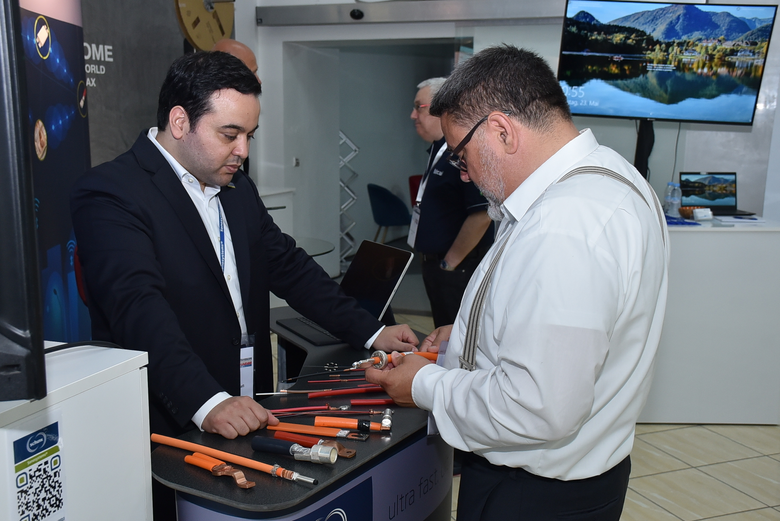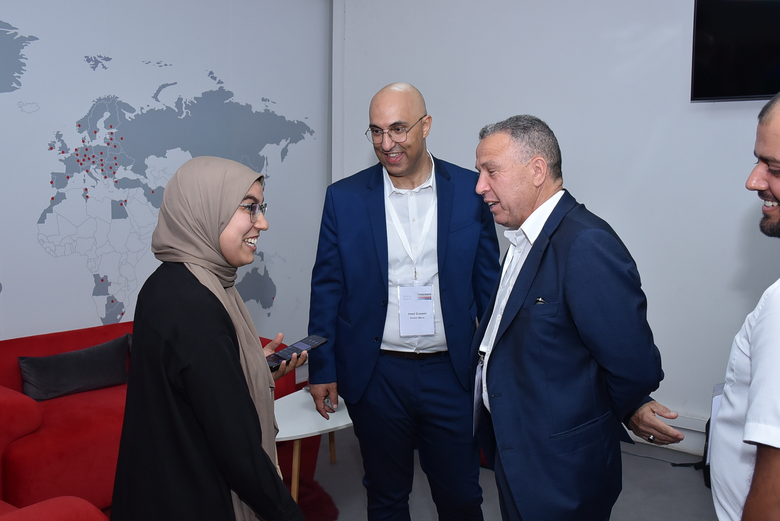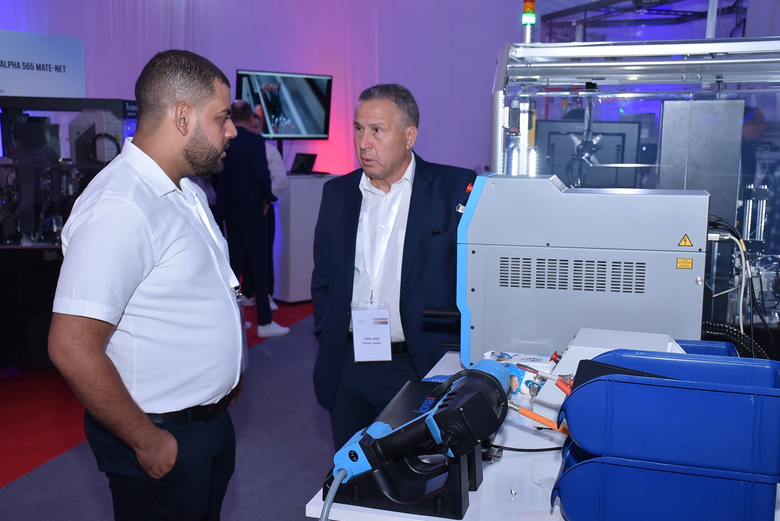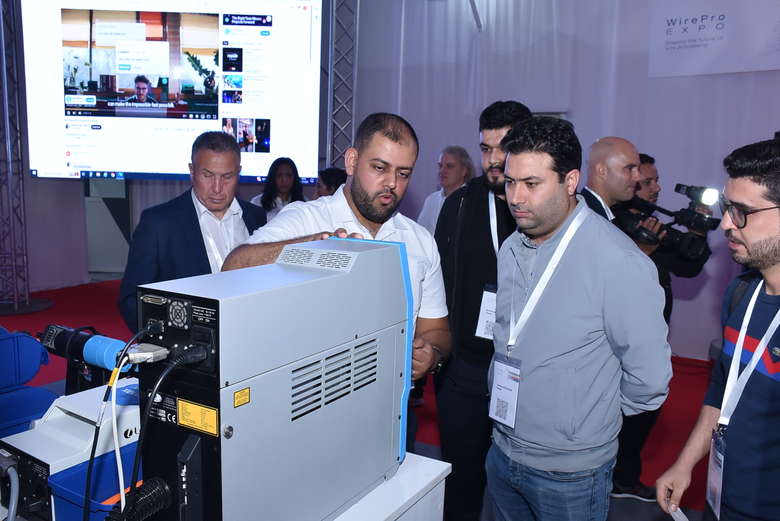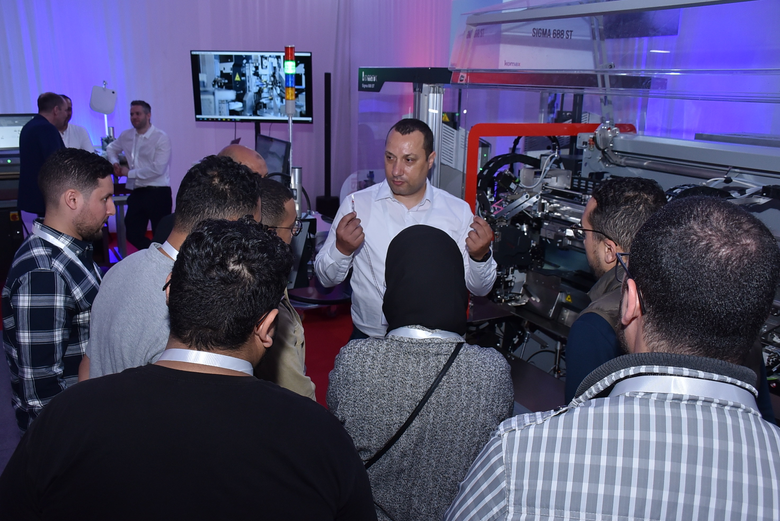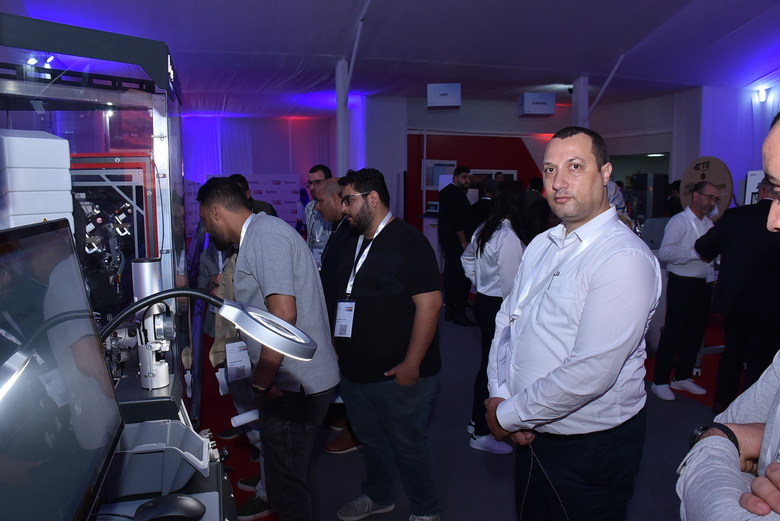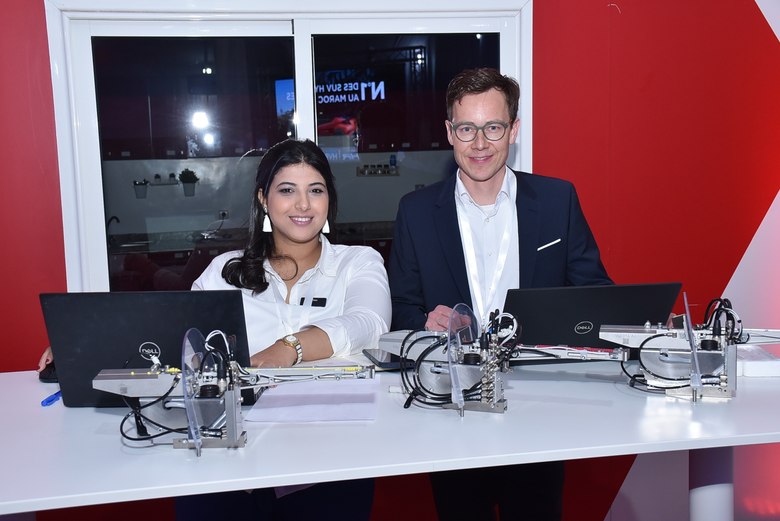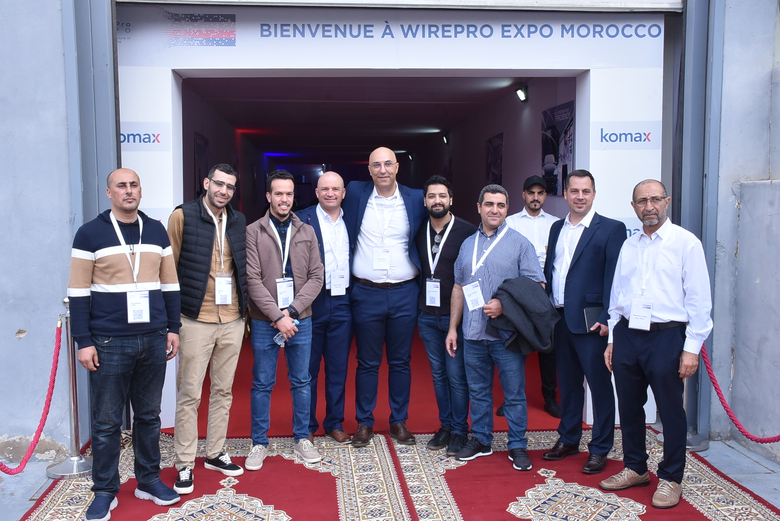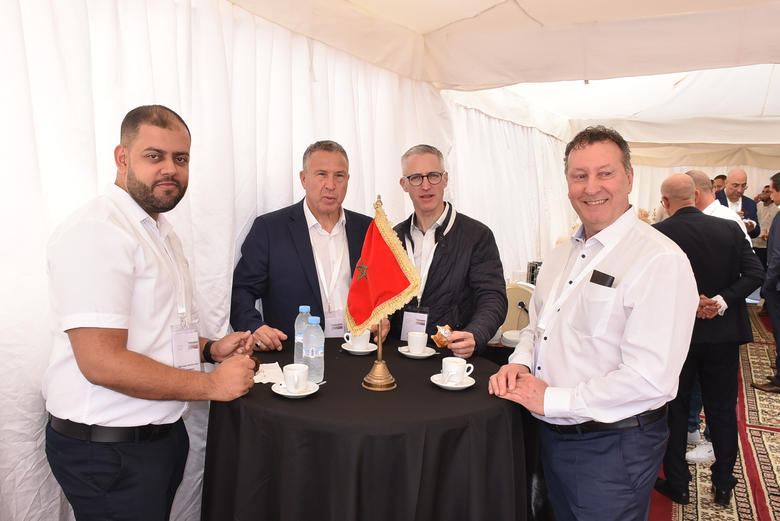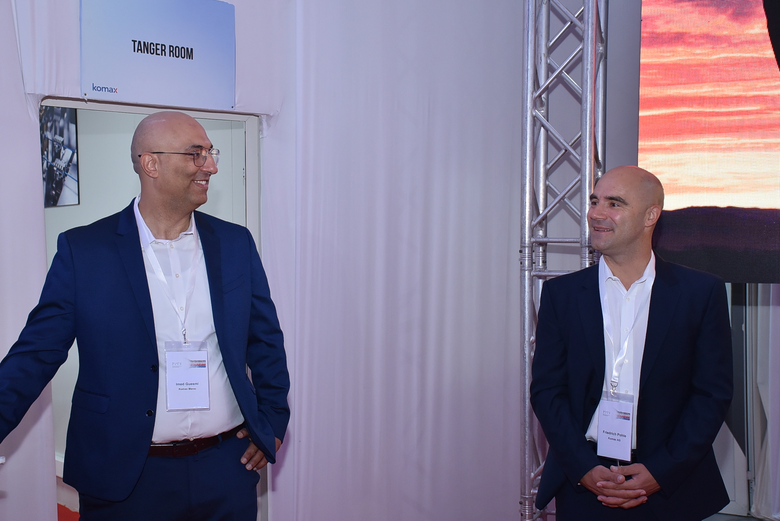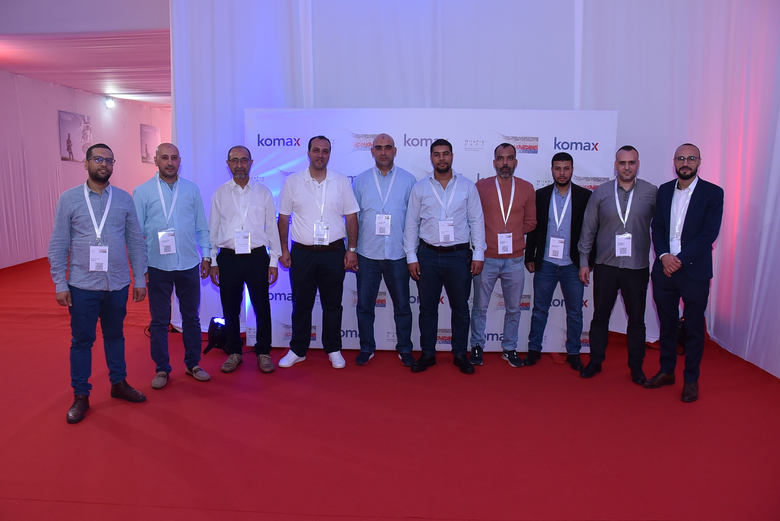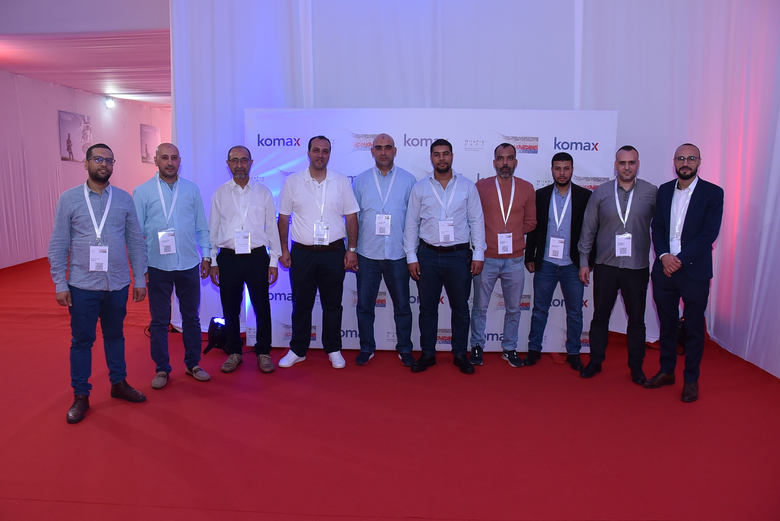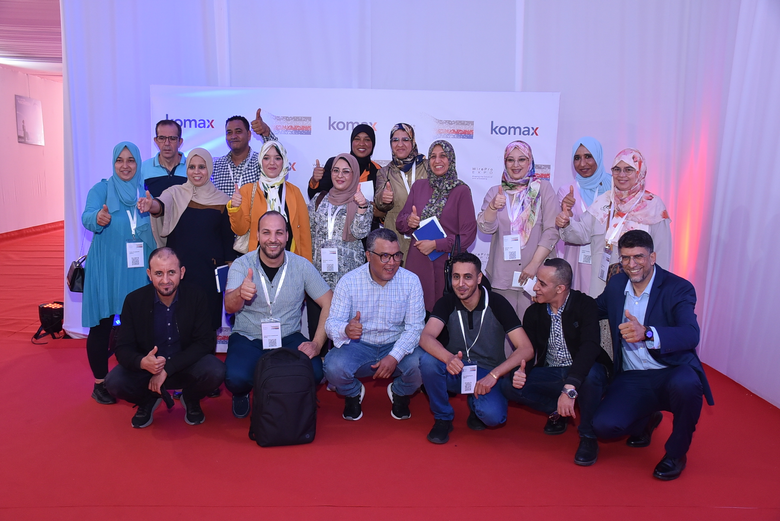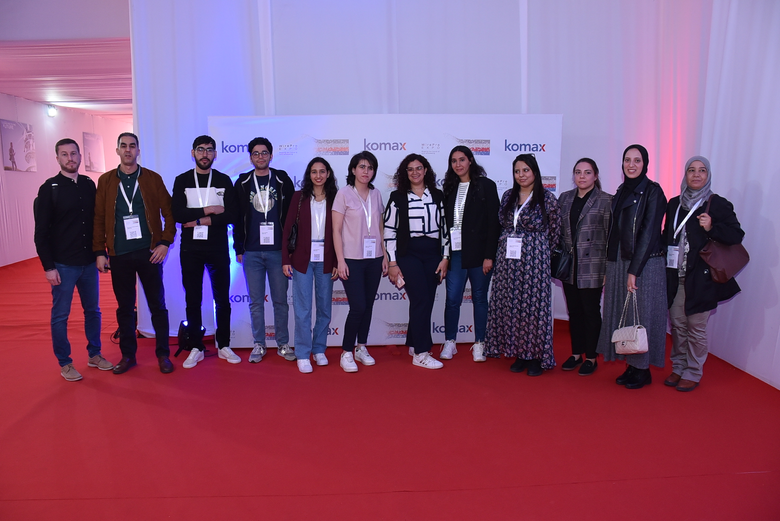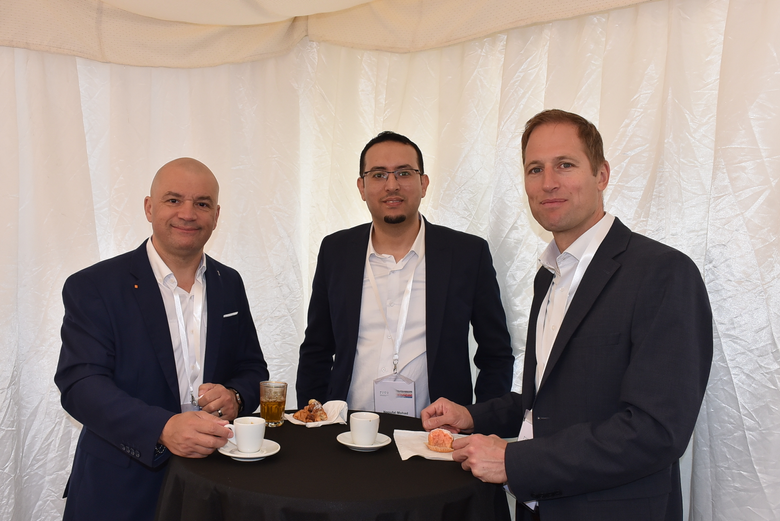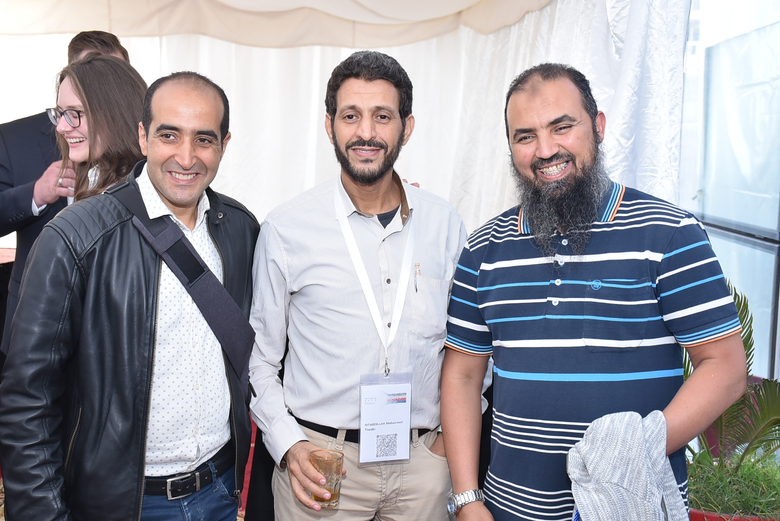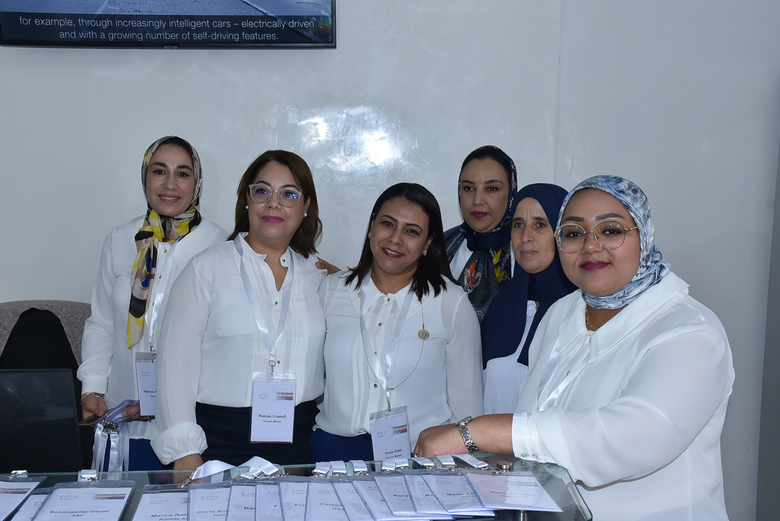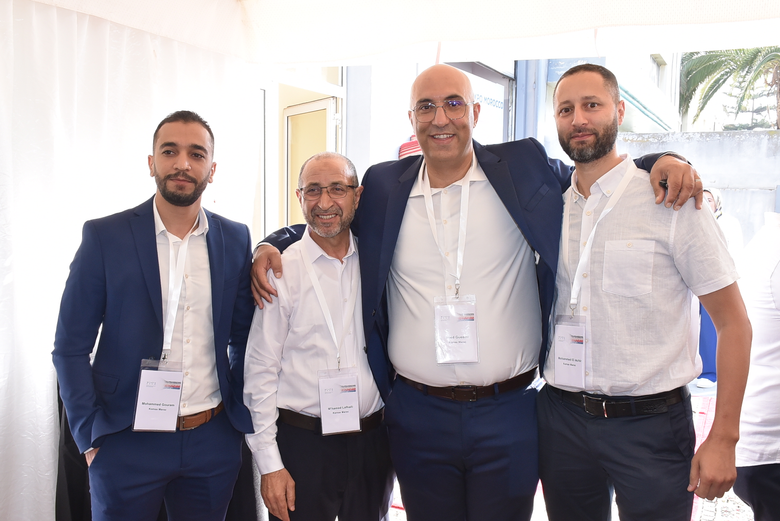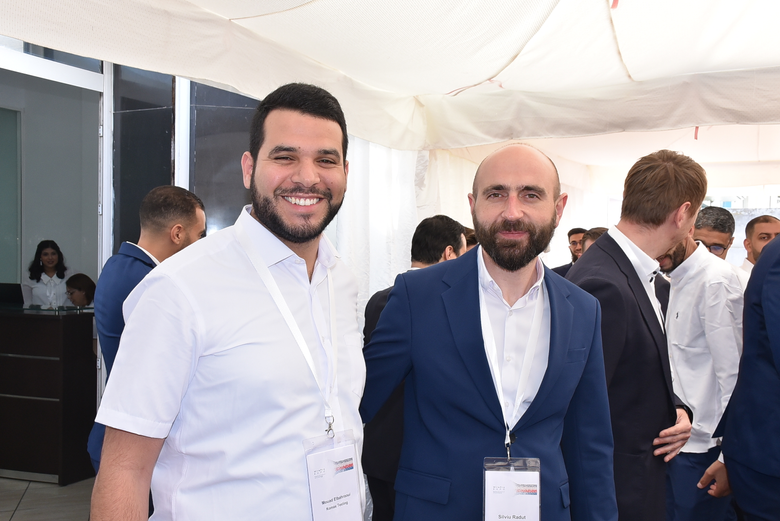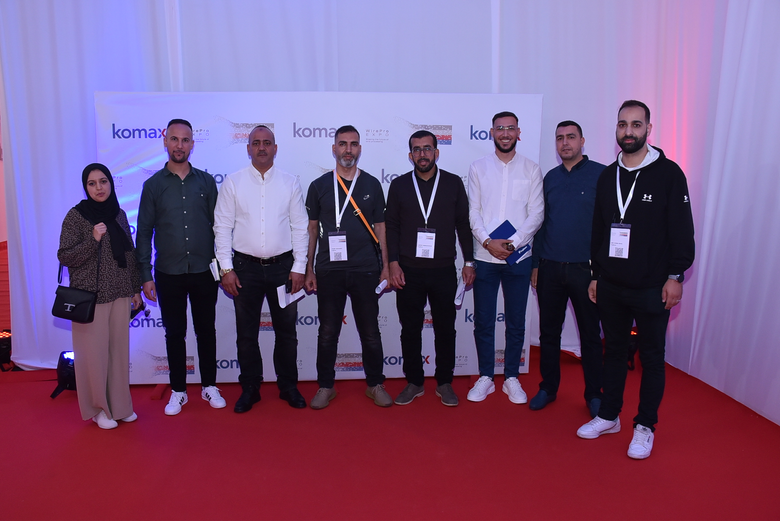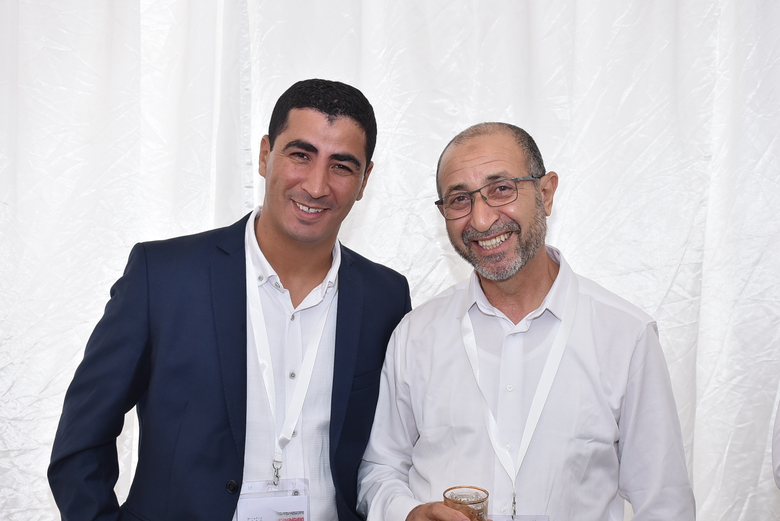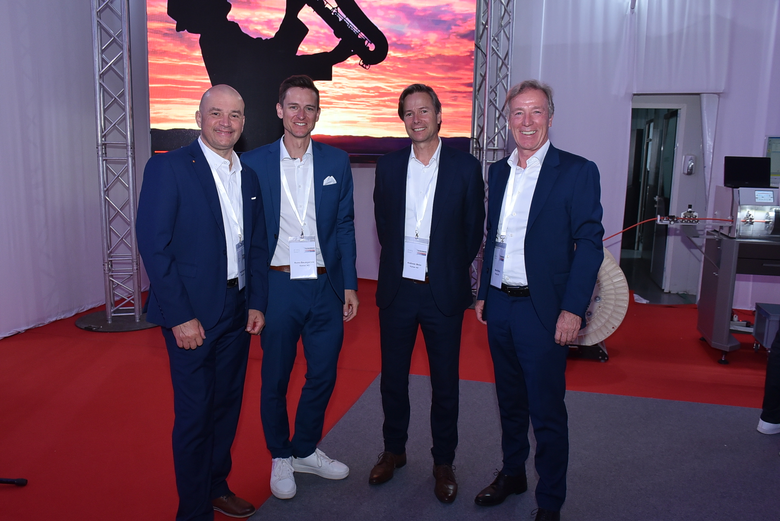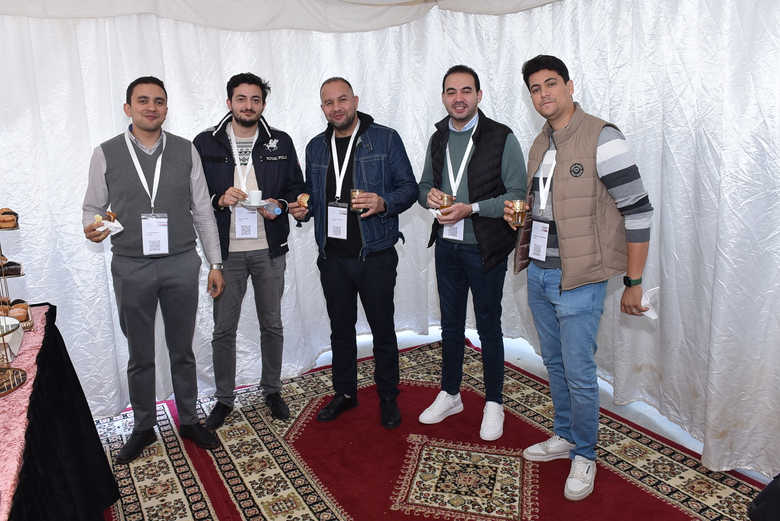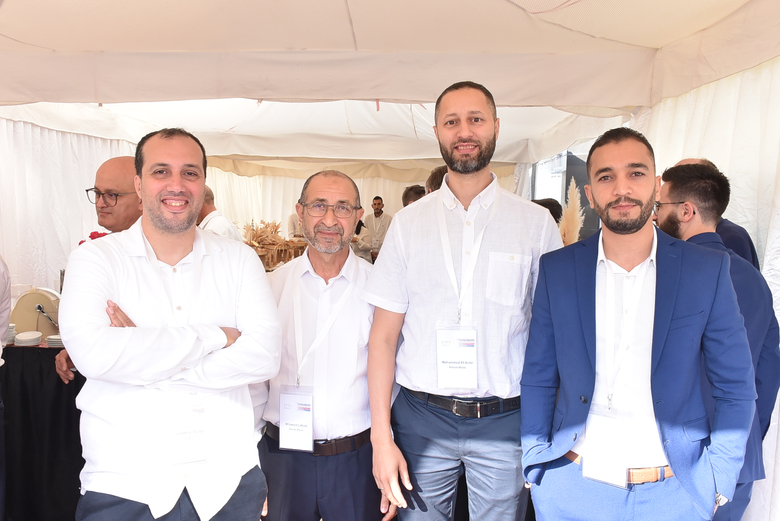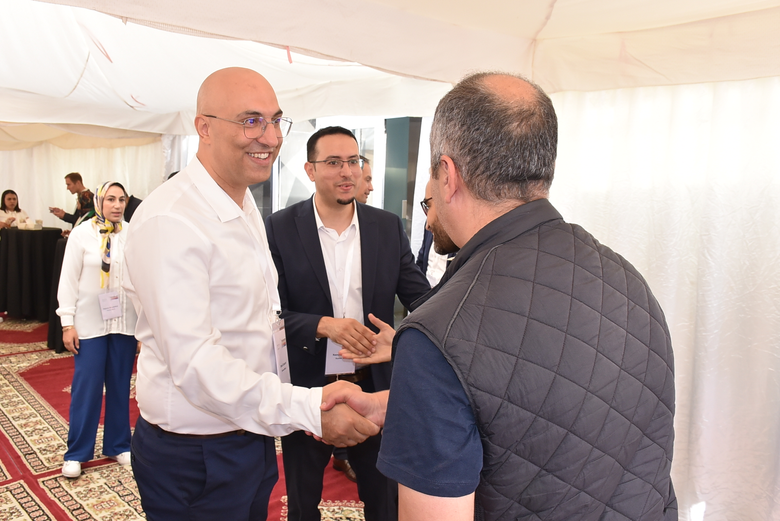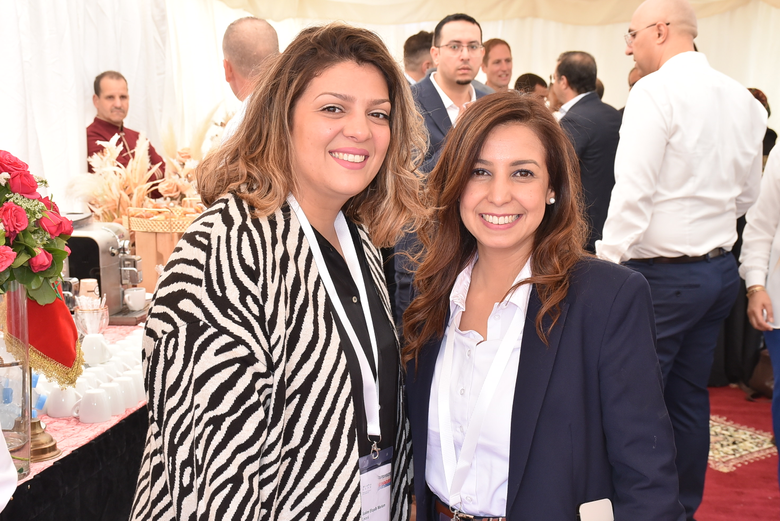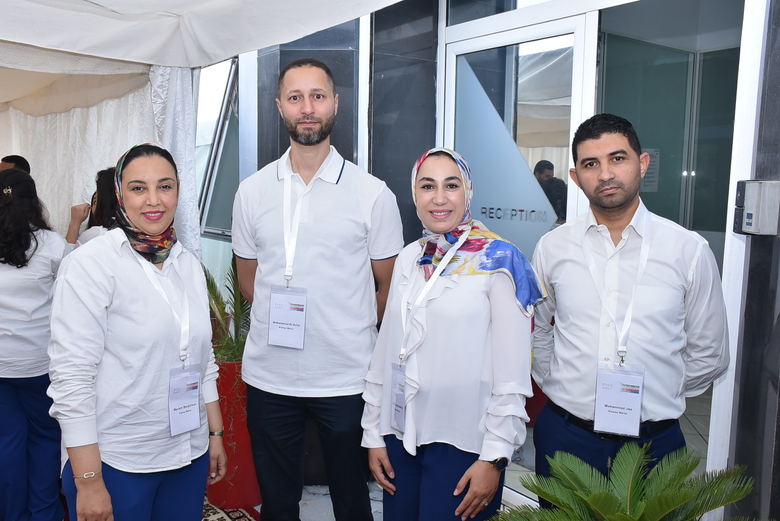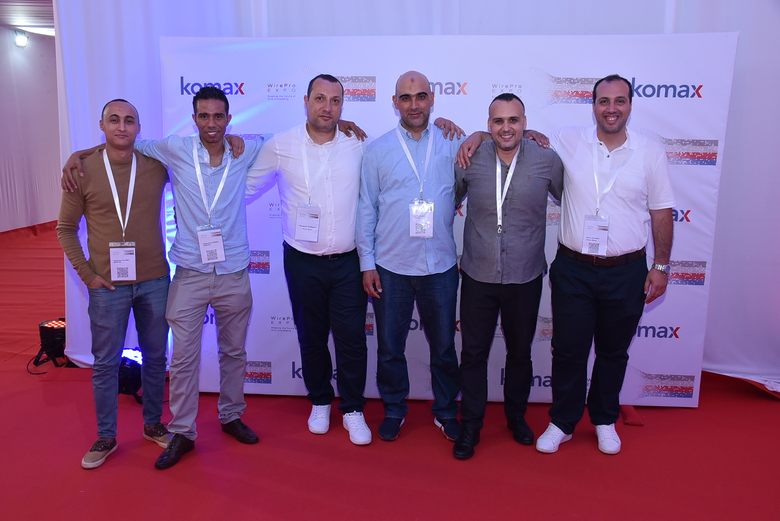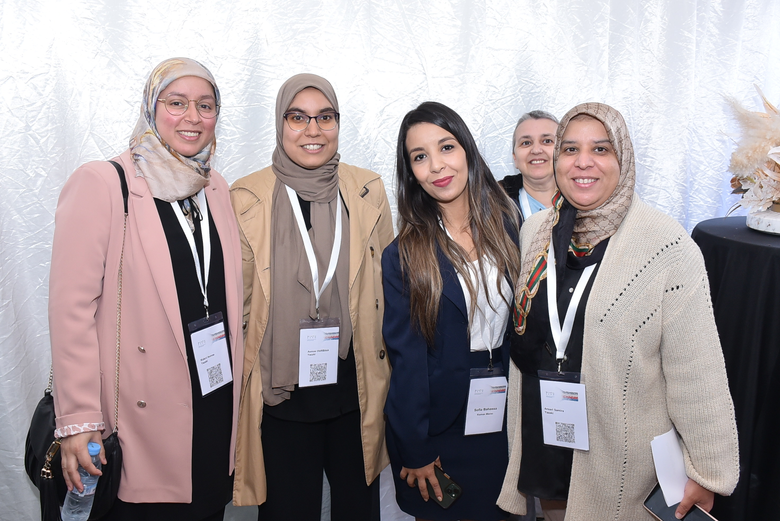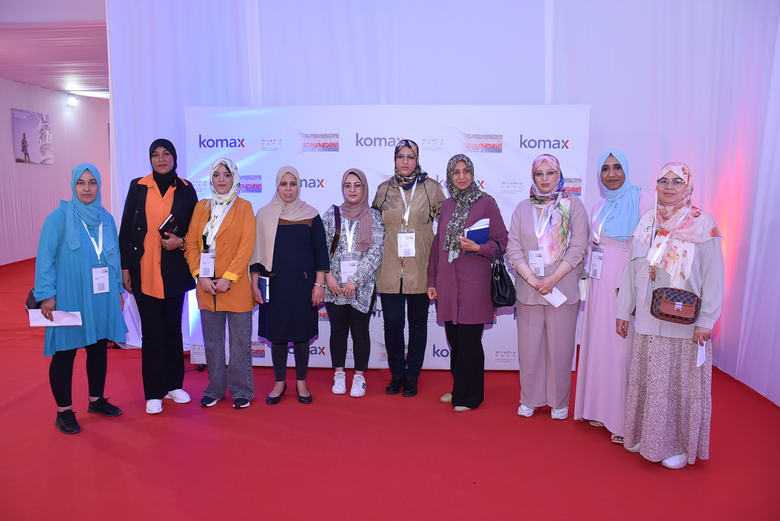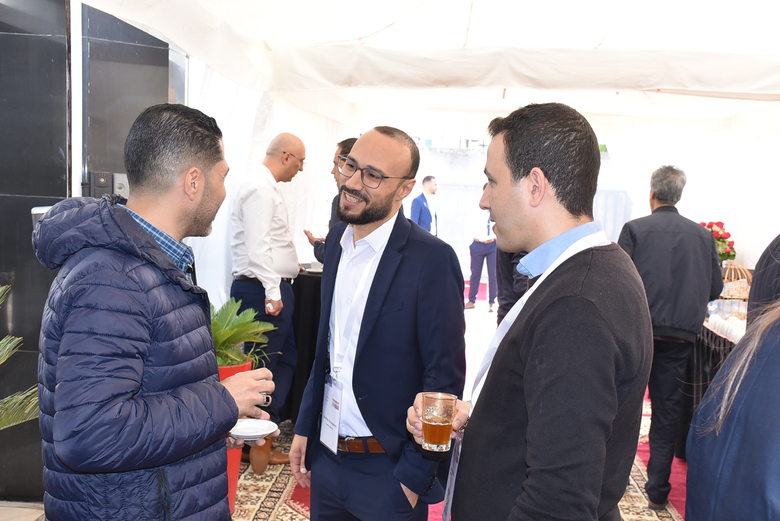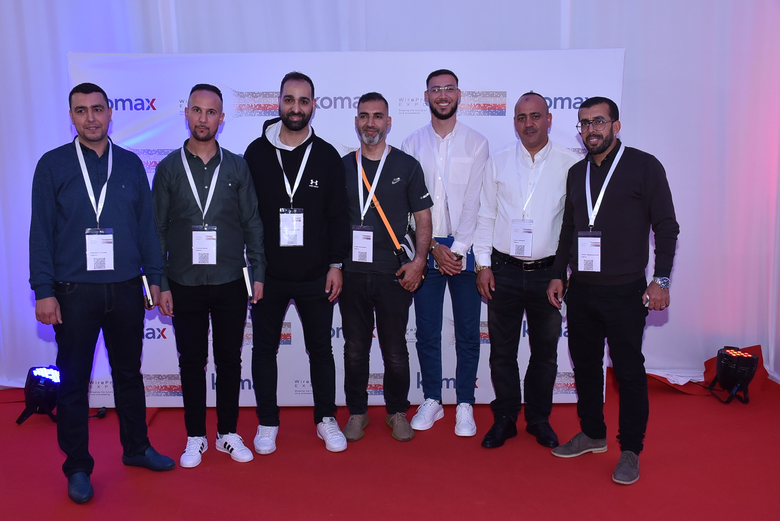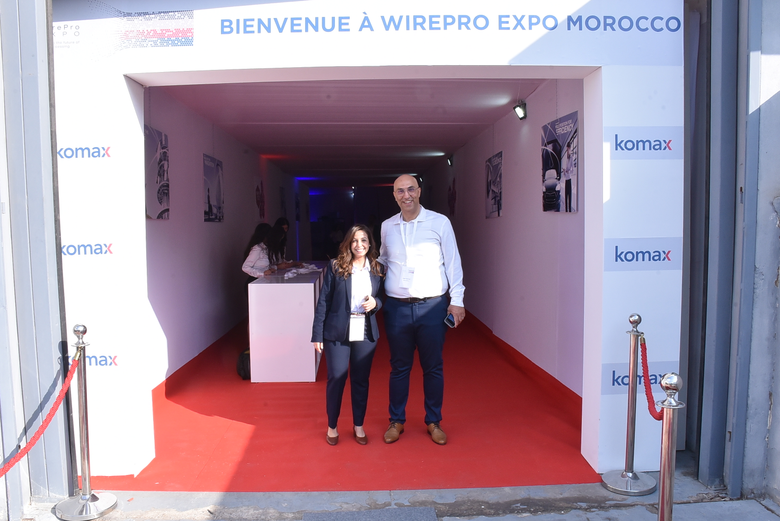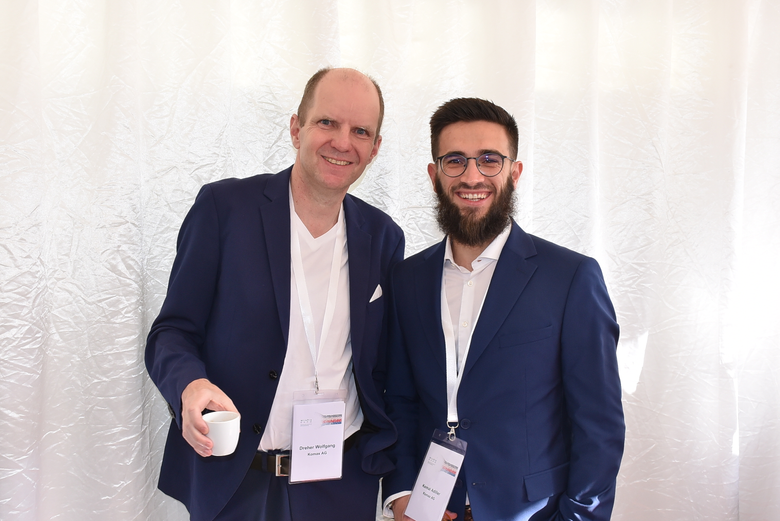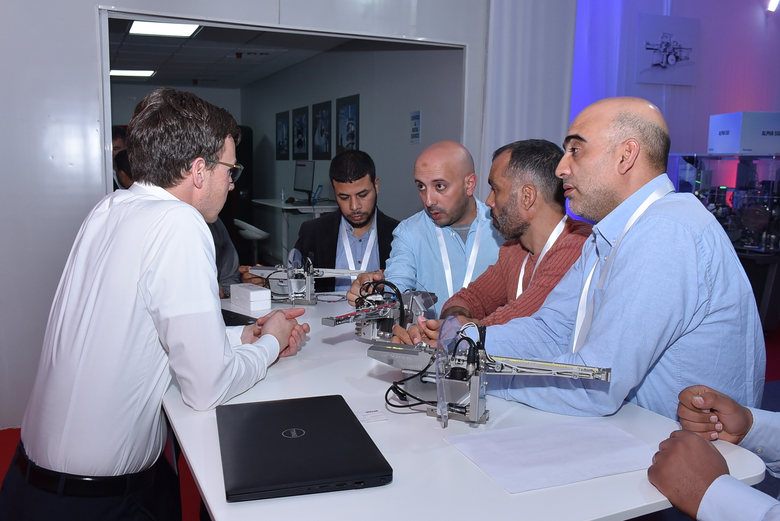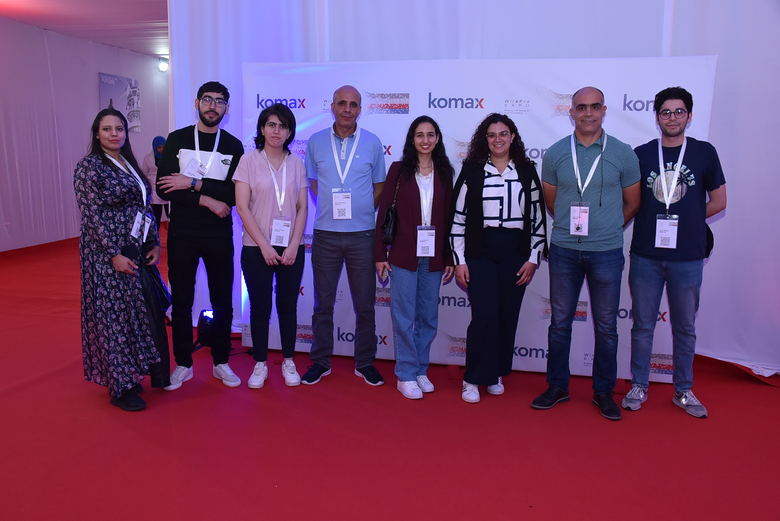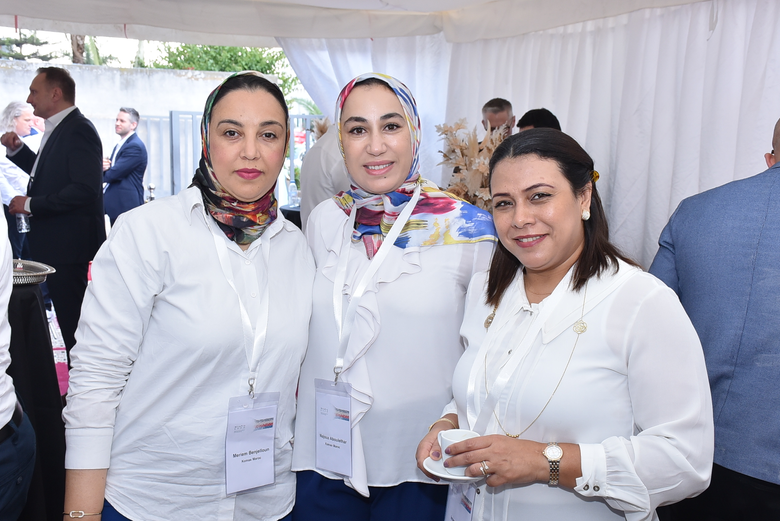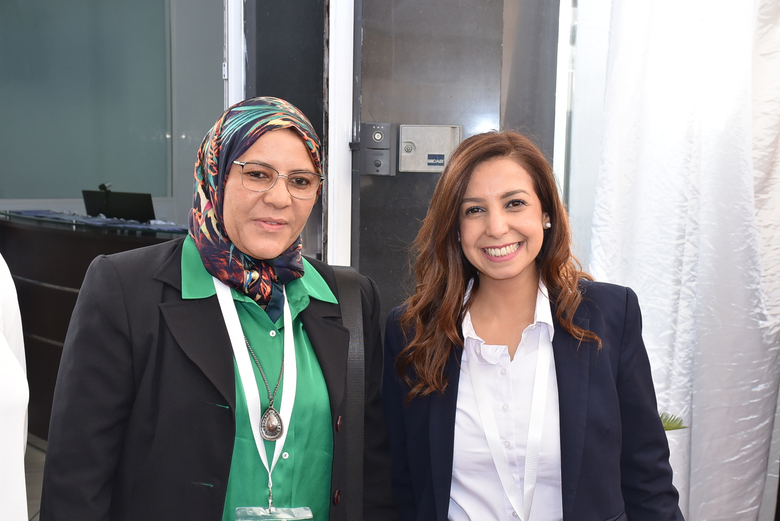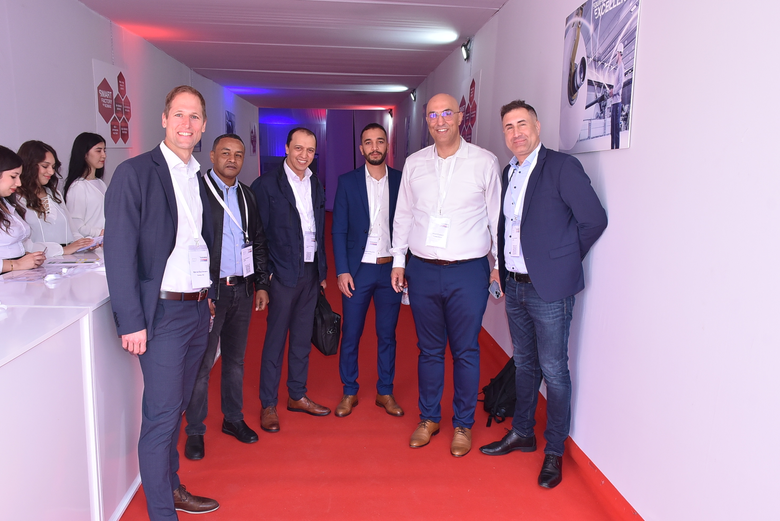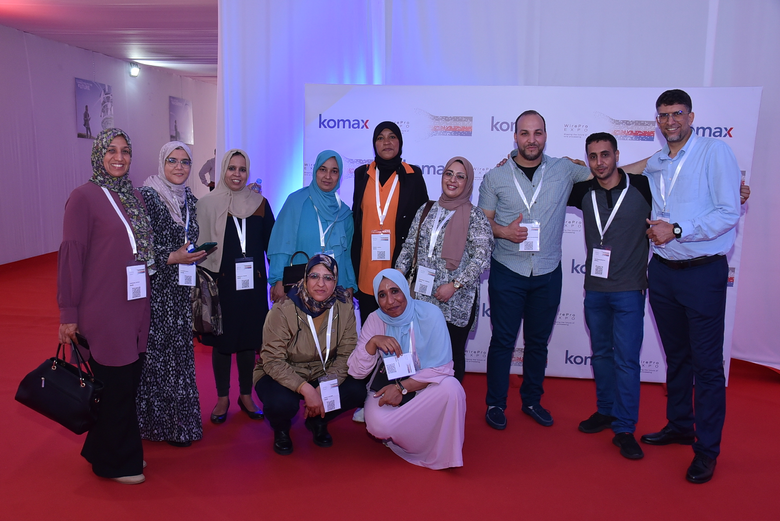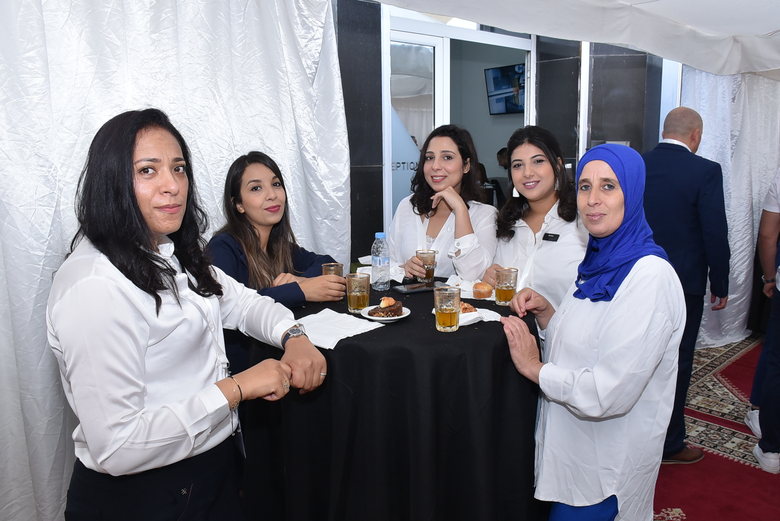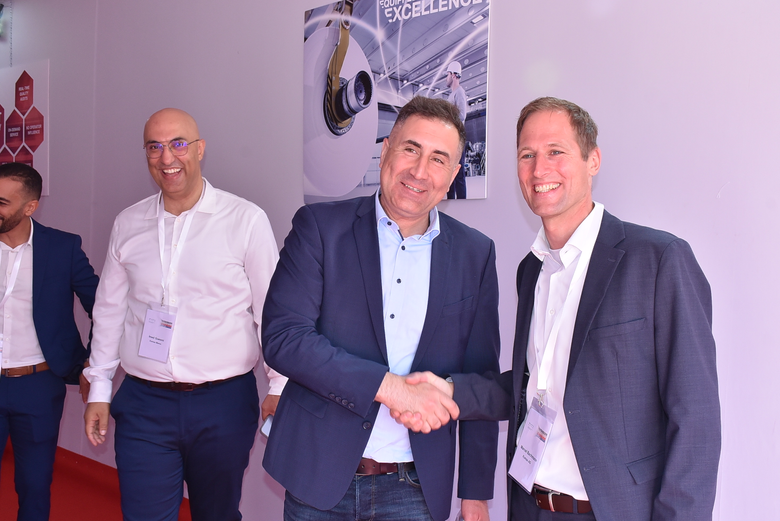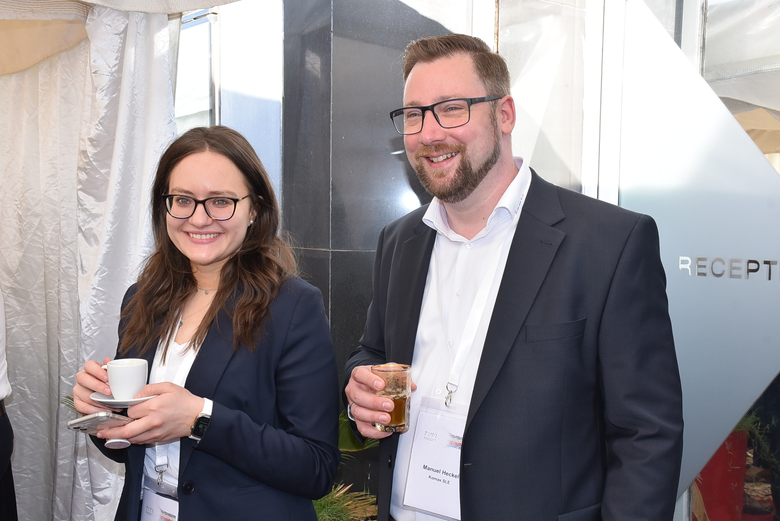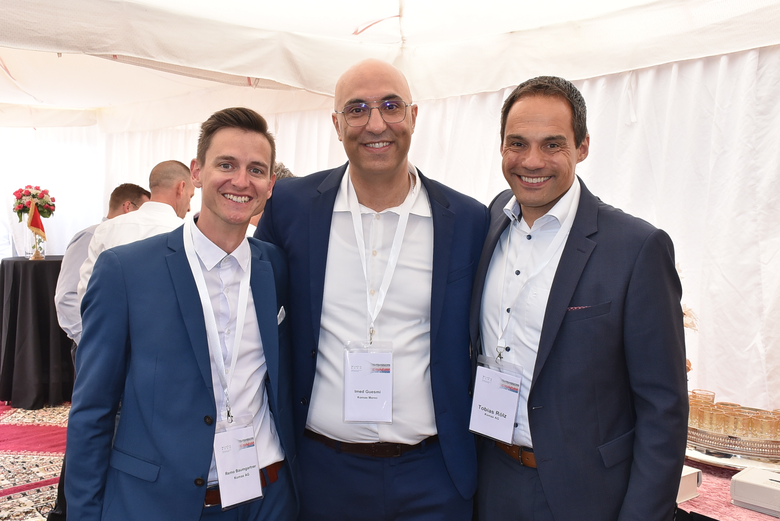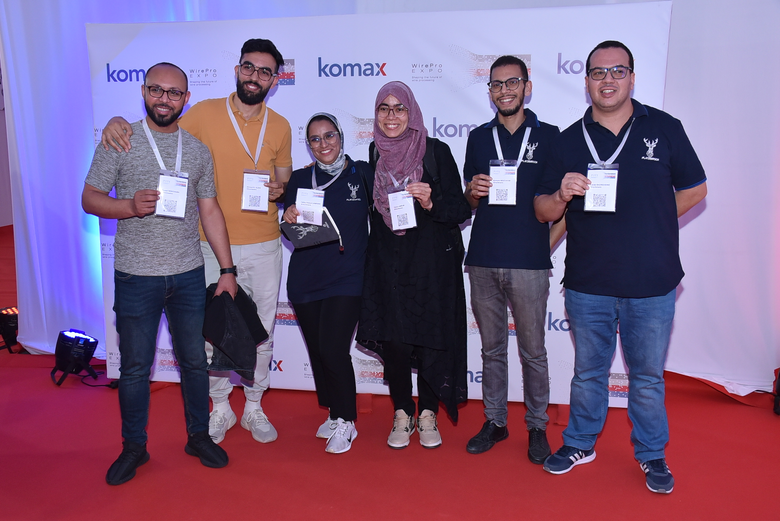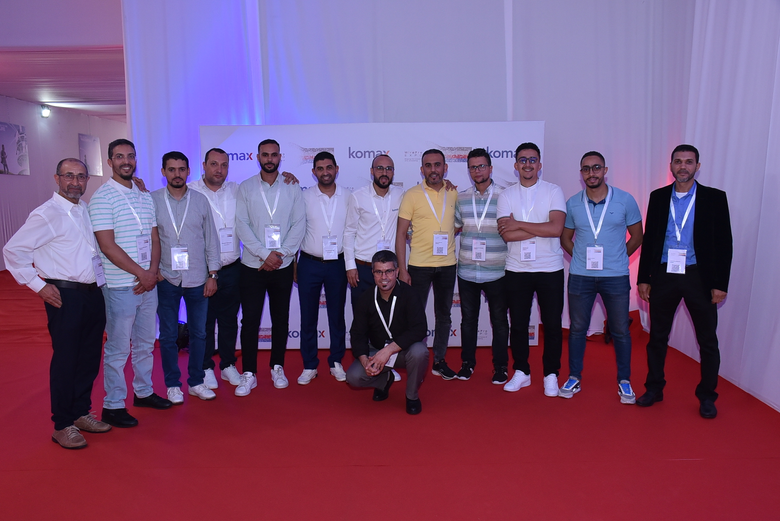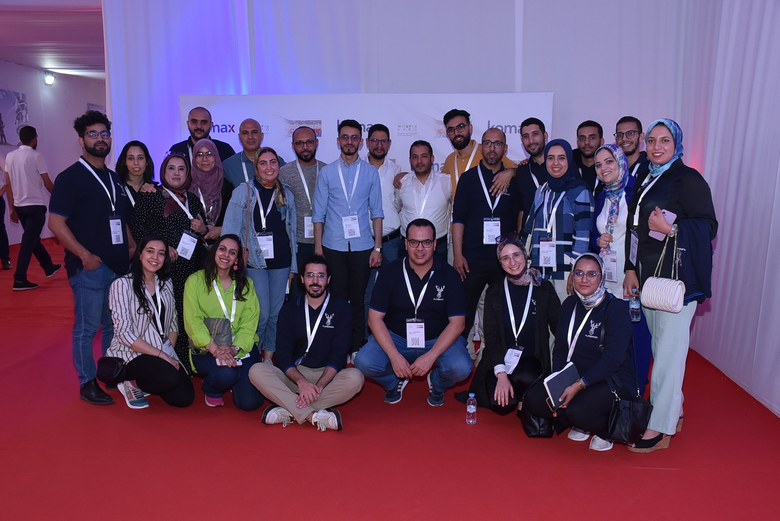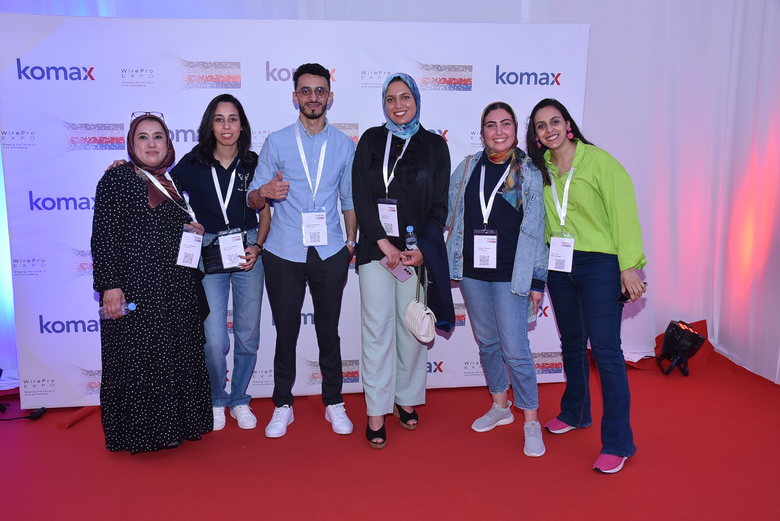 Get in contact with the Managing Directors from Komax Maroc
---
Contact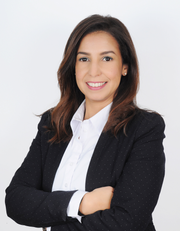 Sanae Faiki joined Komax Maroc in June 2008 and has been the Managing Director since January 2023. She holds two university degrees in business management and economy management and has over 15 years of experience in the cable processing industry.
---
Never miss a great Story
---