Talk to an Expert
Sigma 688 LTT: Twist even the smallest cross sections perfectly
Technology & Innovation
Manufacturing unshielded twisted pairs with a small cross section is a major challenge. The Sigma 688 LTT automatic twisting machine now offers a convincing solution.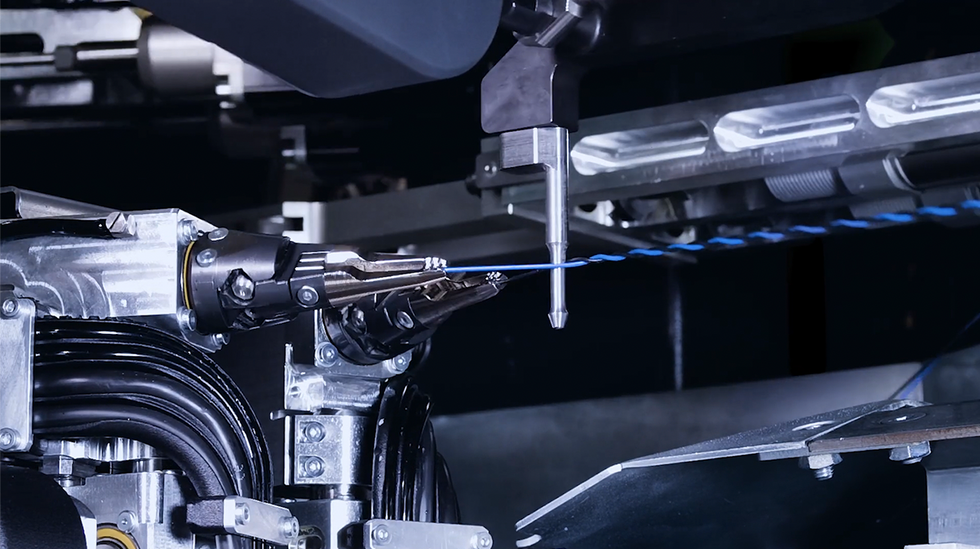 Key insights
With the new twisting with reverse rotation process, the Sigma 688 LTT enables on-demand production of twisted wires with cross sections starting from 0.13 mm².

The process sets new standards for twisted wires. The guide pin in combination with reverse rotation grippers ensures extremely consistent quality.
Unshielded twisted wires (UTP) can be inexpensively and relatively easily manufactured. But the market wants them to be increasingly thinner in order to save space and weight. If, for example, 0.13 mm² wires are used, this can be very troublesome, as the conductors are not made of pure copper but typically of an alloy such as copper-tin. For this purpose, the delivery specification (LV122) requires low-torsion twisting, which can be achieved, for example, by reverse rotation. Until now, there were no fully automatic twisting machines that could perform this function.
High-performance data transmission thanks to stable physical wire 
The consistency and continuity of the lay length along the entire UTP length is one of the most important mechanical quality characteristics of a twisted wire. The more constant and tighter the single wires form a helix, the more constant is the electrical property of the impedance of the UTP.
With our Sigma 688 LTT, we present the first fully automatic solution that addresses the LV122 requirement. The new Sigma 688 LTT - low torsion twisting, now also masters twisting with reverse rotation.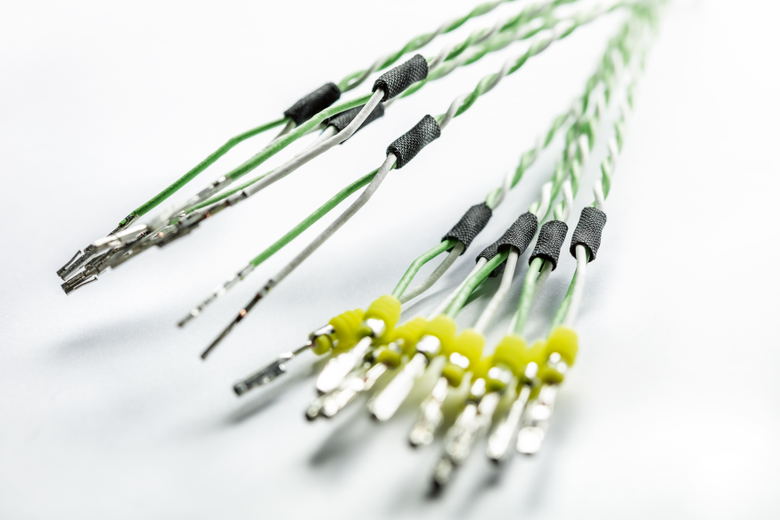 Highly compact twisted wire with extremely constant lay length
During twisting, a guide pin guides the two single wires and thus forms an extremely consistent helix. The rotation or torsion that occurs in the single wire during this process is reversed by small rotation grippers at the respective wire end by turning the wire back. This results in a very compact twisted wire with an extremely stable lay length from one end to the other. This means that our customers can now produce twisted wires on demand on a completely new level of quality, starting as low as 0.13 mm² but as well as 0.35 mm² cross section.
Highest quality thanks to the fully automatic system 
With this process, the Sigma 688 LTT achieves an unprecedented constant and flat impedance curve. The fully automatic system reduces the influence of incorrect parameters and minimizes adverse factors during production. The complete processing, from cutting to length, crimping the terminals to twisting with reverse rotation on one machine, guarantees extremely consistent quality for twisted wires.
The Sigma 688 LTT is our answer to the upcoming requirements for a high-performance and reliable data UTP of the future.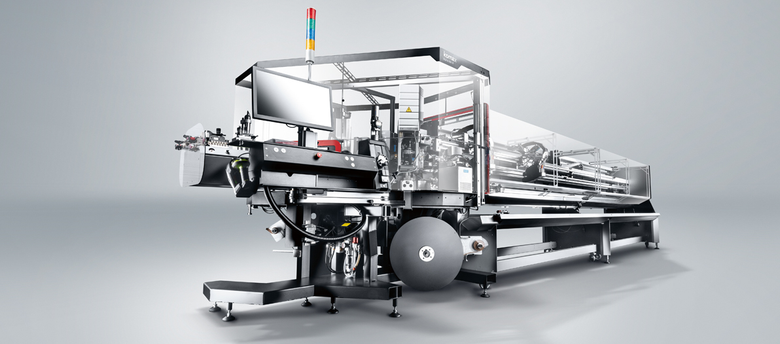 ---
Contact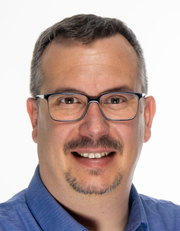 Simon Abegg has been working for Komax since 2016 and has been managing the Twisting product group since January 2021. Simon Abegg's passion for automation in wiring systems constantly drives the development of innovative solutions and products.
---
Never miss a great Story
---