Talk to an Expert
Preliminary information on 2022 financial year: Very high order intake and revenues
Inside Komax
The Komax Group set new records in 2022 in terms of order intake and revenues. Even without the Schleuniger Group, which has been consolidated in the Komax Group since September 2022, record results would have been achieved.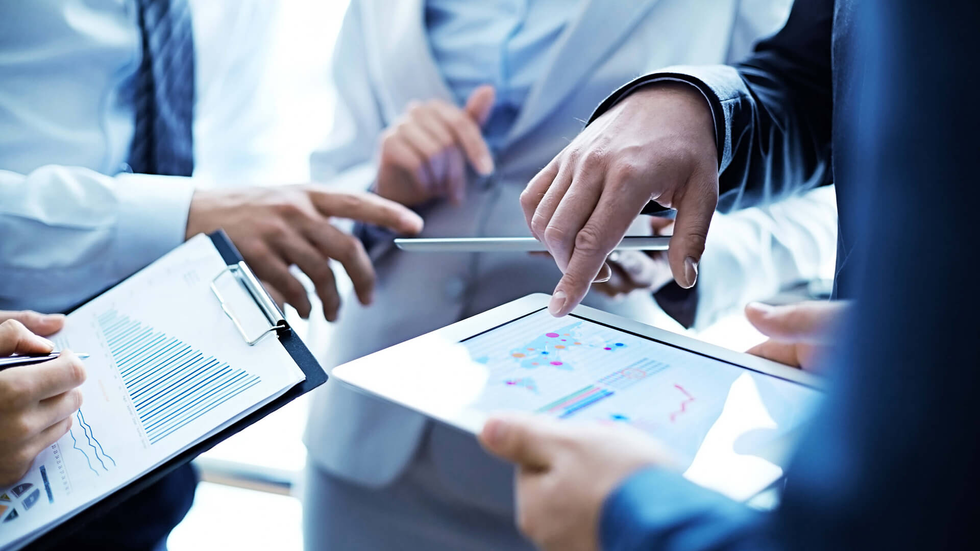 Three factors played a key role in shaping the 2022 financial year and led to a significant increase in order intake and revenues: the combination of Komax and Schleuniger at the end of August, the war in Ukraine and the pronounced trend towards a higher level of automation in wire processing. Business developed well in all regions in 2022.
Order intake amounted to CHF 678.1 million, an increase of 40.6% on the previous year (2021: CHF 482.4 million). Komax recorded an order intake of CHF 599.6 million, while Schleuniger received orders totaling CHF 78.4 million in the four months following the combination. Even without the combination, Komax would have exceeded its previous year's result by 24.3% and achieved an order intake that was more than CHF 100 million higher than in the record year of 2018 (CHF 496.7 million).
On the whole, the Komax Group mastered the ongoing challenges in supply chains very well. Nevertheless, it found itself confronted by delays and was not able to process all orders with the customary speed. The Komax Group posted revenues of just over CHF 600 million in 2022 (2021: CHF 421.1 million), an increase of more than 40% on the previous year. Komax contributed around CHF 520 million to this revenue figure, which equates to a year-on-year increase of more than 23%.
Since a number of orders could not be delivered in 2022, the Komax Group started 2023 with a high order backlog. In terms of the EBIT margin, the Komax Group is expecting a figure that is near 12% (2021: 10.6%) and thus above the 11% forecast.
The Komax Group will publish its detailed financial statements for 2022 on 14 March 2023.
---
Contact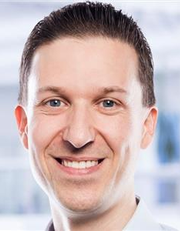 Roger Müller has been working for Komax since 2016. Transparent communication with internal and external stakeholders is a key concern for him.
---
Never miss a great Story
---