Talk to an Expert
Monozukuri Fair, Fukuoka: Komax Japan put on a great show in the land of rising wire processing
Inside Komax
Komax Japan – and their Kappa 340R and Mira 230 and 340, among many other attractions – drew a sizable crowd at the renowned industrial/automotive exhibition Monozukuri Fair in Fukuoka.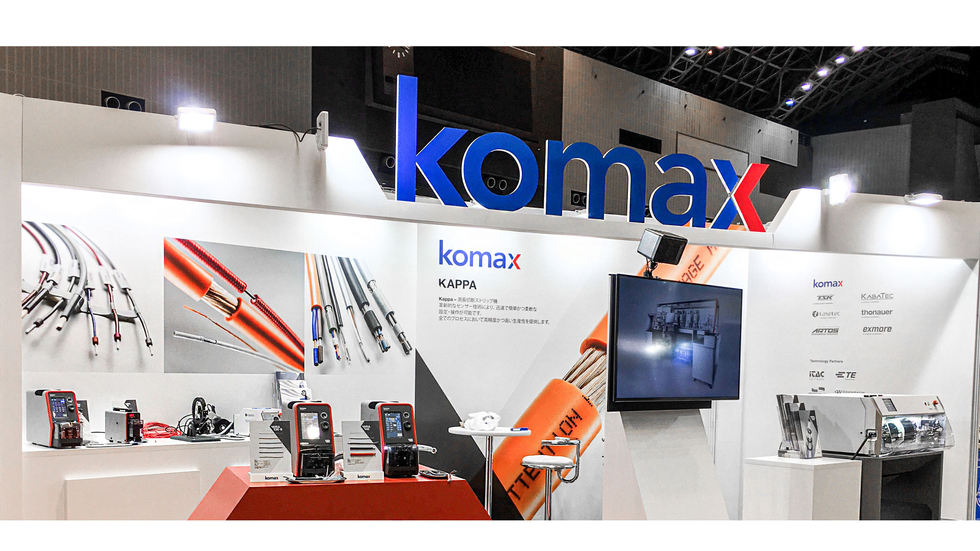 Key insights
Over three days, Komax Japan welcomed a total of 104 visitors to its booth at Monozukuri Fair.

Units on display in Fukuoka included Kappa 340R, Mira 230Q, 340Q, 440 and KTHB Mini, Fix, and Sylade 7H.

Control cabinet manufacturing and automotive industry representatives, in particular, were eager to experience Komax's solution portfolio.
From October 5 to 7, Monozukuri Fair once again welcomed visitors in Kyushu's largest city Fukuoka – after falling victim to the COVID-19 pandemic in 2020. Japan's Kyushu region is home to many small and medium-sized wire processing factories, as well as technical centers and factories of major players such as Sony Semiconductor Manufacturing, Tokyo Electron, Yaskawa, Toyota, Honda, and Daihatsu. So it came as no surprise that the three-day Monozukuri Fair, the only industrial/automotive exhibition in this area in 2022, attracted more than 20,000 visitors. And a sizable portion of this crowd flocked to the attractive Komax Japan booth. As one of Japan's foremost automated wire processing solution providers, Komax took the opportunity to attend and made the most of this important industry event in which it has participated since 2016.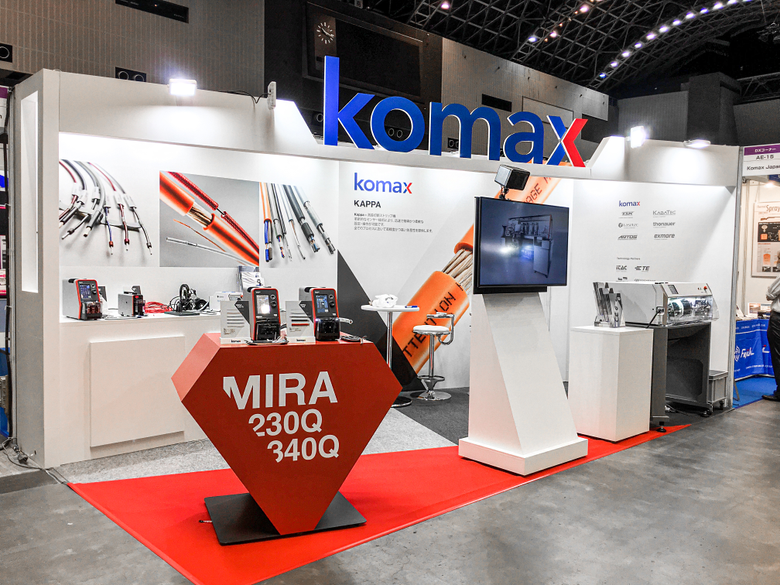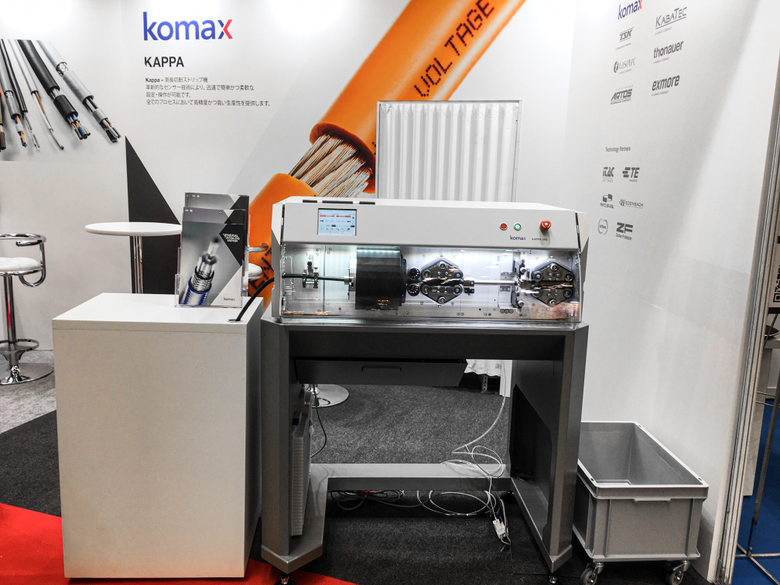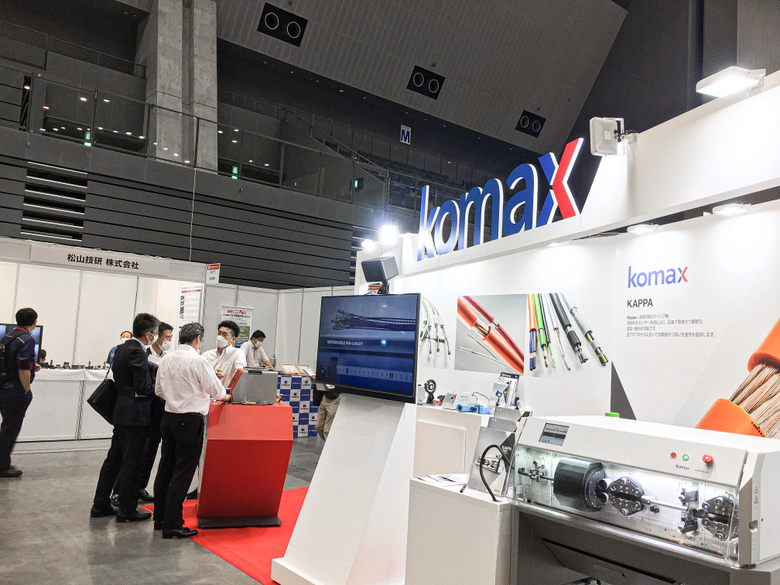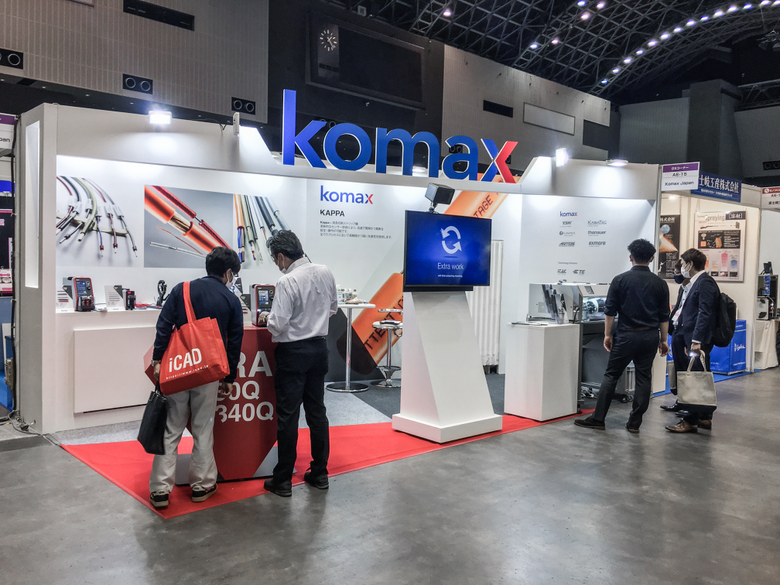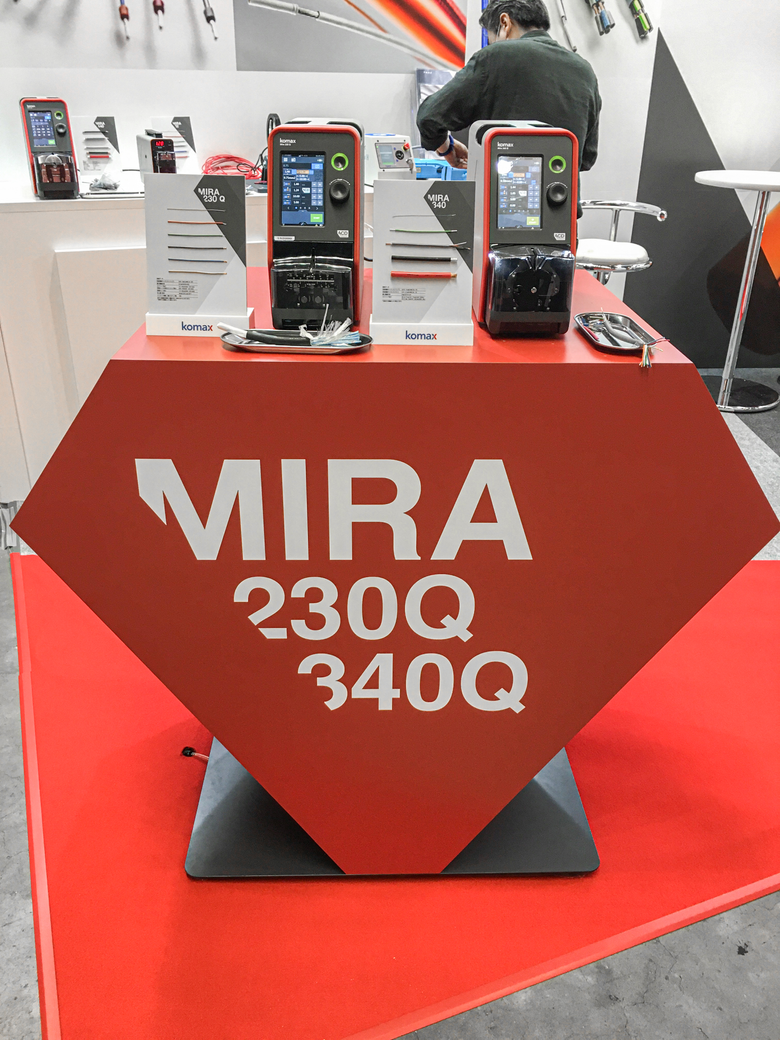 Where many manufacturers meet
As always, Komax's visitors, many of whom had industrial connections, showed a keen interest in the Mira 230 and 340 series, as well as in the Kappa 340R unit on display. The combination of showing the Kappa 340R processing multicore cables and the Mira units then stripping those same cables proved especially persuasive. All in all, Komax Japan managed to demonstrate that Komax offers all the automated wire processing solutions that the industry needs.
---
Contact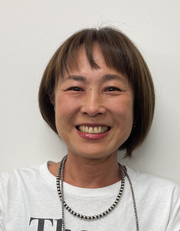 Yuko Tonomura has been working for Komax, since 2011. She is in charge of Marketing Communications at Komax Japan.
---
Never miss a great Story
---