Talk to an Expert
Komax presents top-class automation solutions
Technology & Innovation
Control cabinet manufacturers and industrial cable assemblers need to automate their production processes to meet today's challenges. The Komax team of experts will show how they can optimize their manufacturing costs, counteract the shortage of skilled personnel and achieve the desired increase in efficiency at the Hannover Messe at booth E15 in Hall 11.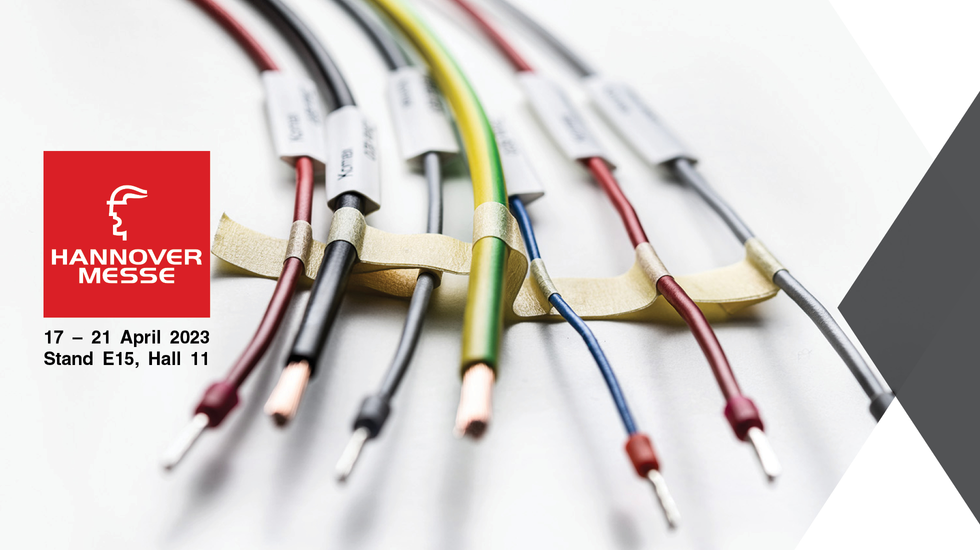 True to the motto of this year's Hannover Messe "Industrial Transformation", the Komax Group will be exhibiting from April 17 to 21 with sophisticated solutions that support and accompany customers in their transformation process to increased automation. The networking of technology and expertise – across all process steps – is at the heart of what is happening at the Komax booth E15. One thing is for sure: Only by automating production and safety processes can control cabinet manufacturers and industrial cable assemblers overcome the challenges in terms of manufacturing costs, lack of skilled personnel and  increased efficiency. And thanks to Komax's end-to-end solutions, they even achieve time savings of up to 50 percent in their production process. The simplified Zeta 620, which has been designed to meet the needs of small and medium-sized control cabinet manufacturers, enables full automation of the most labor-intensive production processes. Up to 24 different wires in the cross-section ranging from 0.5 to 6 mm² in various colors can be fed into the machine; the deposit is sorted and labeled in a chain or bundle. It thus guarantees optimum removal and further processing and produces 360 wires per hour fully automatically.
At the Hannover Messe 2023, Komax will not only be presenting solutions for control cabinet construction. The team of experts will also provide you with individual advice on site and respond to your needs, because: "We don't just support our customers in the optimization of their production processes, we also offer seamless support from engineering and data preparation and maintenance to commissioning and the transport of goods," says Matthias Klaus, Managing Director at Komax Germany. "We guide our customers through analyses to find out which processes can be automated, develop tailor-made solutions and accompany them during the introduction, but also throughout the entire life cycle of their machines." Whether they are large, medium-sized or small companies.
---
Contact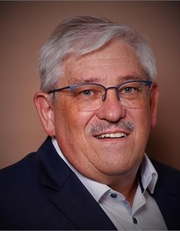 Matthias Klaus has been Managing Director of Komax Germany since 1994.
---
Never miss a great Story
---