Talk to an Expert
Innovation Days 2022: Global training provided scope for fresh ideas
Technology & Innovation
Questioning the status quo, developing what is good and creating something new: this was the focus of the "Innovation Days" from 15 to 17 November 2022. Employees at 13 development locations worldwide took part in 36 courses on a wide range of topics.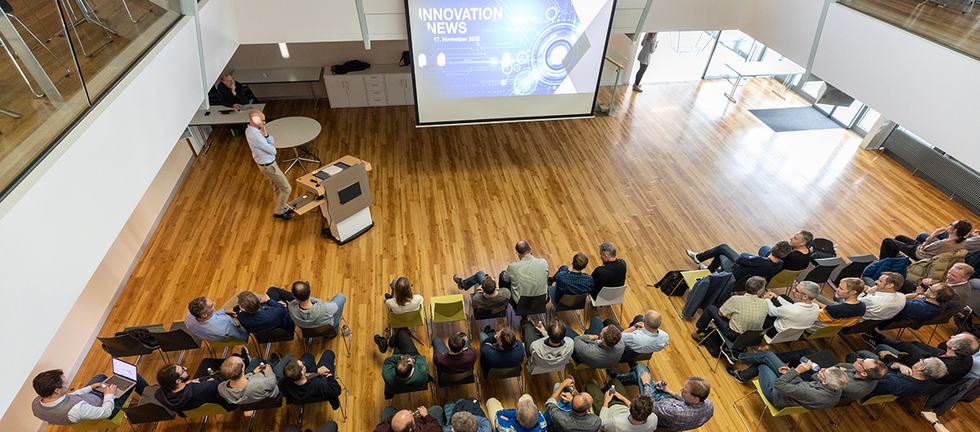 Key insights
The Komax internal further training days (Innovation Days) took place from 15 to 17 November 2022.

Komax offered its employees 36 courses at 13 development locations worldwide.

40 course leaders (9 of whom were external) presented their topics to a total of 360 participants. 234 took part in Switzerland
Komax invests significantly in innovation – and accordingly also in the further training and education of its employees worldwide. With its annual Innovation Days, Komax advances international knowledge transfer, interdisciplinary cooperation and the skills of its employees. The focus was on developers in the Komax Group and employees associated with development, for example from product management, project management and IT, but also apprentices. The "Innovation Days 2022" kicked off with an inspiring presentation on the topic of "Radical Innovation". Speaker Dominic Böni is Head Radical Innovation at innovation service provider Zühlke. Böni demonstrated why radical innovation is necessary, what hinders it and what factors make it successful.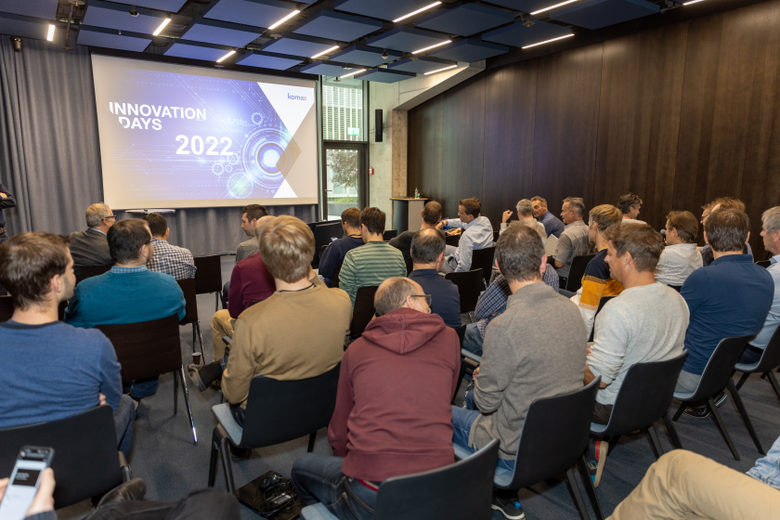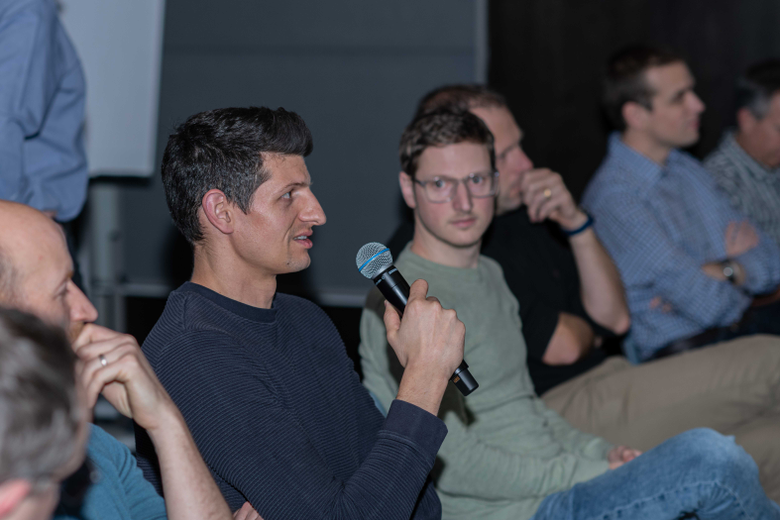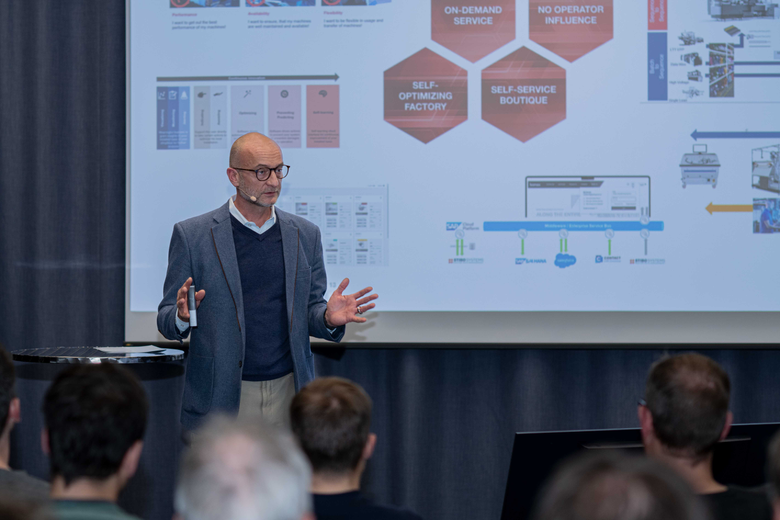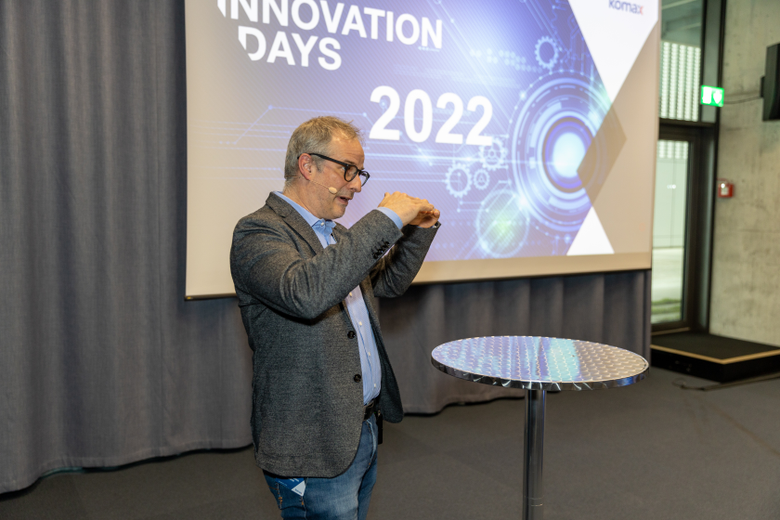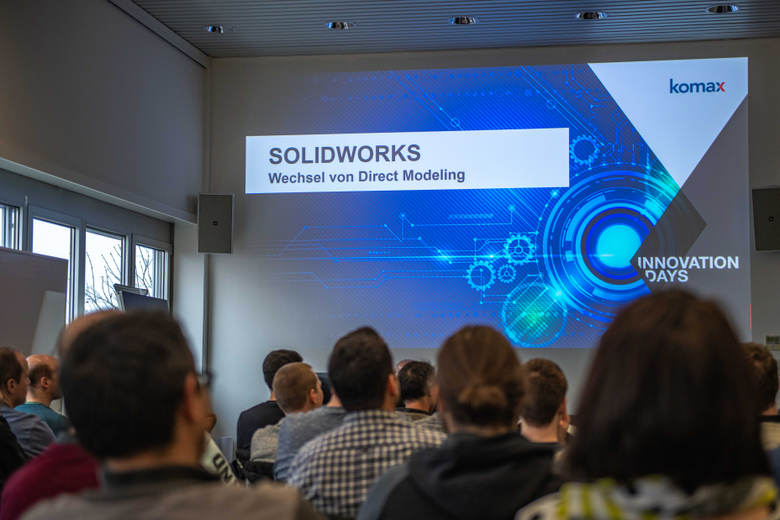 Classic development disciplines, a hackathon and fun courses
13 Komax development locations in Germany, France, Austria, Asia and the USA offered a total of 36 courses. There was a surprisingly wide variety of offers. The focus was on the development disciplines of electrics, mechanics and software, as well as on topics such as product safety, patents and image processing. In addition, there were training sessions on electromagnetic compatibility (EMC) and additive manufacturing. Selected external experts spoke on the topics of drive technology, sensor technologies or rubber molded parts. In the course "AI in Image Processing", neural networks were used to better detect objects in images.
Employees' ideas and suggestions were also included in the program. For example, a three-day hackathon took place to improve skills in the Flutter programming language. The exchange of technical interests was made possible with so-called "fun courses". In the "Makerspace", for example, participants were able to present private projects and exchange ideas with like-minded people.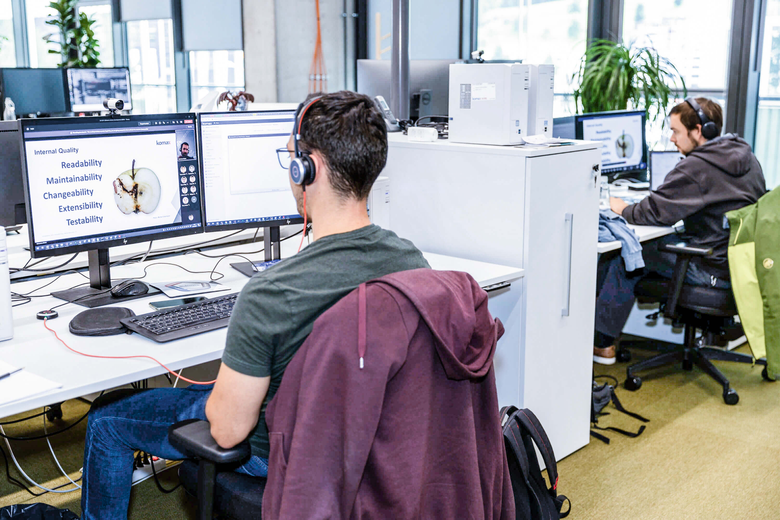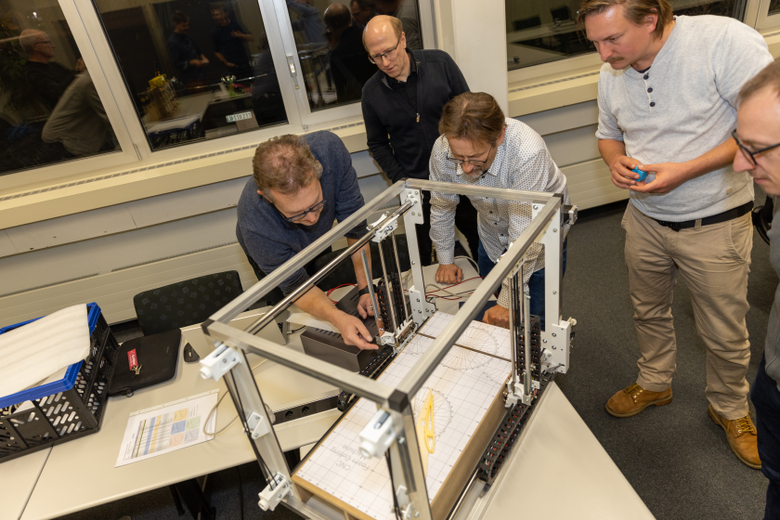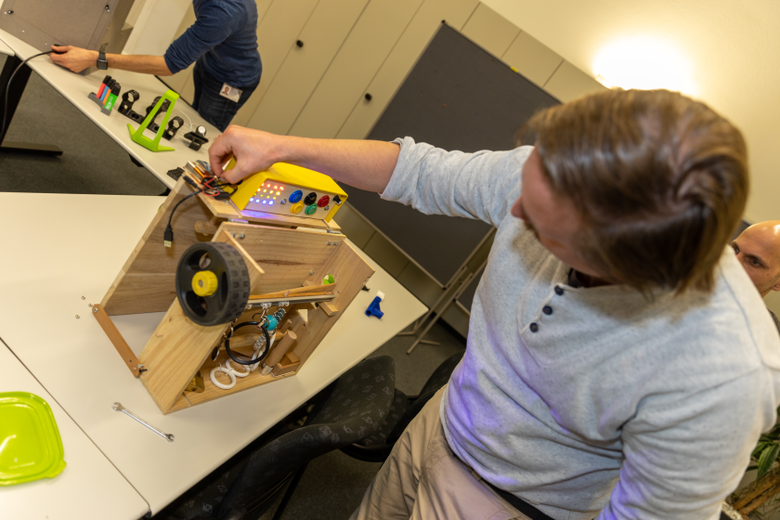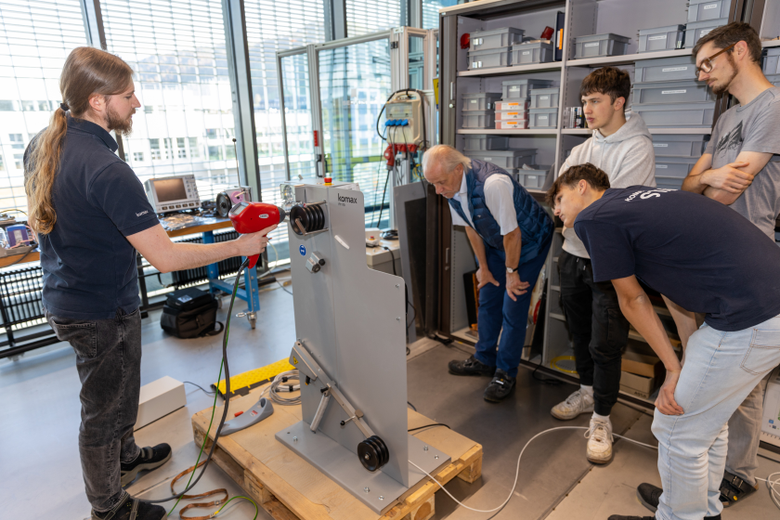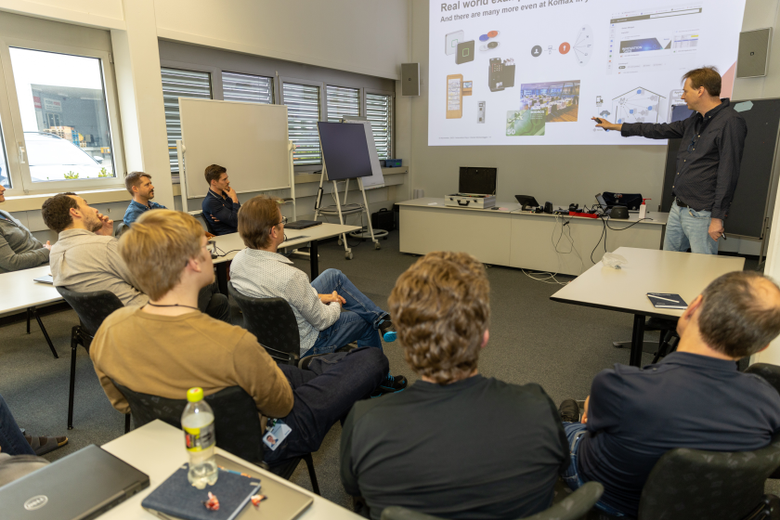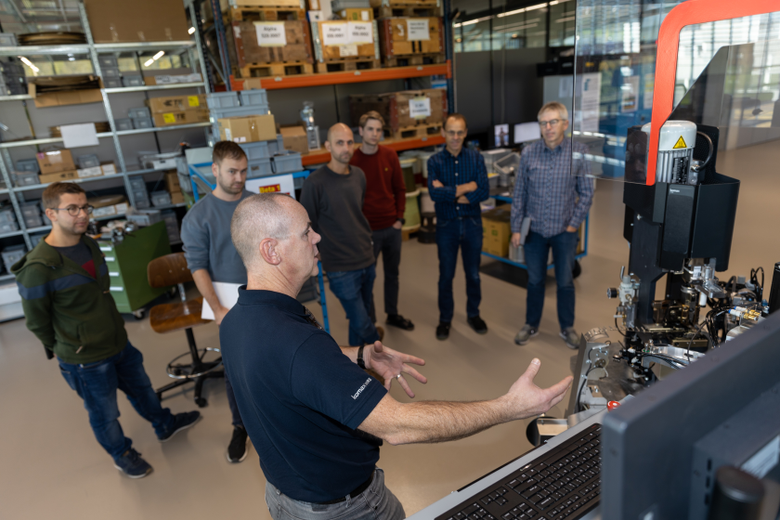 Online courses offer many benefits
After the positive experiences of last year, most of the courses were carried out online again. This has significant advantages. Participation is possible internationally and there are no restrictions on participation. The training courses and presentations can also be recorded and easily accessed at a later date.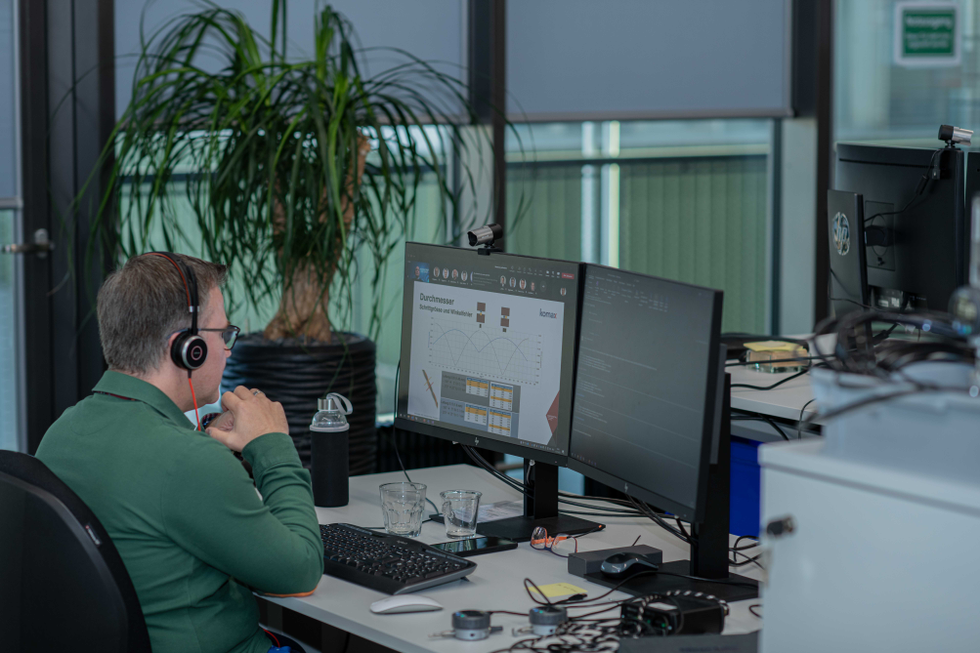 Next year together with Schleuniger
"Innovation News" was a strong finale. Current development projects were presented, which were the subject of discussion for the concluding aperitif. The countdown to next year's "Innovation Days" has already begun: a further expansion of the training events is planned for 2023. Colleagues from the new sister company Schleuniger will also be there with additional interesting topics.
---
Contact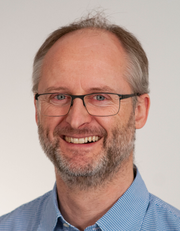 With Komax since 2000 and Quality Manager, Usability Consultant and responsible for the implementation of organizational projects in software development since 2021
---
Never miss a great Story
---