Talk to an Expert
Great anticipation ahead of the first joint trade fair appearances by Komax and Schleuniger
Inside Komax
The final preparations for the trade fair fall are under way. Starting on 14 November 2023, the Komax Group will present a variety of solutions at productronica in Munich, SPS in Nuremberg, and the In-House Show at Komax SLE in Grafenau. These solutions will increase customers' productivity and flexibility and deliver quality at the first go.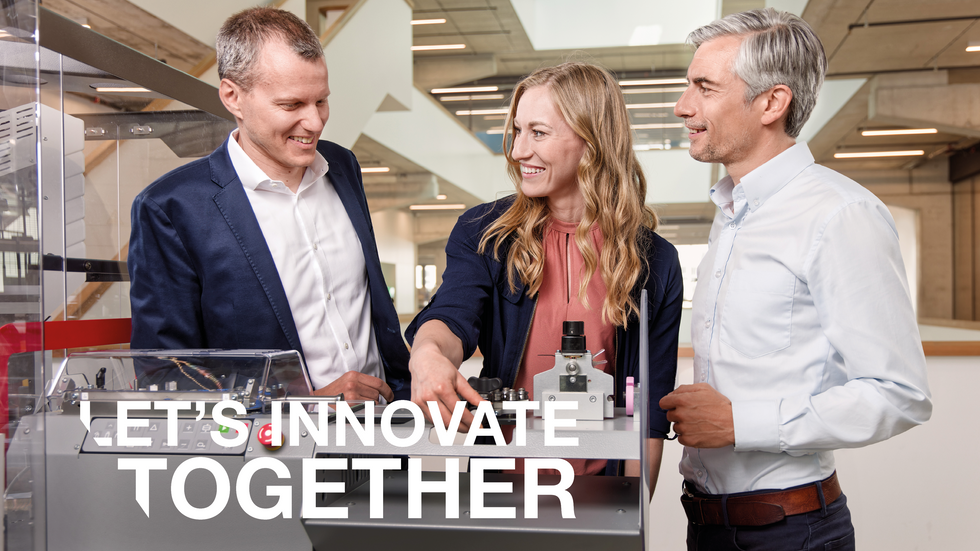 In a few days, the Komax Group will finally be able to present what it has been working on for months at three events in Bavaria, Germany. This is the first time that Komax and Schleuniger as well as the four other brands in the Komax Group (adaptronic, Cirris, DiIT, and WUSTEC) will appear together at a trade fair booth. The Komax Group will be presenting a new look and make the visit an experience for all interested persons.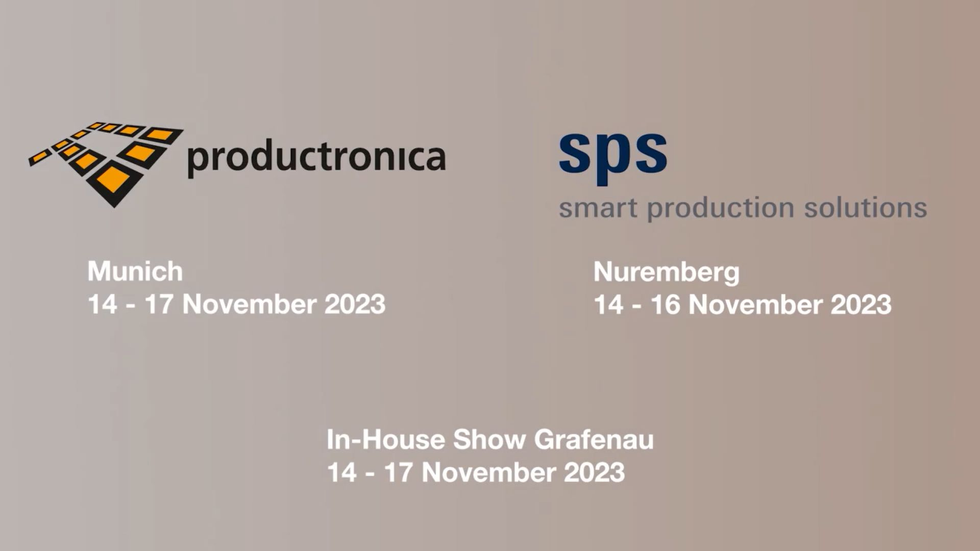 productronica Munich
At productronica in Munich from 14 to 17 November 2023, the Komax Group will present platform solutions aimed at automating production processes so that its customers can achieve maximum added value at the highest quality level. The focus will be on solutions in the following areas: high-voltage (e-mobility), high mix – low volume (small batches), sequence production, batch production with the new IQC technology (rapid set-up and changeover) and production planning (DiIT, software solutions). Moreover, the Komax Group will present its broad range of services from individually designed maintenance agreements through to attractive financing models such as leasing or rental of systems.
SPS Nuremberg
From 14 to 16 November 2023 – almost at the same time as productronica in Munich – SPS (Smart Production Solutions) will take place in Nuremberg. The Komax Group will present digitalized and automated processes for control cabinet construction and an automated wire prefabrication solution from WUSTEC. Visitors to the Komax Group booth can learn how they can save 85% of the time involved in wiring.
In-House Show at Komax SLE in Grafenau
At the In-House Show at Komax SLE in Grafenau from 14 to 17 November 2023, visitors will see the latest trends in the fields of data cables, process automation and safety, and quality monitoring. It will be shown how maximum quality standards can be met and material waste can be avoided at the same time during the production process.
The Komax Group is looking forward to welcoming many visitors and to delving into the world of innovation and technology together with them.
More information about the three trade fairs as well as registration options and free tickets can be found here.
---
Contact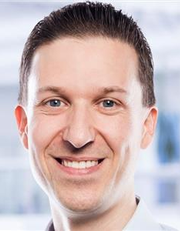 Roger Müller has been working for Komax since 2016. Transparent communication with internal and external stakeholders is a key concern for him.
---
Never miss a great Story
---