Talk to an Expert
Global customer proximity, also in digital
Inside Komax
Also in the digital world, customer proximity is at the heart of our ability to provide innovative solutions along our customers' value chain. In order to offer relevant content and interactions at any time and any place in the format and via the channel of your choice, we focus our work on the user and invite you to take part in our research.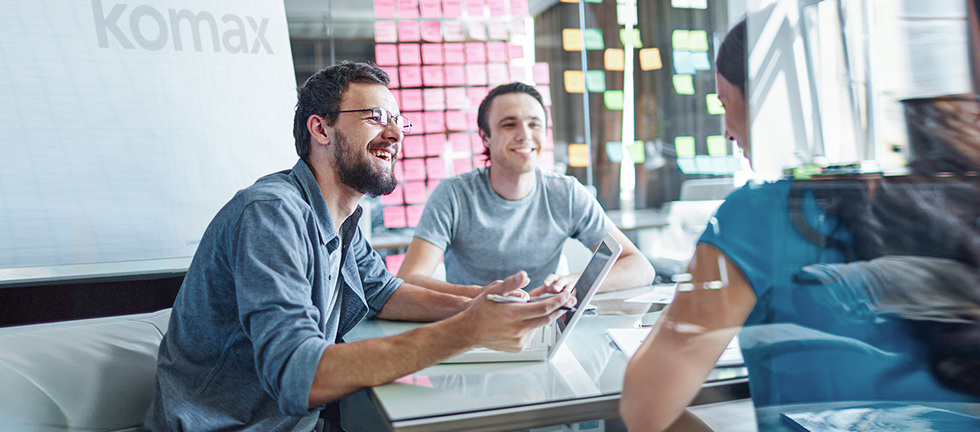 Komax has set itself the goal of working in close contact with its customers in order to be able to offer excellent service. Digital (and not only geographical) proximity is playing an increasingly important role for us. After all, we also want to meet your quality requirements in the digital world.
This is only one of the reasons we've revised our website. From easier navigation to a new look and feel, we have made it easier for you to find the information you need.
And this is just the beginning: In order to continuously improve our digital presence, products and services and create the greatest benefit for you, we would like to learn from you. What challenges do you face in your day-to-day work? How can we support you better digitally? How do you like our new website? These are just some of the topics we would like to explore with you.
Want to take part? All you have to do is sign up. Our research projects include interviews, usability tests, surveys and more. 
How does it work?
If you sign up on our list of participants, we will ask you a few questions about yourself. Your answers will help us invite you to research projects that are relevant to you.

We will invite you to take part in the surveys and provide you with all the details so that you can decide whether you want to participate. You can decline an invitation or unsubscribe at any time.
We look forward to your participation!
---
Contact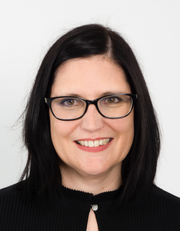 Constanze Dick joined Komax in September 2022. She is responsible for all topics related to the digital experience along the customer journey.
---
Never miss a great Story
---