Talk to an Expert
Fully automatic wire identification with marked sleeves: Komax presents Optima
Trends
Wires in the aerospace, rail, shipping and industrial sectors used to be
painstakingly processed by hand. But now, the Optima from Komax automates the
processes of cutting to length, sleeve marking, shrinking, marking, coiling and
depositing at the machine output, and provides customers with a scalable
solution that even covers production with a high mix and low volume.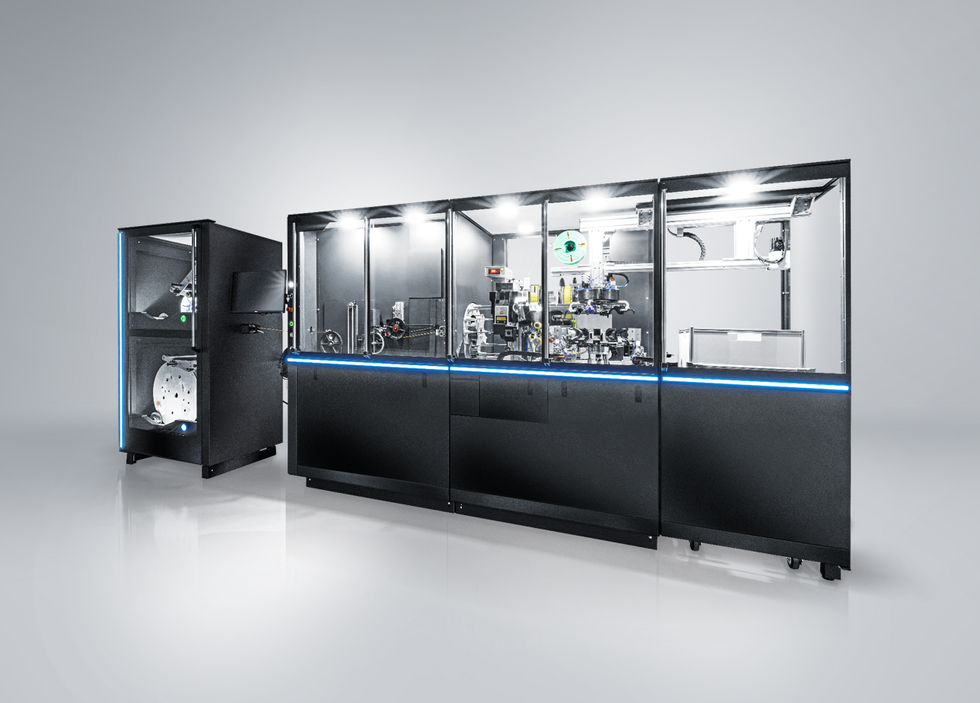 For lack of a better solution, wires in aviation and aerospace, rail transport, shipping and sometimes general industry used to have to be processed by hand, requiring a great deal of time and effort. And that can be a tall order, especially when there's a shortage of skilled labor, personnel costs are rising and OEMs are placing more and more demands on quality control and traceability. The Optima from Komax Laselec now makes the complex process of marking wire a thing of the past because: The machine handles fully automatic wire cutting, sleeve marking and positioning, shrinking, labeling, wrapping and storage upon output from the machine.
Complete process control for enhanced quality, productivity and flexibility
The new Optima was designed with a primary focus on increasing productivity and quality in large-scale and serial production. All process steps are 100 percent repeatable and completely operator-independent, not only in execution, but also in quality control. For instance, the visual inspection is equipped with artificial intelligence which checks the marking and recognizes that the sleeve is present. No matter if it was positioned along the wire or at the ends.
Thanks to its scalability, Optima is also well-suited to high-mix, low-volume production and thus meets the need for more flexibility in production. The modular platform is divided into key functions that can be incorporated step by step. This gives the Optima a wide range of production options for different materials, working volumes and industrial applications. In particular, customers with low volumes and sequential production will benefit from this automated industrial solution, which can be gradually
expanded and adapted to meet the latest production requirements through a
variety of upgrade options.
Thinking outside the box 
Over the Optima's two-year development phase, the Komax Group deliberately took ecological and health-related aspects in addition to economic efficiency into account. The Optima has functions for reducing wire waste and energy consumption, and the standby mode allows you to start production only when needed. In addition, automatic sleeve insertion and labeling relieves the burden on machine operators, who are under physical strain from the repetitive manual processes and can even develop musculoskeletal disorders over time. Last but not least, the wires are cut to length and the sleeves are inserted automatically, which eliminates various hazards such as burns, which can occur due to very high temperatures when using hot air guns in the manual shrinking process.
The Komax Laselec expert team is currently developing Optima further in order to meet its customers' needs even better in the future. New features are planned, such as the unrolling of up to 40 reels with automatic insertion and removal, cable marking by laser, stripping and crimping.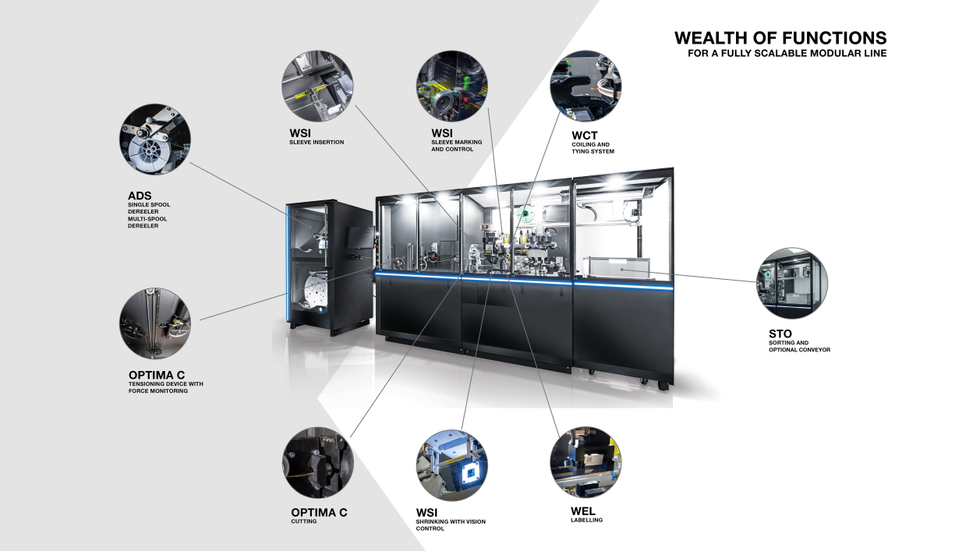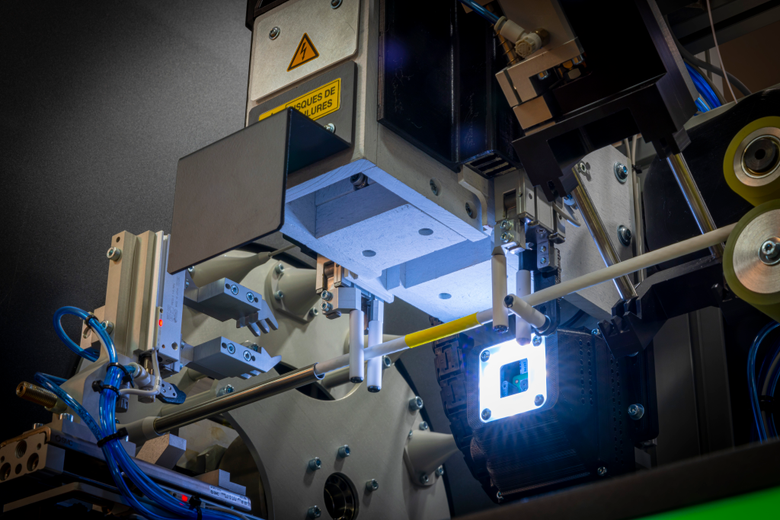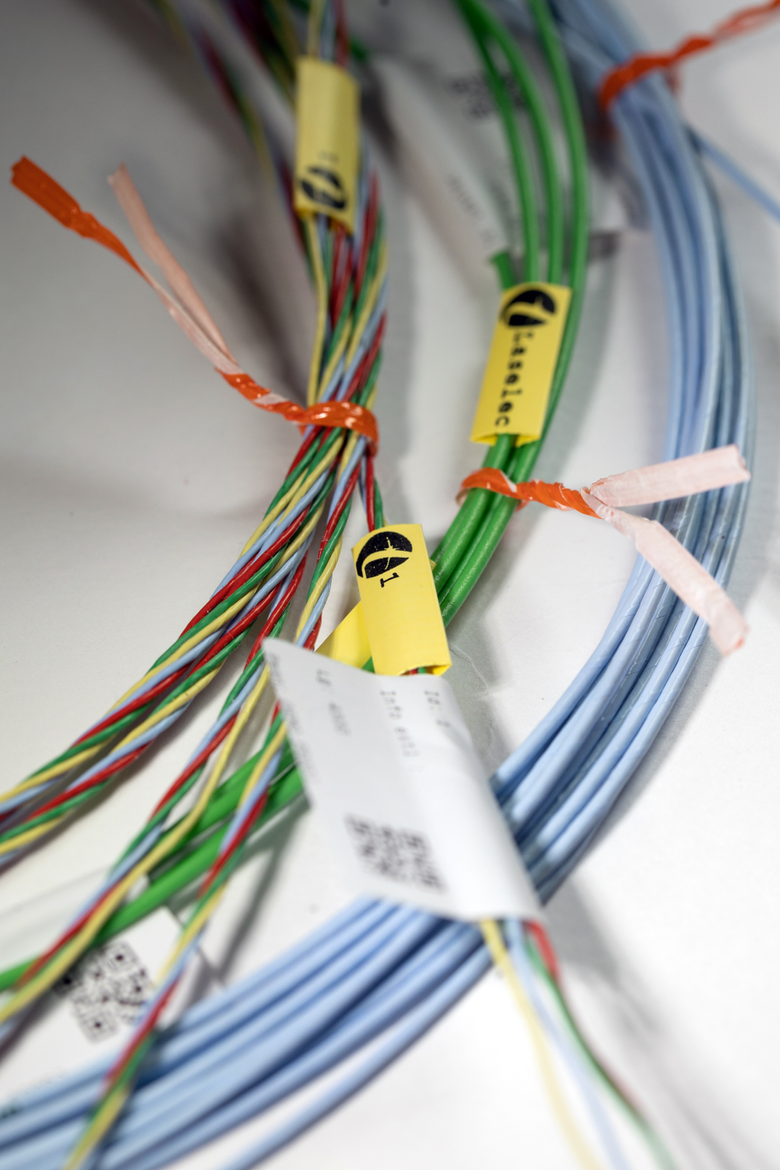 ---
Contact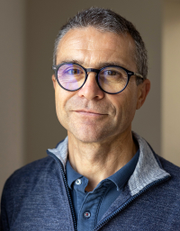 Stéphane Rougier is Technical and R&D Director at Komax Laselec and mainly responsible for the development of new products. He has a degree in electrical engineering and system automation and was one of the co-founders of Laselec in 2001.
---
Never miss a great Story
---