Talk to an Expert
EWPTE 2022 expo: It's a wrap – and it was a great success for Komax!
Inside Komax
May 10 to 12, 2022: For three days, the (US) world of wire processing revolved around EWPTE 2022. And you had to be there. Why? Because you just wouldn't want to miss out on all the great Komax news!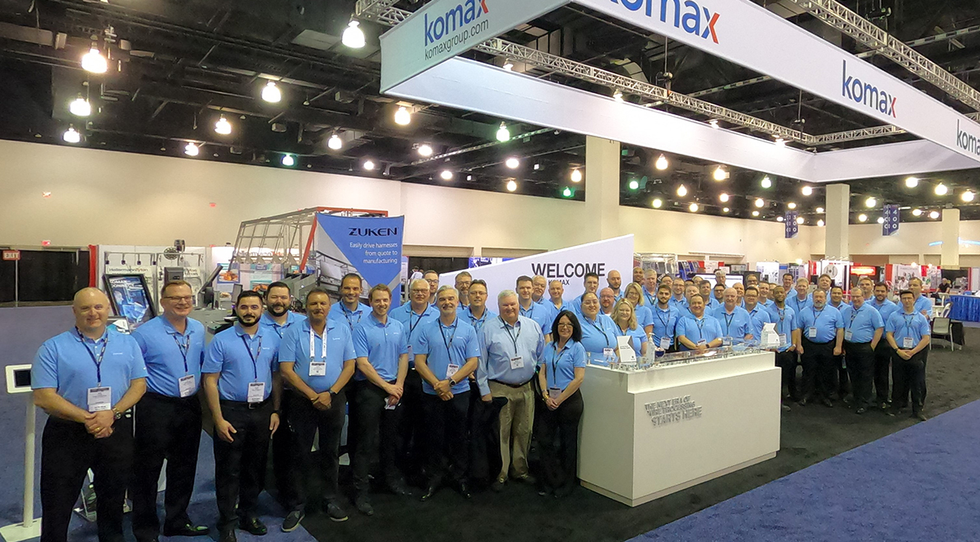 EWPTE (Electrical Wire Processing Technology Expo), North America's largest wire processing trade show, was once again a great success in its 2022 edition – not least for Komax' representatives and their visitors. The three-day event that once again took place in Milwaukee, Wisconsin, was very well attended, offered plenty of networking opportunities with new and old connections, good conversations regarding business challenges as well as questions and planning for the (increasingly automated) future of wire processing.
Three great days in a nutshell
EWPTE 2022 featured 156 exhibitors. Nearly 75% of all attendees identified as key buyers or influencers, while 57% indicated they would be making a purchase within a year.

Komax staff experienced quite a turnout at their EWPTE 2022 booth, and were able to generate some 305 leads from visitors requesting further information. There was a non-stop crowd throughout the show.

Lee Humphreys, Komax Regional Sales Manager, presented a seminar on "Managing Labor and Skill Gaps in the Post-COVID Manufacturing World" that was well attended (233 people had signed up for it) and included a number of lively discussions.
Komax staff were busy showing and answering questions on a wide range of products and topics – from Zeta, Alpha 530, Gamma 450, cr11, CS370 and the Mira family, all the way to EasyWiring, marking, taping and cabinet building, and not forgetting our Academy, online training, Komax Direct and Komax Care. There was plenty of input to process for all visitors at the Wisconsin Center – and there will be plenty of output to prepare for Komax: EWPTE 2023 is already waiting in the wings!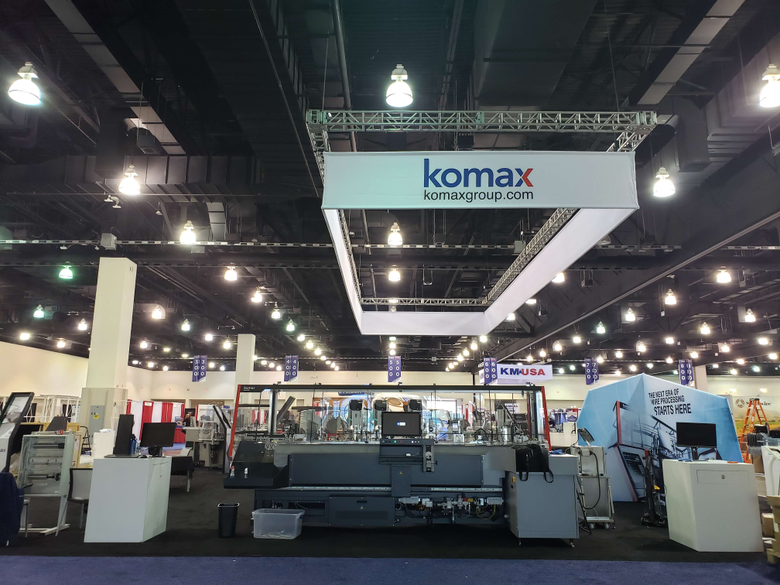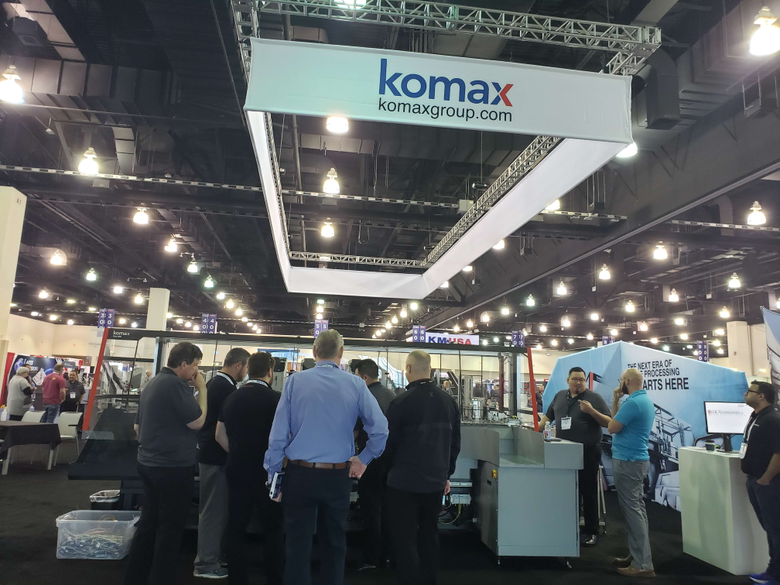 For additional information about EWPTE, go to:
---
Contact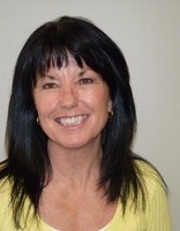 Liz Cappellania has been with Komax since 2017 in the Sales and Marketing position in Buffalo Grove, IL, USA location. Passionate about marketing and the customer experience, bringing people and information together.
---
Never miss a great Story
---