Talk to an Expert
Empowering people with disabilities: Komax Shanghai receives Inclusion Factory award
Inside Komax
Komax Shanghai has received a Social Responsibility Excellence Award 2021 from social enterprise Inclusion Factory for its efforts as a partner in providing work opportunites for disabled people.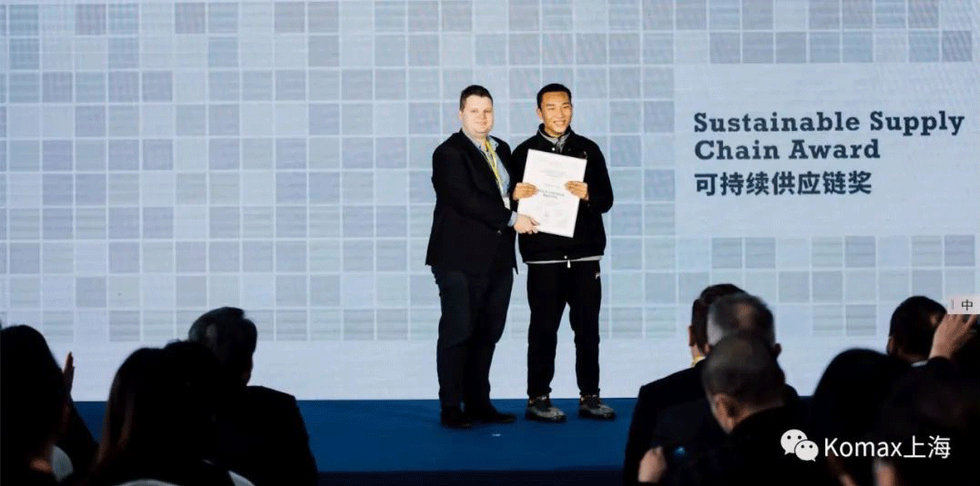 Key insights
Inclusion Factory, a Chinese social enterprise providing employment opportunities to people with disabilities, honors the efforts of its industrial partners with its Annual Social Responsibility Excellence Awards.

At the 2021 awards ceremony, Komax Shanghai was honored with Inclusion Factory's Sustainable Supply Chain Award.

Komax Shanghai was chosen in recognition of its commitment to helping vulnerable groups find their place in society by giving them opportunities to participate in normal life.
Komax Shanghai is honored to have been invited to attend the corporate Social Responsibility Excellence Award ceremony held by Inclusion Factory (widely known as "Behindertenwerkstatt" in German-speaking countries), where it won the Sustainable Supply Chain Award 2021.
In China, 85 million people with disabilities are isolated from mainstream society, and their employment rate is low. Facing this social problem, Inclusion Factory, a social enterprise, has explored a sustainable model by learning from the German "Lebenshilfe" model – helping people with disabilities find their place in society through employment.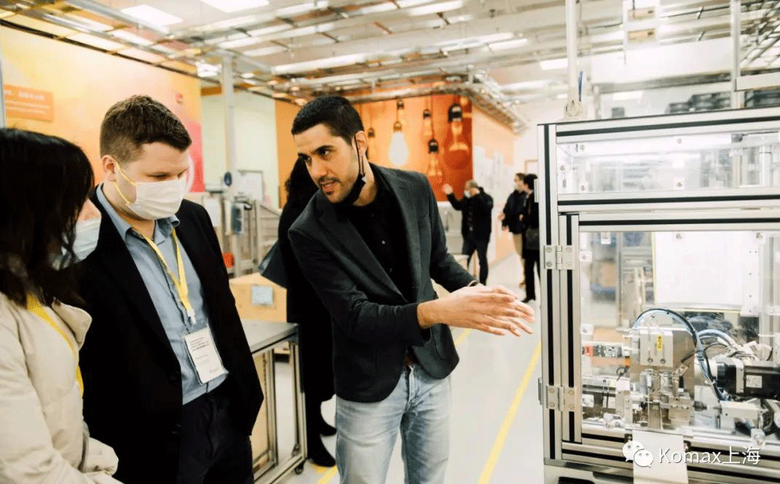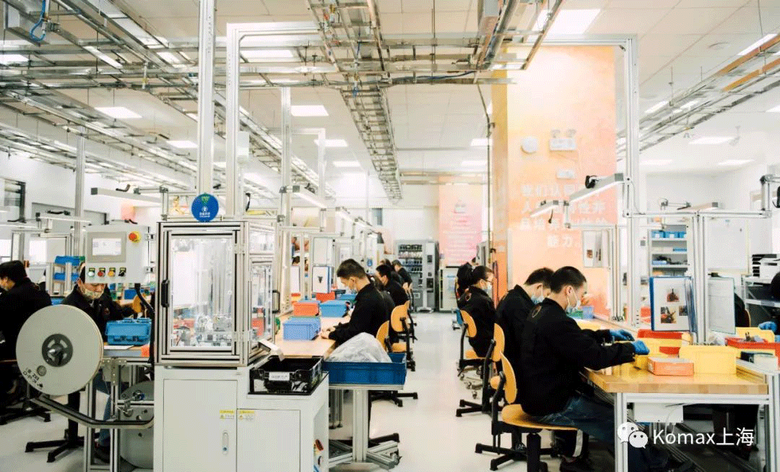 One of the earliest partners of Inclusion Factory, Komax Shanghai has been committed to helping vulnerable groups find their place in society in the production of wire components through operating sophisticated harness processing equipment. Inclusion Factory's workforce assembles cable sets for Komax Shanghai, used in their local production. Currently, we are working on some new projects and expanding the partnership.
In the future, Komax Shanghai will pay even more attention to the employment and support of people with disabilities through assembly cooperation and skill assistance. We believe that, thanks to these efforts, we will do more than just impact the labor market in a positive way; expanding our range of corporate values by adding public welfare and inclusion will certainly add to our competitive edge as well.
---
Contact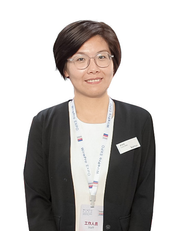 Lucy Mao joined Komax Shanghai in July 2017 and has since been responsible for marketing and communications projects. She brings more than 10 years of experience in PR and external event management and holds a degree in Business English.
---
Never miss a great Story
---