Talk to an Expert
At Komax in Japan: Hello inspiration!
Inside Komax
The motto in HR development at Komax is: "be curious." There are many opportunities for those seeking to advance their careers and broaden their horizons – both at home and abroad. Software Engineer Alexander Schmid recounts his experiences on his six-month assignment at Komax in Japan, which inspired, excited and challenged him.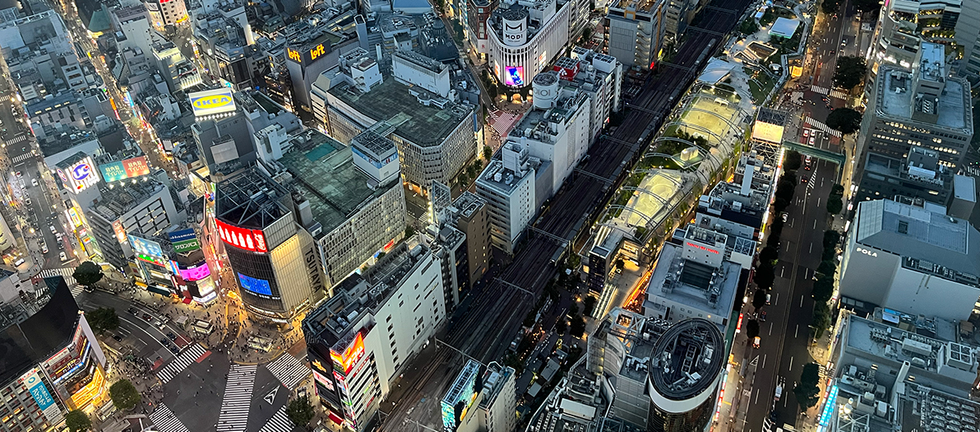 "For a long time, it was uncertain whether and when my adventure in Japan would start due to the COVID situation and the island nation's cautious reopening policy. But in March 2022, the borders were finally opened up to foreign workers. I was glad that my Japanese lessons were going to pay off after all and I was looking forward to the adventure.
Prerequisite: Win-win for Komax and for me
My departure on April 21, 2022 was preceded by an intensive preparation period. I had been considering a stay abroad for a long time: How does it feel to live and work in a foreign culture? What is the everyday work like? Are there any difficulties in working together? Will I be able to immerse myself in the culture and still feel at home in a foreign land?
So I asked my superiors about the possibility of working abroad. The idea was met with positive feedback from everyone involved. However, an important prerequisite had to be met: The assignment had to be a win-win situation for both me and for Komax. This meant that a suitable project had to be found in which my knowledge of embedded software development would also offer added value. This was the case with the 'Mira' successor platform project at Komax in Tokyo. And so it came to be that a six-month stay in Japan was arranged.
Immerse yourself in the work environment
Japan! This promised to be a steep cultural learning curve. The land where you have to arrive in the office before your superiors and can only go home after they have left? Fortunately, this was not a reality at Komax Japan, where flexible working hours are offered: When the work is done, there is nothing to prevent you leaving at the end of the day. Alongside flexible working hours, there is also the option of working from home. If there are still many colleagues at work in the evening, this is because they started a little later in the morning: It is not unusual for commuting to take an hour and a half – each way! My good luck: My apartment was relatively close to Komax Japan and only half an hour away from the famous Shinjuku and Shibuya districts.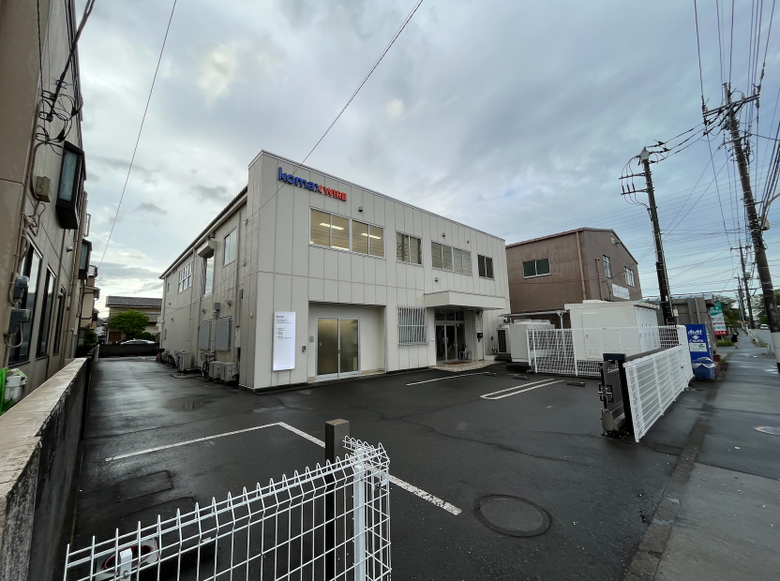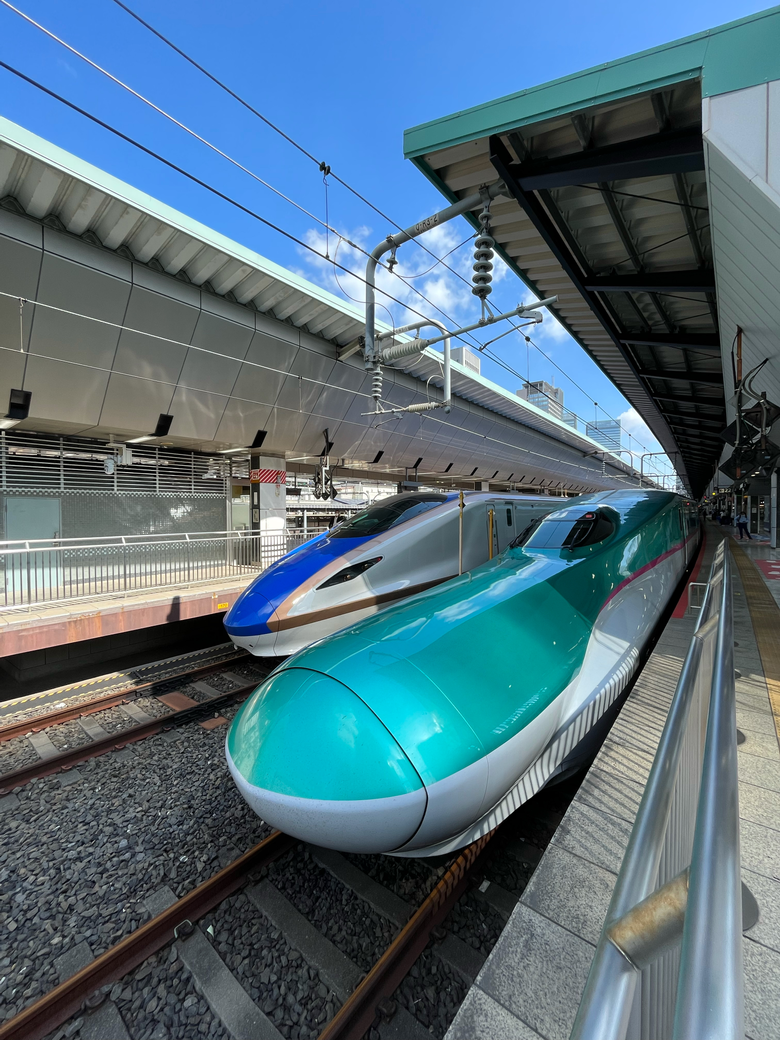 High density of population calls for creativity
The ubiquitous cramped conditions take some getting used to. Space is a rare commodity in Tokyo, not only in public transport at peak times, but also at the Komax premises. The research and development office was about 50 square meters, and there were eight of us sharing it. This means that a machine prototype sometimes has to be assembled on the engineer's desk. Life in a 21.5 square meter apartment also needs to be managed a bit differently if you want to avoid getting cabin fever. This is precisely why the many beautiful parks and the countless inexpensive restaurants and cafes are invaluable when it comes to escaping your own four walls.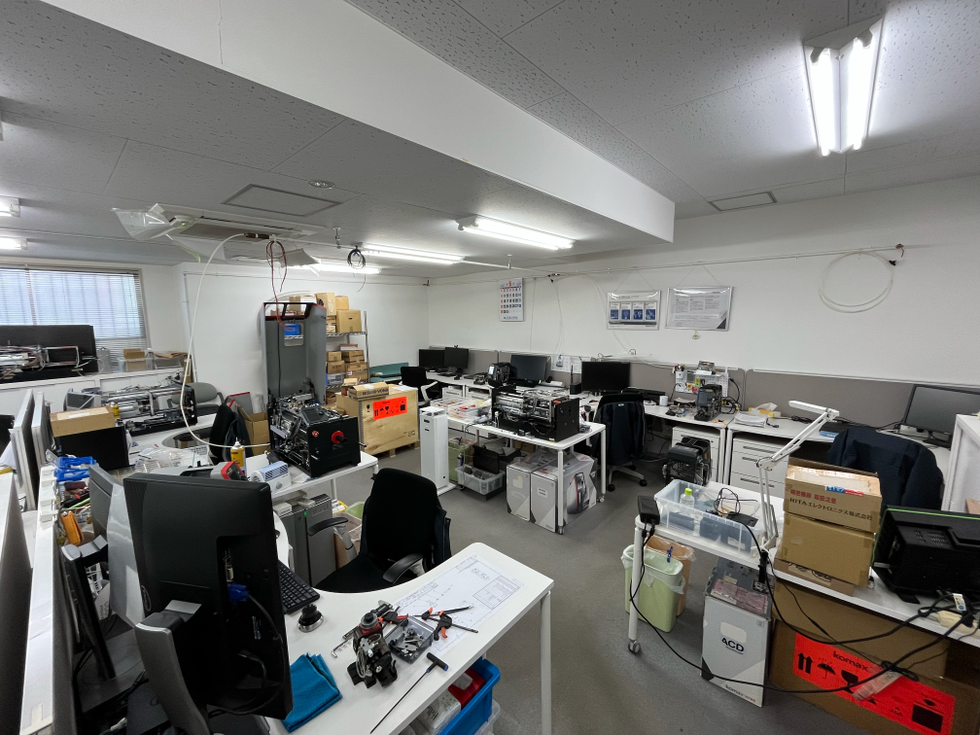 Success ordering a drink
My Japanese skills - as rudimentary as they were - really paid off here. A beginner course and some private lessons enabled me to use (very!) simple phrases. So at least I managed to place the most important orders in the restaurant myself:
コーヒー(Ko-hi-): Coffee
オレンジジュース(Orenjiju-su): Orange juice
コカコーラ(Kokako-ra): Coca-Cola
みず (mizu): Water
みず お ひとつ おねがいします。(mizu o hitotsu onegaishimasu.): May I have a water, please?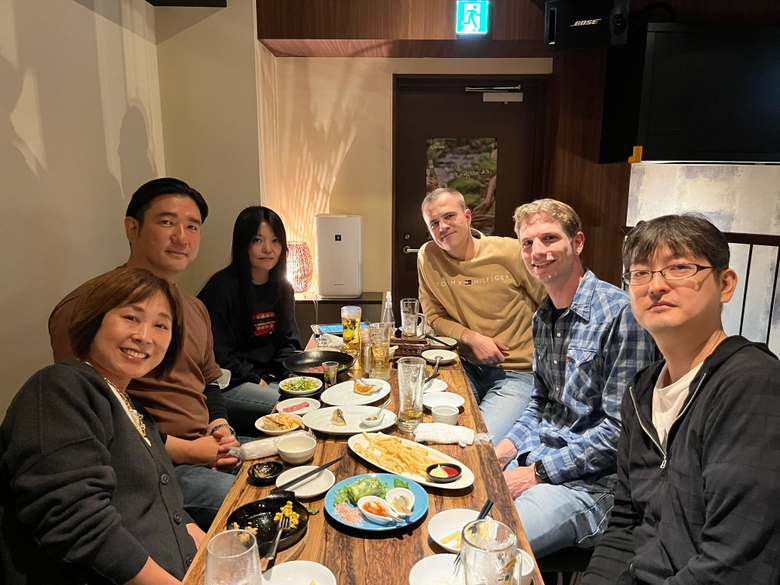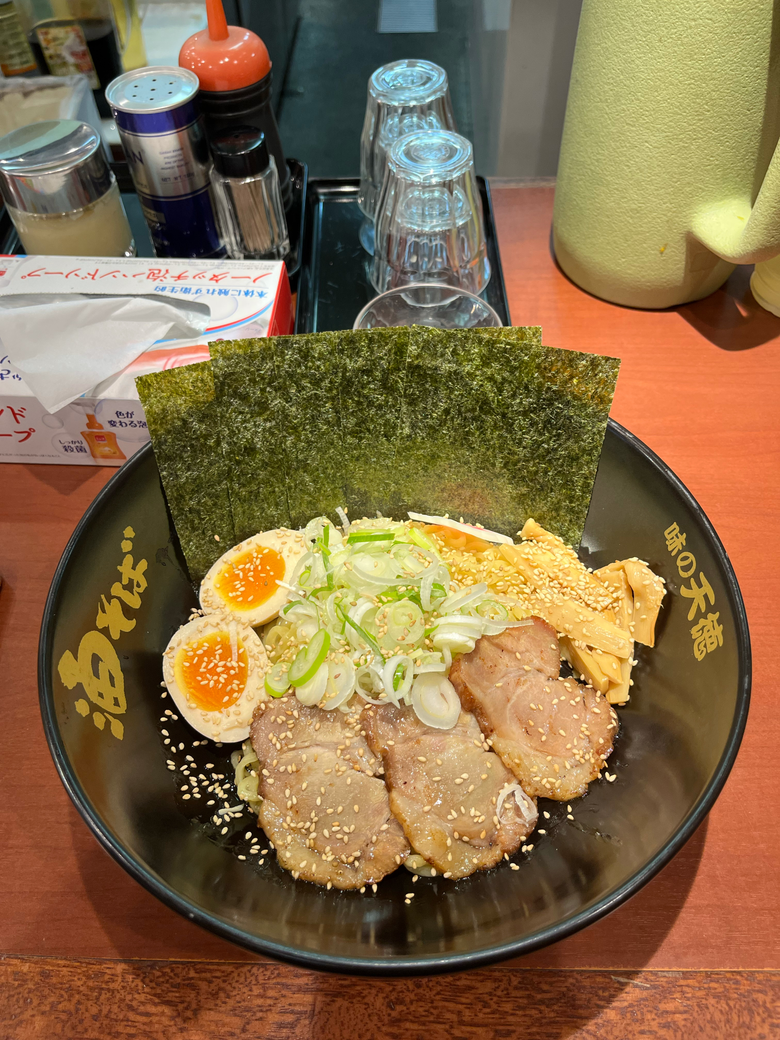 Part of the team – even after work
In addition to my own discovery tours in and around Tokyo, I was also able to take part in activities of my Komax colleagues (greetings to everyone!). I was an integral part of the team, which I found very rewarding. A personal highlight was climbing the tallest mountain in Japan, Mount Fuji. Slowly, but steadily, you climb in seemingly never-ending zigzags. As a refreshment at the 3776-meter-high summit, there are – of course –the beloved traditional Cup Noodles.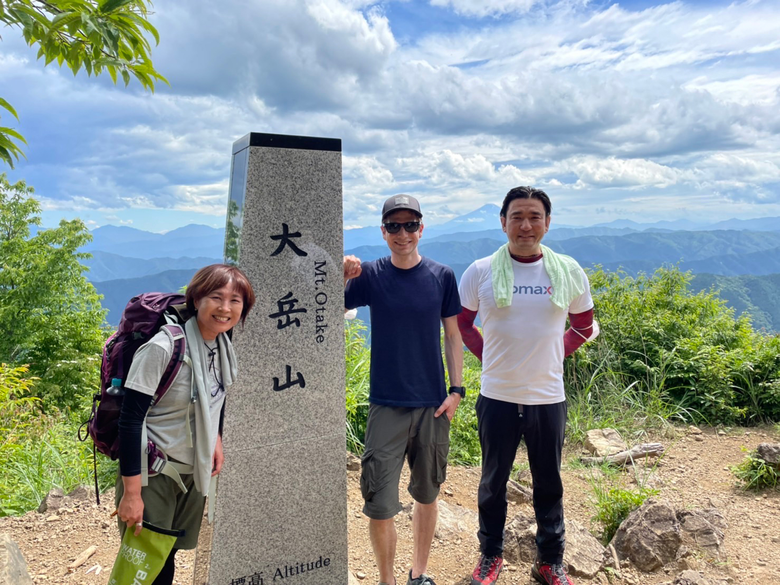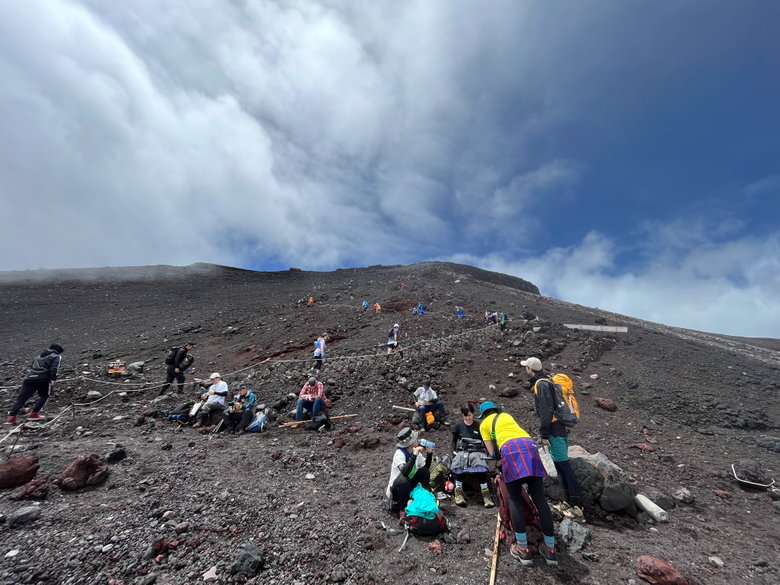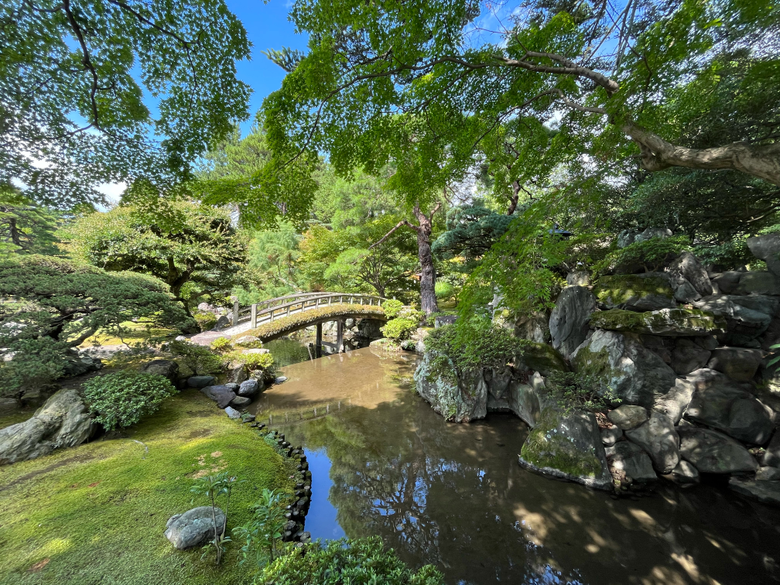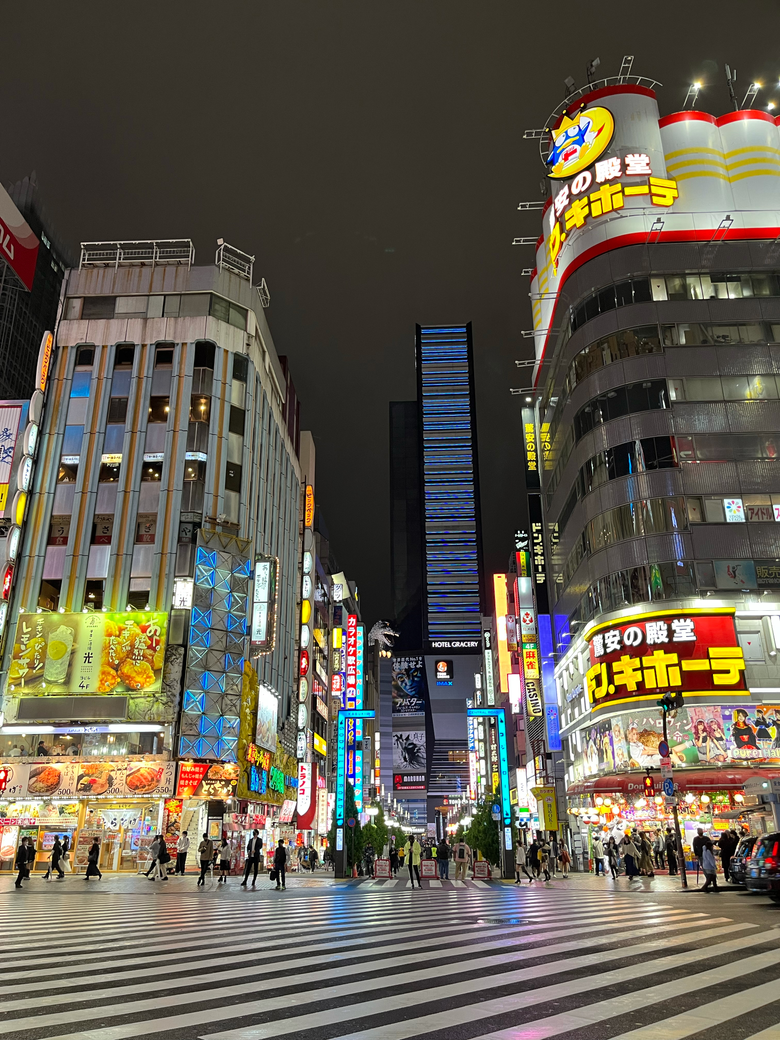 Summary: A win-win situation! 
Since Komax Japan – like me – is active in the area of embedded development, the exchange of technical information was also a win-win situation for both sides – as planned. We shared best practice, tools and other experiences. Personal contact definitely helps overcome the inhibition threshold to pick up the phone and consult Japanese colleagues if a question arises or an assessment is needed. We certainly succeeded in establishing a mutual understanding for future intercultural cooperation on future platform topics and standardizations. My conclusion: A stay abroad with Komax definitely expands your horizons!"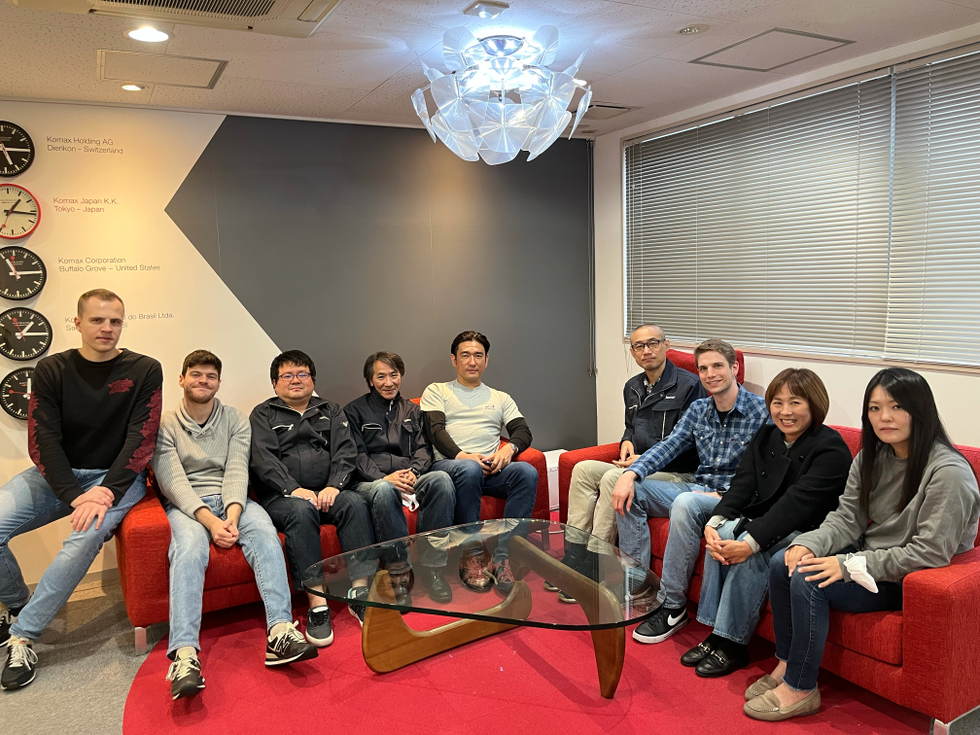 ---
Contact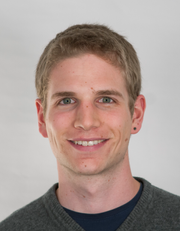 Alexander Schmid has been working for Komax since 2015. Together with the team, he is responsible for the software of the Delta crimpers and the semiautomatic twisting machines.
---
Never miss a great Story
---