Talk to an Expert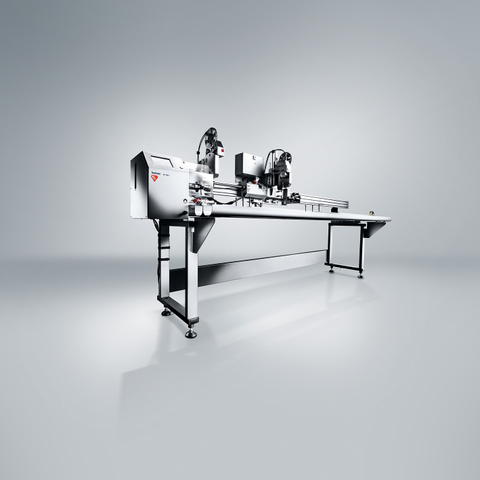 Twister
bt 188 T
The bt 188 T semi-automatic cable processing machine twists up to four wires and the wire ends can also be automatically fixed with tape in an optional step.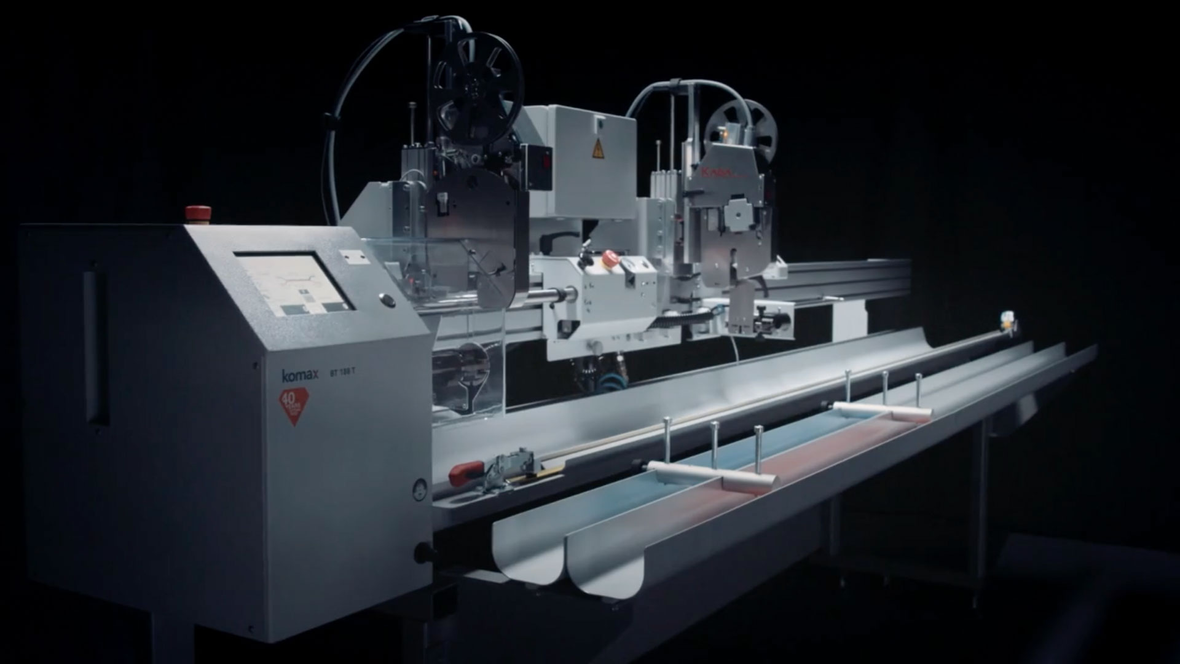 ---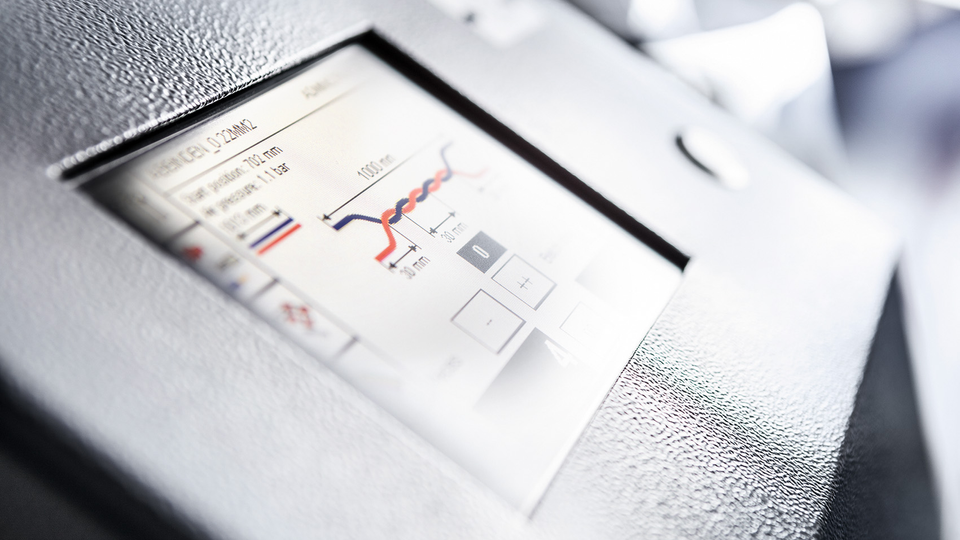 Intuitive user interface with TopTouch for easy operation
The TopTouch user interface can be used to set the parameters of the semi-automatic twisting unit. The user-friendly software guides you through the process.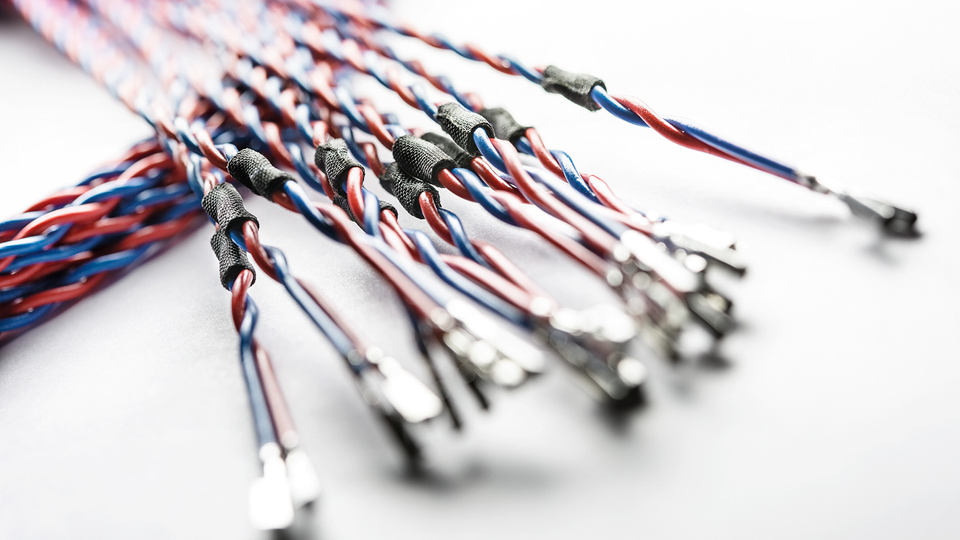 Outstanding twisting performance for high demands
The bt 188 T twists wires at a speed of up to 350 pieces an hour – and with high quality to meet all requirements in the automotive industry.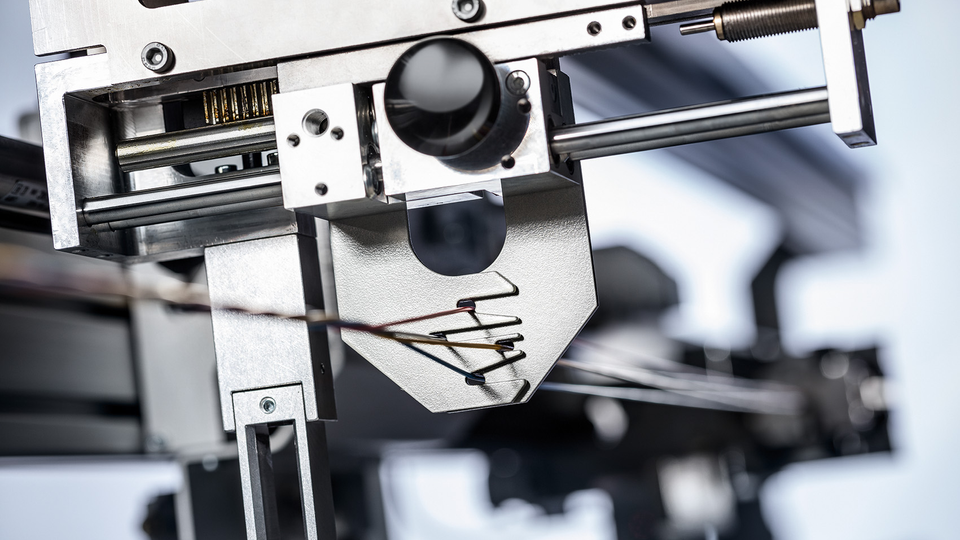 Optional multiple twisting for precise impact formation
The flat grippers can also be used to twist three or four wires precisely multiple times. The result is impressively uniform lay length and high reproducibility.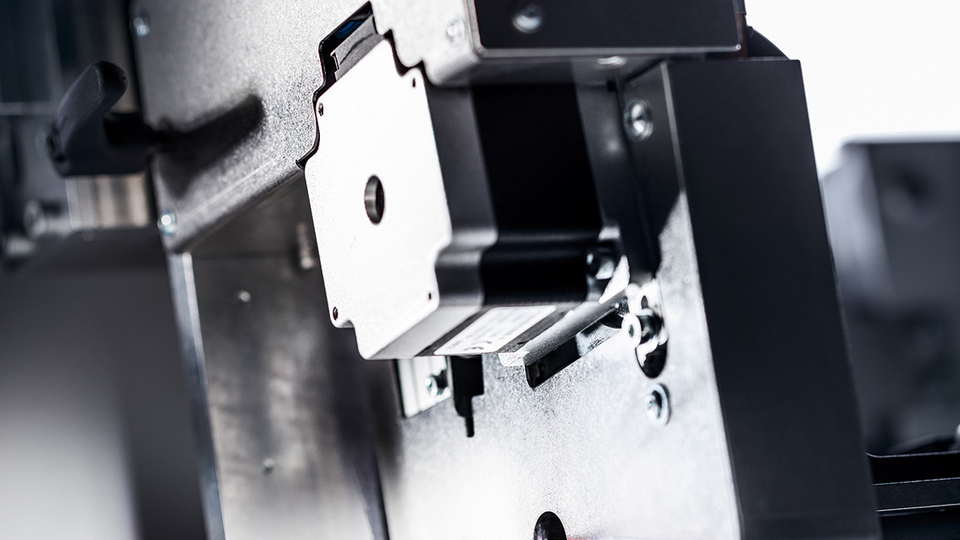 Optional fully automatic spot taping unit exclusively on the bt 188 T
The integrated spot taping unit enables both ends of the cable to be spot taped simultaneously. The module thus protects against untwisting with spot tape made of fabric or PVC tape.
---
bt 188 T

specifications

| Specification name | Specification value |
| --- | --- |
| Wire length, untwisted with extensions max. | ca. 200 – 11300 mm |
| Min. wire length with precise multi-twisting option | 300 mm |
| Min. wire length with spot taping unit option | 700 mm |
| Wire cross section min. | 2 × 0.08 mm² |
| Wire cross section max. | 2 × 4.0 mm² |
| Open wire ends on twisting side min. | 25 mm |
---