Talk to an Expert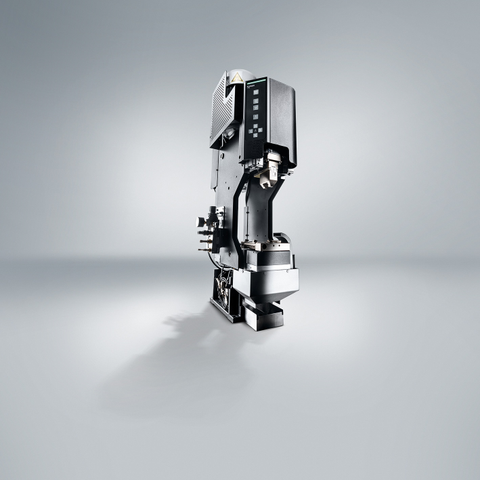 Process Modules
C1360
In addition to efficiency and precision, the C1360 crimp module for Alpha and Gamma wire processing machines offers convenient automatic crimp height adjustment.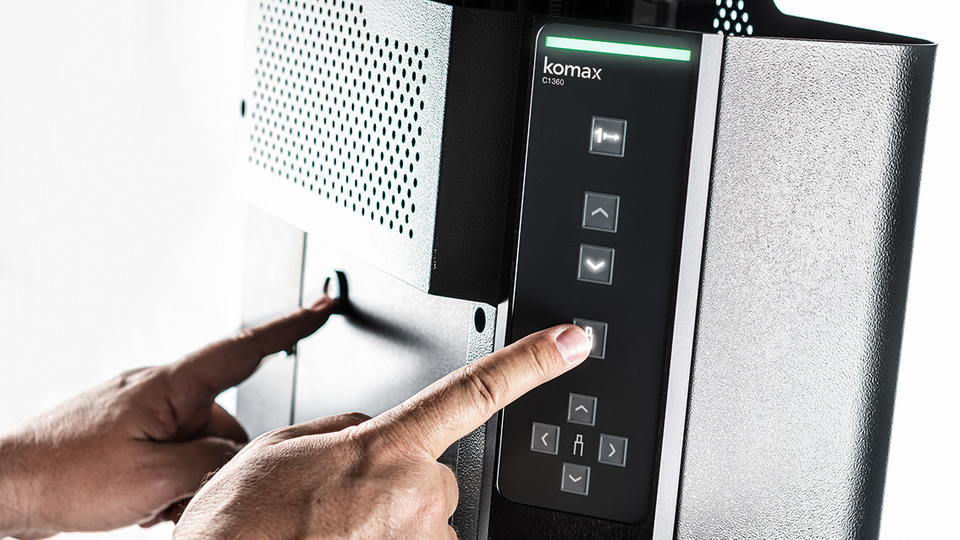 Automatic crimp height adjustment
Setup is extremely easy thanks to simple operation. The automatic crimp height adjustment with the spindle drive further simplifies the process.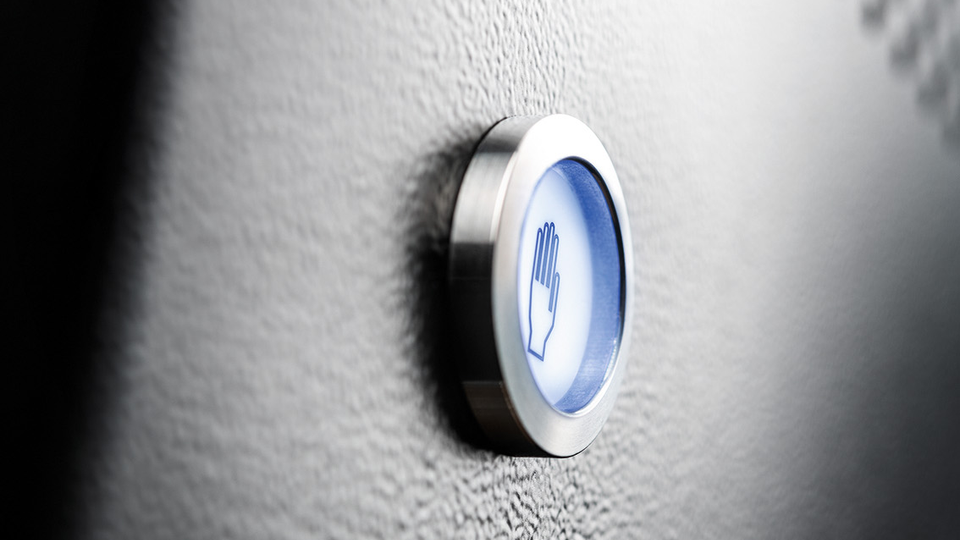 Safe operation with button for two-hand operation
As a precautionary measure, the C1360 crimp module is equipped with an additional button that forces two-hand operation. This ensures a high level of occupational safety.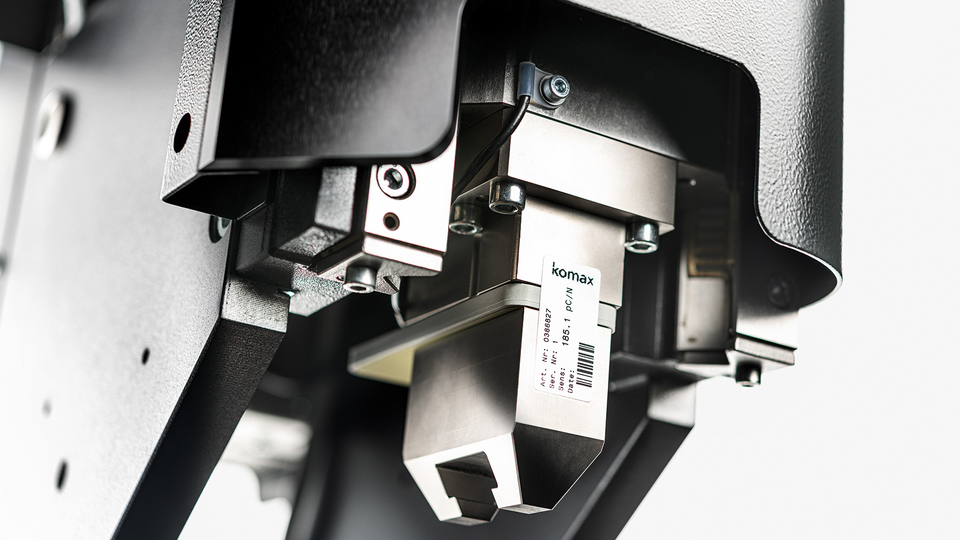 Tool fixture with integrated crimp force monitoring (CFA+/CFA)
High crimp force of 22 kN and integrated CFA/CFA+ crimp force monitoring ensure smooth and error-free production.
---
C1360

specifications

| Specification name | Specification value |
| --- | --- |
| Wire cross section min. | 0,125 mm² |
| Wire cross section max. | 6.0 mm² |
| Crimp force max. | 22 kN |
| Stroke programmable in 1mm/0.04 inch steps min. | 10 mm |
| Stroke programmable in 1mm/0.04 inch steps max. | 40 mm |
| Programmable crimp height min. | -0.8 mm |
---