Talk to an Expert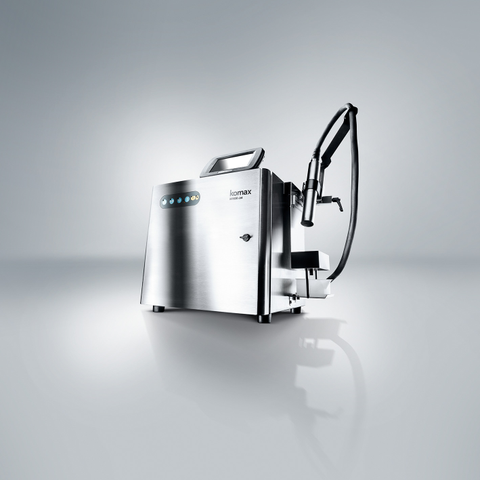 Marking Systems
M1630 Jet
The M1630 Jet inkjet printer enables fast, flexible line printing with short changeover times. Operation takes place directly via the machine control.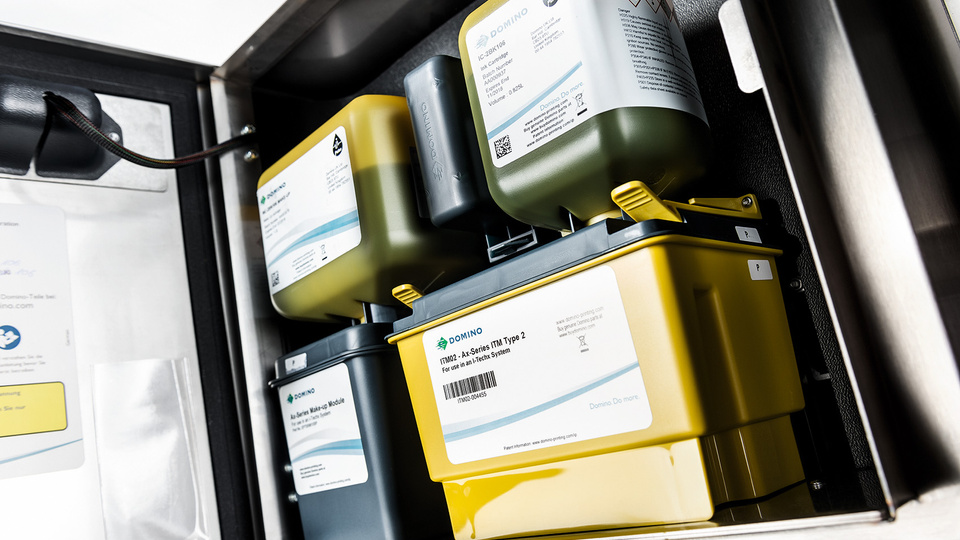 Cartridges for ink, make-up fluid and i-Tech filter module
The M1630 Jet is easy to operate and maintain. Ink and make-up fluid can be added during operation. The RFID reader checkws the inserted cartridges and warns of errors.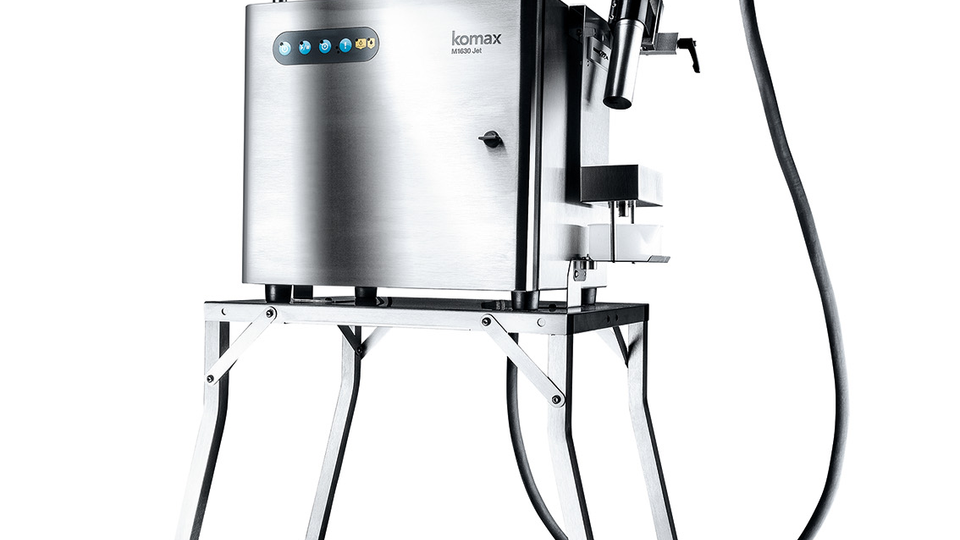 Optional with trolley and signal lights
An additional trolley provides space for up to two markers. The tower light is equipped with a signal lamp with four color lamps and a buzzer.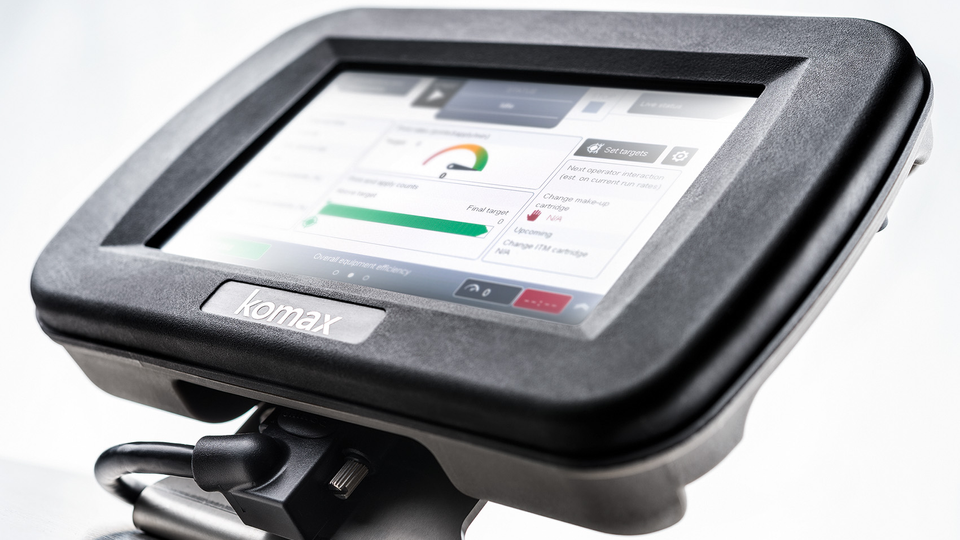 Easy and local operation with color touch panel
Operation via a color touch panel. Several printers can be operated with one panel, for example two printers on one cart
---