ESG
Sustainable, social, responsible
Environmentally sustainable business practices along with socially-oriented and responsible company management are core elements of the Komax Group's corporate strategy. They are incorporated into both the Komax Group's long-term targets and its operating activities. The Komax Group is determined to develop its competencies in questions of sustainability on an ongoing basis – for the benefit of all stakeholders and the environment.
The company is committed to environmentally-friendly production methods and adopts a responsible approach to the use of natural resources. The Komax Group is deeply committed to its employees, offering them a respectful, appreciation-based working atmosphere in which they are given freedom of maneuver and the opportunity to engage in inspiring exchanges. Far from being empty phrases, these principles have been applied by the Komax Group for decades. In keeping with these principles, the Komax Group has clearly defined its corporate purpose. On top of this are five core values that form essential parts of the company's identity.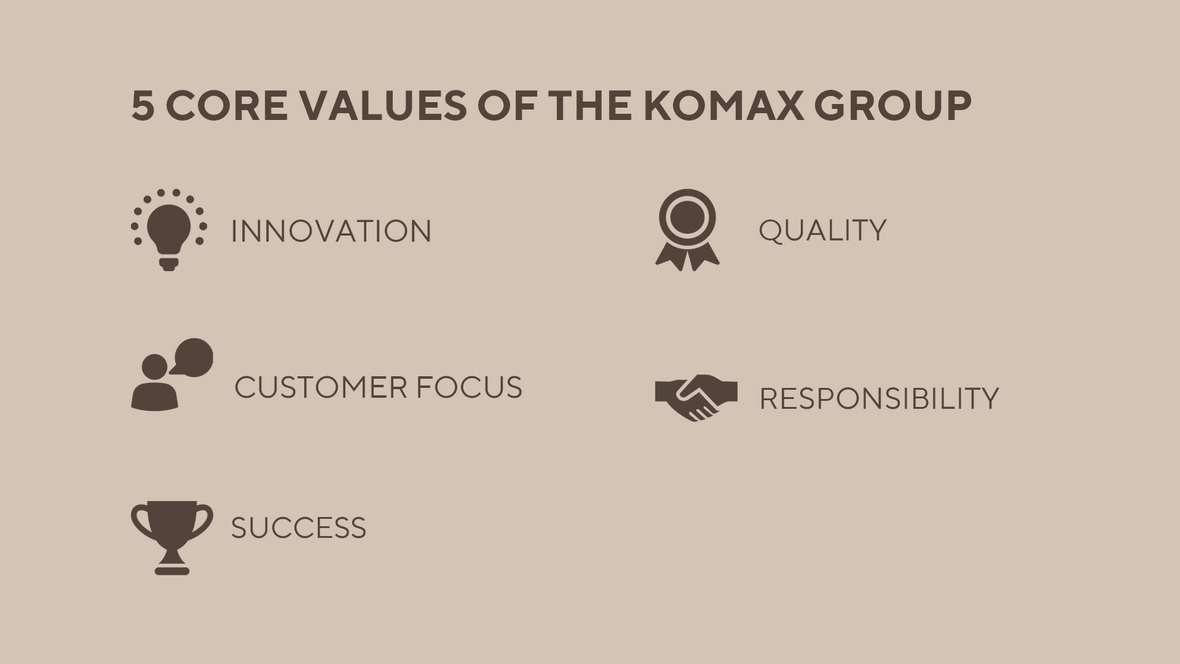 Purpose and core values of the Komax Group
For decades now, the Komax Group has been known for its innovative products and leading market position. But what drives the company as it goes about its business? What does the company want to achieve, and what contribution does the Komax Group make to society? The purpose of the Komax Group can be summarized in just a few words:
As a driver of innovation and market leader in automated wire processing, we develop and produce intelligent, reliable, and optimally cost-effective wiring solutions for smart mobility and smart city applications. We work closely with our customers to make life simpler, more convenient, and safer.
All business processes in the Komax Group are aligned with five core values. These core values are fundamental elements of the identity of the Komax Group, and are enshrined in its Code of Conduct. They form the basis for environmentally sustainable business development as well as socially-oriented and responsible corporate governance.
Ongoing development of ESG activities
In recent years, the Komax Group has worked continuously on its development in the three ESG dimensions – Environment, Social, and Governance. At the initiative of the Board of Directors, the Komax Group elaborated an ESG strategy in the reporting year that will be formally adopted in 2023.
Comprehensive materiality analysis
It is based on a comprehensive materiality analysis, which drew on numerous interviews, surveys, and discussions with a wide range of internal and external stakeholders (Board of Directors, Executive Committee, employees, investors, analysts, customers, etc.). During this process, strong long-term customer relationships, a pronounced and practiced set of corporate ethics, and satisfied employees were identified as material elements.
In addition, energy-efficient and environmentally-friendly production processes, sustainable products and supply chains, and a sparing use of valuable resources were defined as the top priorities. Placing the focus on areas where the Komax Group can make the greatest difference contributes significantly to sustainable and responsible business processes, while at the same time minimizing risks and increasing the company's appeal in the eyes of customers, suppliers, employees, and other stakeholders.
Communication on detailed data and ESG targets in 2023
In 2021/2022, the Komax Group established processes for compiling and communicating relevant environmental data, such as CO₂ emissions. Thanks to the combination with the Schleuniger Group, the Komax Group now has 14 new sites in Europe, North America, and Asia. This has also necessitated the compilation of further data, a task which is not yet complete.
Accordingly, detailed overarching data for the much larger Komax Group will be communicated over the course of 2023. This also includes ESG targets, which will likewise be reviewed due to the combination and the associated overhaul of company strategy.
---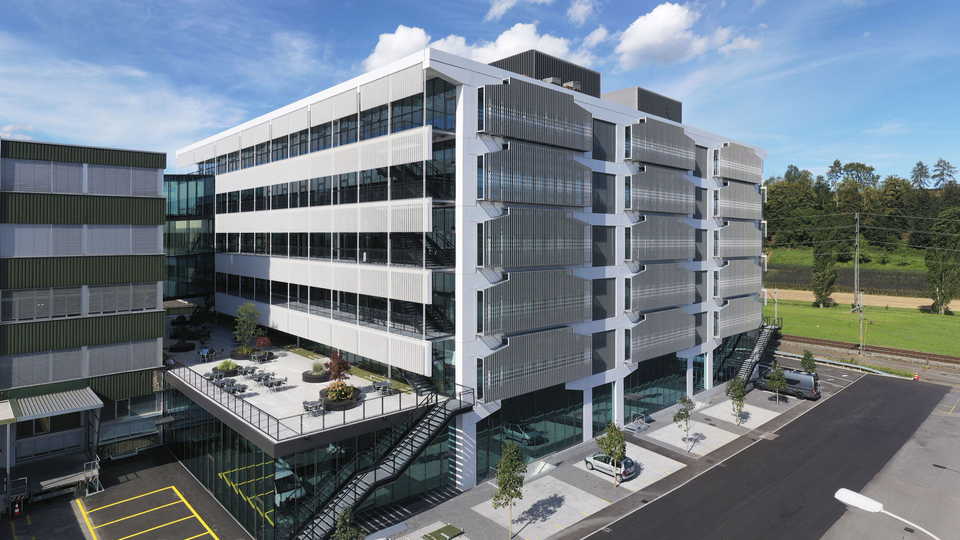 Sustainable site development
At its Swiss production locations, the company draws electricity from its own photovoltaic systems, from "blue" electricity – which is derived 100% from hydropower – and from natural power obtained through Central Switzerland's RegioMix scheme. The Komax Group has a photovoltaic power plant on the roof of its Dierikon newbuild, which was first occupied in 2020. This produces some 180 MWh of electrical power annually. This enabled the Komax Group to save more than 300 tons of CO₂ in Dierikon in 2022 alone.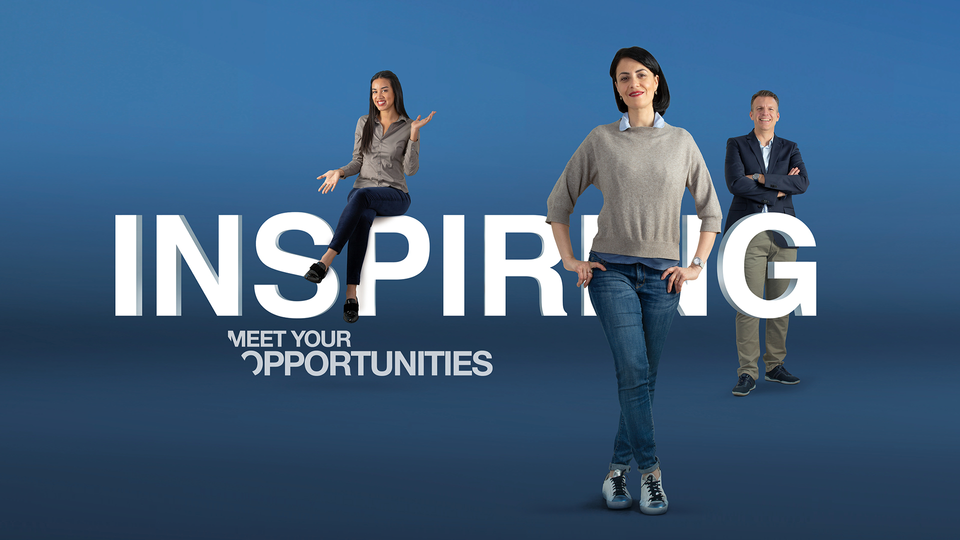 Actively promoting staff
The Komax Group organizes regular management seminars and further training events for its employees, as well as providing financial support for individual training activities. It channels around 1% of all personnel expenses into this. ⁠To ensure that it retains its leading position , the company is firmly committed to training future specialists. In 2022, 82 apprentices were undergoing training in nine professions at the company's sites in Switzerland, while the equivalent figure in Germany was 51 apprentices.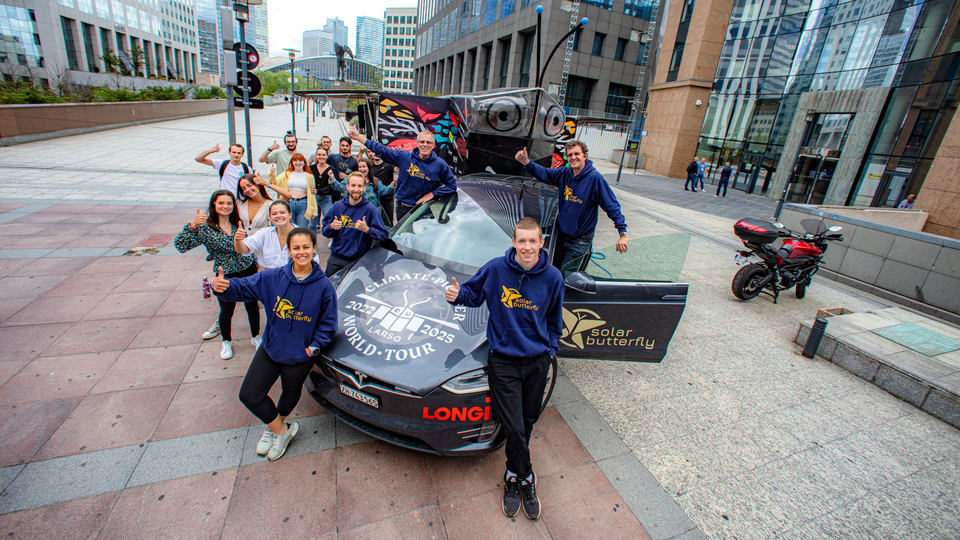 Partner of project Solar Butterfly
One project that combines the key themes of electro-mobility, environmental protection, and a responsible approach to natural resources is Solar Butterfly. It is the first-ever solar-powered mobile home to travel around the world – a self-sufficient tiny house, designed to sensitize people all around the world to climate change while at the same time highlighting the available solutions. The Komax Group is not only supporting the project financially, but also played an important role in the construction of the Solar Butterfly.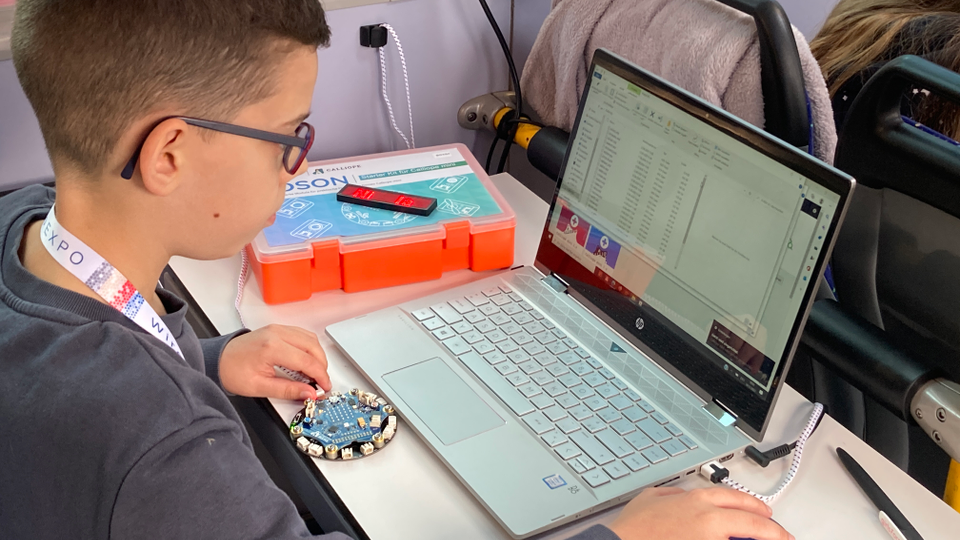 Contribution to regional development
The Komax Group is not just an important employer in many of the regions in which it is active – it is also committed to activities in a whole range of areas, including education, sports, the arts, and social involvement. As an example, the Komax Group supports various initiatives in the Lucerne and Zug cantons in Switzerland, such as "A fascination with technology" and "MINT on the move", aimed at encouraging young people to enter MINT professions (mathematics, IT, natural sciences, and technology).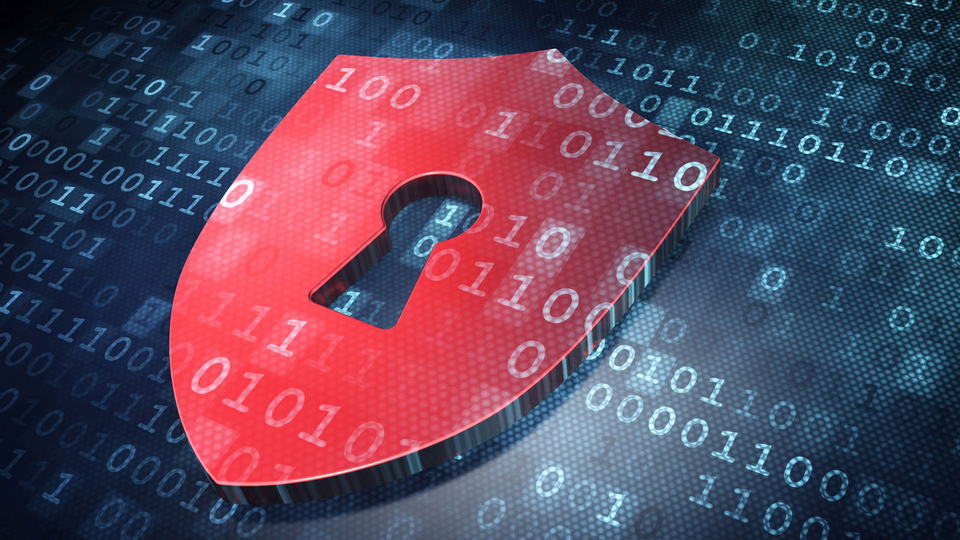 Data protection in the age of digitalization
The Komax Group has been improving data security with the assistance of external partners through regular penetration tests (simulated external attacks), and has 24/7 monitoring in place 365 days a year thanks to its Security Operations Center (SoC). Existing security measures are adjusted on an ongoing basis in line with technological developments. All employees are obliged to participate in regular cybersecurity training sessions.
---
More information on the Komax Group's activities in the three ESG dimensions of Environment, Social, and Governance can be found in the full Annual Report 2022.