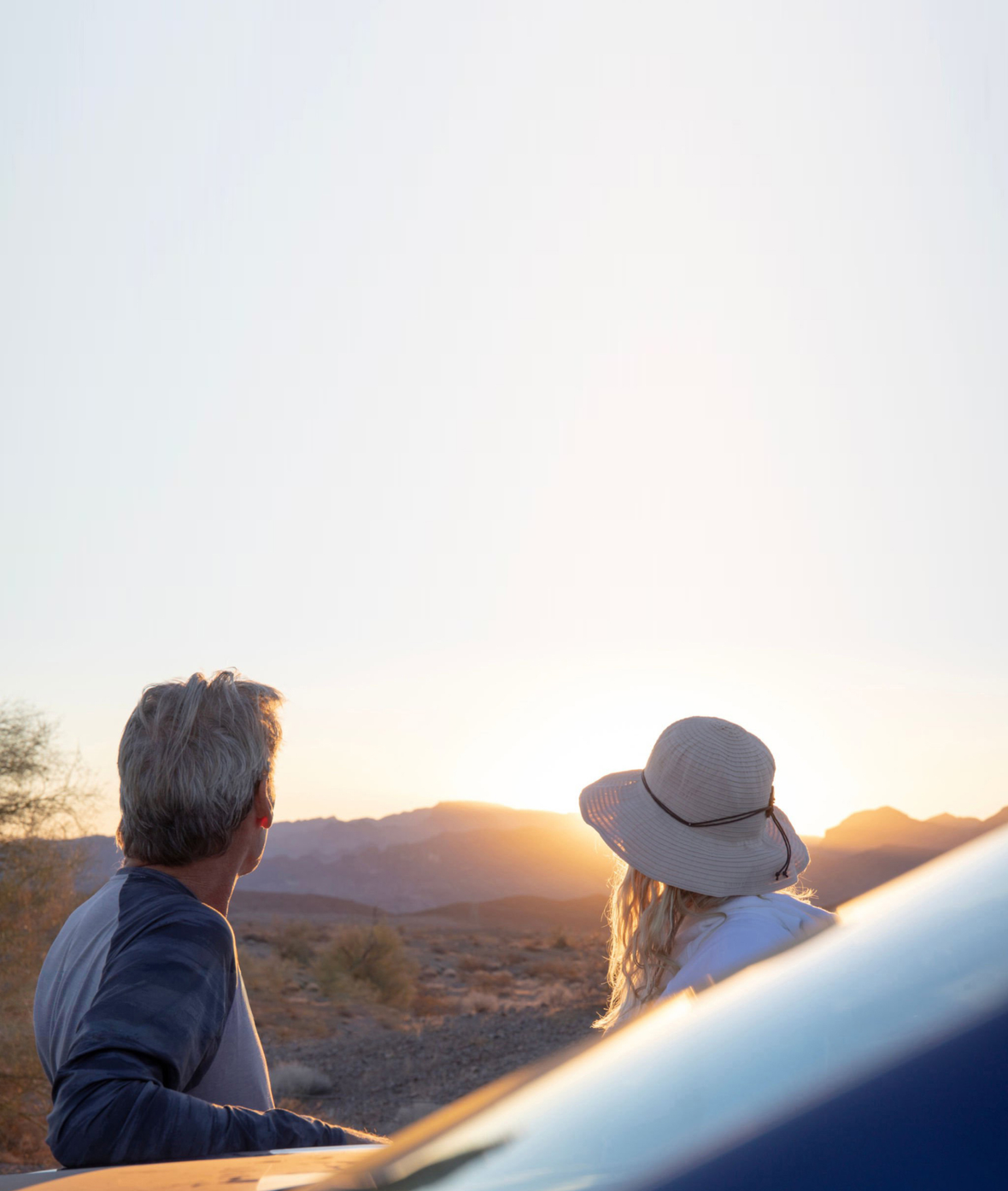 Annual Report 2022
GrowingTogether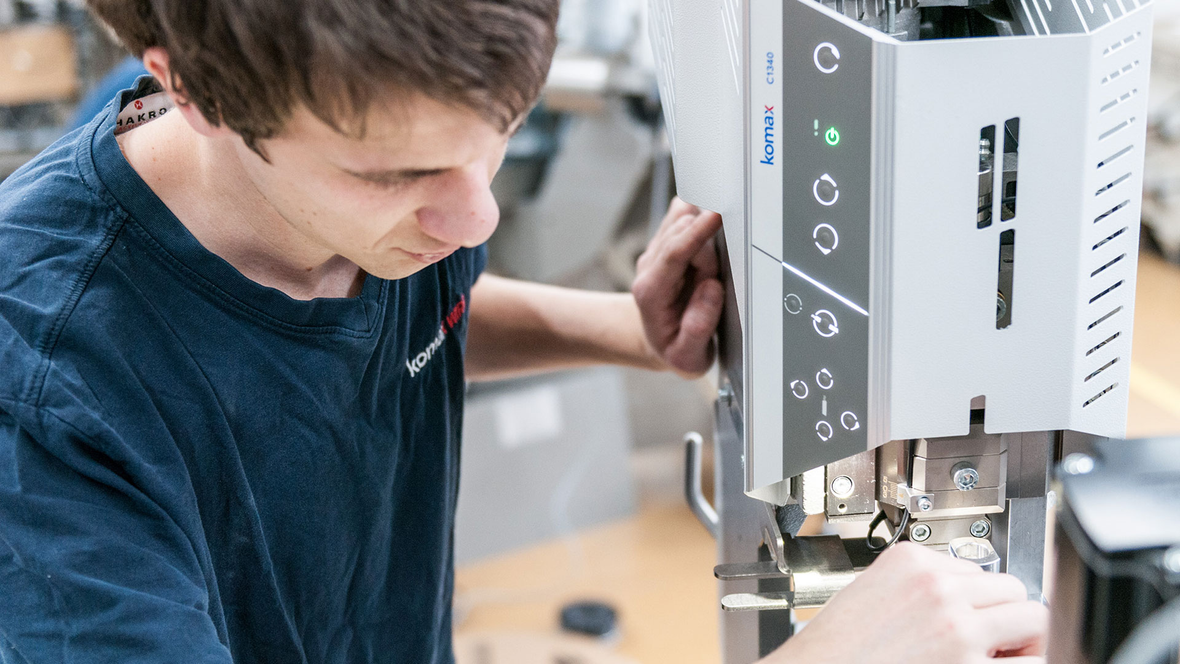 The combination with the Schleuniger Group and the war in Ukraine had a significant impact on the development of business. Record figures were achieved for both order intake and revenues, to the extent that the mid-term targets set for 2023 were exceeded a year early.
Read the full shareholder's letter
---
million order intake in CHF
2021: 482 million
million revenues in CHF
2021: 421 million
million EBIT in CHF
2021: 44.8 million
basic earnings per share in CHF
2021: 7.90
employees as of 31.12.2022
31.12.2021: 2121 employees
% of revenues invested in research and development
2021: 9.8%
% equity ratio
2021: 51.4%
% payout ratio
2021: 57.0%
---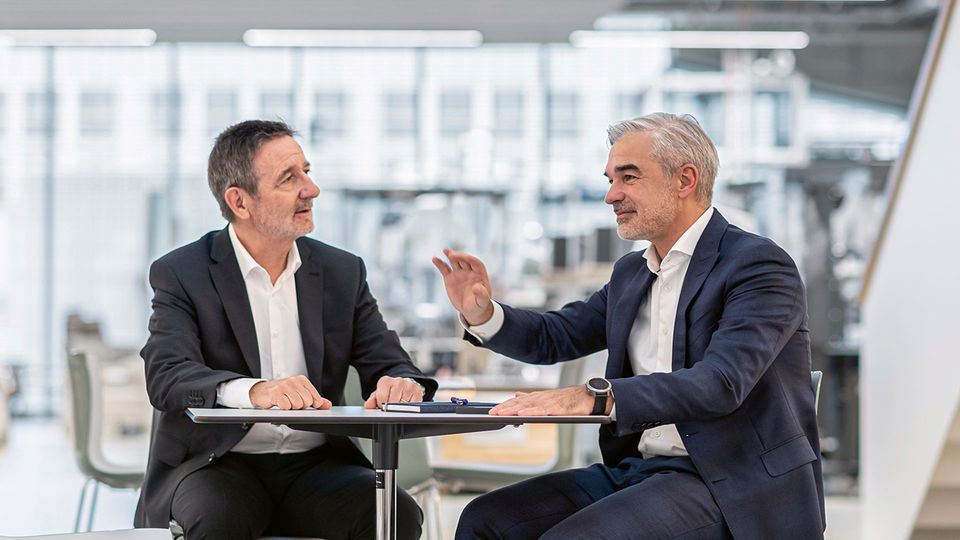 Very good performance despite a turbulent market environment
2022 was definitely a year that will go down in the history books for the Komax Group. The company has become some 50% larger, added over 1000 employees in eleven new companies and dealt with numerous extraordinary challenges.
Read the interview
---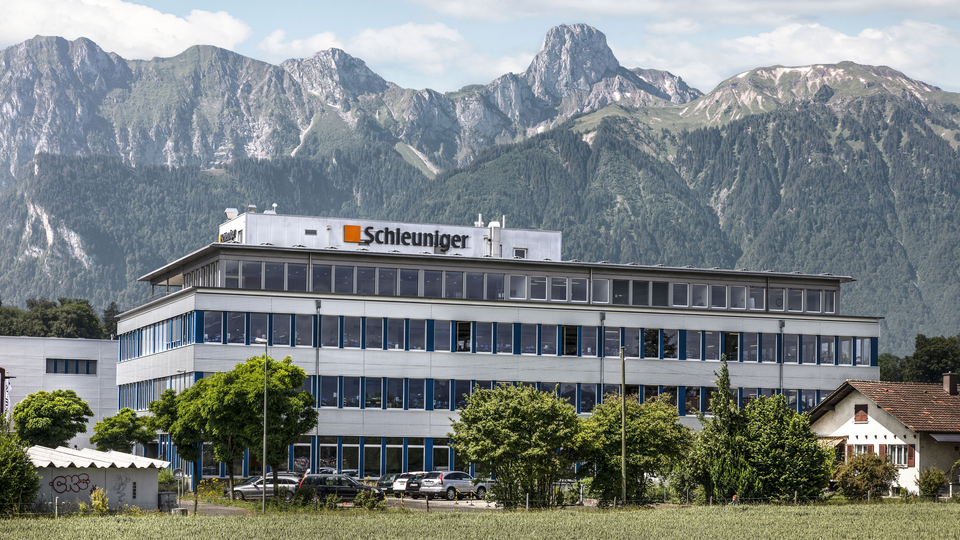 Komax and Schleuniger join forces
For the Komax Group and the Schleuniger Group, the market for automated wire processing offers many opportunities. However, these require significant investment, personnel resources, and considerable expertise. In order to exploit these opportunities swiftly and efficiently, the two companies joined forces with effect from August 2022.
Read more about the combination of Komax and Schleuniger
---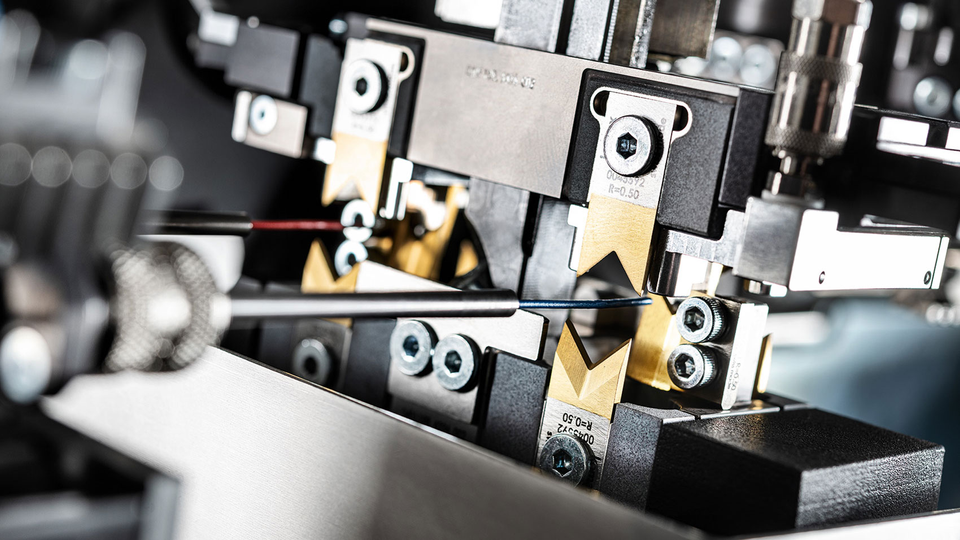 Continuously strengthening innovation
In 2022, the Komax Group invested a total of CHF 59.0 million or 9.7% of revenues in the development of new products and the optimization of existing ones. Innovations are of the utmost strategic importance for the Komax Group. The combination with Schleuniger is now opening up further avenues of opportunity.
Read more on innovation
---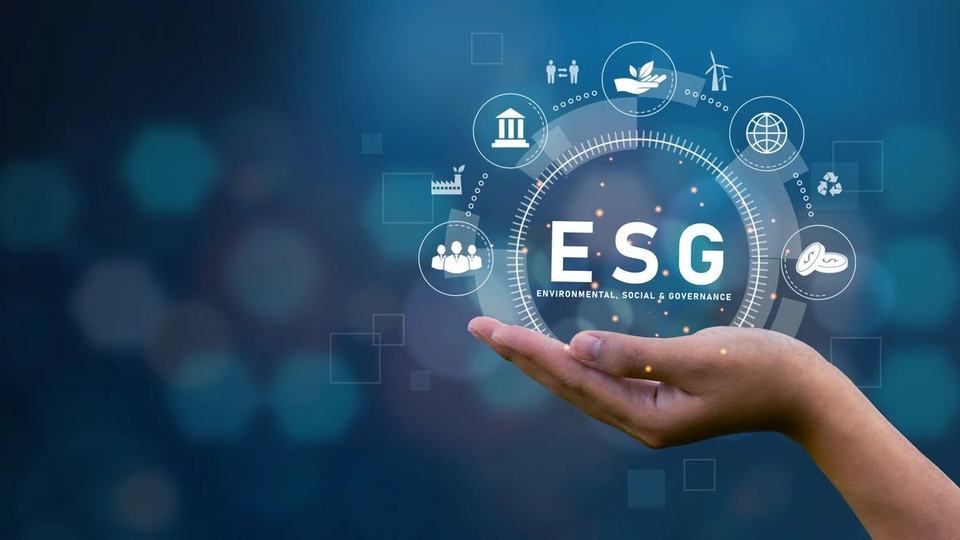 Ongoing development of ESG activities
In recent years, the Komax Group has worked continuously on its development in the three ESG dimensions – environment, social, and governance. At the initiative of the Board of Directors, it elaborated an ESG strategy in the reporting year that will be formally adopted in 2023.
Read more on ESG activities
---