Talk to an Expert
What employees say
At Komax, we grant room for maneuver and development opportunities to move employees and the company forward. A valued working atmosphere and a sense of togetherness are not idle words with us. We live these core values every day. Read how our employees talk about their experiences and everyday working life at Komax.
Dominik Betschart, Team Leader Production Planning
Learn why personal development, inspiring togetherness and appreciation are important elements in creating a sense of belonging for him.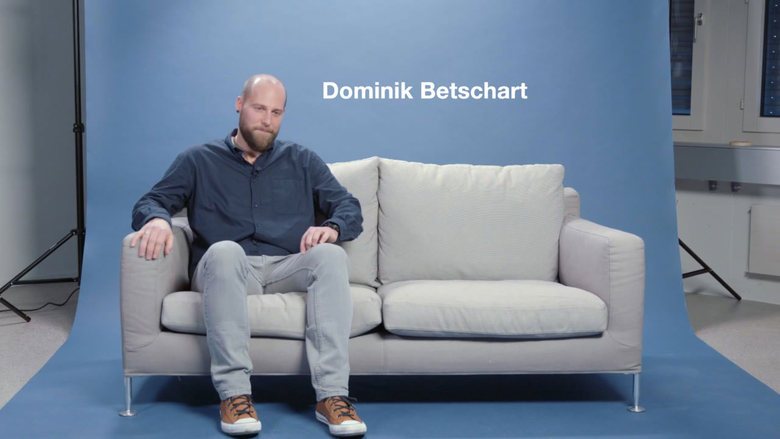 Carolin Föll, ERP Process Consultant
Learn more about why responsibility, personal development and work-life balance are important prerequisites for her career planning.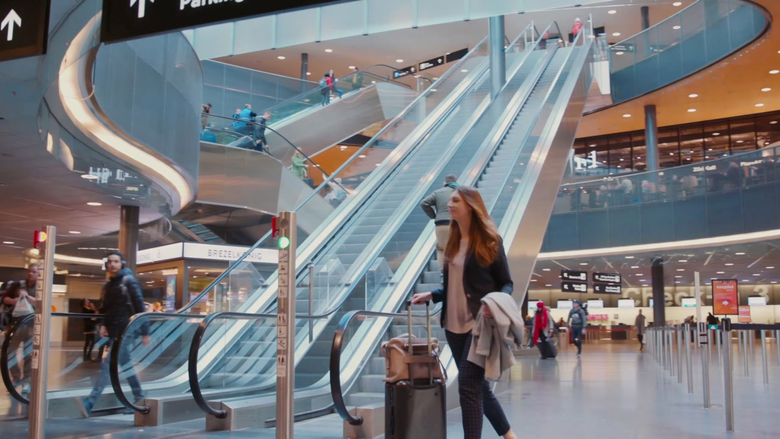 Roland Fuchs, Senior IT System Engineer PDM/PLM
Learn more about why, for him, inspiring togetherness, the room for maneuver and fresh ideas are central components of his of his creative possibilities.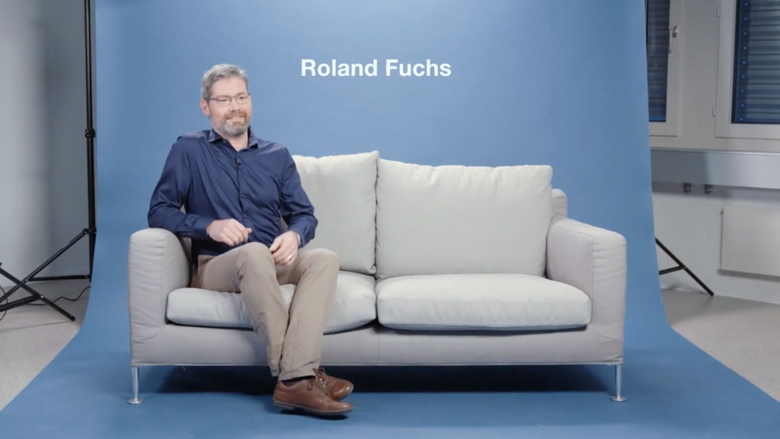 Sandro Bertozzi, Software Engineer
"It's important to me to work for a company where I can develop myself. Find out here how the software engineer was able to flexibly combine his studies with a part-time work model and what else he particularly appreciates about working at Komax.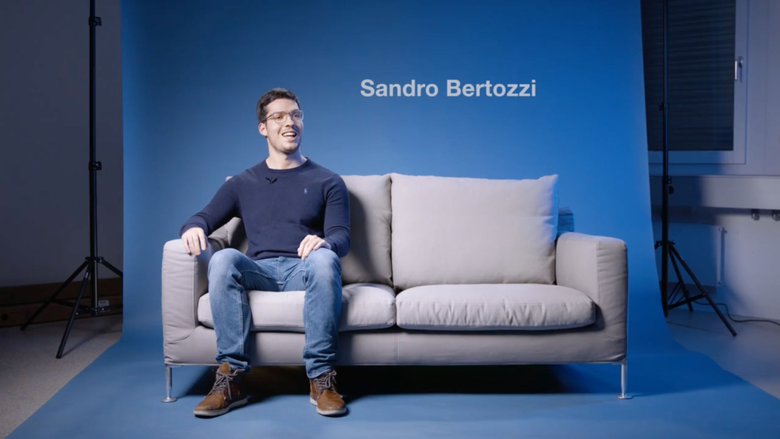 ---
Become part of our success story. We look forward to receiving your application.
---