Talk to an Expert
Apply for a Job with Komax
Komax is an internationally operating company that offers career opportunities in your country or abroad – no matter where you are based. We highly value local customs and cultural diversity. Apply for a job with Komax now!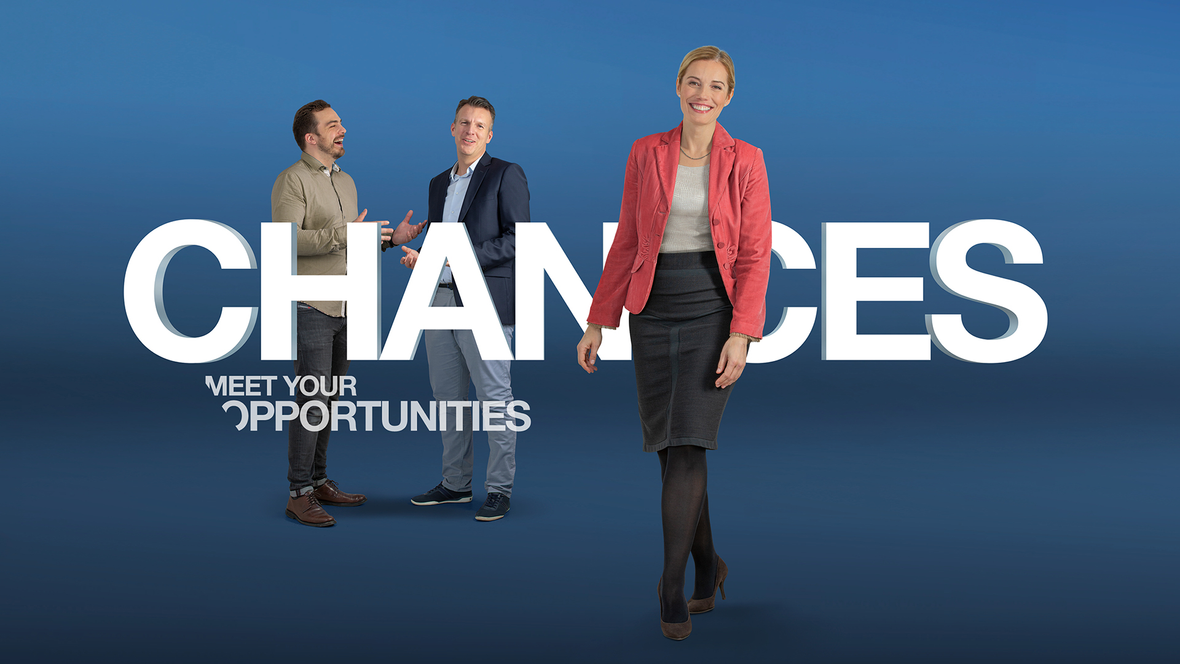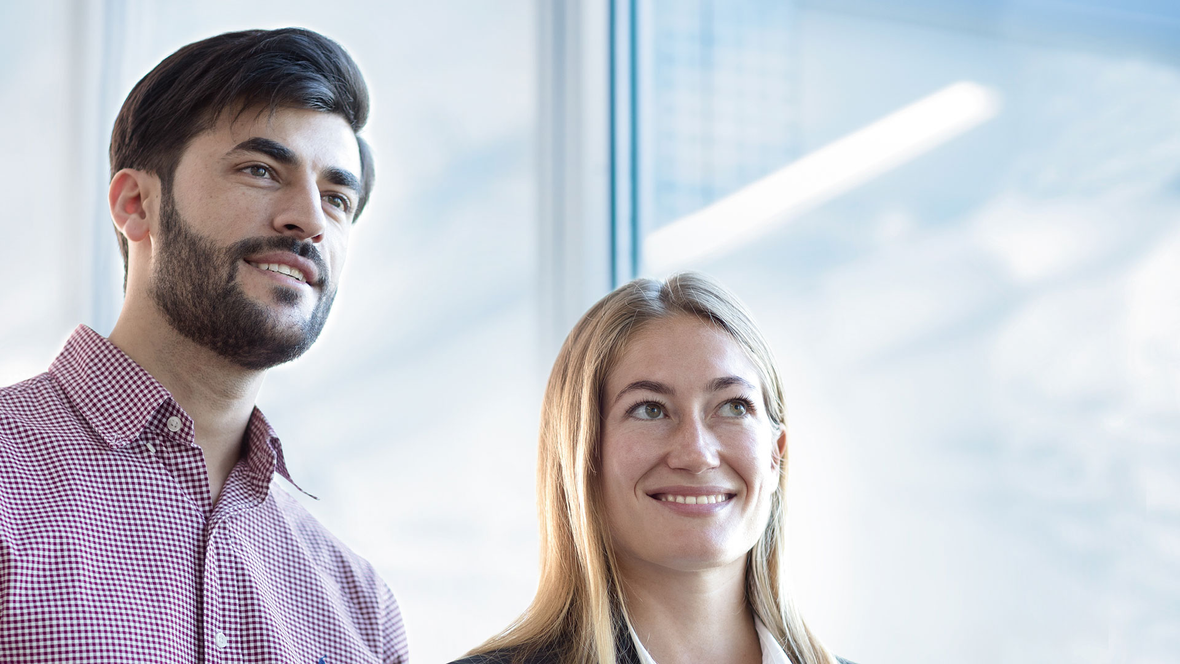 Unsolicited application to Komax
You cannot find a matching position right now? Do not get discouraged. We welcome applications from interesting candidates like you outside an ongoing application process. We look forward to receiving your documents as an unsolicited application. Should there be an open position that matches your profile, we will not hesitate to contact you.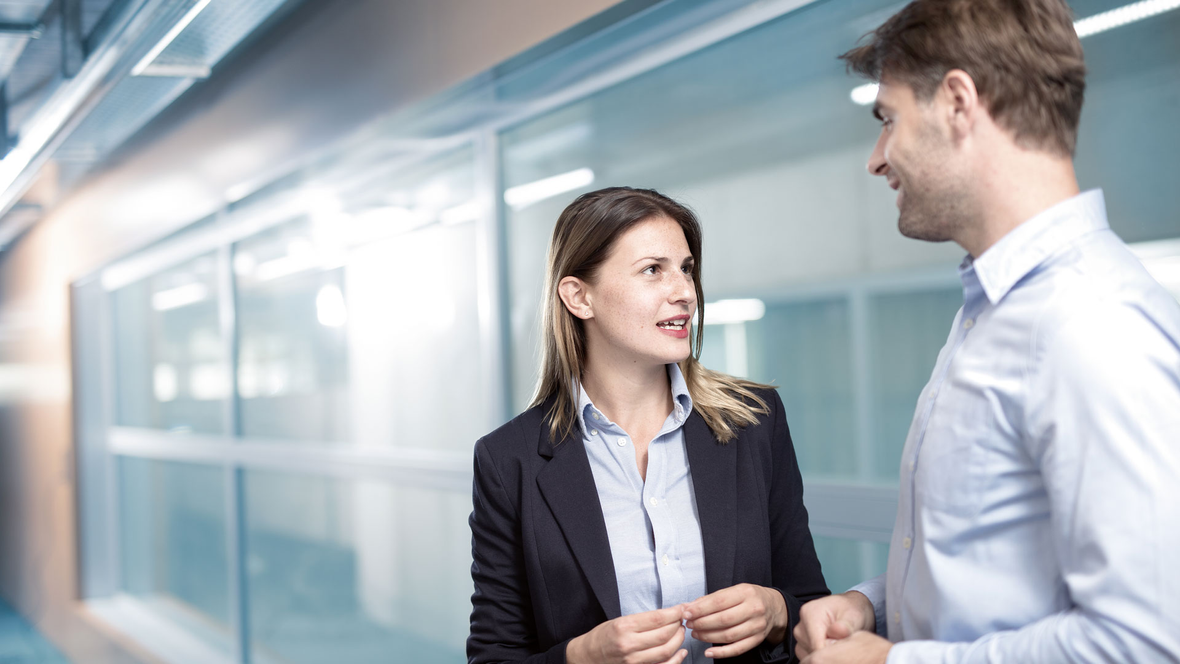 International career
Are you looking for international career opportunities? We offer talented employees the option to work on international projects and gain experience abroad – be it in projects, on business trips, or shorter or longer assignments at one of our 50 companies across the world. Would you like to work in one of our companies abroad? We will be happy
to check local options and connect you with the the respective contact person.