Talk to an Expert
Professionals
Our specialists are a cornerstone of Komax's leading market position. Are you also ready to meet high requirements and share responsibility? At Komax, we offer you room to maneuver and development opportunities to make both you and the company ever better. Work in an international environment with specialists at the forefront of their fields. We maintain a valued working atmosphere, and are open and straightforward – across all levels of hierarchy.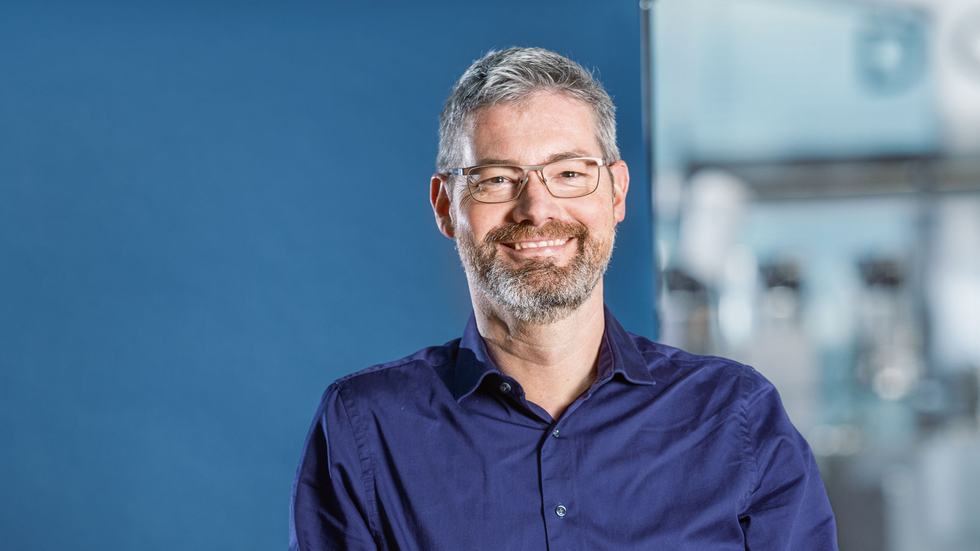 Personnel development and further training are part of our motto "be curious". We offer various in-house training courses in collaboration with established partners and institutions. They are open to our employees across all levels and functions. In addition, employees have the opportunity to access coaching programs. This is as much part of our understanding of development as providing individual training programs at external institutions.
At Komax, we offer a wide range of learning opportunities and ways to broaden horizons, for example on the job when assuming challenging projects and additional responsibility or working across interdisciplinary and international teams. We find an inspiring exchange on a professional and personal level when maintaining our internal and external networks. Development happens throughout a person's life. This is why we attach great importance to our annual employee dialog.
This dialog provides an opportunity to jointly assess progress and define the next specific milestones. It goes without saying that we offer our employees equal opportunities and consider diversity rewarding in every aspect.
Daniel Schmid, Management Board Member
"In my profession, a "carte blanche" is ideal. The whiter, the better!" Find out here how he used the opportunities at Komax to incorporate his leadership skills – and about his experiences on his desired foreign assignment in Singapore.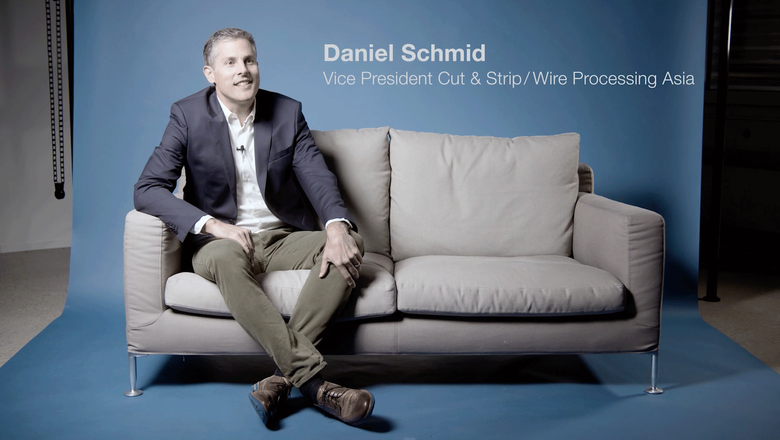 Individual support is what we aim for
Our transparent and motivating career model is the second pillar of continuous personal growth. The model offers various development opportunities in three different areas – specialist, project, or leadership careers - depending on talent, interest, preferences, and personal life planning, basically open to everyone. A career can thus move in different directions and along different pathways, for example, changing from a management to a specialist career and back again. In short: if you want to get ahead at Komax, there are many options for you both at home and abroad.
---
Become part of our success story. We look forward to receiving your application.
---