Talk to an Expert
Meet your opportunities
Our employees are an essential element of Komax's market leadership. Let us unlock new worlds for our customers together. We offer a working environment that inspires and promotes the exchange of ideas across various fields.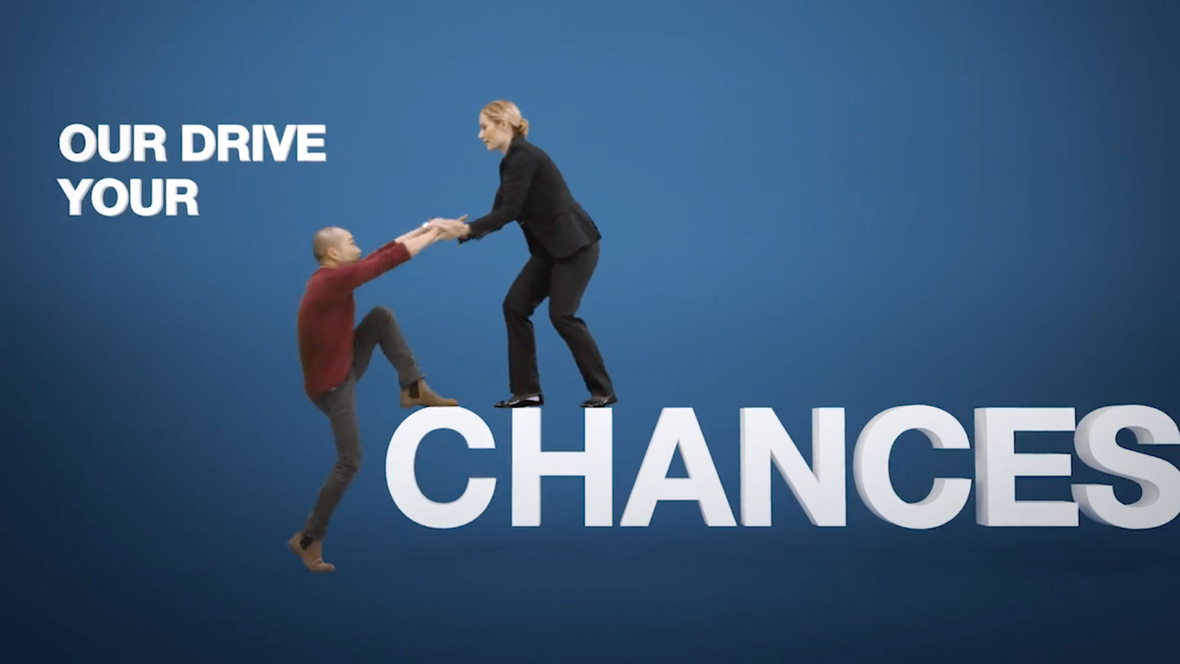 With us, you are in the middle of a world full of opportunities. Together we celebrate success, together we move forward. The values we live by every day serve as our motivating guiding principles. We strive for innovation together with our employees, driven by the following three principles: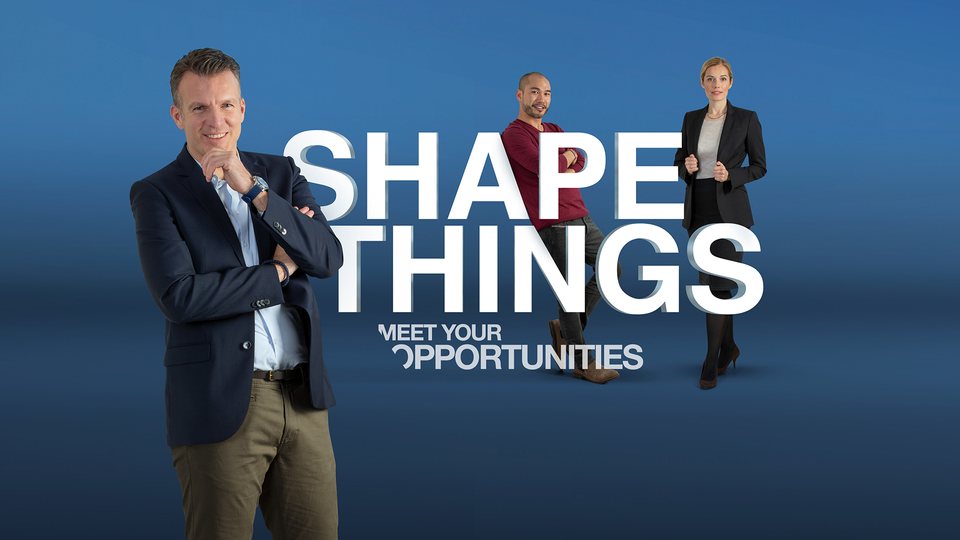 Scope to create change – room for ideas
We offer our employees room for maneuver to pursue their tasks and develop as individuals. Everyone counts. Our working environment is the ideal place for fresh ideas. At Komax, we recognize curiosity, courage and taking initiative. Your active engagement at Komax facilitates change and develops your skills. That is how we facilitate developments.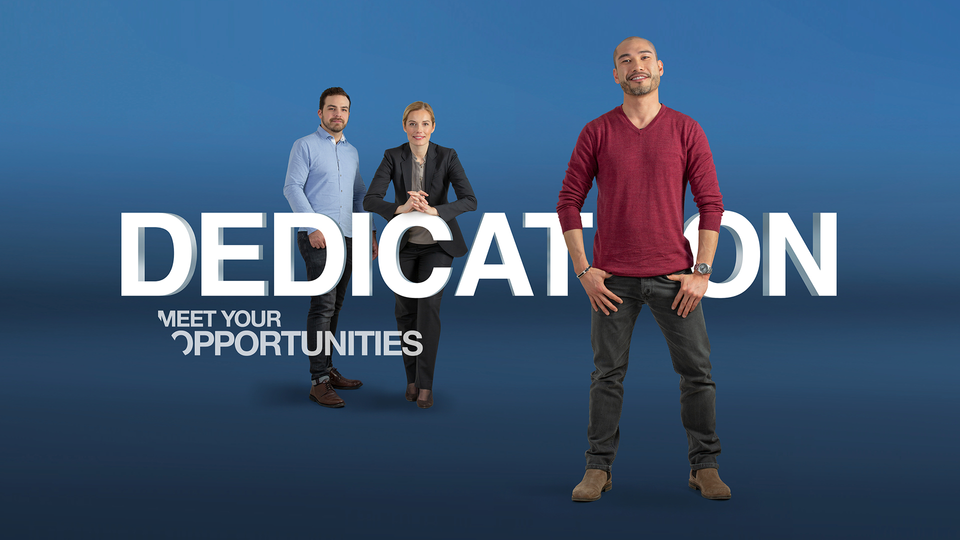 Responsibility - commitment builds trust
We challenge and promote our employees and grant room for maneuver to question the established, develop success, and create something new. This flexibility requires commitment and shared responsibility: everyone has to answer for their performance. We can rely on each other.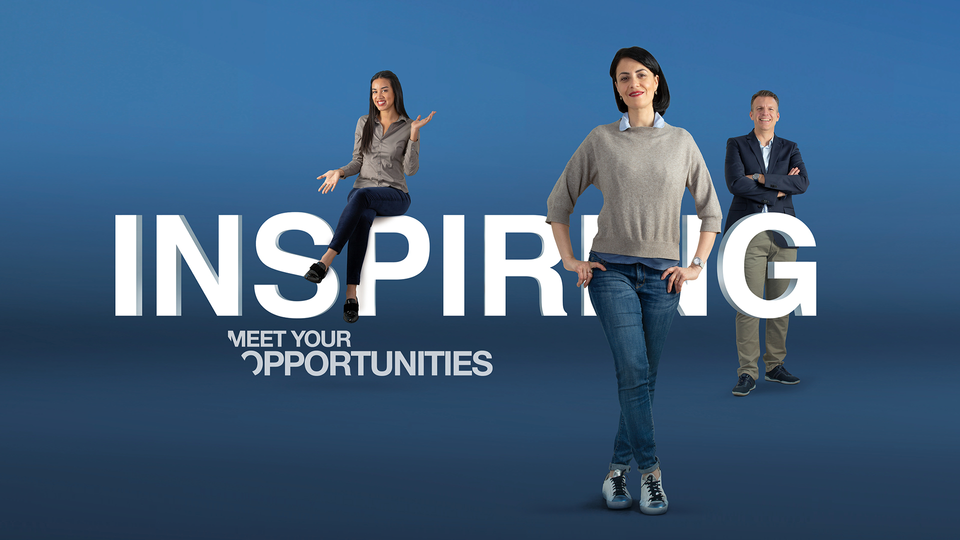 Togetherness - Inspiration through community
We maintain a valued working atmosphere with international character and a sense of togetherness. The uncomplicated interaction at Komax shapes the collaboration. Open mindedness, appreciation, and willingness to help are part of our work routine. Our leadership structure facilitates a trustworthy dialog across hierarchical levels. The result: inspiring togetherness.
---
---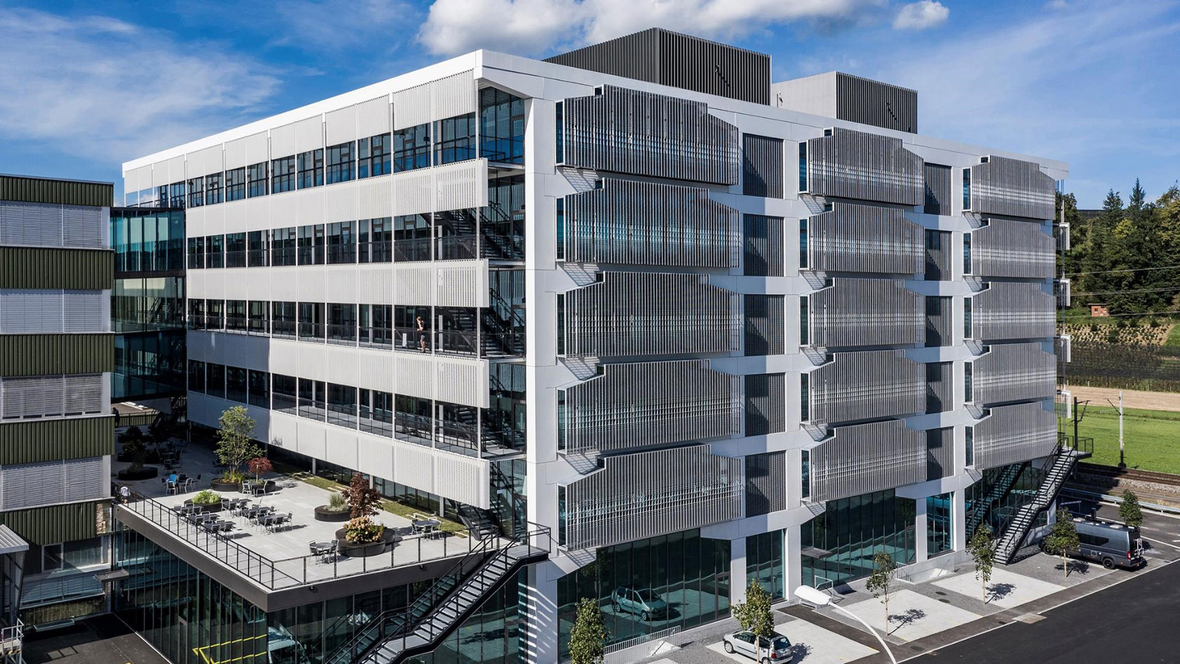 Our new building at the headquarters in Dierikon accommodates production facilities, office space, and logistics infrastructure.
The bright, transparent, and open-plan design of the building cultivates inspiring interaction between employees. The innovative vertical production is in line with the sustainable principle of densification in urban areas.
The new Komax building reinforces collaboration across various fields in many different ways. It comes as no surprise that the new building, which went into operation in 2020, immediately became a popular space to work.
---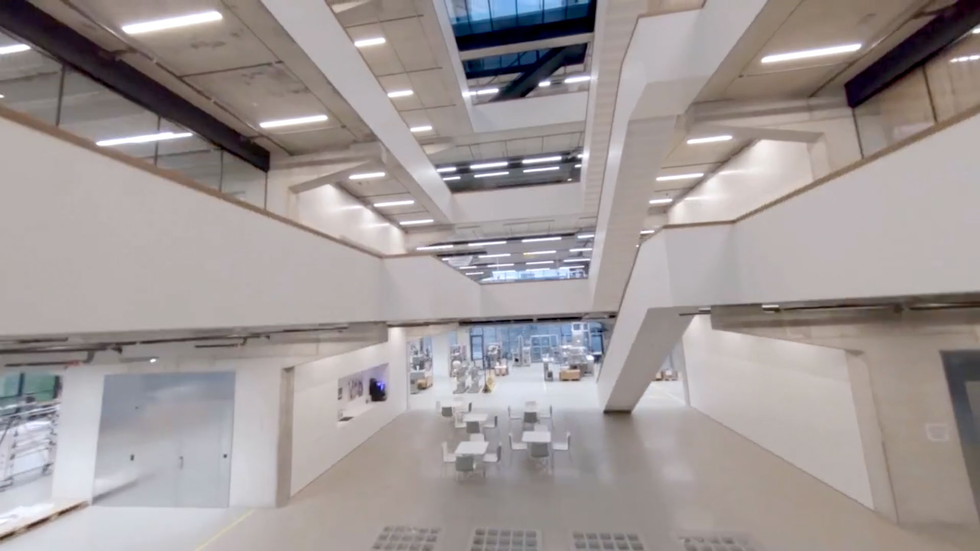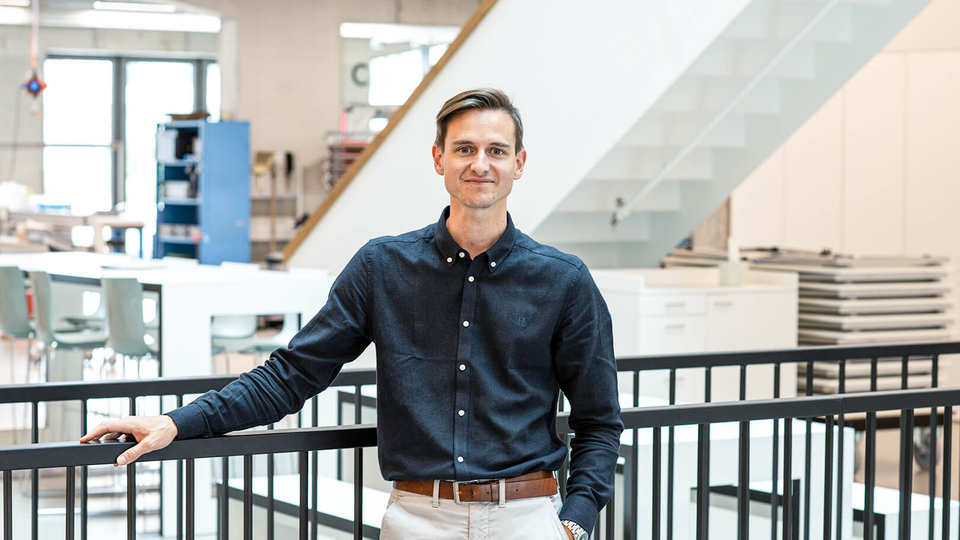 Dedicated to the employees
The compelling low-tech approach of the resource-efficient double-layer building envelope guarantees a pleasant indoor climate. An open patio and transparent facade area allow ample daylight into the interior of the building and ensure bright rooms. We are proud to be able to offer our current and future employees a pleasant and inspiring working atmosphere with this – now even award-winning – new building.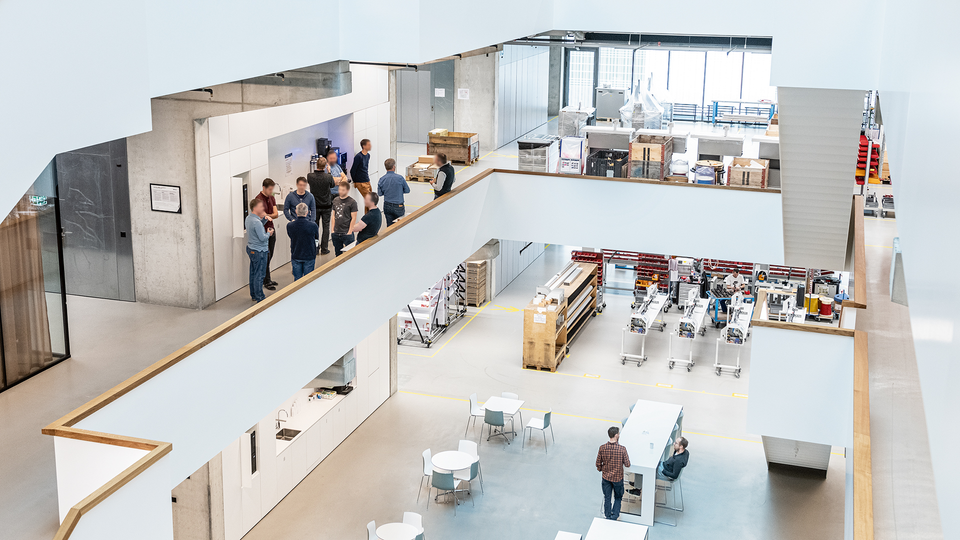 Encourage interaction
The transparent open space over four floors encourages a dynamic company culture: employees working in development, production, the office, and sales find inspiration in casual interaction. Coffee and meeting areas are open to both production and office staff, turning the facility into a campus of knowledge and expertise.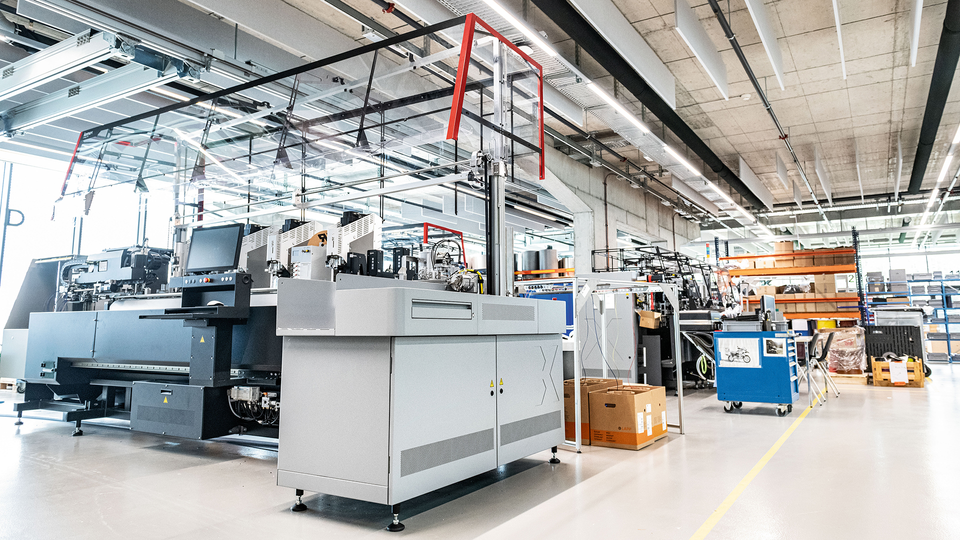 Flexible use
Different functions for production, research and development, and administration can be accommodated on six floors. The new building creates the best conditions to be ready for global trends with a maximum of flexibility.
---
As an employee at Komax, you can take a lot for granted. A salary in line with the market and equal pay, a modern infrastructure as well as inspiring togetherness are what set us apart. Benefit from many other advantages that make working at Komax even more attractive.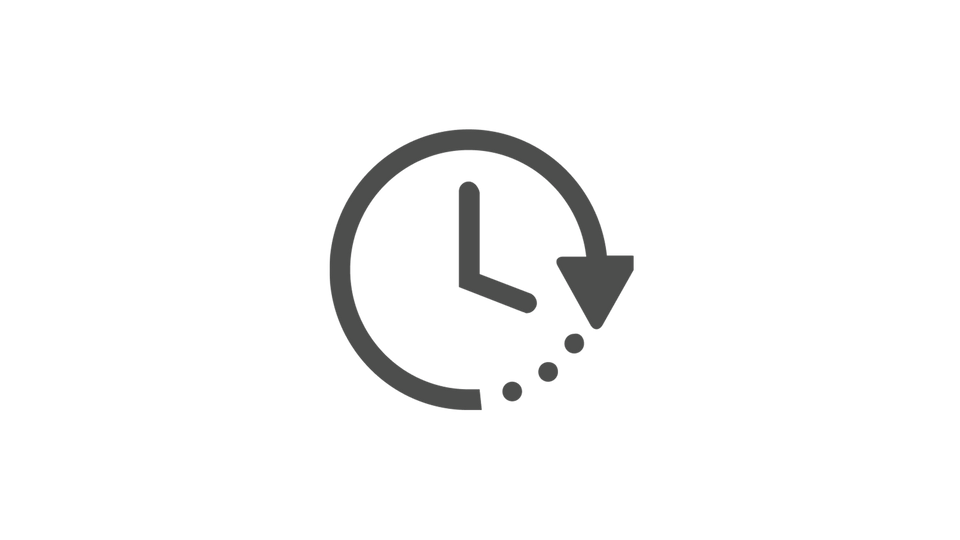 Work model / vacation
It is important to us that you can achieve a good work-life balance. With our flexible work time model – e.g., working from home (up to 60 %) and part-time work – we try to meet your needs as far as possible. In addition, you may buy or sell vacation days.
Further education
Never stop! Komax highly respects employees who are well trained. That is why we are happy to support you by providing internal and external training that will help you and us move forward. Do not hesitate to discuss your plans with us.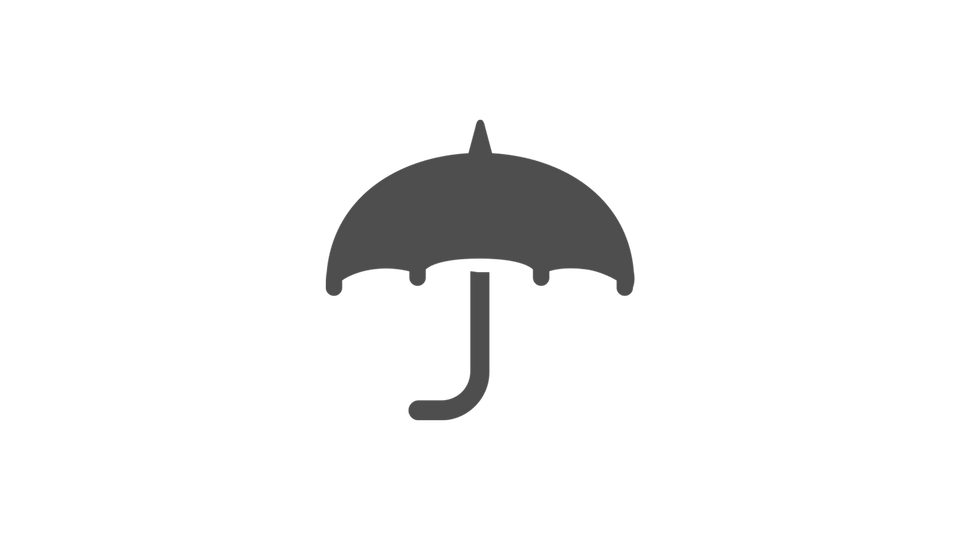 Social benefits, insurances
At Komax, we are not satisfied with being average. We therefore aim for our social benefits to be above average. Take advantage of them both during your active working life and after you retire.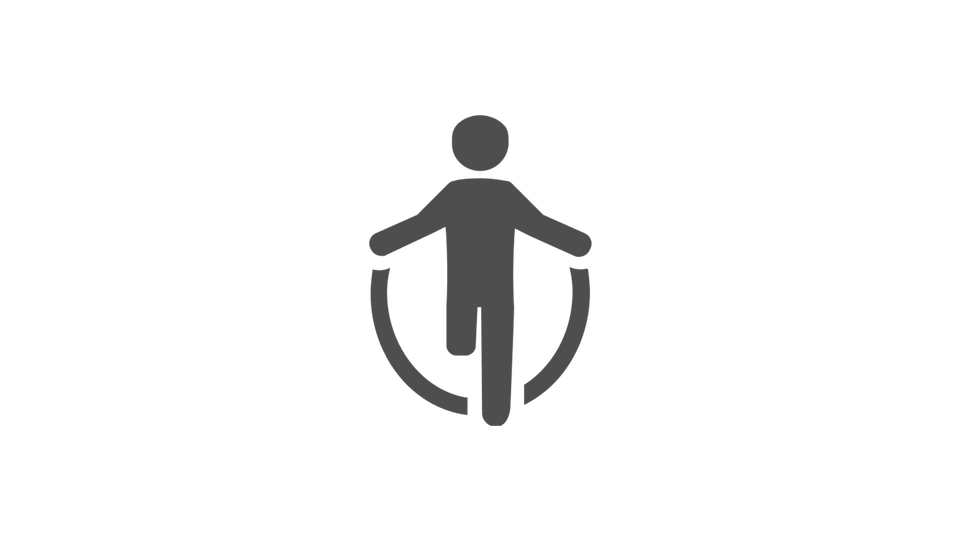 Sports, play and fun
At Komax, the term "occupational health management" (OHM) covers a whole range of activities in the areas of sport, health, and well-being. There is something for everyone: for those who prefer it cozy and relaxed and for athletes. Being there is all that matters.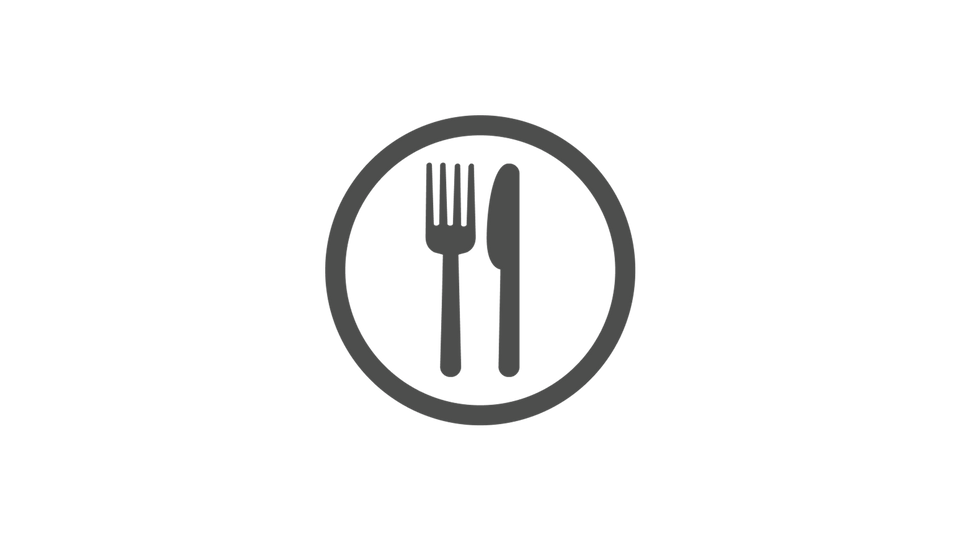 Catering
"Enjoy!" For your breaks, we offer lounges with a modern infrastructure and vending machines with healthy choices and free mineral water from a water dispenser. Regular fruit specials provide a much appreciated vitamin boost. Our employees also benefit from a price reduction for their lunch at the Migros restaurant in Dierikon.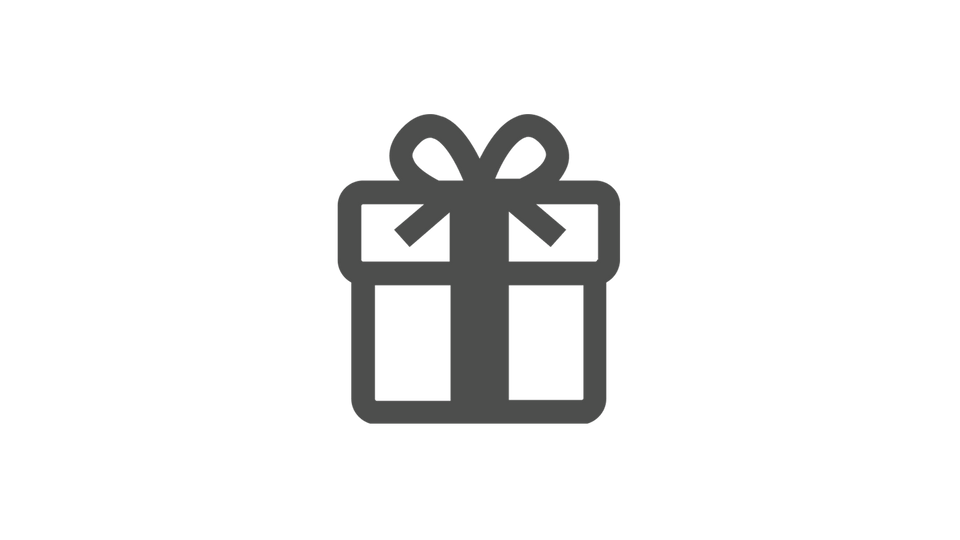 Gifts
We would like to show our appreciation with small treats on festive days and on your special anniversaries. You have more than earned them.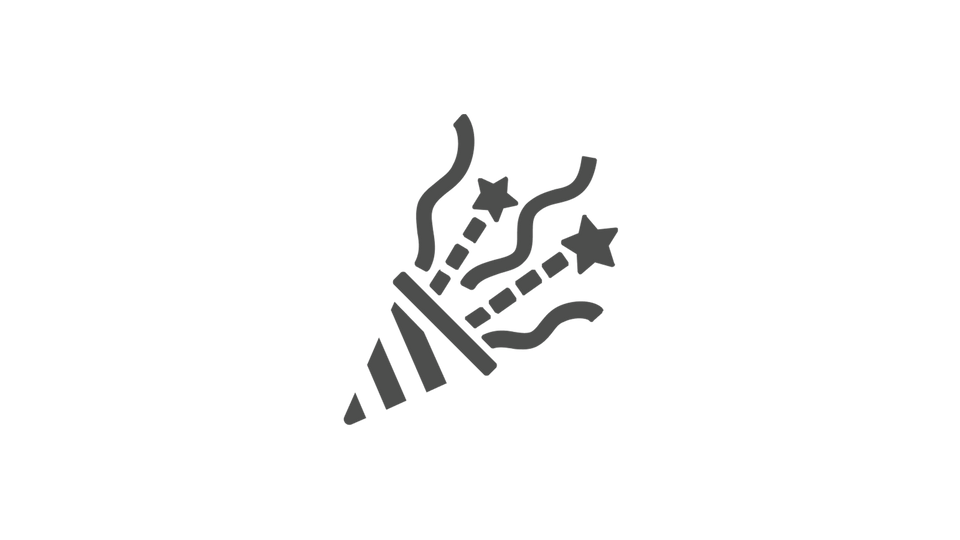 Company events
There is always something going on at Komax. We would like to invite you to our popular Komax and Get-together Events. The Komax party, the X-Mas dinner, an excursion with your team, and a cultural event are highlights during the year. The Komax Young Community for employees up to 33 years and the apprentices organize additional events for their own target groups.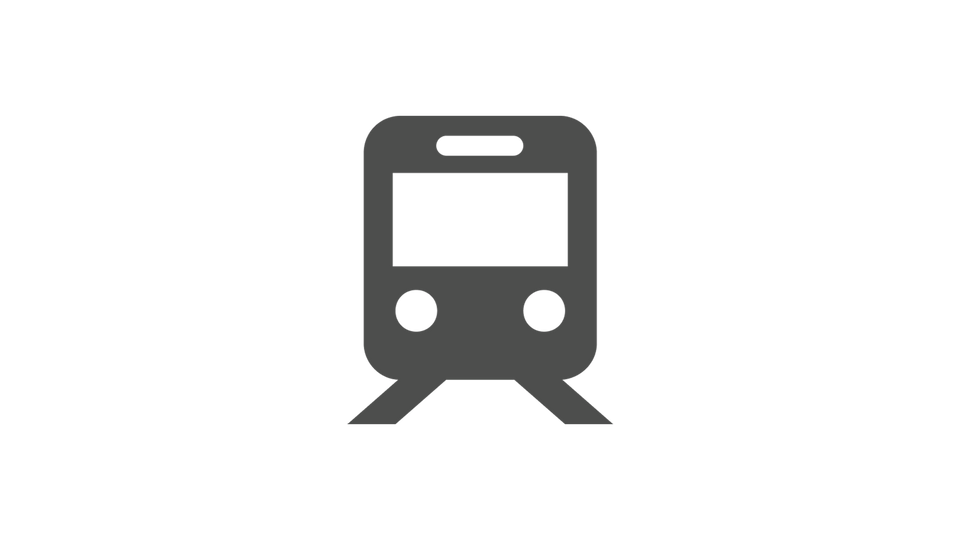 Public transport
Smart travel pays off. We do encourage our employees to use public transport for their commute to work. Those who choose not to use private motorized transport will be rewarded with a generous mobility bonus. Komax also finances the Swiss half-fare travelcard for all employees or makes a contribution to another public transport pass in the amount of the SBB half-fare travelcard.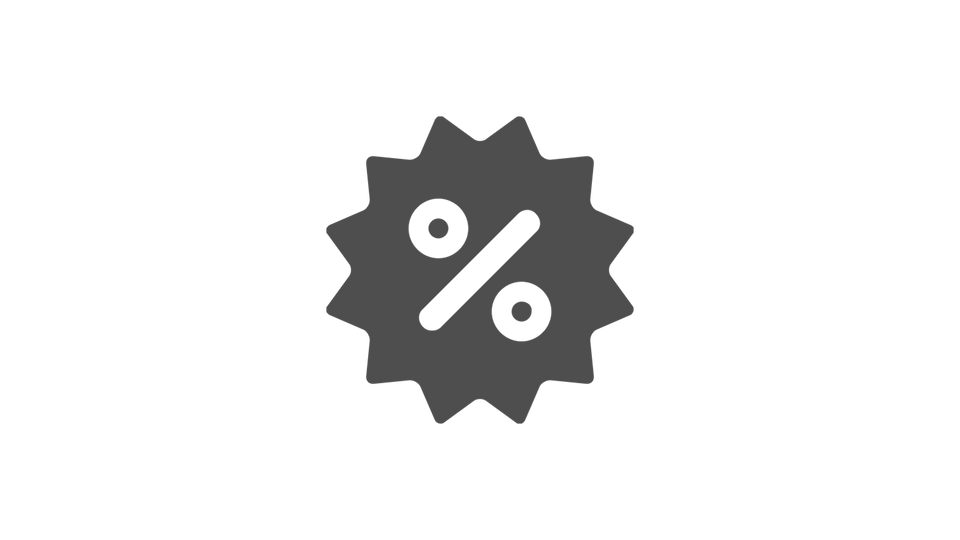 Other benefits
And last but not least, as a Komax employee, you will benefit from many shopping discounts at various stores, fleet discounts for a number of vehicles, and discounts or free admission to many cultural institutions, museums, and parks.
---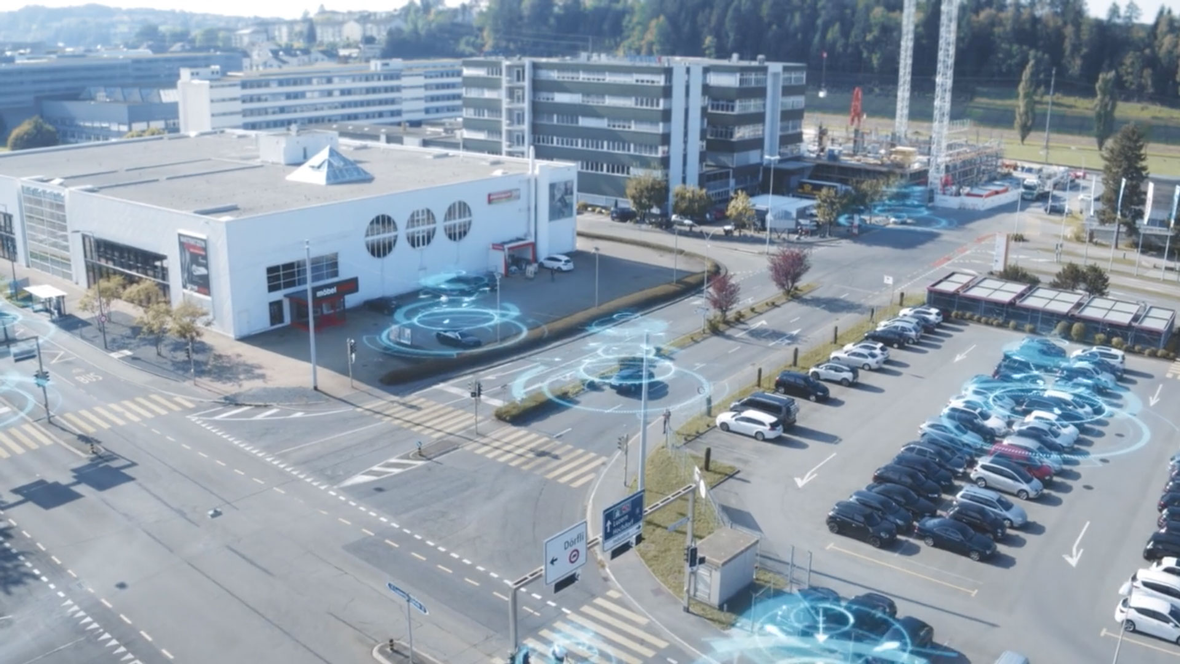 Solutions for automated wire processing are our strength. Here we are a pioneer, market and technology leader.
Komax was founded in 1975 by Max Koch as a three-person operation. After only one year, we launched the first wire cutting machine with a stepper motor drive and in 1981, the world's first fully automatic microprocessor-controlled crimping machine. In 1980, we initiated the expansion abroad by founding Komax USA. As a result of this dynamic development, we became the globally active company with its roots in Switzerland that we are today.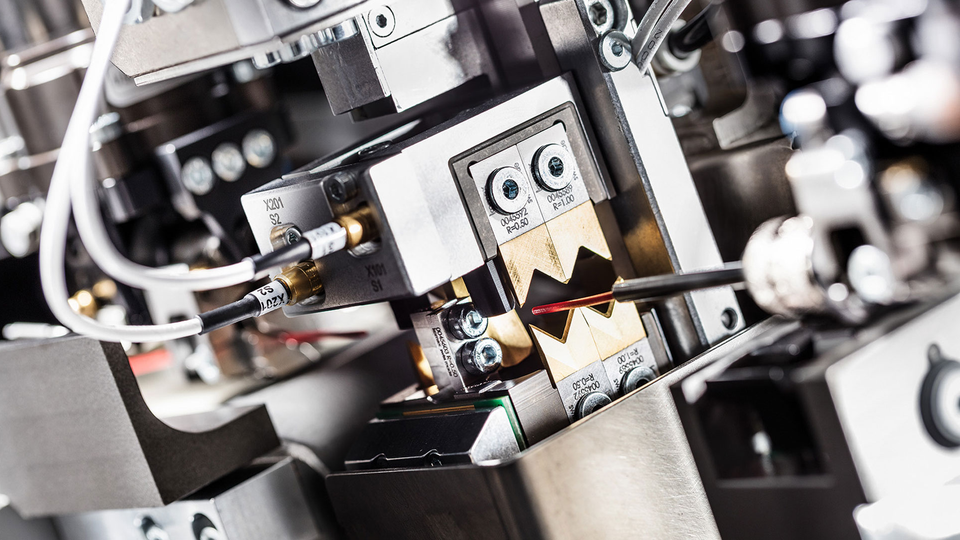 Pioneer
As a pioneer in the field of automated wire processing, we develop and produce intelligent, reliable, and cost-optimized cabling solutions for smart mobility and smart city applications. We collaborate closely with our customers to make life easier, more convenient, and safer.
Our company profile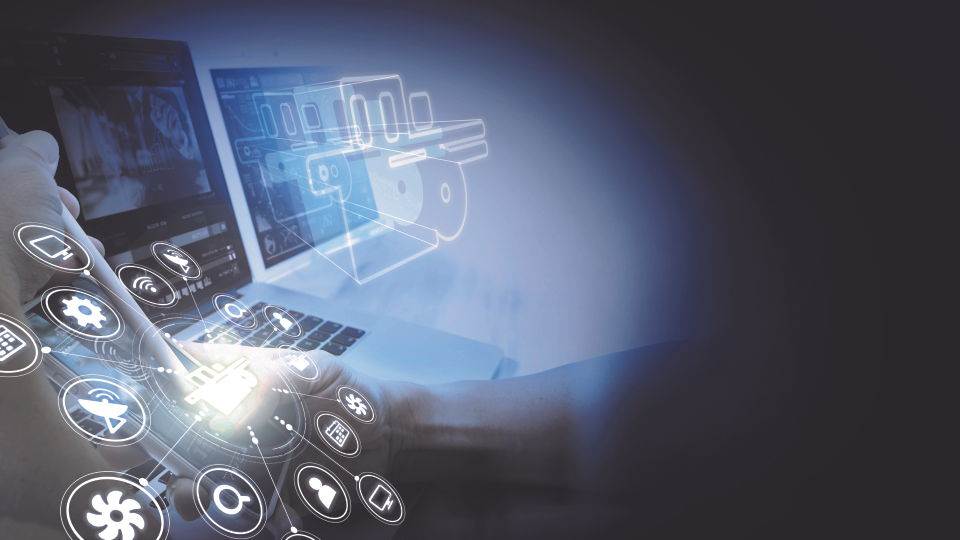 Market leader
We want to further expand our leading position for automated wire processing and set the pace for current trends such as electromobility and autonomous driving. To give our customers a competitive edge, we invest above-average amounts in research and development.
Our expertise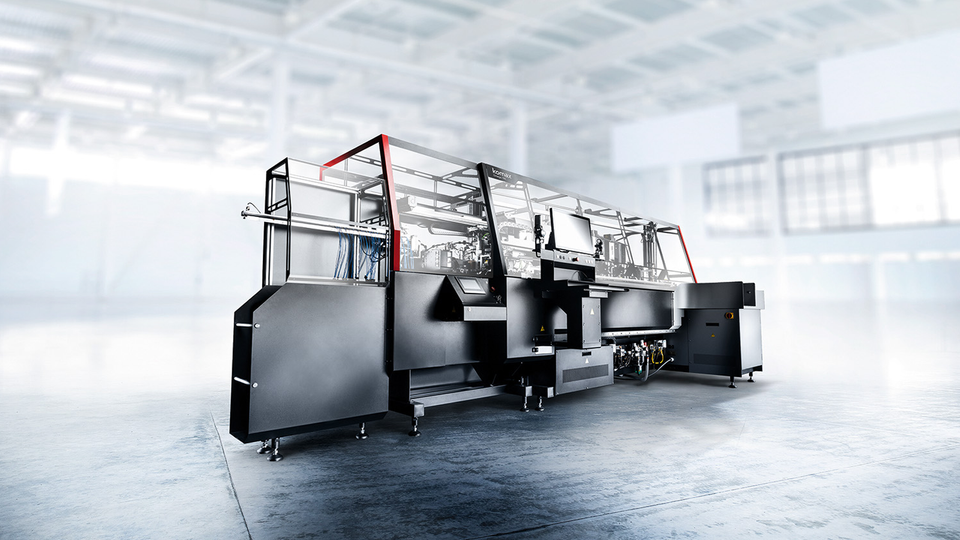 Technology leader
We offer our customers a broad range of products and solutions that significantly reduce quality costs and considerably enhance flexibility and productivity in wire processing. Through our global sales and service network, we can provide our customers with efficient and competent support at all times.
Our products