Talk to an Expert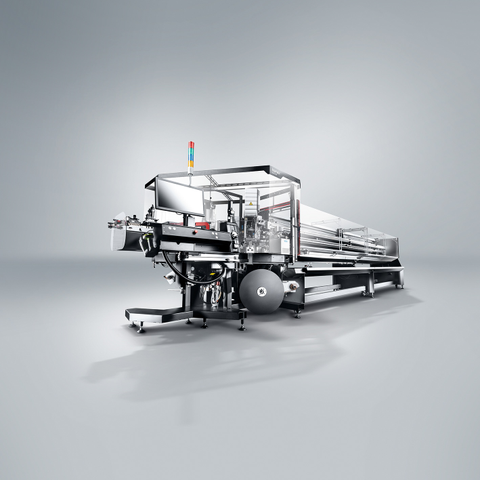 Twister
Sigma 688 10m
The Sigma 688 offers reliable and fully automatic production of twisted wires at speeds of up to 5m/s with reliable OEM quality.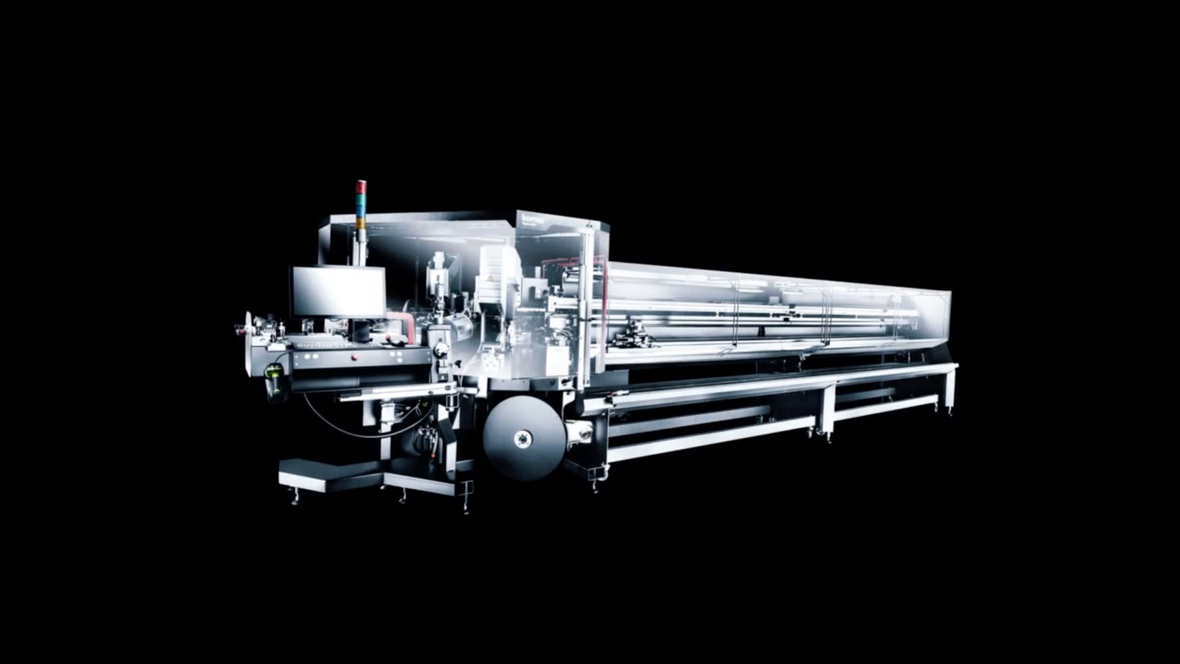 ---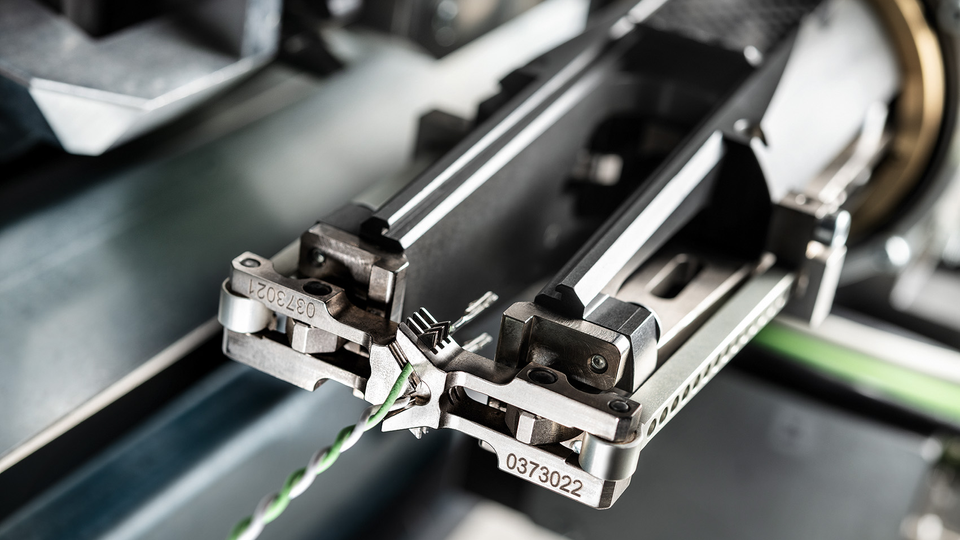 Precise twisting even with short lengths and open ends
Sophisticated processing sets are available for short, open ends, for long and differently open ends, for short wire lengths and for small cross-sections.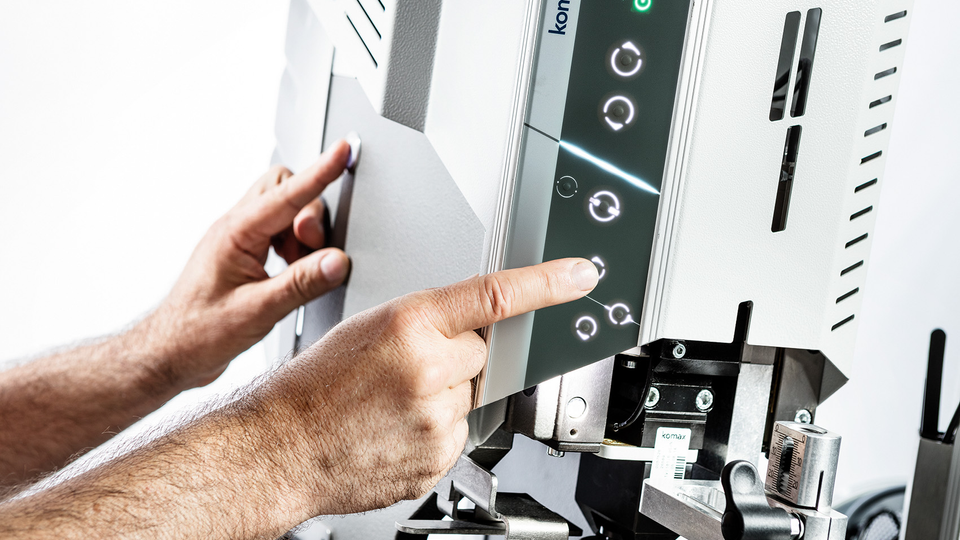 Quick and safe setup directly on the crimp module
Sigma 688 ensures fully-automatic UTP production by one person. Two-hand operation enables efficient setup on the crimp module.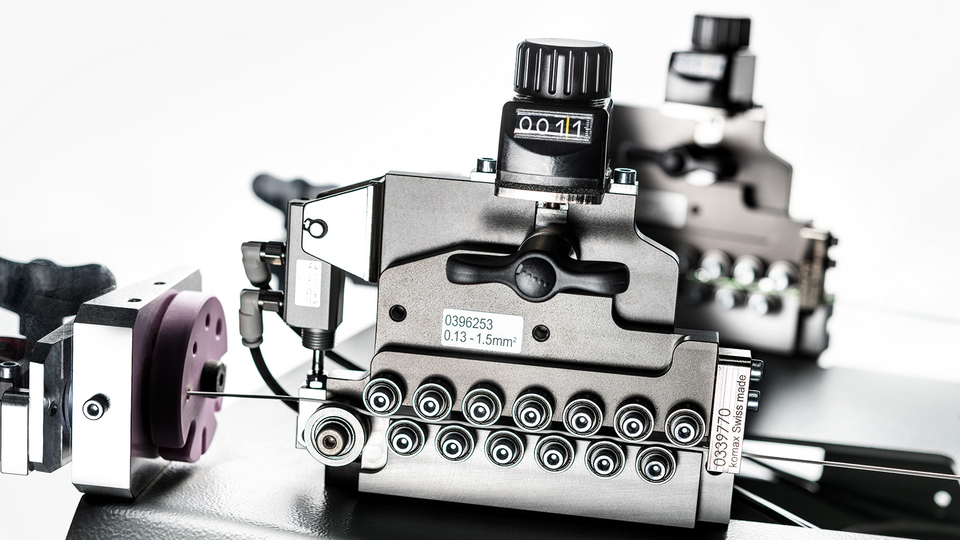 Pneumatic straightener unit including wire diameter indicator
The active straightener unit with fine rollers straightens the wire for optimal further processing and placement in the machine and is particularly recommended for wires with diameters of 0.13 - 1.5 mm².
Terminal pre-orientation module for simplified, further expansion
For cross-sections up to 1.0 mm², the X2880 terminal pre-orientation module, which can be used on one or both sides, simplifies subsequent placement and reduces reworking.
---
Sigma 688 10m

specifications

| Specification name | Specification value |
| --- | --- |
| Wire length, processing on both sides min. | 700 mm |
| Wire length max. | 10000 mm |
| Strip length side 1 min. (Processing set for short open ends) | 0.1 mm |
| Strip length side 2 min. (Processing set for short open ends) | 0.1 mm |
| Strip length side 1 max. (Processing set for short open ends) | 18 mm |
| Strip length side 2 max. (Processing set for short open ends) | 28 mm |
---